Donald Trump Jr Shares Touching Tribute to Friend & 'Inside the Actors Studio' Host James Lipton after His Recent Death
Donald Trump joins fans and celebrities in paying tribute to the creator and host of 'Inside the Actor's Studio' James Lipton by sharing one of his favorite memories of the late actor.
After a battle with bladder cancer, James Lipton, the creator and host of "Inside The Actor's Studio," died peacefully in sleep on Monday. 
Joining James' countless fans from around the world in honoring the late star, Donald Trump Jr. shared his grief over the news. In a tweet, he showed James chatting with one of his sons.
Very sad to hear of the passing of my friend and great guy James Lipton. We got to know each other on the set of the Apprentice in 2012 and from then on he was kind enough to make bringing my kids and me with his family to the Radio City Christmas Spectacular an annual tradition. pic.twitter.com/uaEsu2piUu

— Donald Trump Jr. (@DonaldJTrumpJr) March 2, 2020
Trump Jr revealed that he and Lipton had struck a friendship in 2012, after meeting him on the set of the show "The Apprentice."
Sharing with his fans a fond memory he had of James's kindness, he said throughout their friendship he would invite Trump Jr and his children to the Radio City Christmas Spectacular every year.
Judd Apatow, the filmmaker behind hits such as "40 Year Old Virgin," "Knocked Up," and "Funny People," also shared a touching tribute about his adoration of James, he said:
"RIP James Lipton. I studied so many episodes of Inside the Actors Studio over the years. He was a wonderful interviewer and loved doing his show so much."
In his post, Apatow also mentioned James' sense of humor and how much he enjoyed Will Ferrell's infamous Saturday Night Live impression of him. 
Fellow talk show host Rachel Ray had the rare opportunity of interviewing James. Calling him one of her "favorite guests," she praised him for his passion for learning and teaching about acting.
James had no children of his own, and is survived by his wife Kedakai Mercedes, whom he married in 1970. Confirming the news of his death to TMZ, she said:
"There are so many James Lipton stories but I'm sure he would like to be remembered as someone who loved what he did and had tremendous respect for all the people he worked with."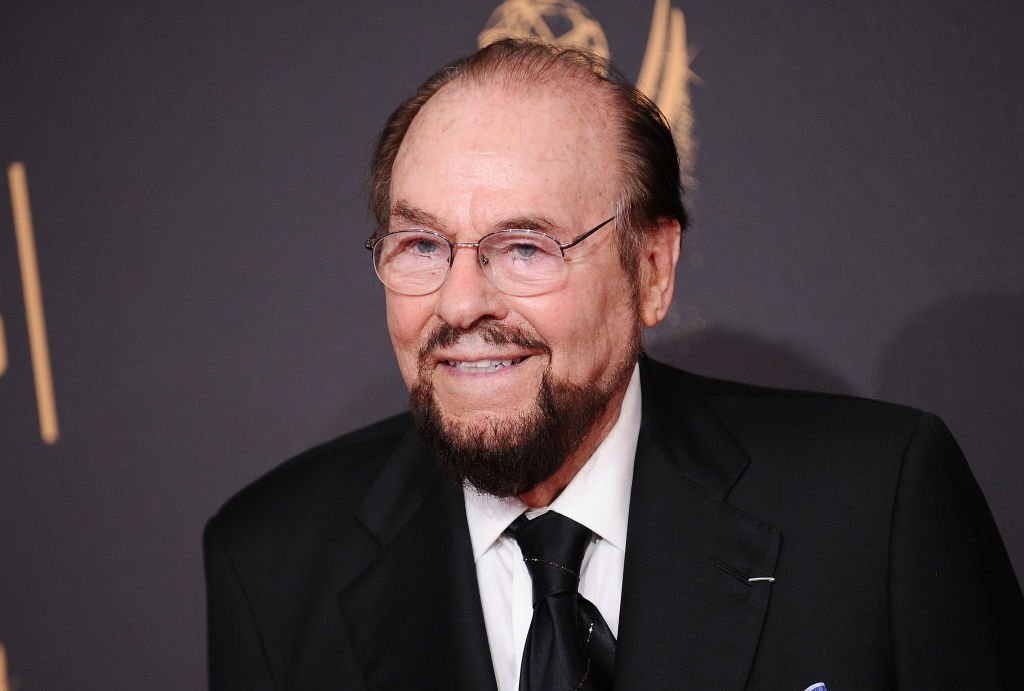 Since creating and hosting 
"Inside the Actor's Studio,"
 in 1994, the show became a massive success, earning an Emmy and 16 Emmy nominations.
According to The Hollywood Reporter, upon James' retirement in 2018, and with his support, the show, which was one of Bravo's longest-running television series, was moved to Ovation TV.