Kenya Moore showed her sleeping baby girl Brooklyn wearing white clothes
Reality Star Kenya Moore got fans mushy after she shared a pleasing image of her little daughter, Brooklyn Daly taking a nap.
Kenya Moore blessed the timeline of fans after she posted a heartwarming shot of her young daughter, Brooklyn Daly having her beauty sleep.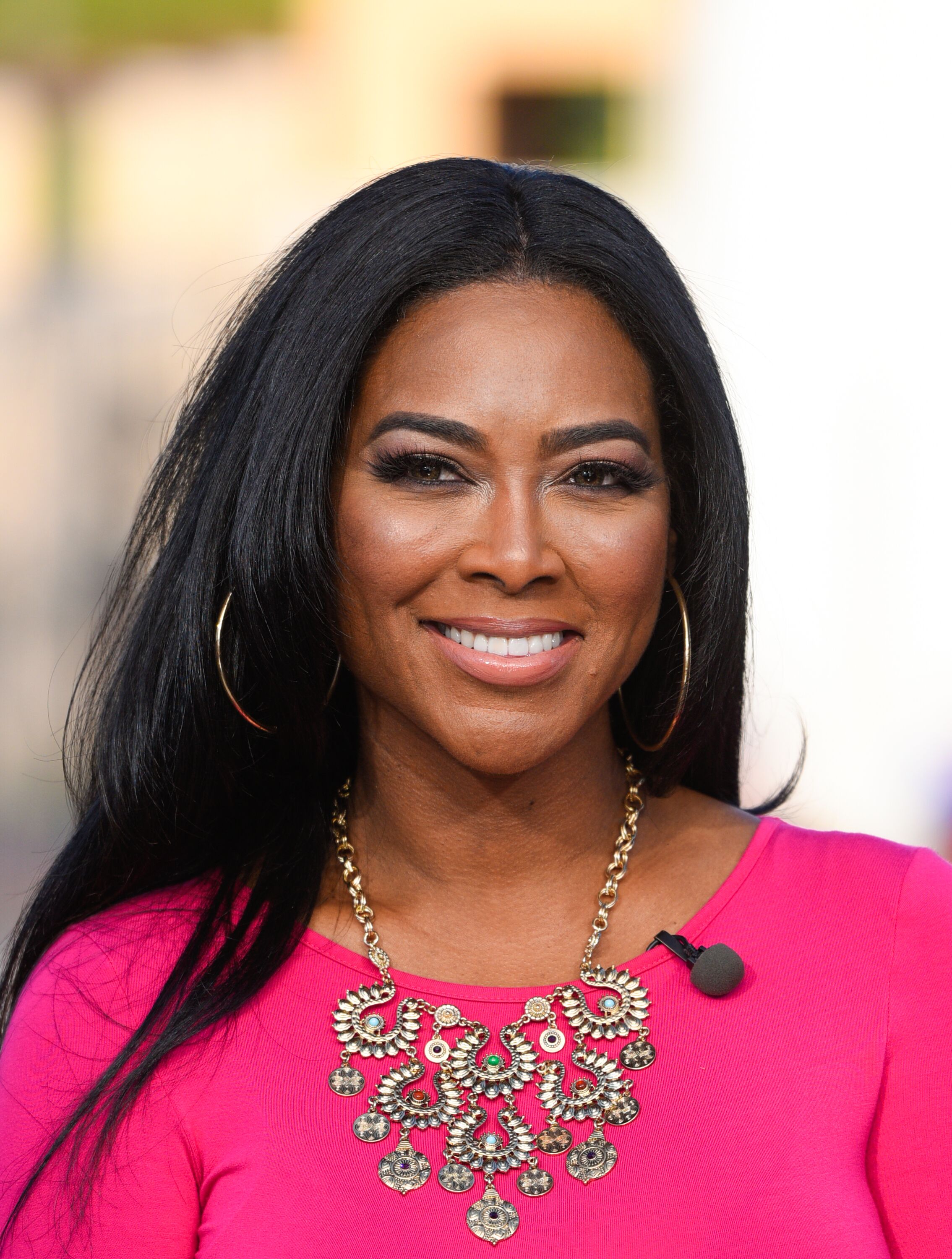 In the Instagram snapshot, little Brooklyn looked charming in a white onesie as she slept. Moore communicated her affection for the little girl by inputting a simple heart emoji in her caption.
...a few months after [Kenya and Marc] announced their separation, things seemingly got better between them.
Fans were captivated by the appealing image of little Daly as they trooped to the comments to fawn over the toddler.
While Kenya keeps basking in her 'mom' status and enjoying it all the way, the same cannot be said of her matrimony. The ex-beauty queen has endured a tumultuous time in her marriage.
According to Daily Mail, things came to a head in Moore's marriage after her hubby,  Marc Daly, hosted a Charity event, Black Man Lab.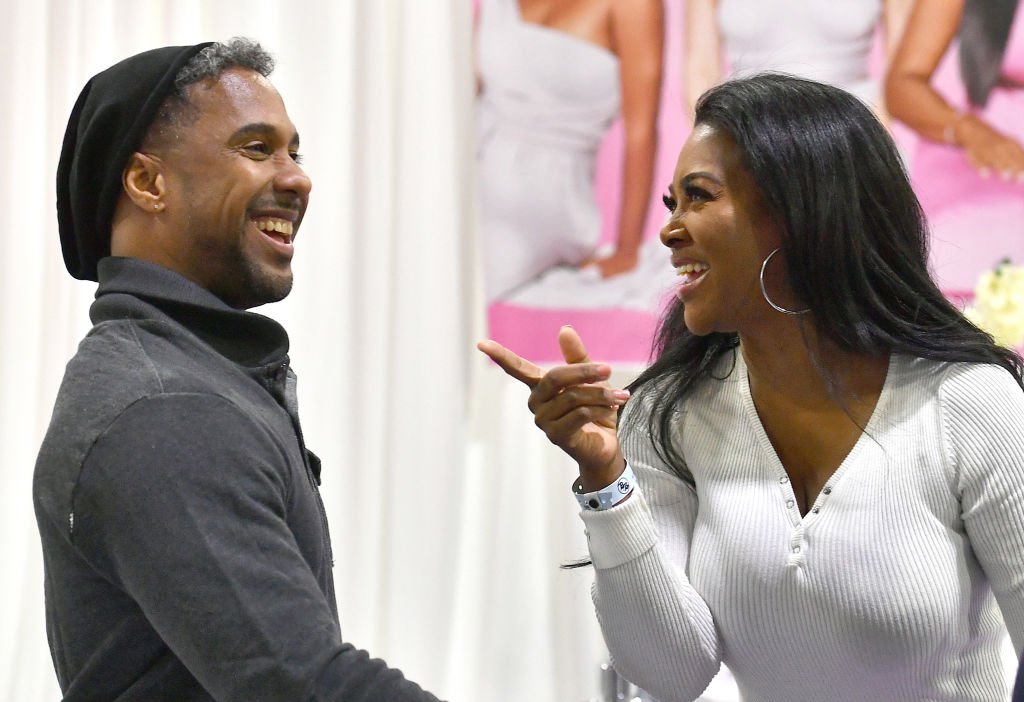 The function was televised by Bravo TV, the producers of RHOA. At the event, Daly continually dismissed Moore and even appeared irritated by her presence. He was cranky and disregarded her efforts during the occasion. 
Marc also expressed his anger about the presence of the cameras and became loud at a point as he threatened to cause a ruckus if the cameras remained. 
The day after, Kenya and her hubby announced their separation.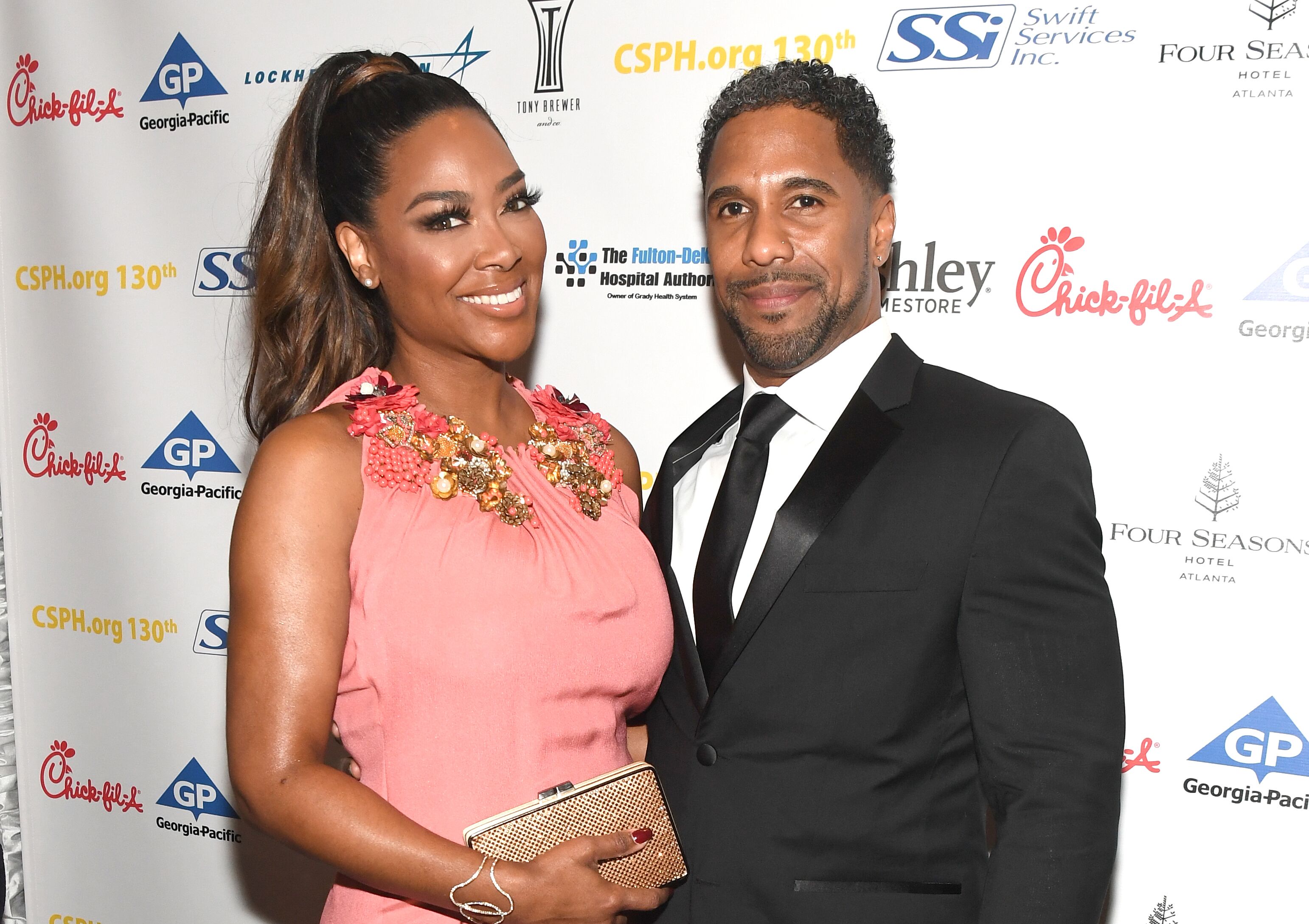 The Sun gathers that a few months after the couple announced their separation, things seemingly got better between them.
Once while sitting with Andy Cohen on "Watch What Happens Live," Kenya revealed that she and Daly were in a good place after a fan called in on the show.
The fan made it known that they spotted Moore and Daly in New York, and she attested to this while adding that they were trying to "figure it out."
According to Hollywood Life, Kenya Moore had to endure how Daly's unacceptable behavior at the fundraiser he hosted.
The news site gathered that Marc talked about the feud the former Miss USA had with her friend and co-star NeNe Leakes at the event. 
This did not sit well with Moore, who told Andy on his show that her restauranter hubby should have taken sides with her instead of berating her in public. 
Although their fall out was quite public, the two are working on a better relationship for the sake of their baby.