Pop Smoke's Family Had Private Event for Close Friends and Relatives to Remember Late Rapper after His Death at 20
American rapper and songwriter Pop Smoke's family held a private event that had friends and relatives in attendance, to remember the late rapper.
The family, however, stated that the ceremony is not his final memorial service or burial, which will be held at a later date.
The rapper was just 20 years old when he was killed. It was 18 months after he got signed to Victor Victor Worldwide and Republic Records. Pop was known for his is hit songs, "Dior" and "Welcome to the Party."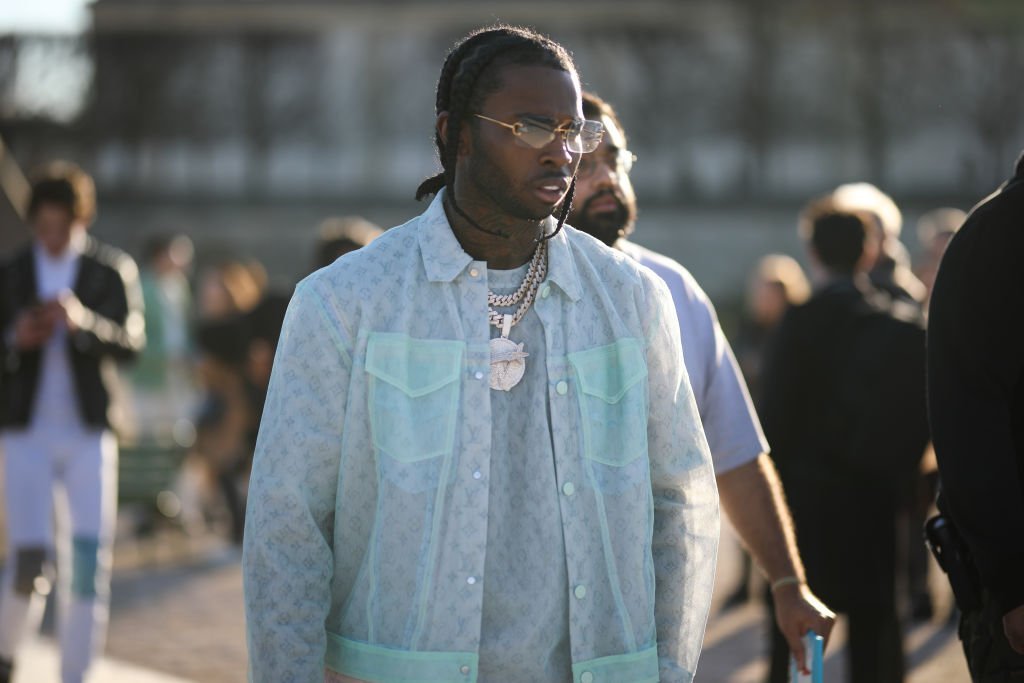 Intruders burgled the rapper's residence — a rented four-bedroom home — sometime before daybreak, and shot him as reported by the New York Times.
The news of his death spread quickly and fans were reeling with the news. As the incident occurred, a neighbor called a friend on the East Coast, who then contacted 911.
Instantly, the call was redirected to police in Los Angeles, and they arrived at the house as soon as they could. However, on getting to the house, it was too late. The star had been killed, and the culprits had fled. 
Pop Smoke was rushed to the hospital with multiple gunshot wounds. The doctors attempted all they could to save the young rapper's life but it was too late.
The star's death certificate, obtained by TMZ, says the doctors performed a procedure called a thoracotomy on the left side of his chest., in which they opened his chest in an attempt to remove the several bullets lodged in it.
The family also said that they would be launching a new foundation in respect of the lost star.
According to the death certificate, the cause of Pop Smoke's death was a gunshot wound to the torso. In the document, it says the rapper died a quick death.
Sources close to the family of the deceased disclosed that the family is heavily involved in the investigation of their loved one's murder.
Weeks after the news of Pop Smoke's death was released, the family published a statement addressing the speculations surrounding the tragic occurrence, while also asking for privacy,
"Every prayer, call, and an act of kindness is deeply appreciated as we mourn the loss of our son, brother, and friend. We ask for respect and privacy."
The family also said that they would be launching a new foundation in respect of the lost star. Investigations were rumored to hit a roadblock due to unreliable testimonies.
As the family goes through their grief, fans can only hope that they find closure and solace.