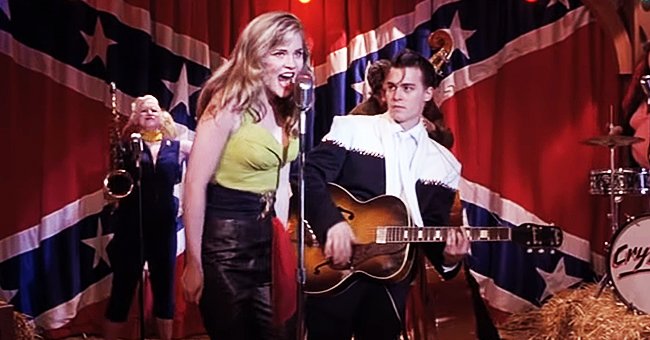 youtube.com/Movieclips
Johnny Depp, Amy Locane & Rest of 'Cry-Baby' Cast as the Movie Turns 30
"Cry-Baby" premiered in 1990 and featured young actors in a teen musical romantic comedy centered in Baltimore, Maryland.
Although "Cry-Baby" was not as much of a success as expected, it became a cult classic and was turned into a Tony Award-winning musical. Meet the cast of the movie after its premiere.
JOHNNY DEPP
Perhaps even without the film, Johnny Depp would have landed his A-lister status in Hollywood, spawning a successful career.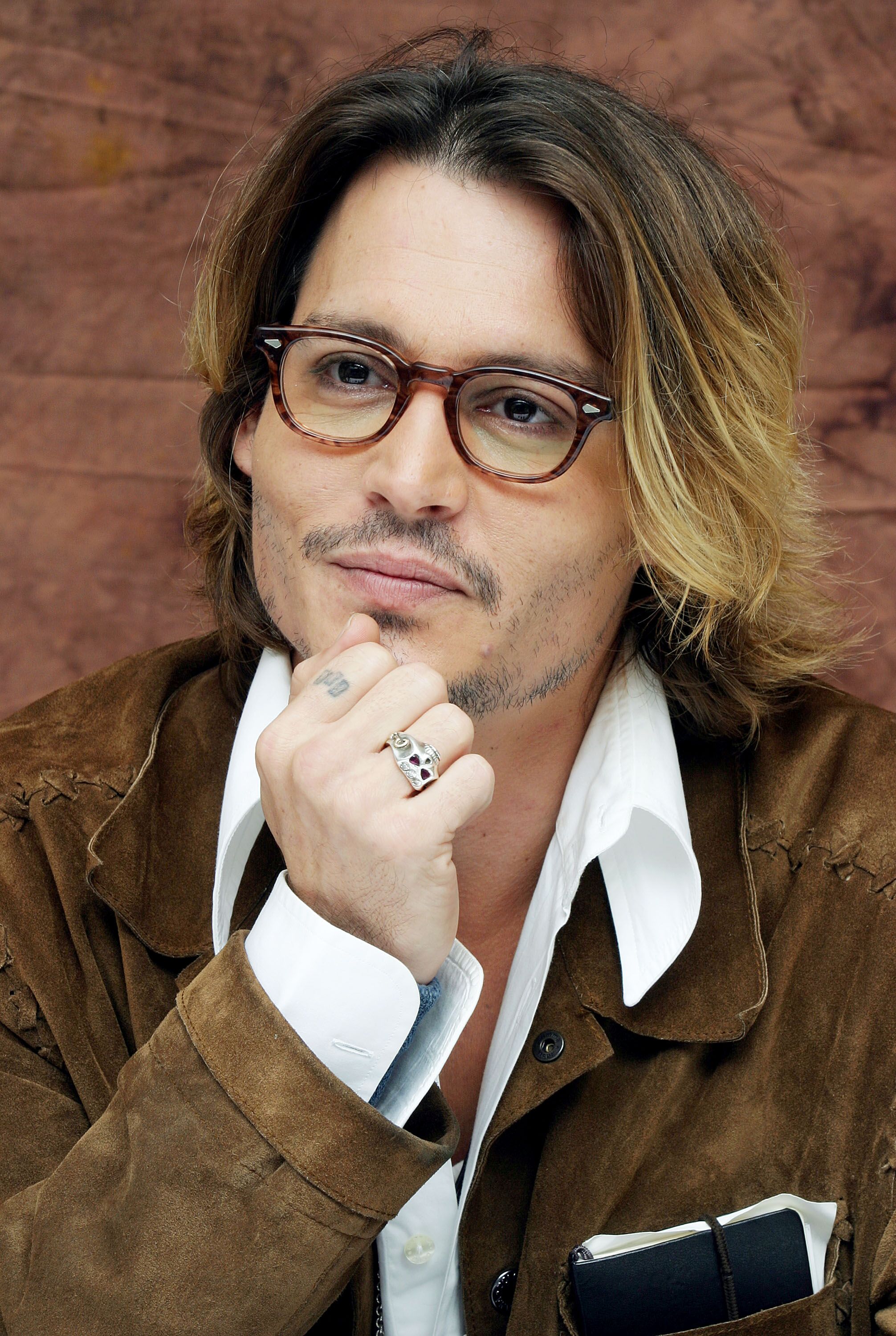 Johnny Depp attends the press conference for his latest film "Once Upon a Time in Mexico." | Source: Getty Images
The actor starred in Tim Burton's "Edward Scissorhands," the same year, which became a hit among moviegoers.
In 1994, he again took the lead role in "Ed Wood" and starred alongside Al Pacino in "Donnie Brasco" three years later.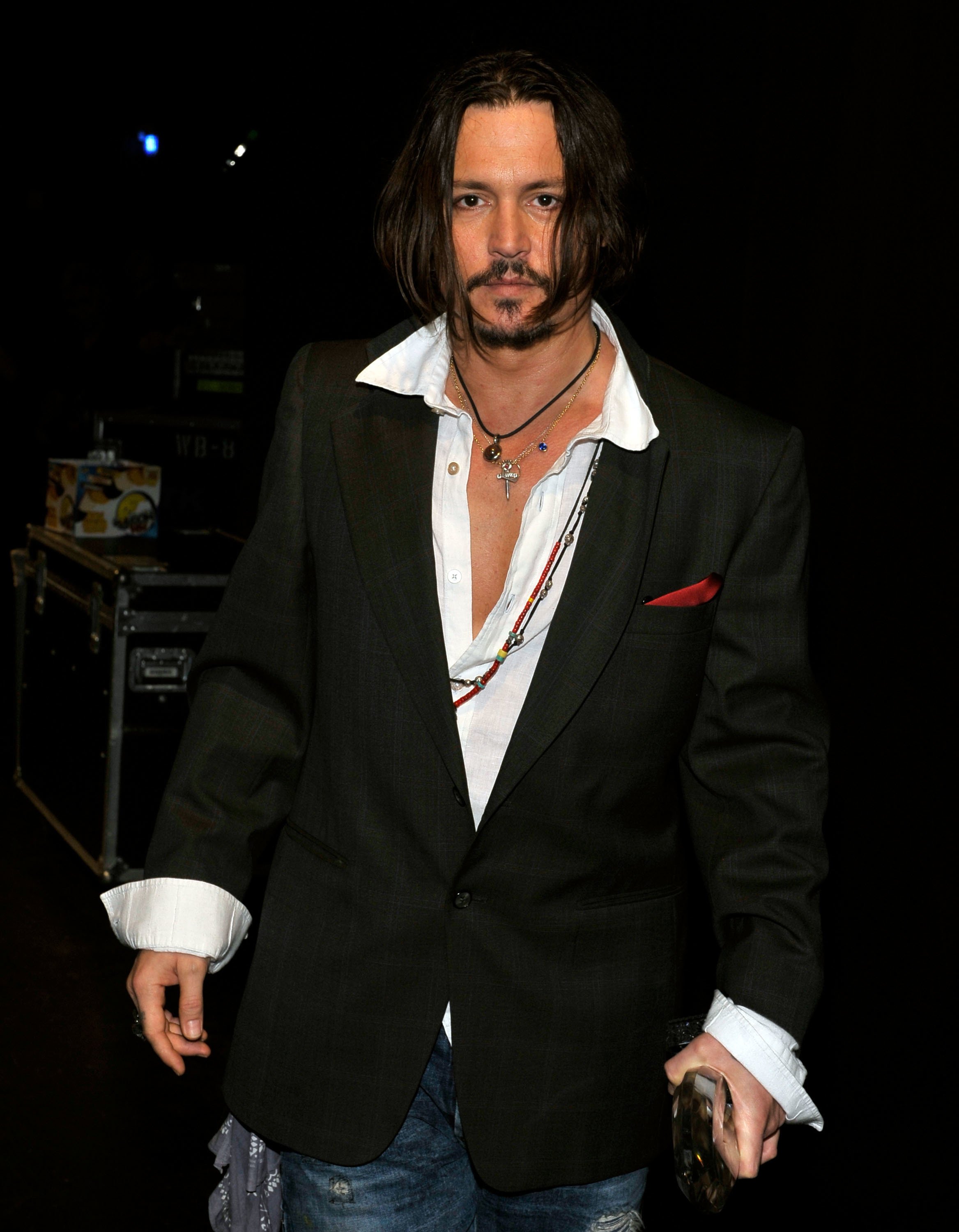 Johnny Depp poses backstage during the People's Choice Awards 2010. | Source: Getty Images
Depp's other successful films include the "Pirates of the Caribbean" franchise, "Secret Widow," "Finding Neverland," "Charlie and the Chocolate Factory," "Alice in Wonderland," and "Dark Shadows."
Recently, Depp attended the world premiere of "Minamata," which he produced and managed. Andrew Levitas gave credit to the actor's hard work and said:
"Johnny is too humble to say it; this came from him. All the passion and what we were able to do in terms of pulling it together came out of Johnny's heart and built from there, it mattered."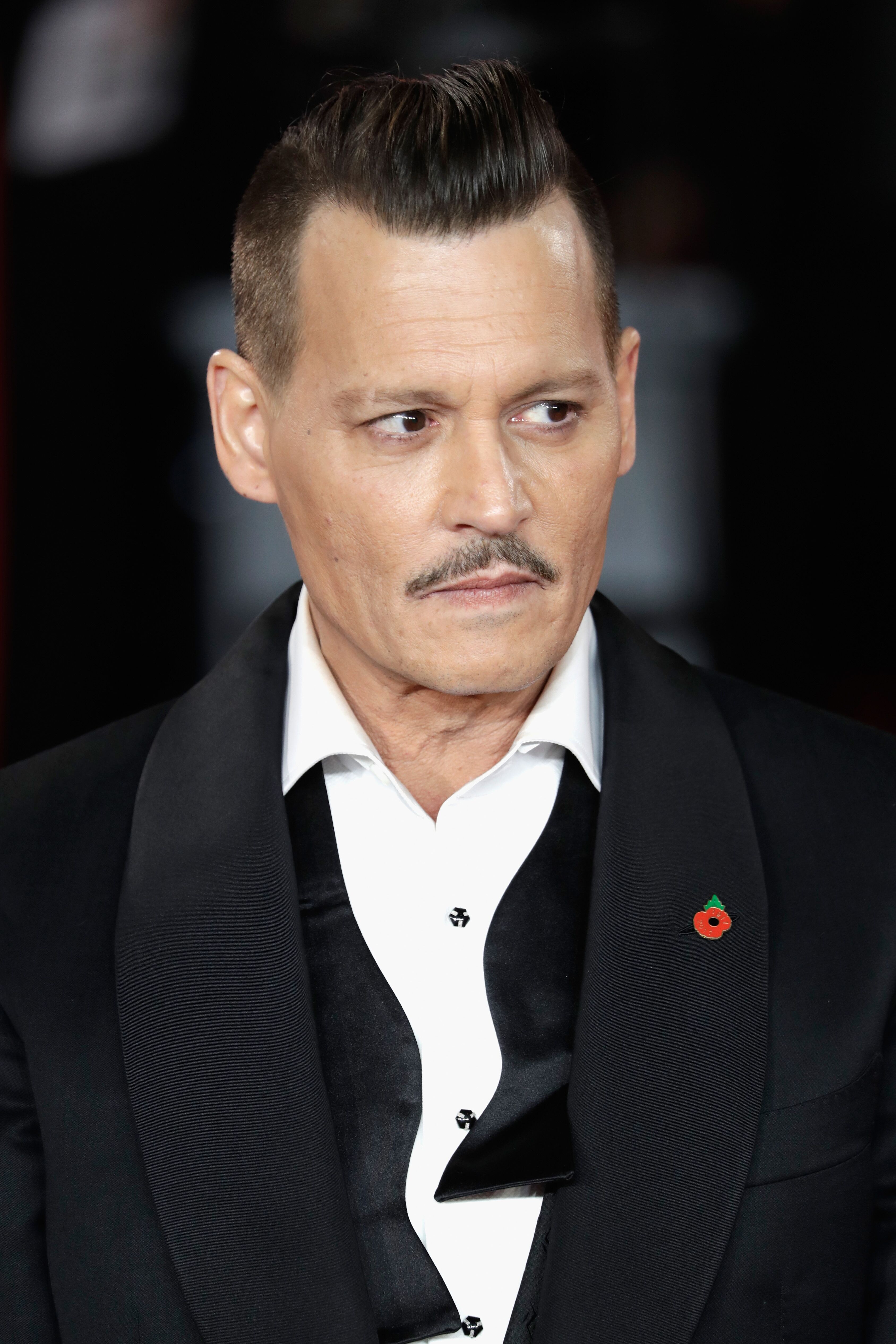 Johnny Depp attends the "Murder On The Orient Express' World Premiere." | Source: Getty Images
In recent years, Depp made headlines for his on-going divorce with Amber Heard, who claims the actor physically abused her.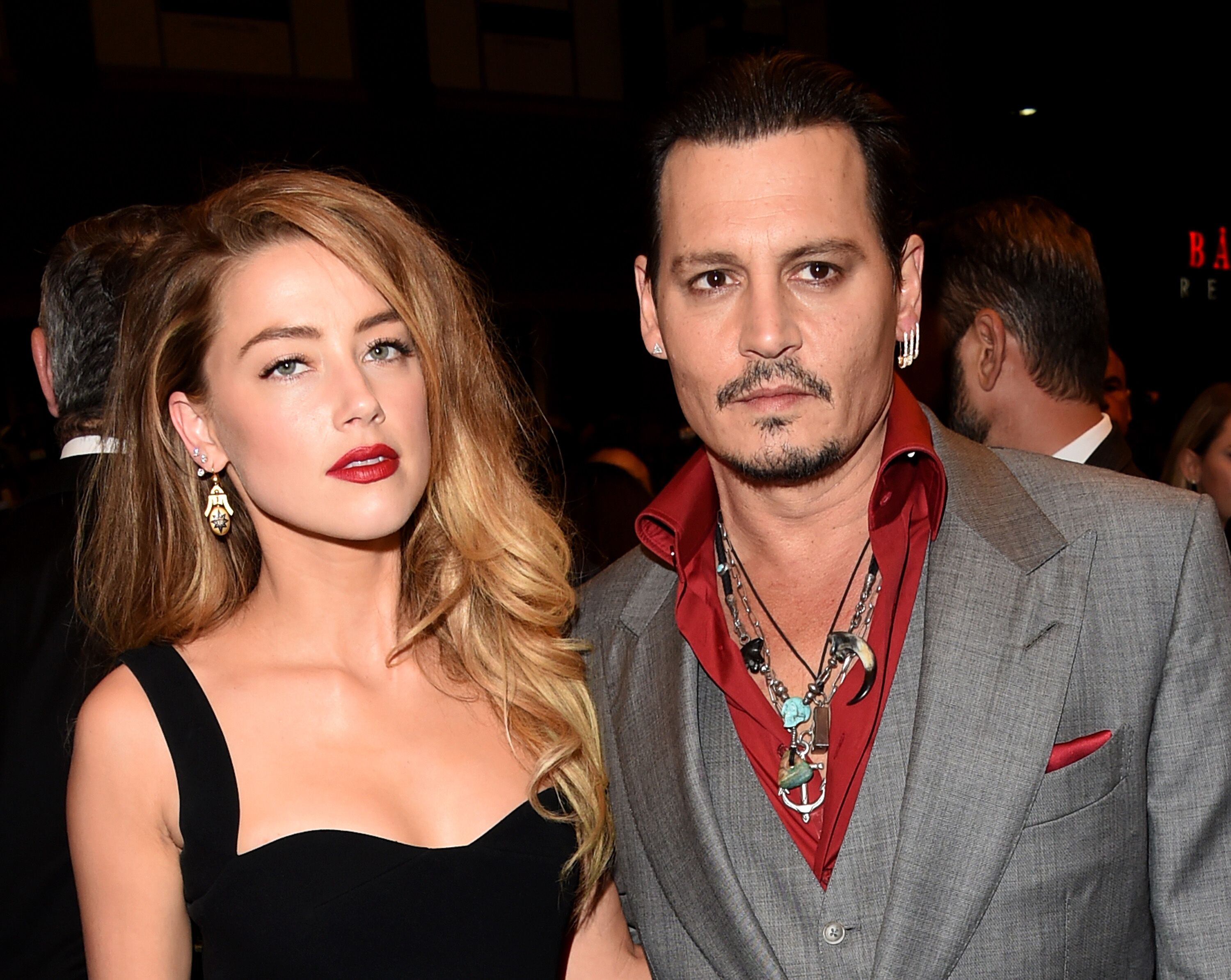 Amber Heard and Johnny Depp attend the "Black Mass" premiere during the 2015 Toronto International Film Festival. | Source: Getty Images
AMY LOCANE
Before starring in "Cry-Baby," Amy Loraine landed a regular role in the NBC sitcom "Spencer" and appeared on television commercials and soaps.
In 1992, following the film's release, Locane got a spot as a regular in the series "Melrose Place." She has since had over 15 starring roles in movies.
SUSAN TYRRELL
Susan Tyrrell started her career on stage before making it in front of the screen. As a teen, she appeared in the production "Time Out for Ginger" and later starred in "The Rimers Eldritch," "A Cry of Players," "The Time of Your Like," and "Camino Real."
In the '70s, she became part of the Hollywood industry and appeared in "Fat City," "The Killer Inside Me," "Bad," "Madness," "Forbidden Zone," and many more, before landing a role in "Cry-Baby."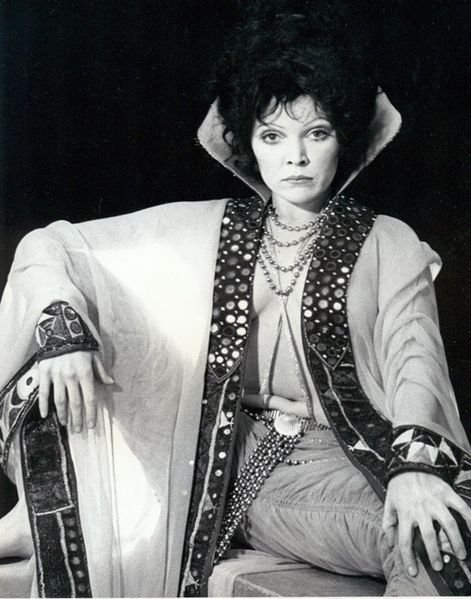 Susan Tyrrell in 1970. | Source: Getty Images
After the movie hit theaters, Tyrrell continued her career with the productions "Landscape of the Body," "The Geography of Luck," and the films "Open All Night" and "MacGruder and Loud."
In 2012, Tyrell passed away, at the age of 67, from an apparent heart attack. The actress is survived by her siblings and estranged mother.
IGGY POP
Iggy Pop has earned the title "Godfather of Punk" throughout his career, after claiming the frontman spot for the band the Stooges.
Together with his band, Pop has released several singles and albums that became popular. Among the songs which were written by him are "Loves Missing."
RICKI LAKE
Being cast in "Cry-Baby" came as no surprise as Ricki Lake made her film debut in the musical hit "Hairspray," where she landed the lead role of Tracy Turnblad.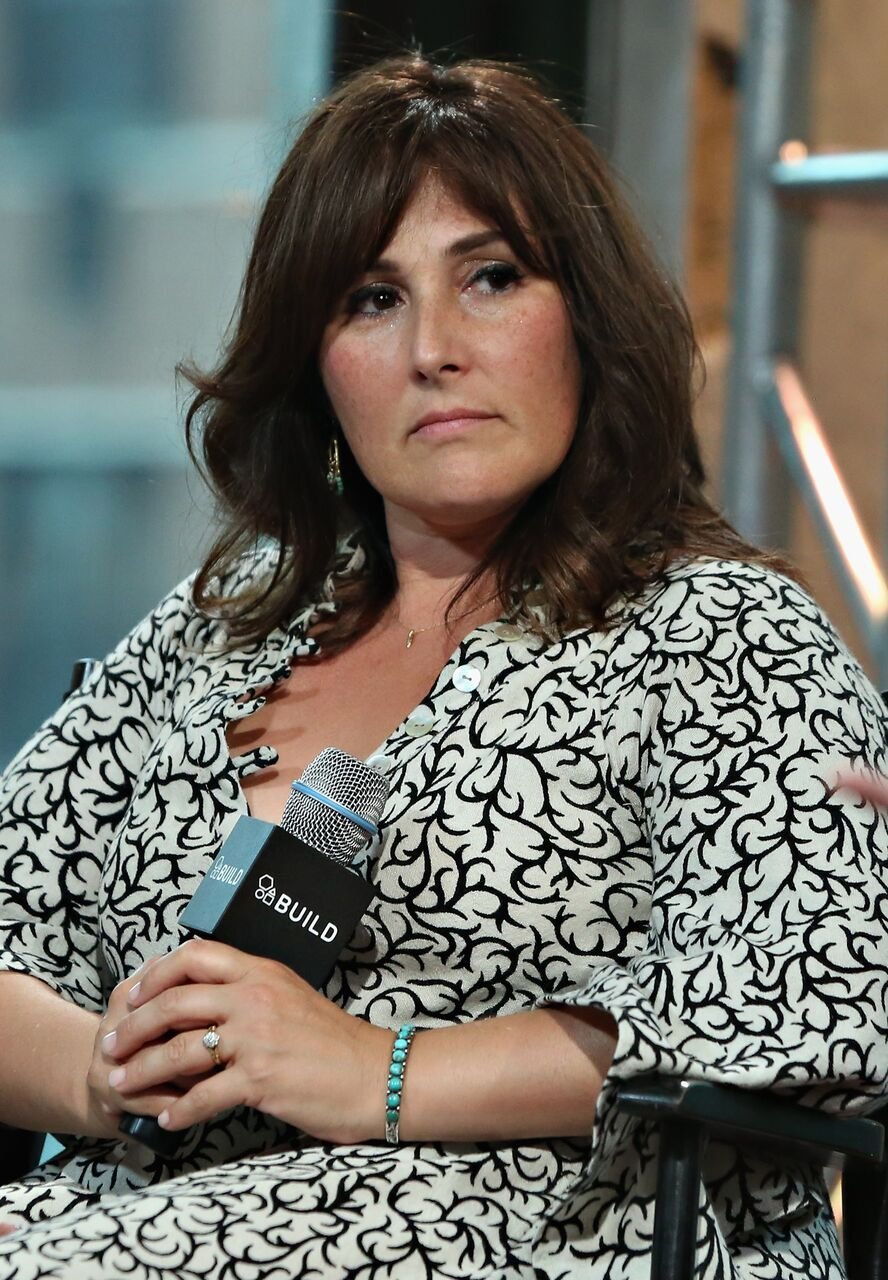 Ricki Lake attends AOL Build to discuss "Mama Sherpas" at AOL Studios. | Source: Getty Images
At past 70-years-old, Bergen received a Tony Award nomination for her performance of "I'm Still Here" in "Follies."
After launching her career, Lake landed over 15 more roles in movies until being cast as a recurring character on the series "China Beach."
In 1992, she was given her own daytime talk show, "Ricki Lake," which earned high ratings. In recent years, the actress has suffered the loss of a loved one after he took his own life.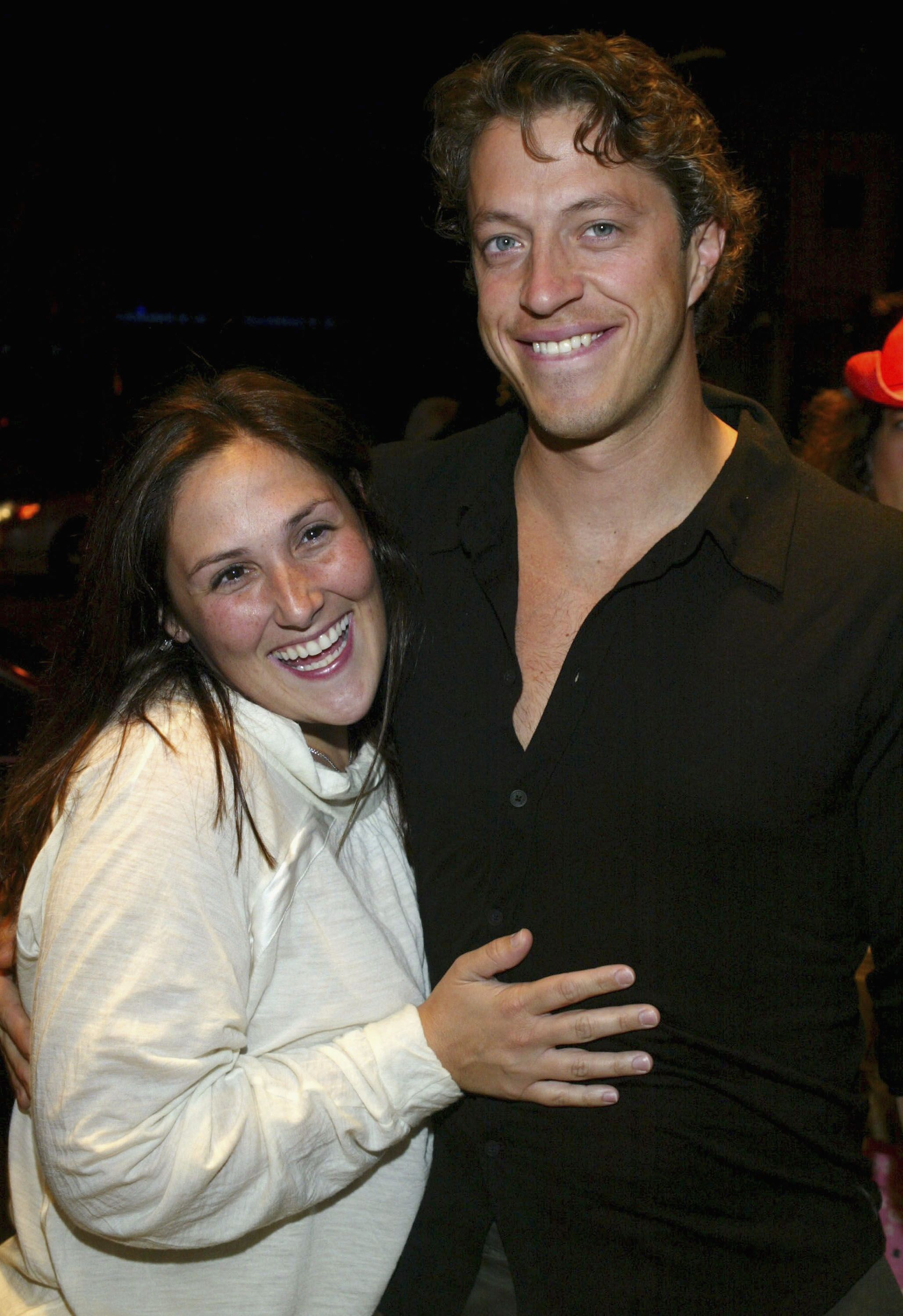 Ricki Lake and husband Rob Sussman arrive to the "Painted Turtle Camp" Bingo Benefit. | Source: Getty Images
However, in 2019, Lake was able to find love again with businessman and former talk show host, Jeff Scult.
TRACI LORDS
Traci Lords had her breakout role in "Cry-Baby," and has since focused on theater. Through the years, the performer has made a name for herself in the industry through her hard work and perseverance.
When asked about her motivation after coming from a challenging life, she said frustration with the deals she received influenced her. She said:
"I felt like I wasn't going to let anybody write me off, that I was too young and that I had too much going for me and that I really felt like I was out to prove them wrong. That was the fire beneath me."
POLLY BERGEN
Polly Bergen was already a multi-award-winning performer by the time she was cast in the film. At past 70-years-old, Bergen received a Tony Award nomination for her performance of "I'm Still Here" in "Follies."
Her more recent role includes "Desperate Housewives," where she plays the mother of actress Felicity Huffman.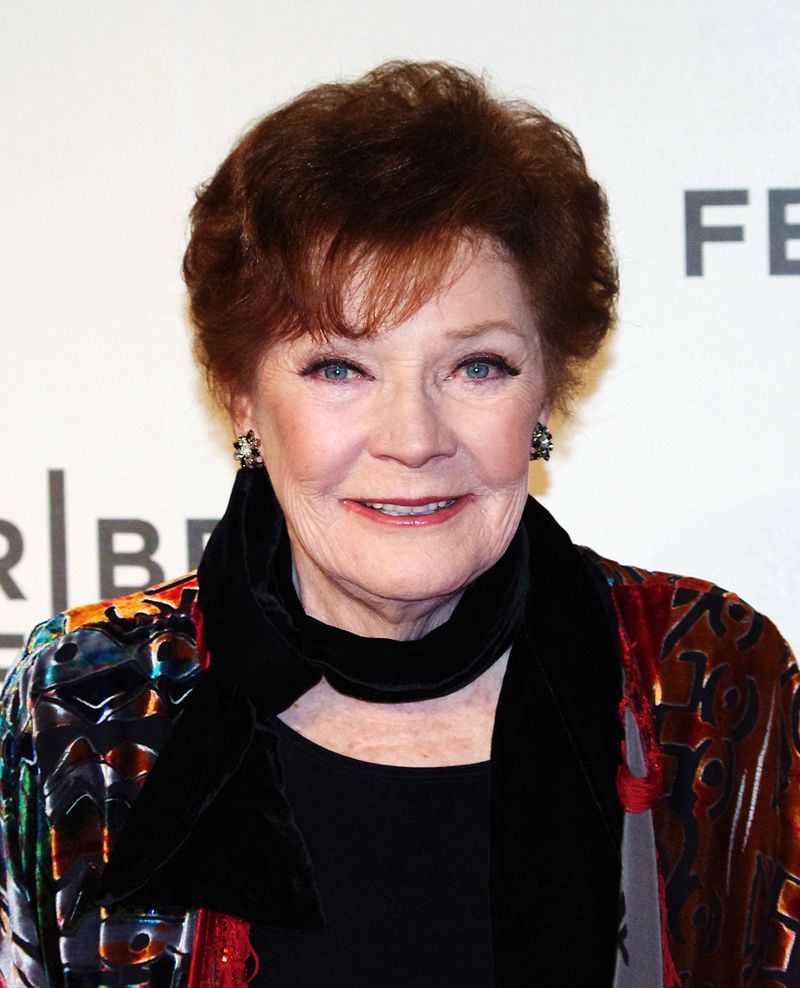 Polly Bergen at the 2012 Tribeca Film Festival premiere of Struck by Lightning. | Source: Wikimedia Commons
Her other movies throughout her career are "At War with the Army," "Cry of the Hunted," "Kisses for My President," "Commander in Chief," and "The Sopranos."
Please fill in your e-mail so we can share with you our top stories!