Wesley Jonathan from 'City Guys' Is Now 41 and Is a Happy Father to an Adorable Daughter
Wesley Jonathan from "City Guys" is all grown up and has gone on to do successfully well for himself while maintaining a private lifestyle.
Many might not remember the name Wesley Jonathan, but it is quite impossible to forget the beautiful baby faced actor in the television series "City Guys" that aired from 1997 to 2001.
Wesley, 41, played the role of Jamal Abdul Grant, a teenage boy battling with typical teenage pressure as he tries to navigate high school with the help of his friends.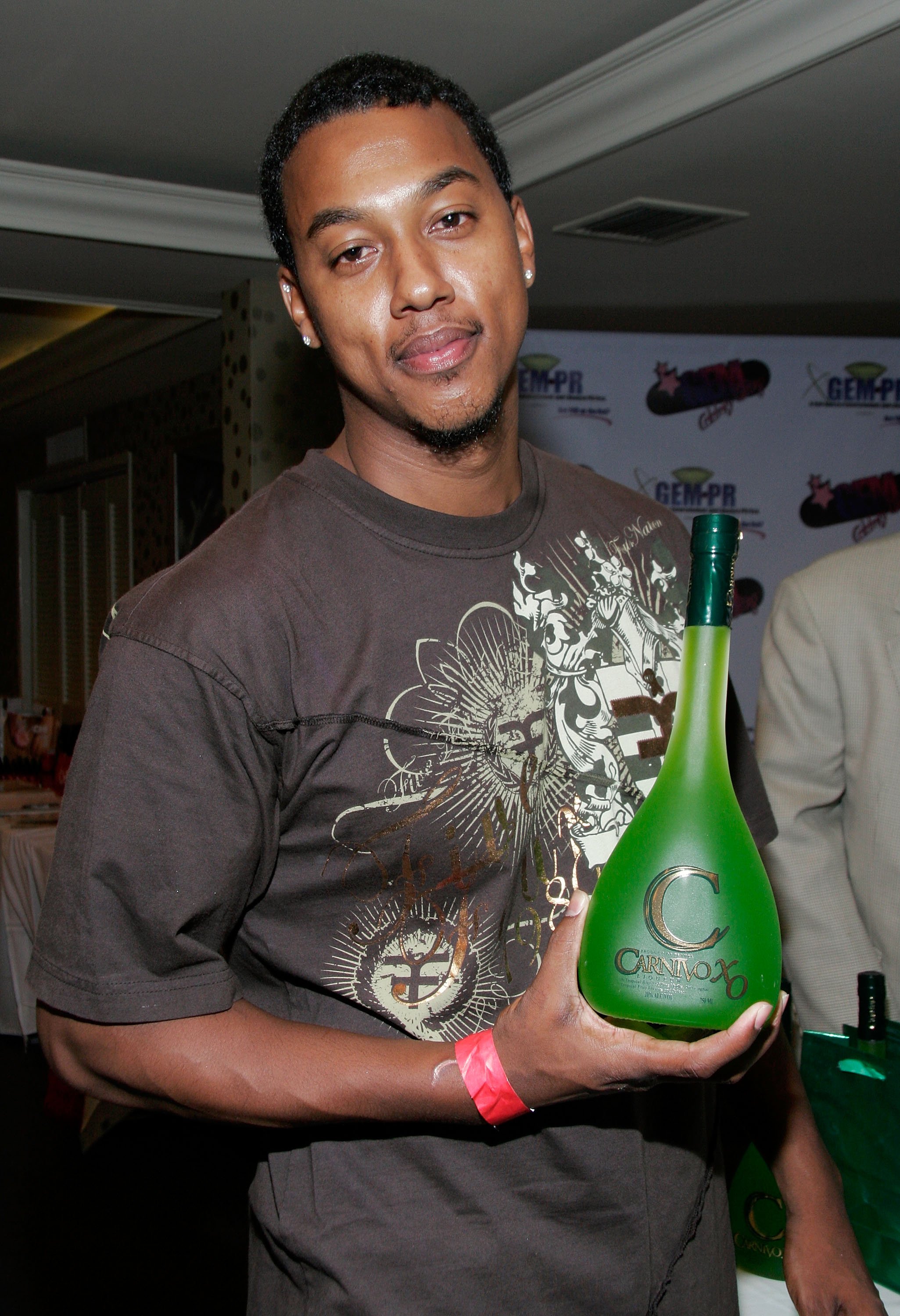 Also, he acted the character Sweetness in the 2005 movie "Roll Bounce." This character was perhaps his most famous work as he went on to retain the nickname "Sweetness" over the years.
Following his success as a child actor and staring in quite a number of television series and movies, Wesley Jonathan of "City Guys" has since grown from that cute baby faced curly hair actor to a handsome forty-one-year old hunk.
AFTER "CITY GUYS"
Owing to the success of "City Guys," Wesley has gone on to do incredibly well for himself over the years. The show shot him to the limelight.
After playing Jamal Grant, Wesley went on to play Gary Thorpe in the comedy sitcom, "What I Like About You;" Sweetness in the film, "Roll Bounce;" Noah Cruise in the film, "Crossover" and Burrell "Stamps" Ballentine on TV Land's, "The Soul Man." 
Some of the other Wesley Jonathan movies include: "Sister, Sister," "Moesha," "Boy Meets World," "Smart Guy," "Thea," Baywatch," "A Different World," and the 2009 film "Panther" where he played Bobby Hutton.
PERSONAL LIFE AND FATHERHOOD
For Wesley Jonathan, marrying the love of his life, Tamara Mitchell was a great endeavor for him. Growing up in an industry where most child actors turn out terribly, Wesley has been able to do well for himself.
When asked the secret to his grounded approach to life, the actor explained that he tried to look at those who have gone ahead of him in the industry and hence maintained a good lifestyle.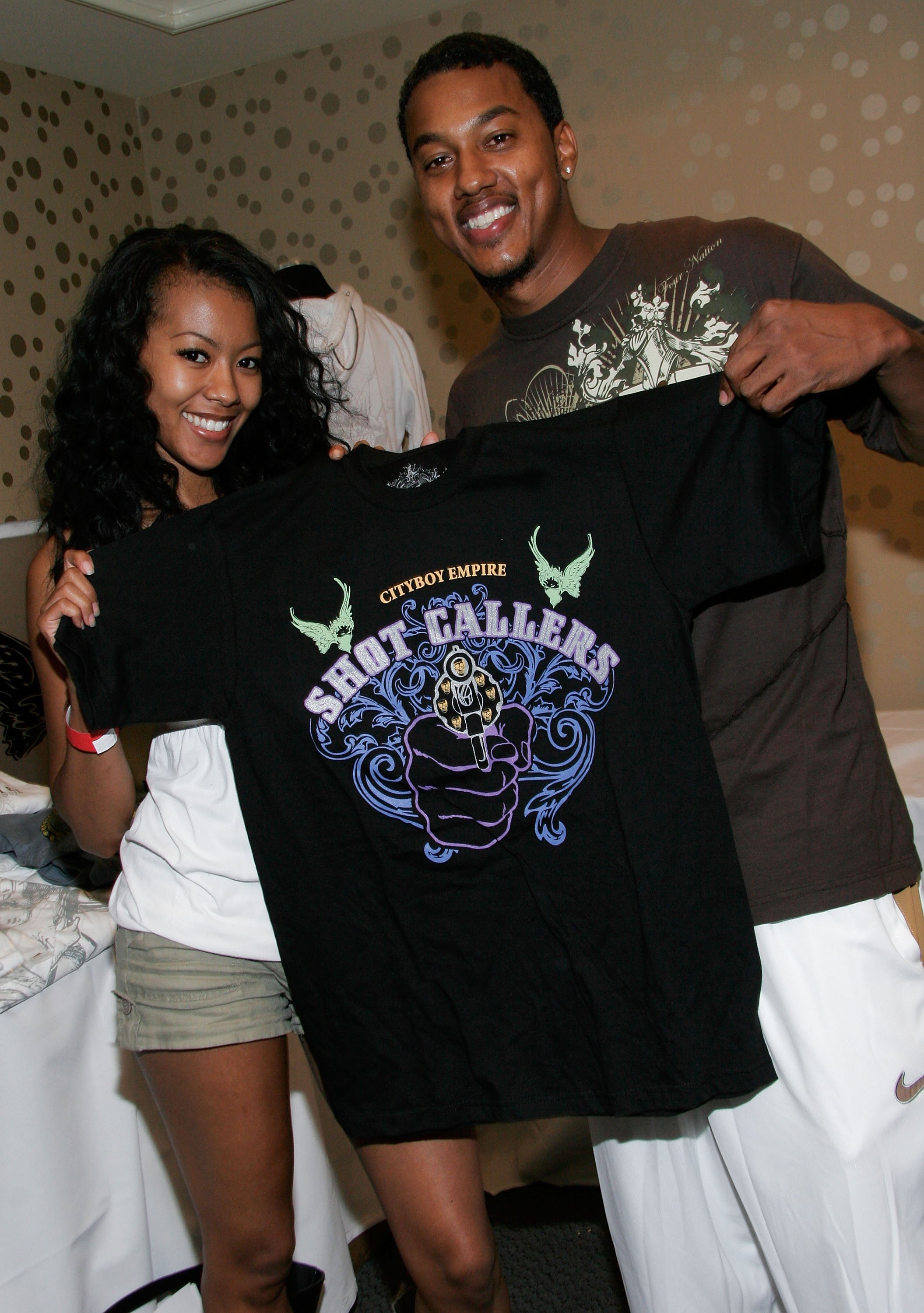 He also claims that his values and those close to him have helped him discover how to stay true to himself despite the troubles lurking around. One such person is Wesley Jonathan's wife, Tamara Mitchell, a licensed hairstylist, whom he got married to in 2016.
The two are parents to an adorable curly-haired daughter Faye whom they dote on. The couple who likes to keep things on a low is quite private, with their lives only sharing snippets of it with fans. 
One such moment was an adorable video Tamara posted of Wesley styling their daughter's hair. The video went on to become a sensation, with many calling the "Sister Sister" actor the cutest dad ever.
The proud dad also enjoys sharing memorable moments he spends with his daughter on social media. He however, has a cute nickname for her, he calls Faye his "Sugar Bear."
Interestingly, while Wesley Jonathan's wife has a public Instagram account, Wesley's Instagram account is set to private despite having almost 150,000 people following him.
Wesley is an active member of Jehovah's Witness and holds firm that the bible is the basis for marriage and all things as it sets a standard on what a person is to do and what not to do.
HIS PRINCIPLES
In an interview with "NeCole," where the actor spoke about a recent series he was working on called "Monogamy," he revealed that one thing that has kept him going is the principle of self-control. 
Wesley also stated that when a person understands self-control and discipline, then one can navigate through the problems of life.
Also, he spoke about his stance on marriage, stating that monogamy is a natural process and that when a marriage becomes more than one person, then it becomes crowded. He also revealed that:
"Our imperfect impulses have us looking at others, and that's being greedy and not having any self-control and losing the value in what you have."
In all of these, it is interesting to note that one of the 41-year-old actor's deal-breakers when meeting new people is smoking. He acknowledges that finding out someone he is meeting for the first time smokes is a big turn off.
Wesley Jonathan has gone on to do well for himself and it is wonderful to watch him grow from little Grant to a husband, father and successful man in his own rights.