Keith Urban Sends Message of Support to Tennessee after Tornadoes Ripped through the State
Social media is overflowing with people offering their prayers and support for Nashville, Tennessee, amidst the aftermath of the storm that hit this week. Country star Keith Urban was one of the many celebrities who offered his support during this trying time.
Taking to Instagram and Twitter, Urban offered his "love and prayers" for the people in Tennessee as they work to heal and rebuild their lives after a tornado wreaked havoc in the state. He isn't the only country musician who has reached out.
Kelsea Ballerini, Carrie Underwood, Blake Shelton, and many others also took to social media to offer their support and well-wishes. Reports state that many buildings and homes have been destroyed by the storm.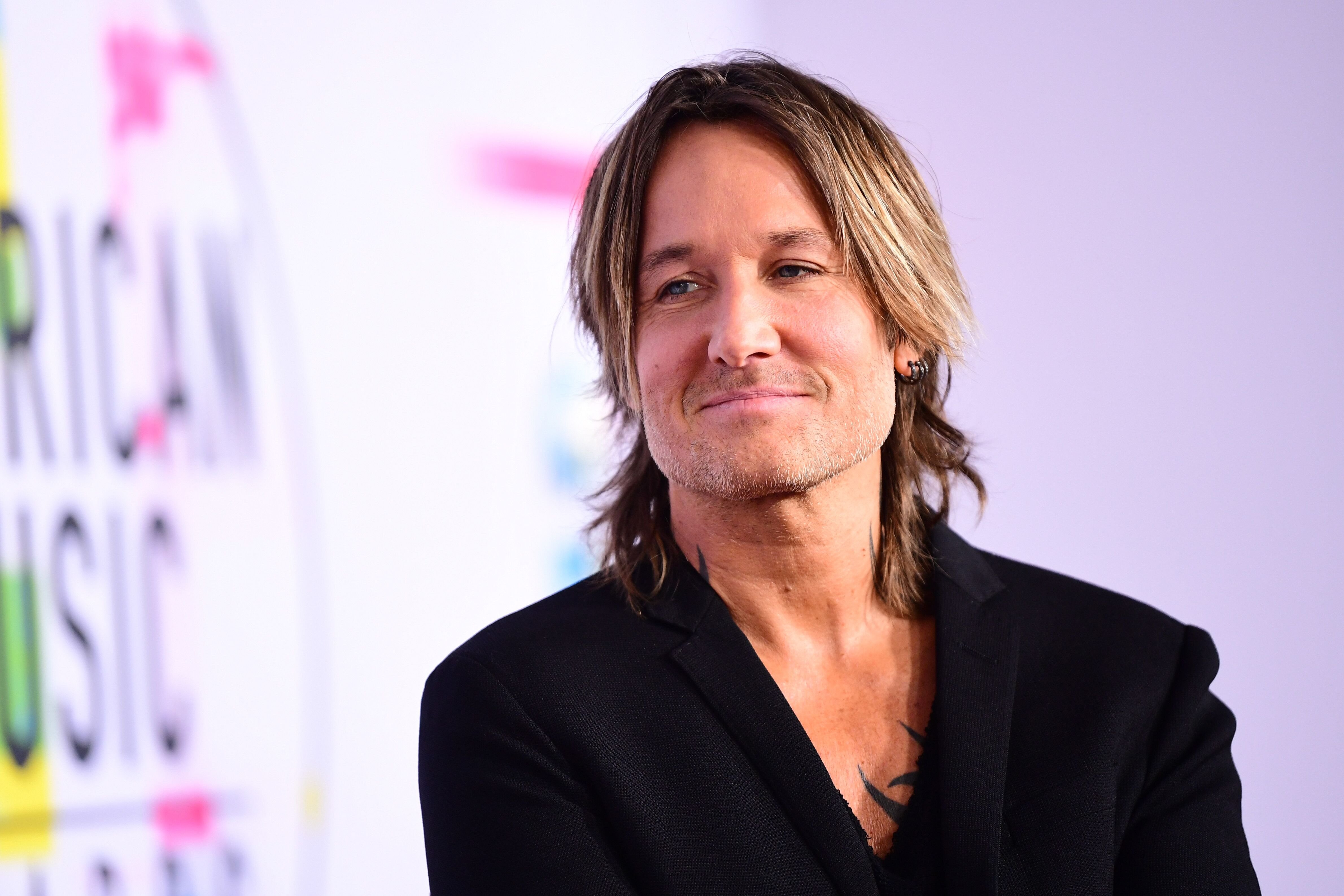 Tornado hit very quickly
The popular music venue, The Basement East, was one of those affected. It's believed that at least 24 people have died from the tragedy, although the number could still go up.
Putnam County Mayor Randy Porter revealed that some of the people who died from the storm were actually sleeping. The tornado hit so quickly that people didn't even have time to find a safe shelter.
Oh nashville. 💔 very sad morning. how do we start to help? point me in the right direction and let's start helping and healing.

— Kelsea Ballerini (@KelseaBallerini) March 3, 2020
Many people injured in storm
Around 160 people were said to have been injured while many others were still missing. Some people were buried in piles of rubble and wrecked basements.
Sending my love to Nashville! I am praying for all of those affected by the terrible storm. https://t.co/5WhBLm6Ode

— Carrie Underwood (@carrieunderwood) March 3, 2020
Rescue workers are in the state
The governor has put Tennessee under a state of emergency. On Tuesday, rescuers worked through Tennessee's neighborhoods looking for bodies and survivors.
Thinking about you #Nashville. Stay strong!!!

— Blake Shelton (@blakeshelton) March 3, 2020
Buildings and homes destroyed
According to the Nashville Metro Police, at least 40 buildings have collapsed around the city. East Nashville and Germantown were said to be the neighborhoods that were hit the hardest.
Places offering assistance to survivors
The Bridgestone Arena, the Centennial Sportsplex, Edley's Bar-B-Que East, the Grilled Cheeserie Food Truck, and the Dive Motel have all made offers to the state's people. Those who need power, pizza, BBQ, grilled cheese sandwiches, or somewhere to meet with family, friends, and neighbors, can reach out to these establishments.
The tragedy has led to people banding together to help and some celebrities have also offered to assist where they can.