Snoop Dogg Shares Photo of 3 Generations of His Family as He Poses with Son Cordell & Granddaughter Cordoba
Famous rapper Snoop Dogg is a proud family man as he took to social media to share a photo that showcased three generations of his family. 
Snoop Dogg is one of the most talented rappers that ever graced the stages. He is also a singer, songwriter, producer, media personality, entrepreneur, actor, and family man. 
The 48-year-old music icon recently took to his Instagram page to post a photo that featured himself with his son, Cordell and his granddaughter, Cordoba. "My. C. C. grandpa's g," he captioned the post.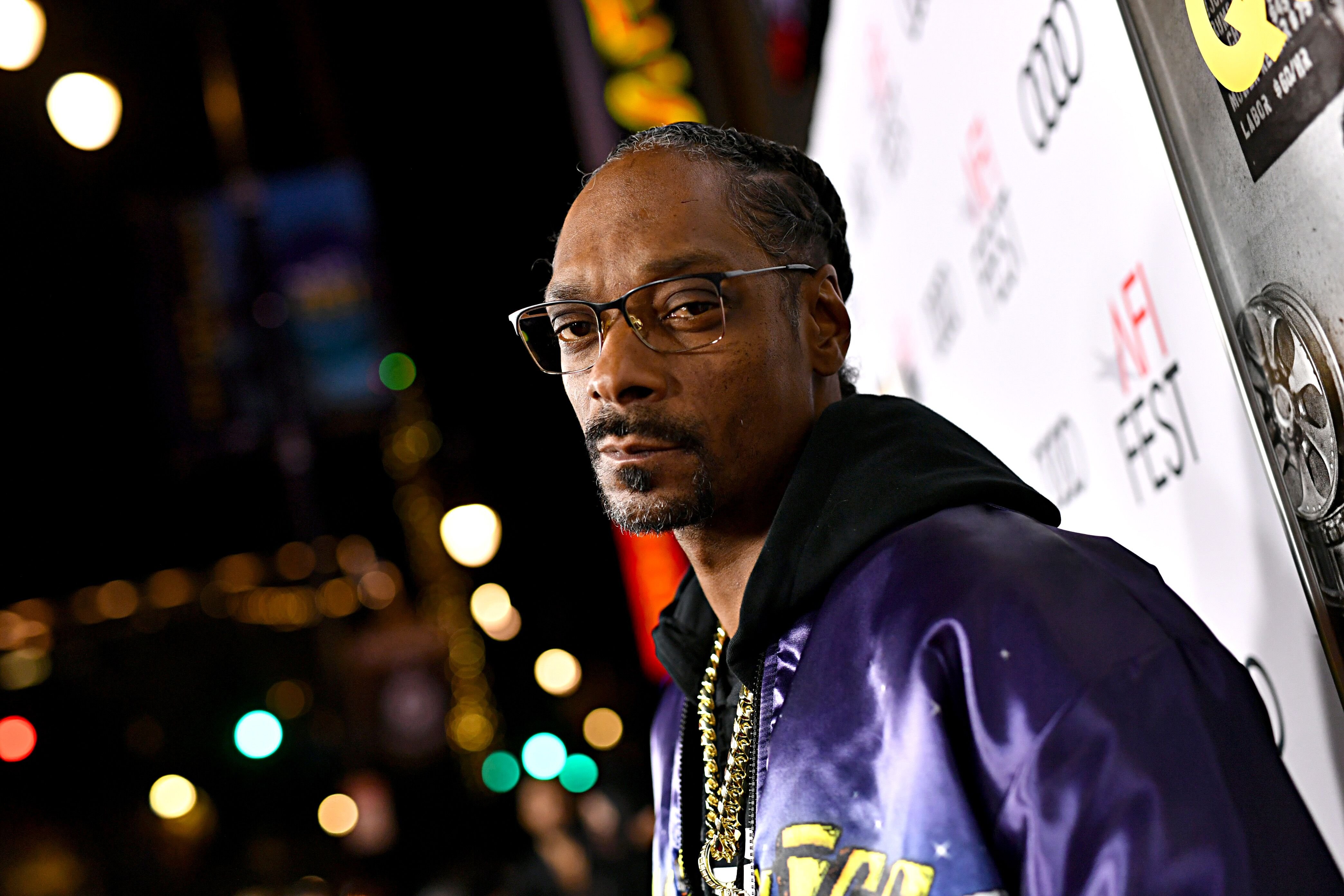 Fans of the famous producer took to the comments sections with compliments and well wishes for the growing family. A fan wrote, "Beautiful family picture may the good Father God keep you and your beautiful family protected."
Dogg admitted that King made him feel like a kid when she called him out on his reaction.
The post comes shortly after the Californian rapper joined 50 Cent to mock Oprah Winfrey for taking a fall in front of her fans at her 2020 vision tour in Los Angeles.
Though Oprah blamed her shoe for the fall, Snoop Dogg took to social media to comment after 50 Cent jokingly asserted that Michael Jackson's ghost was responsible for making her fall. The rapper wrote, 
"Michael and Kobe blew a gust of wind. Balance, God don't like ugly." 
Before Snoop's mockery of Oprah Winfrey, the talented actor had lashed out at her friend, Gayle King, for bringing up Kobe Bryant's rape allegations during a sit down she had with Lisa Leslie.
After his rant made the news, he apologized and admitted to losing control. He also revealed to Jada Pinkett Smith on the Red Table Talk that his mom gave him a good tongue lashing for sounding off on King. 
According to Snoop, after the talk with his mother, he took to social media to post a clip that offered his apology for speaking to King the way he did. 
Dogg admitted that King made him feel like a kid when she called him out on his reaction, and that made the rapper act contrary to how his mom raised him — to respect women.
Kobe Bryant died due to a helicopter crash that happened on January 26. The legendary basketball athlete and Snoop Dogg were reportedly close friends while he was alive.
At his memorial, Snoop Dogg was praised by fans of the late athlete for honoring Kobe's parent's appearance at the ceremony via his Instagram page.