Kelly Clarkson Freaked out When Her Chair Malfunctioned during 'Voice' Auditions
Kelly Clarkson was unprepared for the chair spin she took on "The Voice" as she stood up to applaud a contestant. There's only so much balance you can have wearing heels. 
On Monday, Kelly Clarkson and Nick Jonas were both impressed enough by contestant Samuel Wilco that they turned their chairs hoping to coach him. 
The blind audition round was not only colored by the military official's beautiful voice, however. At one point, the judges' chairs malfunctioned. The clip is found below.
Kelly scared to lose balance
When Wilco sang Stevie Wonder's "Lately," Clarkson was the first to turn around to put her bid in as a coach. New judge Jonas followed soon after. When Wilco finished, both got up to congratulate him. 
While clapping for Wilco, Clarkson and Jonas' chairs both started turning back to face the audience. "Whoooo!" Clarkson, 37, screamed in fear as she held onto the chair's top.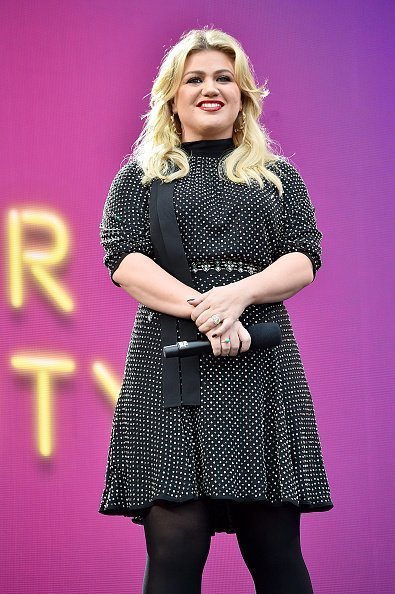 Jonas, 27, stayed calm as Clarkson freaked out. "Y'all quit messing with me!" she shouted before pointing out that she's wearing heels. She gave the audience a few laughs with her reaction.
The contestant makes a choice
She then got down from the chair with help from a stagehand. Meanwhile, Blake Shelton looked over his shoulder to congratulate Wilco for his achievement.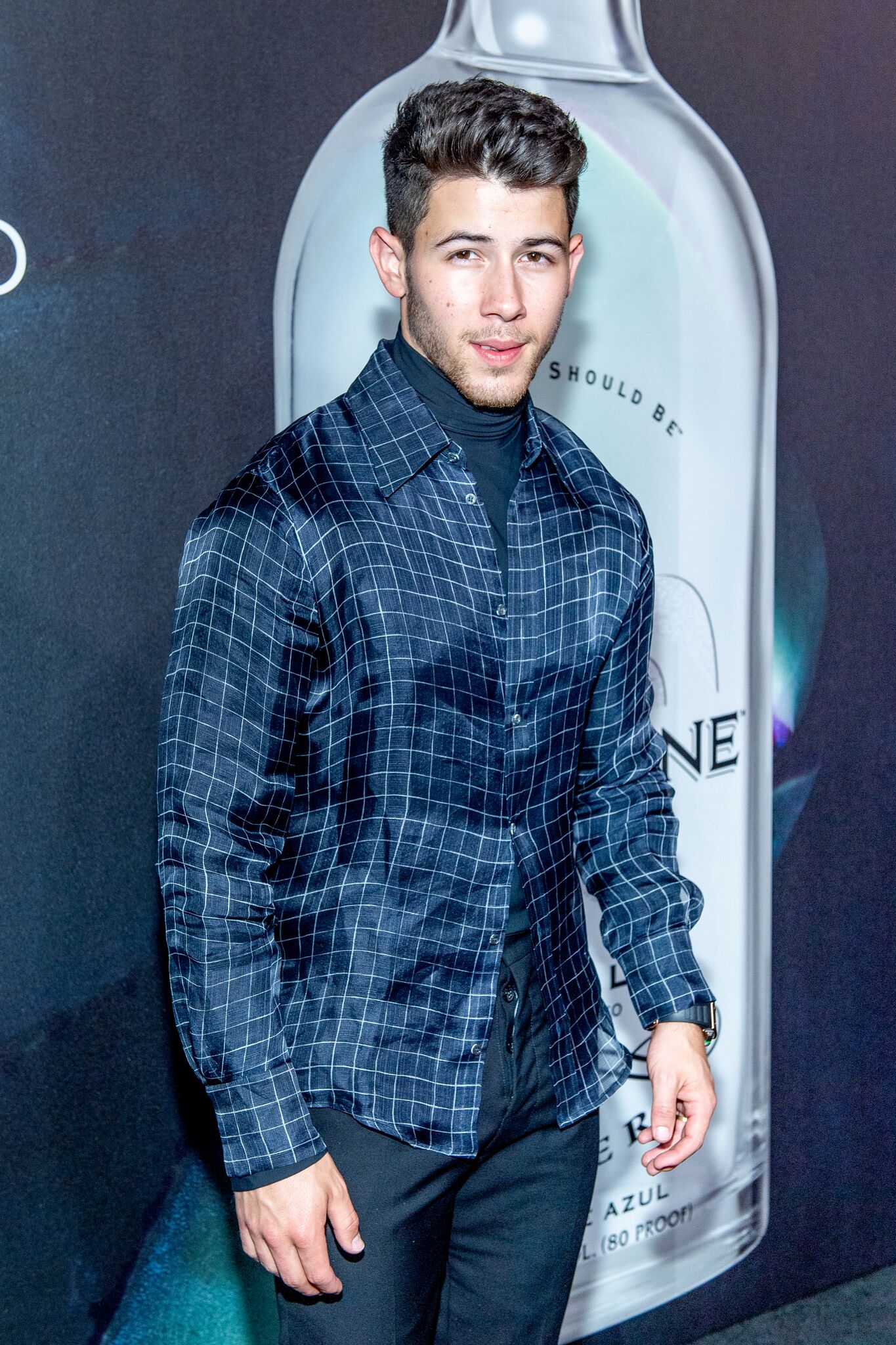 The military man thanked him. Soon, Crew members got the chairs in order, and they turned around quickly to allow Clarkson and Jonas to sit down and go on with the show. 
The pair learned that Wilco was stationed in Fort Knox, Texas, and they thanked him for his service. Despite her pleading, Wilco went with Jonas as a coach because his kids are huge fans.
Thunderstorm shakes up "The Voice"
Elsewhere on "The Voice," one contestant with a unique name caused a lot of turmoil with the judges once more. With a name like Thunderstorm, it's no surprise. 
Thunderstorm Artis rocked judges when he sang The Beatles' classic song "Blackbird." All four of them turned around — with Clarkson, Jonas, and John Legend doing so almost at the same time. 
While Jonas has been collecting quite a few great singers, Artis ended up going with John Legend as his coach. We hope, though, that Jonas didn't take it personally.
Nick pretends he wants to quit
Last week, the "Jealous" singer joked that he was thinking about quitting the show after dealing with his fellow judges. Speaking in good fun, the newest judge joined Clarkson in speaking to ExtraTV. 
Jonas immediately switched things around and went on to praise his latest gig as well as the people he now works with. Jonas certainly has a good sense of humor. We look forward to seeing more of him on "The Voice."