Jenna Bush Hager Reveals Secret Service Code Names That Were Used for Her & Twin Sister Barbara on 'Today'
During this week's episode of "Today with Hoda and Jenna" Jenna Bush Hager co-hosted with Willie Geist. One of the topics the pair addressed was nicknames and Bush Hager had a lot to dish on.
On Tuesday, March 3, 2020, Bush Hager and Geist got talking about nicknames. During the episode, the journalist recalled that when they were in college he used to call his wife, Christina, by the nickname "Bubba."
He jokingly confessed that he actually couldn't recall the reason behind the nickname. The news co-anchor admitted: "When you think of a 'Bubba,' it's not Christina."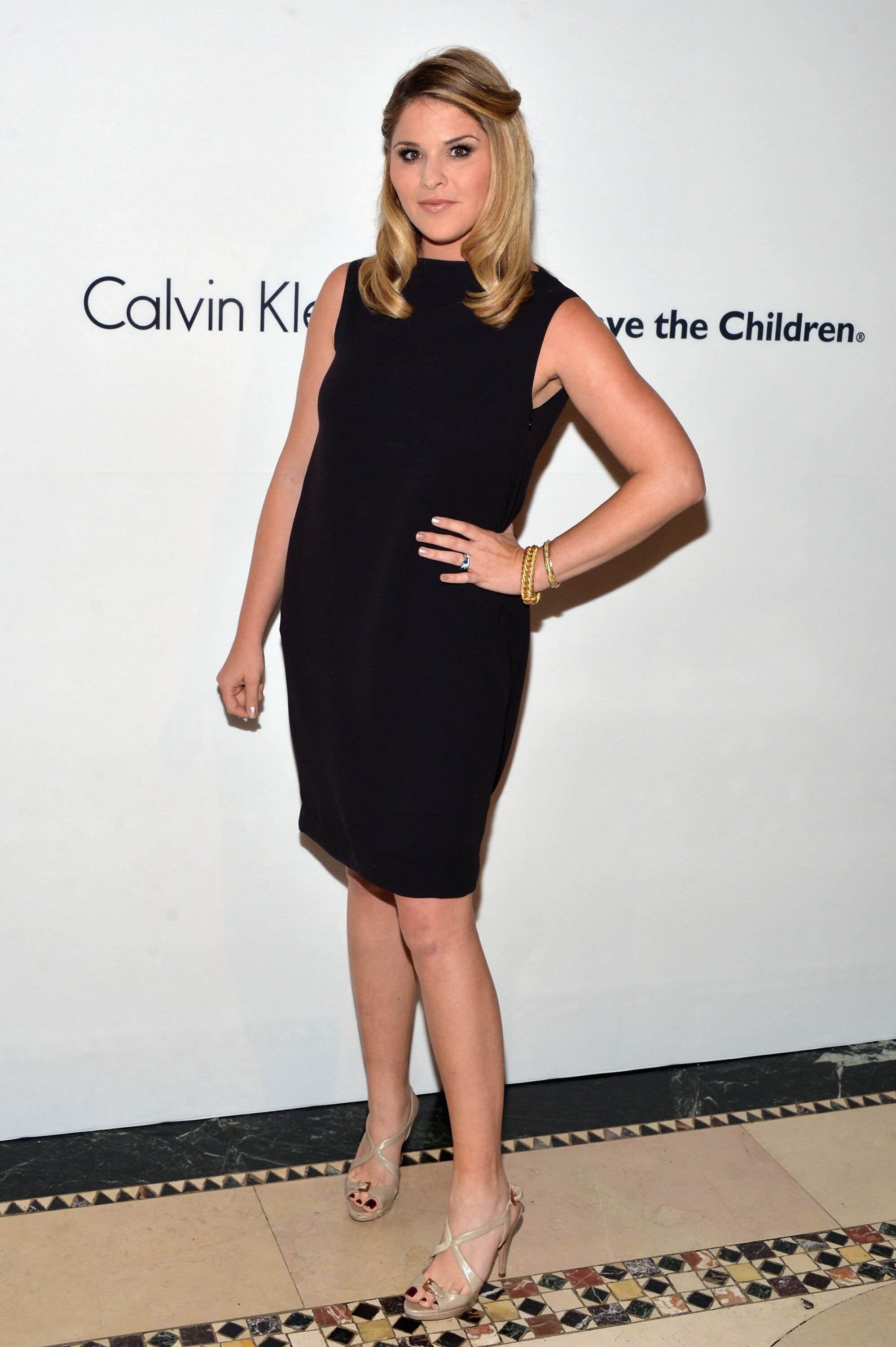 Jenna's hubby calls her "Shiny"
Bush Hager noted how the strange nickname failed to be "an affectionate terminology." The "Today" show host then revealed that her husband, Henry Hager, used the name "Shiny" or "Shiny cat" for her.
I would've called you something like Tornado
Unfortunately, she too, couldn't remember where the nickname came from. However, there were two nicknames that she did remember and they were from the time her father, George W. Bush, was in the White House.
Bush Hager reveals her code name
Bush Hager shared how the Service gave her and her twin sister, Barbara Pierce Bush, code names. She confessed that her sister's code name was "'Turquoise,' because her eyes are really beautiful and turquoise."
However, her code name was a bit different and difficult to place and recall. The co-host revealed that she was called "Twinkle" but some people confused the name with "Tinkle.''
Geist deciphers the code name
The confusion and mispronunciation of her code name elicited laughs from the crowd. Geist tried to figure out the meaning behind the code name by referring it to the nursery rhyme "Twinkle twinkle little star."
When Bush Hager asked him which of the two code names he would have preferred between the two, he laughed and confessed he would've chosen "Turquoise." The guest host then put his foot in it by telling his co-host that he would've have called her "Tornado."
Willie gives Jenna a new code name
The journalist explained that he felt it was a nice wrestling name to which Bush Hager responded how the code name was kind of like "Bubba." Clearly Geist isn't that great at nicknames or code names.
Jenna proposed to her hubby 1st
Nicknames and code names aside, in February 2020, Bush Hager confessed that she was the one who first proposed to her husband. While speaking to co-host, Hoda Kotb, she revealed that she'd proposed to Henry three months into their relationship.
.@jennabushhager shares which word her secret service code name often got confused with. 😆 pic.twitter.com/xSTjKyVxat

— TODAY with Hoda & Jenna (@HodaAndJenna) March 3, 2020
Henry said no to proposal
However, her proposal didn't go well and he said "no." Luckily, Henry eventually got his act together five years later and asked Bush Hager.
Jenna & Henry married in 2008
After getting engaged in 2007, the pair got married a year later. It appears there is a bit of truth to Geist's code name for Bush Hager because she truly is a "Tornado" that does what it wants when it wants.