Keyshia Cole Wrote a Touching Message to Her Son Daniel on His 10th Birthday
Famous musician, Keyshia Cole is a proud mom as she took to social media to pen an emotional tribute for her son, Daniel's 10th birthday celebration. 
Keyshia M. Cole is a 38-year-old American singer, songwriter, and television personality. She is also a proud mother of two kids, Daniel Hiram Gibson Jr., and Tobias Khale.
One of her kids, Daniel Jr., recently celebrated his 10th birthday and the 38-year-old mother took to her Instagram page to congratulate him with a touching tribute.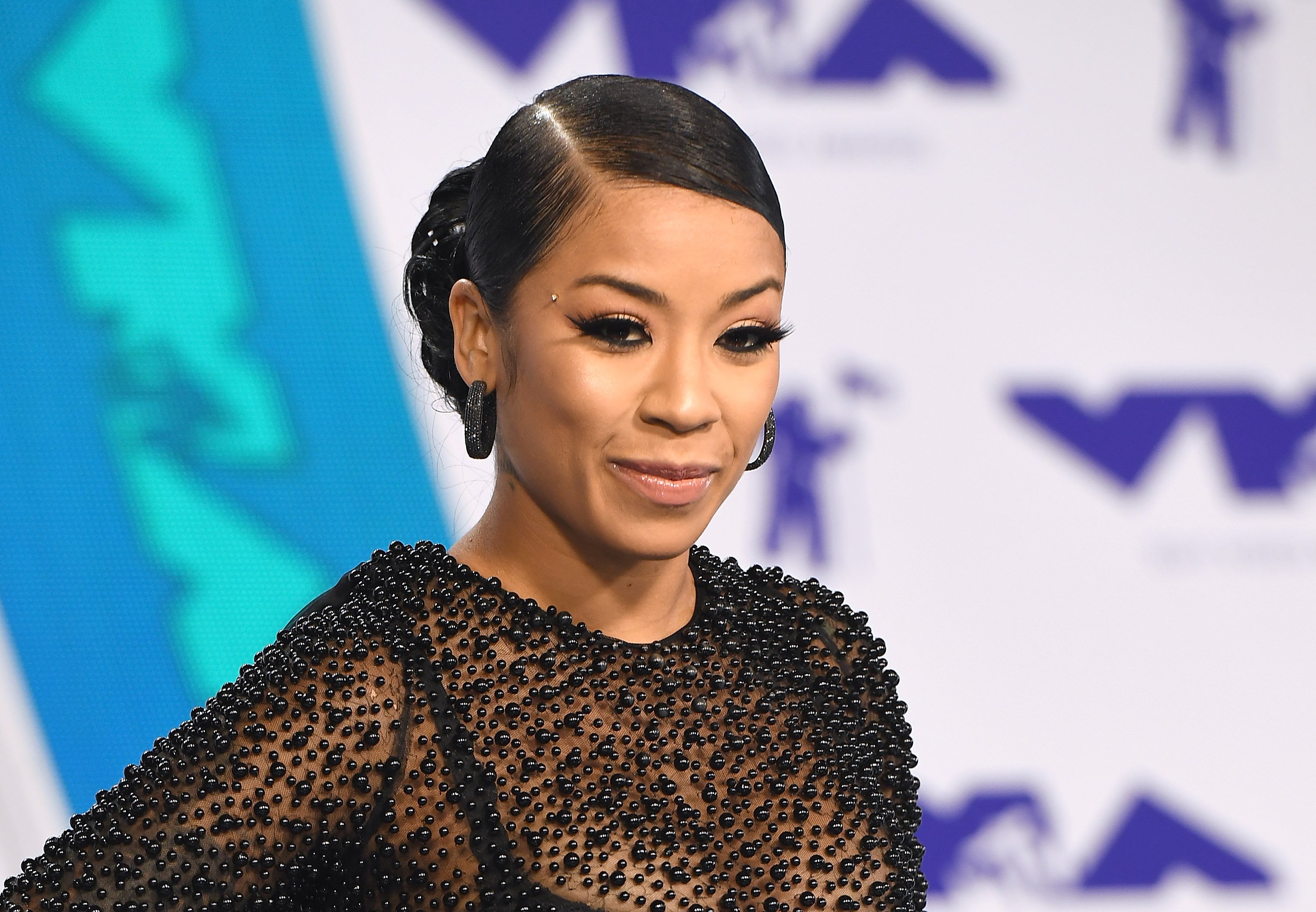 She posted a montage of pictures that featured different frames of Daniel Jr., and herself spending time together at different places.
Cole's caption was just as heartwarming as the montage, as it expressed her love for her son. It read,
"...An AMAZING SON, with a gentle soul. #HAPPYBDayDJ love u sooooo much." 
Keyshia went on to talk about the first photo in the montage, sharing that it was from 2015 and that on that day, her little boy had graced her forehead with kisses that brightened up her dreary day. 
She also added that he made the "tuff times" more comfortable to face while referring to him as an "amazing son with a gentle soul."
Her vocal input was the only indication of the part she played in the music's production.
Fans of the talented actress joined her in wishing her boy a happy birthday while also simultaneously wishing her good health. 
Daniel Jr. is Cole's son with her estranged husband, Daniel Gibson. The pair came together to celebrate the 10-year-old's birthday, proving once again that co-parenting could be a success.
According to Atlanta Blackstar, the estranged couple, along with Cole's current boyfriend, Niko Khale, threw a surprise birthday party for Daniel Jr., at Cole's home in Oakland, California.
Khale took to his Instagram page later to boast about how Cole's son had a wonderful time and how pleased he was that everyone came together to make the party a success. 
Cole and Gibson separated earlier in 2017 when she filed for divorce, citing irreconcilable differences. He reportedly cheated on her with several women while they were together. 
Seeing Keyshia with her estranged husband shocked her fans, considering their past differences. Though they are yet to finalize their divorce, the pair seem to be willing to move on with their lives while co-parenting their son. 
They are required to appear at a divorce court, on March 16, for a hearing that will decide if they'll be moving forward with their divorce or dismissing it. 
Cole had alleged that the only thing stopping her from finalizing the divorce is the custody arrangements regarding her son. Gibson reportedly sought spousal support and full custody of Daniel Jr. from her — an allegation he promptly denied. 
The 38-year-old mother of two was recently suspected to be engaged in a beef with Oakland singer Kehlani, after her absence was noticed in the music video of Kehlani's collaborative single, "All Me."
The single was released earlier in December 2019, and it featured Cole's amazing vocals, however, when the music video came out, her vocal input was the only indication of the part she played in the music's production.
The tension escalated when hostile tweets from both R&B singers surfaced on the net. Though there were no tags on the tweets, fans of the pair were sure they were an exchange between the two.
In a tweet that has since been deleted, Kehlani came forward to address the issue, stating that all was well while soliciting her fans to stop spreading rumours.