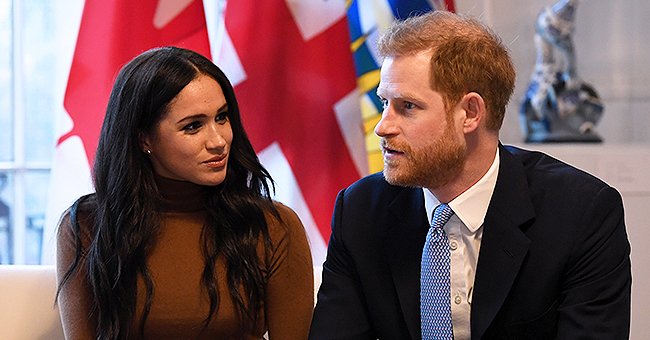 Getty Images
Meghan Markle & Prince Harry Won't Have These 8 Royal Luxuries after Their Exit Is Finalized
After Prince Harry and his wife, Meghan Markle, officially resign from their royal duties, their life will be a lot different than that of the other senior members of the royal family.
Prince Harry and Meghan Markle shocked the world on January 9 when they announced on Instagram that they were planning to step down as the senior member of the royal family.
In an Instagram post, the couple made it pretty clear that they want to carve out a "progressive new role" in the royal family while continuing to support the Queen. They also mentioned that they would split time between the United Kingdom and North America.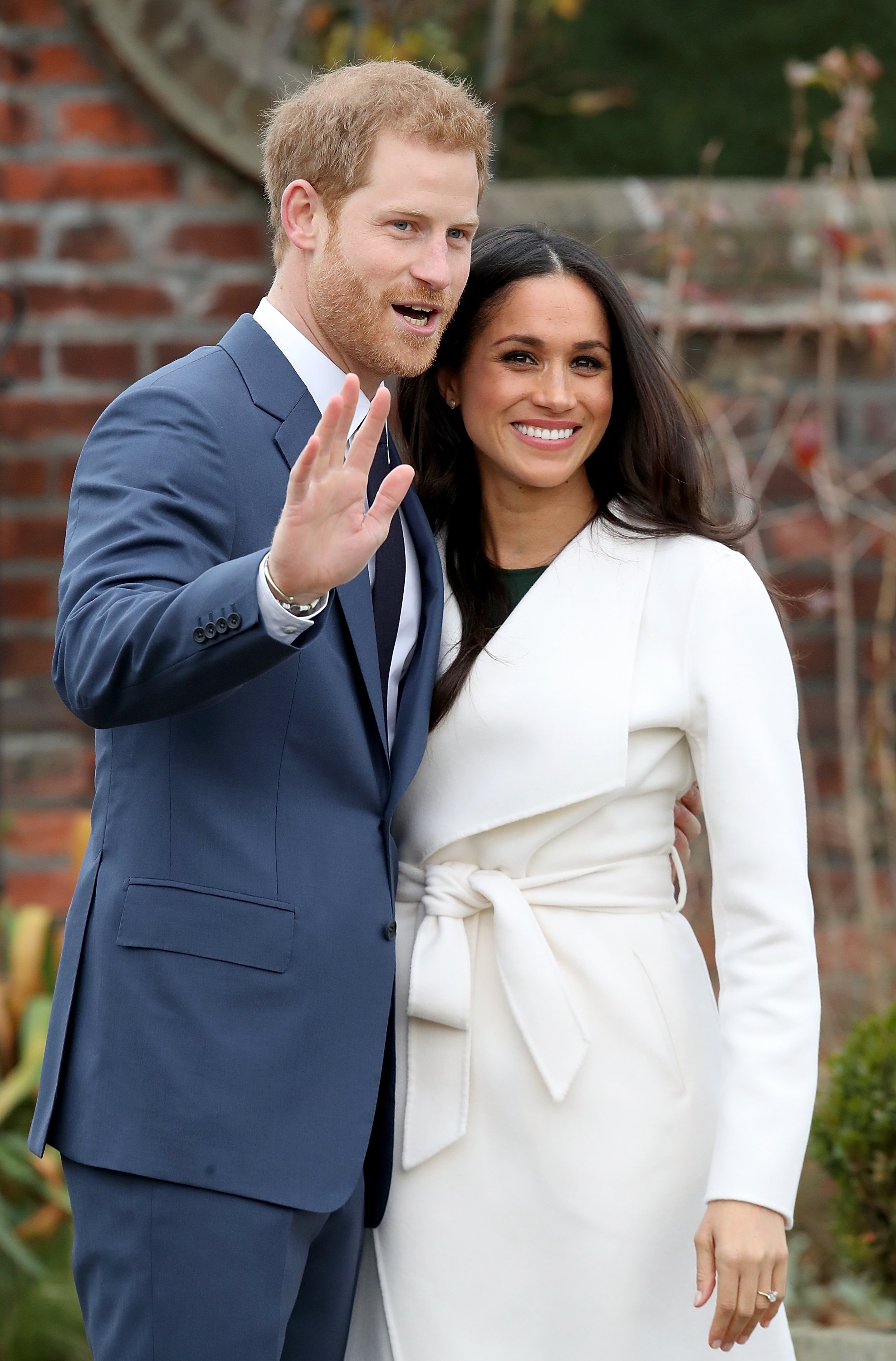 Prince Harry and Meghan Markle during an official photocall to announce their engagement at The Sunken Gardens at Kensington Palace on November 27, 2017. | Source: Getty Images
Meanwhile, what many might not know is that they have to give up some major privileges after officially resigning from their royal duties in April.
Harry and Meghan will still keep their titles as the Duke and Duchess of Sussex, but there are some major royal privileges that they won't get to enjoy anymore.
1. Paying back taxpayers money
The British taxpayers paid $3 million when the Frogmore Cottage was refurbished after the Queen gifted it to Harry and Meghan after they got married.
Although the couple lives in Canada, the property will remain their UK base. In an official statement, the Buckingham Palace confirmed that they will repay the Sovereign Grant expenditure for the renovation.
2. The Queen will not pay for their staff anymore
After Harry and Meghan announced their exit, their staff in the Frogmore cottage including a house manager and a cleaner were removed.
However, "Insider" reported that the staff was relocated within the royal household and no one was let go. According to the outlet, they are usually relocated within the household.
3. Canada won't pay for their security
According to "CBC News," ever since Harry and Meghan arrived at Vancouver Island, Canada has been paying for their RCMP security. However, the country plans to stop paying once the couple officially resigns.
"The assistance will cease in the coming weeks, in keeping with their change in status."
4. No tiaras for Meghan
Meghan will no longer be considered a princess after she drops her title in April. She officially became a princess of the United Kingdom after tying the knot with Prince Harry.
However, she can wear tiaras in specific royal occasions. The last time she wore a tiara was during her wedding in 2018. She hadn't had the opportunity to wear one again.
5. Meghan can't borrow jewelry from the Queen
While Kate regularly borrows jewelry from Her Majesty, Meghan won't have the same luxury again. This is because she won't be attending royal events as Kate does.
Meghan wore the Queen Mary diamond bandeau from the royal collection on her wedding day. She has also worn some jewelry that belonged to the late Princess Diana.
6. Their children won't be considered "royal babies"
Harry and Meghan will no longer be royal after resigning from their royal duties. So naturally, any children they have will also be a non-royal.
When their first child, Archie, was born, the royal palace celebrated in a grand way but things won't be the same for his future siblings. They won't have official royal memorabilia from the Buckingham Palace either.
7. More freedom to paparazzi
The British newspaper cannot use the paparazzi photos of the members of the royal family. It is because they are bound by an agreement with the palace.
However, since Harry and Meghan will be no longer royal, they might not have the same level of privacy and photo agencies and reporters with no agreement with the palace might follow them for pictures.
8. No royal tours
Harry and Meghan will no longer go on royal tours on behalf of the Queen. Their trips will no longer be funded by Her Majesty or be performed in a royal capacity.
Previously, the couple visited South Africa with Archie and spent 10 days there. After their decision to step down, the couple has attended a JPMorgan event in Miami in a private capacity.
Please fill in your e-mail so we can share with you our top stories!