Rolonda Watts Revealed Reason She Left Her Eponymous Daytime Talk Show
Former popular talk show host Rolonda Watts revealed the hilarious reason she left her show.
Rolonda Watts is a woman of many parts. Actress, stand-up comedian, author, and TV producer - but she will always and forever be remembered first and foremost as one of the most dynamic and innovative talk show hosts of the 90s.
Rolonda had embraced the new media and has launched her own podcast, "Rolonda On Demand."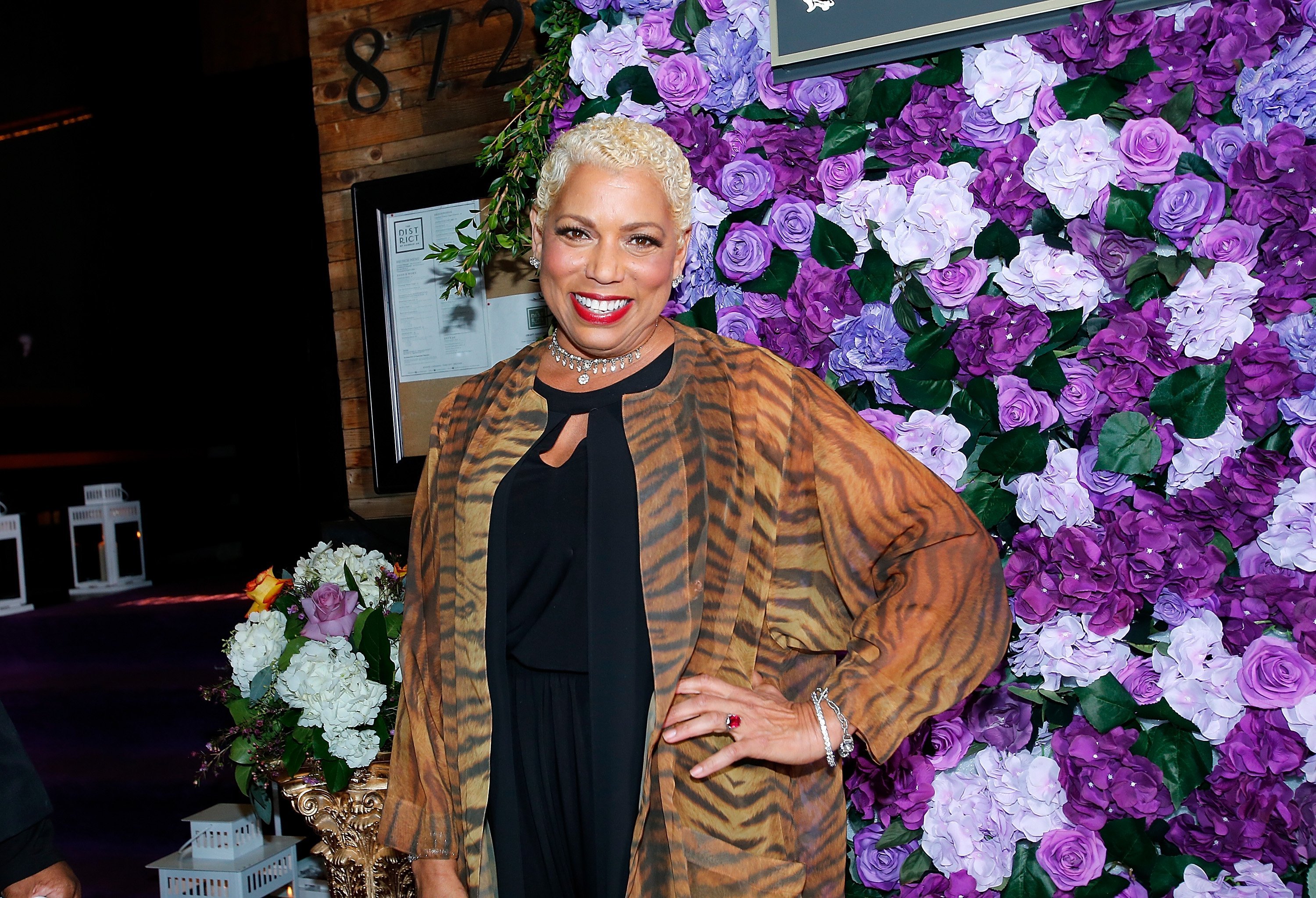 THE ROLONDA TALKSHOW
The Rolonda Watts Show was well-received but at a time when sensationalism ruled, audiences were demanding spectacle, not good TV.
And that, Rolonda revealed to Tamron Hall, was the problem. When the shows became increasingly sensationalist,  Rolonda pulled the plug. She said:
 "I couldn't take a shower after every show."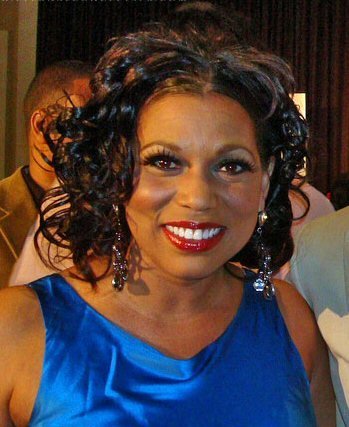 INTEGRITY ABOVE ALL
Rolonda explained that throughout the 4 seasons of her show, she and her team had made "a difference," working on pertinent themes, bringing forward issues that profoundly affected people's lives. When the audiences started demanding the spectacle over integrity, Rolanda quit. She explained:
"We were the only talk show that had a seat in the O.J. Simpson trial. We had the first exclusive with Tonya Harding. We had Jeffrey Dahmer's parents on."
A SHINNING EXAMPLE
Tamron, who considers Rolonda one of her icons alongside Phil Donahue and Oprah, revealed that she takes the former talk show host as an example. For Tamron, Rolonda is her inspiration, and she follows the same path of journalistic integrity,
ROLONDA WATTS ON "DIVORCE COURT"
Rolonda is still on TV. She is now the on-camera announcer on the arbitration reality court show, "Divorce Court," where former municipal court judge Lynn Toler presides and rules over disputes between couples.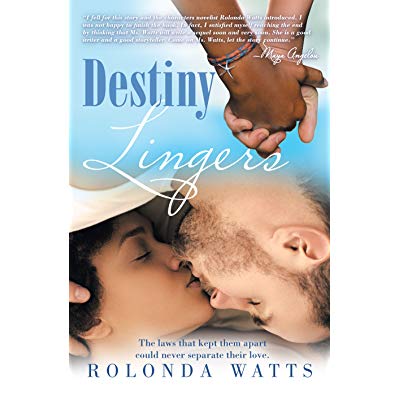 ROLONDA WATTS - AUTHOR
In 2016 Rolonda published her first book, "Destiny Lingers." In the novel, a brunette investigative reporter finds a red hair on her husband's pillow and discovers that he is cheating on her...with her red-haired best friend. 
Rolonda revealed that although it is in essence fiction, "Destiny Lingers" is based on events in her own life. She said:
"Destiny Lingers is a romance novel, it's also a new form of literature called "creative non-fiction." So, much of the story is based on true facts."
ROLONDA WATTS - STAND-UP COMEDIAN
Rolonda has also returned to an old love - stand-up comedy. Her first gigs in 2017 were followed by an invitation from CBS Radio to host a radio show, "Sundays with Rolonda." This is in addition to a plethora of voice-acting roles, which include giving voice to Gladys in "The Penguins of Madagascar,"  and "Kulipari: An Army of Frogs," and "Cannon Busters."
ROLONDA WATTS' PODCAST
 Rolonda had embraced the new media and has launched her own podcast, "Rolonda On Demand." The podcast takes on a series of themes, from intimacy issues to business, love, and marriage, Hollywood scandals, and even cooking. 
In her inimitable manner, she has interviewed a series of celebrities on her podcasts, such as author Joy-Ann Reid, Jacque Reid, Dr. Majid Ali, and celebrity dating coach Angela N. Holton.
ROLONDA WATTS - ACTING CAREER
Rolonda's acting career includes guest spots in several hit TV shows, including "The Bold and the Beautiful," "Yes, Dear," "Ned's Declassified School Survival Guide," "My Wife and Kids," "JAG," and "Complete Savages." In 
Rolonda had also starred in several motion pictures, including "Return to Babylon" where she played the role of Josephine Baker opposite Jennifer Tilly, María Conchita Alonso, and Tippi Hedren; "House Party: Tonight's the Night" in which she took on the role of Victoria opposite Tequan Richmond and Zac Goodspeed, and in Tyler Perry's animated movie "Madea's Tough Love" in which she played  Betsy Holiday.
ROLONDA WATTS - WHAT'S NEXT
At the age of 60, Rolonda seems to have no intention of slowing down and is ready to embrace new challenges. Her pertinent and insightful podcasts are gathering a growing number of followers.
Rolonda admitted to Tamron that she still misses doing a talk show, but has taken up a similar tack on her podcast. Rolonda's voice is still being heard, and she's still making a difference.