Duchess of Cornwall Will Reportedly Not Take Title of Queen When Prince Charles Becomes King
The Duchess of Cornwall Camilla Parker-Bowles will not take the title of the queen even after her husband, Prince Charles, ascends to the throne as the rightful heir to Queen Elizabeth. 
Camilla Shand and later known as Camilla Parker-Bowles after her marriage to ex Andrew Parker-Bowles was bestowed with the royal title "The Duchess of Cornwall" after she wedded Prince Charles on April 9, 2005. 
Although, after her wedding to the Prince of Wales, the duchess should have been titled as the Princess of Wales, she did not pick the later as the late Princess Diana had made it popular in her name.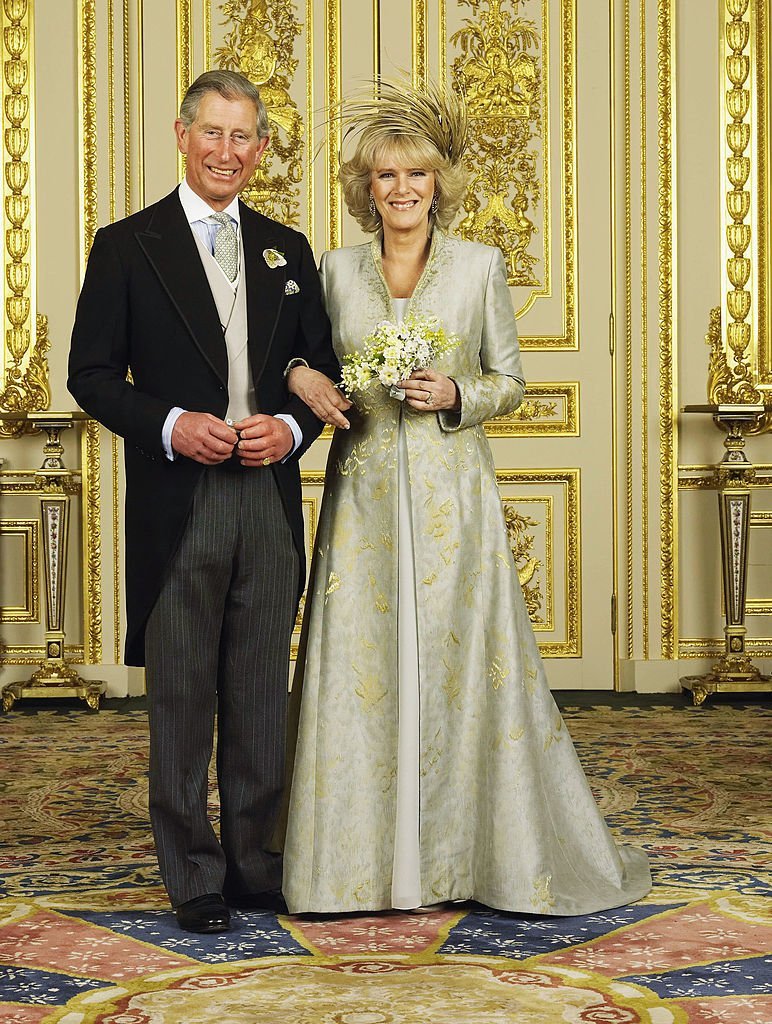 THE ORIGINAL ANNOUNCEMENT
The Clarence House had confirmed, two months before her wedding day with Prince Charles fifteen years ago, that the Duchess of Cornwall will "use the title HRH The Princess Consort" even after her husband ascends to the throne. 
Again, the customary title for the wife of the King should, in fact, be queen consort. However, as described by "Slate," princess consort was a new title created exclusively for Camilla as crowning her the queen would create PR problems for the royals. 
Over the years, there has been some confusion if the aforementioned title will remain true in the future, but a spokesperson for the couple recently cleared the air.
RESTATING THE FACTS
The spokesperson for the royal couple recently reaffirmed to the "The Times" that the princess consort would be the title for Camilla as was previously planned. The source clearly stated that it was "announced at the time of the marriage, and there has been absolutely no change at all." 
The confusion stemmed from the fact that Clarence House's official website removed the original 2005 announcement about Camilla's official title back in 2018. 
The royal spokesperson told "The Telegraph" that it was because the website is regularly updated, and the Clarence House had not received any public inquiry regarding the matter for quite a while. 
PUBLIC OPINION
Initially, the public opinion regarding Camilla's title was divided, to say the least, but over the decades that she has been a part of the royal family, she has proved herself to be an essential and celebrated member of the monarch's family.
Melanie Bromley, the chief news correspondent at "E!," believed that it was because she was not "shoved down the public's throat," but rather the palace took their time in putting her public profile back together. 
However, "Daily Star" recently reported that the Duke of Cornwall was still inclined to the idea of his wife taking the title of the queen as he takes the throne after his mother, Queen Elizabeth.
According to Professor of public law at the University of Oxford, Pavlos Eleftheriadis' statement to "Daily Star" Online Camilla will still be the "Queen" but in the limited legal sense that she will be a wife to the reigning monarch.