Prince Charles Will Reportedly Offer Private Financial Support to Meghan & Harry Amid Royal Exit
Prince Charles will continue to offer private financial support to Prince Harry and Meghan Markle as they embark on a new life of financial independence away from the royal family.
In the weeks since Prince Harry and Meghan Markle announced that they were stepping down as senior members of the royal family, the couple has risked their future in the almost $88 billion royal fortune.
However, Queen Elizabeth has released statements in support of their decision for financial independence, and to balance a life between North America and England.
According to US Weekly, Prince Charles was "livid" over how the couple handled their announcement by making it public on their Instagram page without any prior discussions with the royal family, a source revealed:
"Charles has always envisioned working with both of his sons and their families in the future, [this] included Harry and whoever he married."
With Queen's support for Harry and Meghan to step down as senior members of the royal family, means that they can no longer rely on public funds from the Sovereign Grant.
However, 95% of their income; a Stipend of $6.5 million comes from Charles' private investment. According to PEOPLE, he will continue to provide the funds as it is a major source of income for them.
Addressing more concerns about financial matters, a statement from Buckingham Palace said the couple intends to repay almost $3 million tax dollars that went into renovating Frogmore Cottage, it was revealed:
"The Duke and Duchess of Sussex have shared their wish to repay Sovereign Grant expenditure for the refurbishment of Frogmore Cottage, which will remain their UK family home."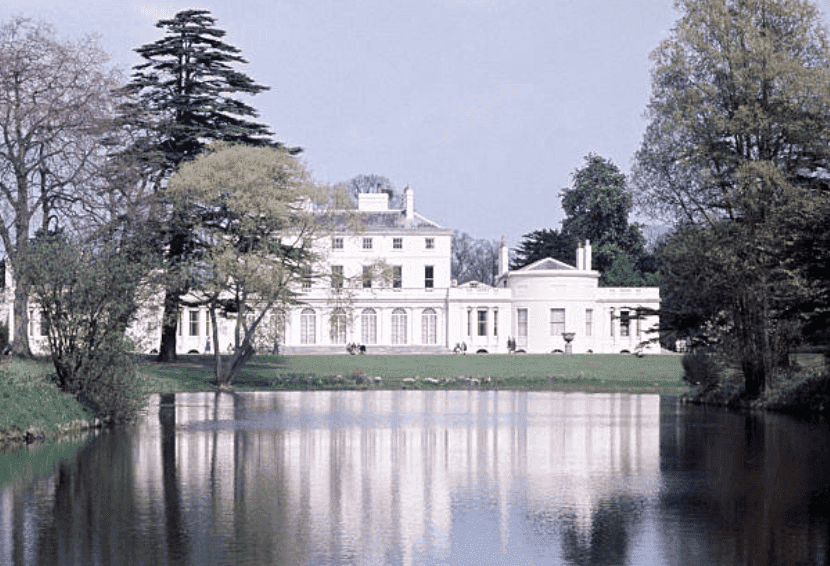 A day after the Queen released her statement in support of their plans, 
Harry
 spoke out for the first time his royal exit. During his speech at a Sentebale charity, he 
said:
"It was so many months of talks after so many years of challenges…What I want to make clear is we're not walking away, and we certainly aren't walking away from you."
A source told PEOPLE, the couple's decision had been months in the making, and the birth of their son only motivated them to leave the royal family, for their own family's wellbeing.
According to Daily Mail, during an appearance at the Lion King premiere in July 2019, Harry and Meghan pitched the idea of Meghan doing voiceovers. Securing their private income; this came only months before she signed for a project with Disney to benefit a wildlife charity.