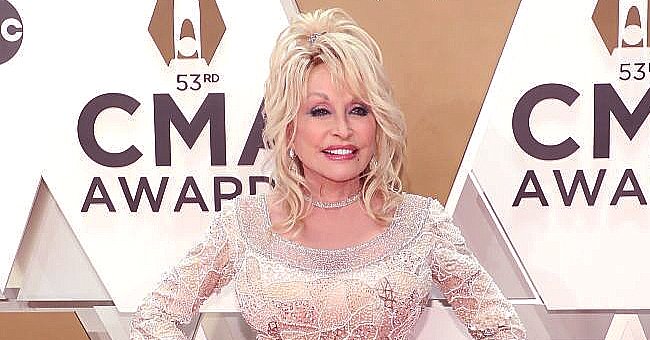 Getty Images
Dolly Parton Pokes Fun at How She Looks in New Documentary Special 'Biography: Dolly' & Says She's Real on the Inside
Dolly Parton will give fans a look inside her life from poverty to stardom in a new special. The singer will also deliver some of her trademark comedy as she's interviewed.
A&E released the trailer for their Dolly Parton special set to air next month. The network will honor Parton, 74, alongside Willie Nelson and Kenny Rodgers, who will both have specials as well.
Of course, Parton is unique in that she's one of the few women of her time who managed to make it in the music industry and be in control of her business dealings. The preview clip is found below.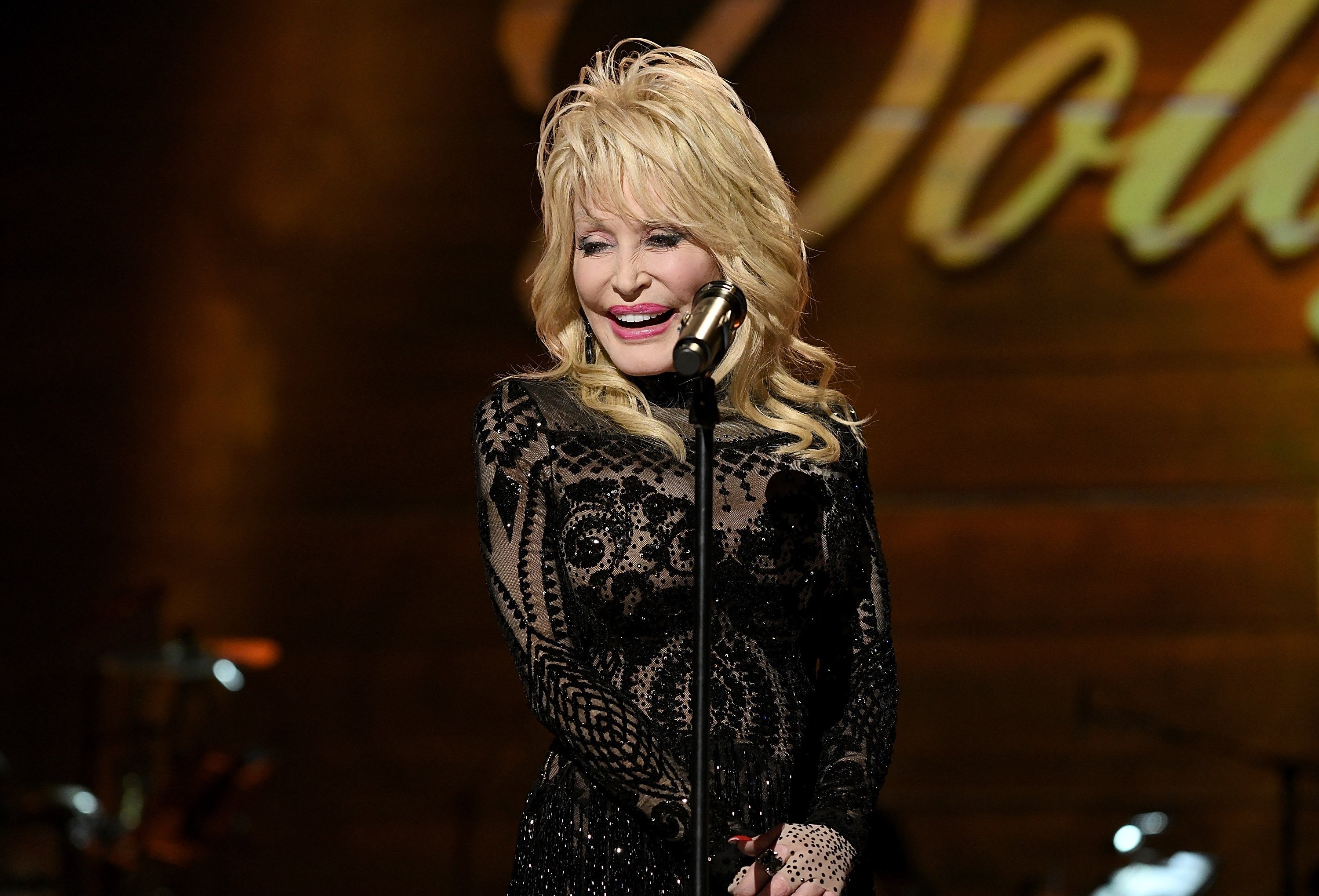 Dolly Parton accepts the 2019 MusiCares Person of the Year Award on February 8, 2019, in Los Angeles, California. | Source: Getty Images.
A Dolly Parton biography
Parton, whose hits include "9 to 5" and "Jolene," worked hard to become the legend she is today. Her family lived in Nashville, Tenessee in poverty for years.
However, the singer knew what she wanted. In the clip, Parton says, "I wanted to be seen, I wanted to be recognized. I wanted to be a star." And that she did.
Who will appear in it
Parton's musician friends will also make an appearance in the film. It will feature Jane Fonda and Linda Perry. Interviews from Chris Stapleton, Kylie Minogue, and Lily Tomlin will also be included.
It's no secret that Parton has undergone several cosmetic surgeries over the years. She also seems to always wear makeup for the cameras without skipping a beat.
Date and air time
The "I Will Always Love You" singer joked about her looks towards the end of the preview, saying, "I know I look artificial but I might surprise you. I'm totally real inside."
Parton's film, titled, "Biography: Dolly," is set to be followed by Willie Nelson's special, "Willie Nelson: American Outlaw." "Biography: Dolly" will premiere on Sunday, April 12 at 8 pm and run for two hours.
Parton shows sympathy after tornado
Meanwhile, Parton has joined with other celebrities in a display of sympathy from the public for Tennessee. Earlier this week, a tornado unexpectedly ripped through the state and upturned the lives of many.
Parton took to Instagram on Tuesday to share a short clip letting victims know that her thoughts and prayers were with them and their families. At the time, the singer was working.
She was dressed in a white and silver embellished drink and, of course, wore a face full of makeup. Parton's main message was telling the affected families, "We're with you."
Please fill in your e-mail so we can share with you our top stories!