Princess Diana Is Being Portrayed by Actress Jeanna de Waal in New Broadway Musical
The highly anticipated broadway 'Diana: A True Musical Story' based on Princess Diana's life will be played by an up and coming theatre star, Jeanna de Waal.
Jeanna de Waal just landed the role of a lifetime on Broadway, playing as one of the most celebrated members of the royal family. She will be playing Princess Diana in "Diana: A True Musical Story." Speaking about the role, she said:
"I'm a little daunted by the challenge, but it's a dream role. I think the reason people will want to see Diana because she is still such a huge part of our zeitgeist…I think we want to celebrate her."
Jeanna, who was very young when Diana died in 1997, said she learned a lot about her since making the show. She admits to not being fully being aware of the extent of the impact she had on the world.
On the more personal side of Diana's life, Jeanna said she learned a lot about the darker side of her life as a member of the royal family.
Princess Diana is heading to Broadway—and this is your first look at the new musical https://t.co/yFAVlAZnEt

— VANITY FAIR (@VanityFair) September 27, 2018
The broadway star said she hoped people in the theatre would have a better understanding of who Diana was, and in understanding her personal life, they can get a better understanding of what she did for the world.
According to PEOPLE, Jeanna had been immersed on YouTube trying to find any clip of a documentary she can on Diana, with every from interviews to short clips of her interacting with her sons.
Jeanna revealed to PEOPLE that she is aware of the high expectations she has on her to be as authentic as possible for the audience. Explaining how she got into character, she shared:
"[Diana] had this amazing grace about her that I definitely don't have naturally. It's been a real process on how to control my body and move in the way she moved."
"We are trying to play it as believably as possible. We are really trying to portray a human story." Jeanna de Waal talks to me about playing Princess Diana on Broadway in 'Diana: A True Musical Story' (a role which includes 30+ costume changes). https://t.co/00AwQDBUqi

— Tim Teeman (@TimTeeman) February 12, 2020
Trying to perfect Diana's body language wasn't the only obstacle she faced. Jeanna didn't quite match up to the former royal's tall figure.
Standing at 5'10, Diana was a lot taller than most people, including her ex-husband, Prince Charles, a trait he reportedly wasn't too fond of.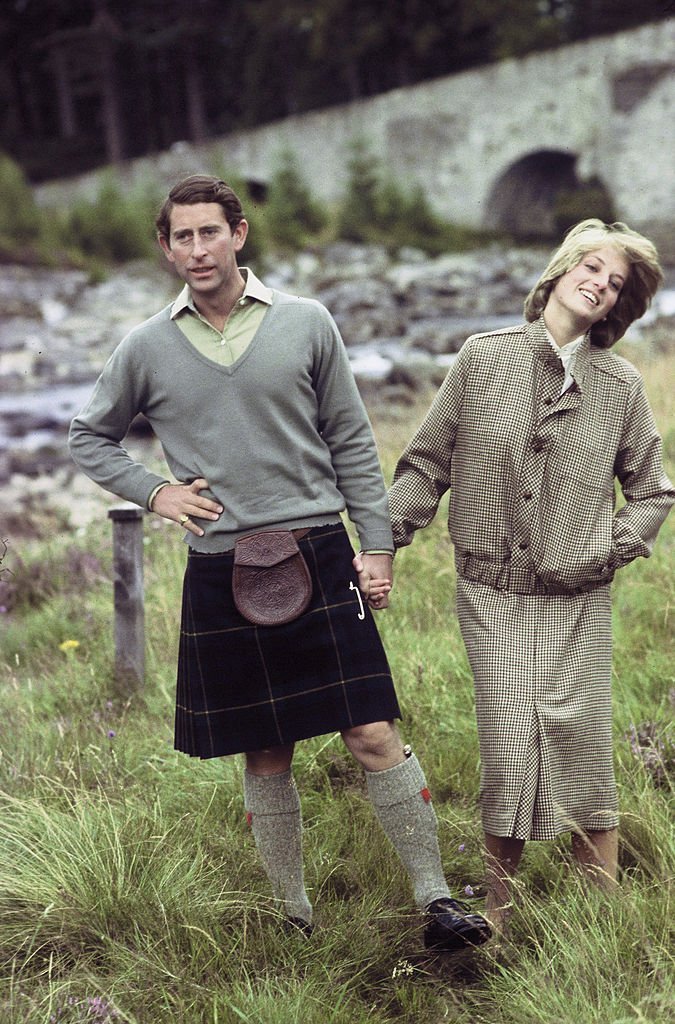 Jeanna has had a relatively short career but successful and starred in other critically acclaimed broadway hits such as "Kinky Boots" and "American Idiot."
Town & Country reports that Lifetime is in the works with another movie about Meghan Markle and Prince Harry's Love affair. No word yet if Jeanna will make on the small screen about the royal family.