Archival Recording Reportedly Showed How Diana Confronted Camilla over Her Affair with Charles
In a recorded tape obtained by the press in the early '90s, the late Princess of Wales can be heard recounting the uncomfortable moment when she confronted Camilla Parker Bowles about her affair with Prince Charles.
Diana, Princess of Wales, Prince Charles, and Camilla Parker Bowles were the stars of perhaps one of the most famous and infamous love triangles of our time.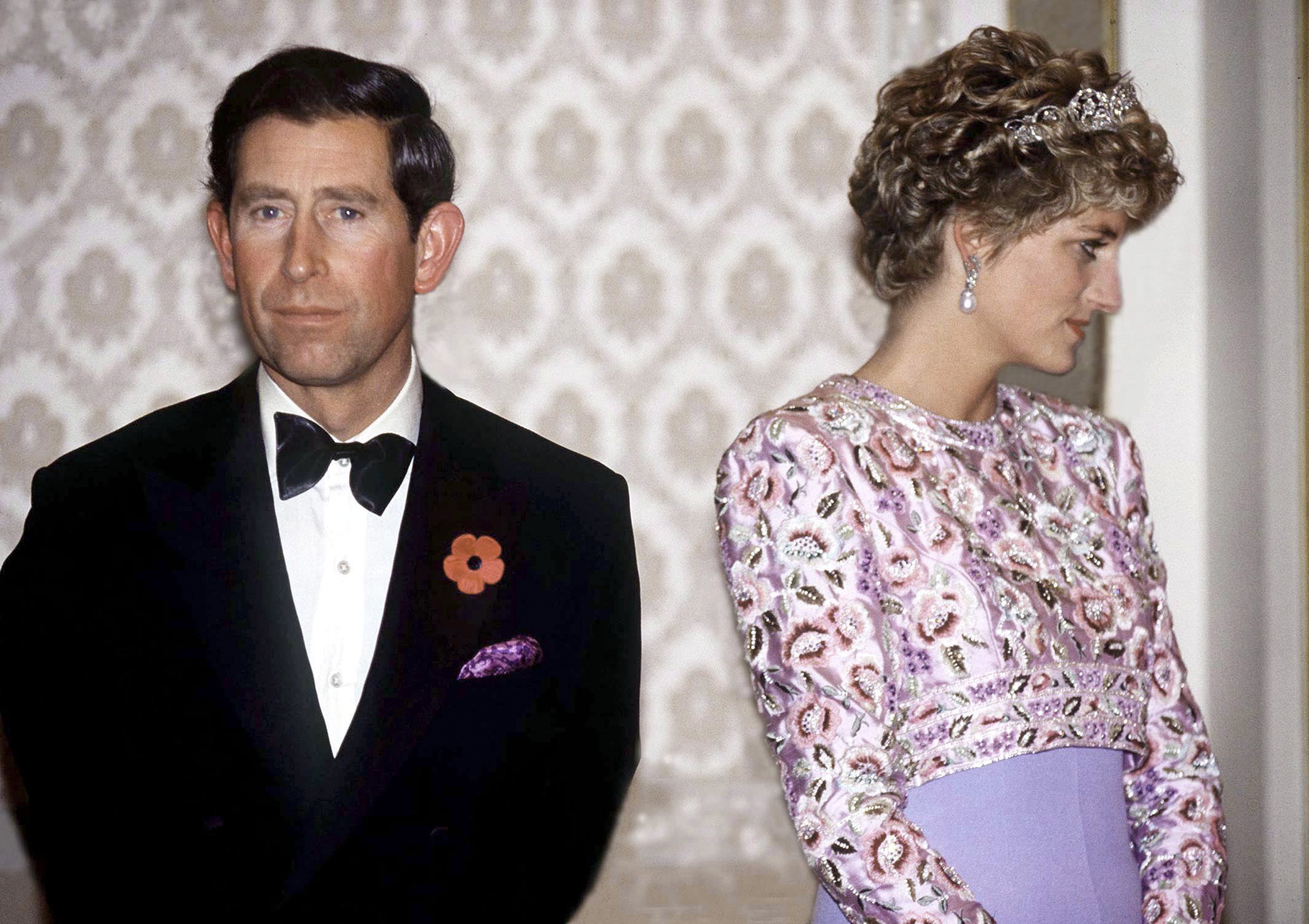 The situation went on for years and put the Royal family's reputation at stake. Still, it all ended tragically a year after Diana and Charles divorced when the Princess of Wales died in a car crash in Paris.
CAMILLA MEETS CHARLES
Prince Charles had met Camilla Parker Bowles, now the Duchess of Cornwall, almost a decade before Diana Spencer came into his life.
It would take Diana and Charles six more years of being miserable in their marriage before they finally agreed to divorce after the Queen advised them to do so.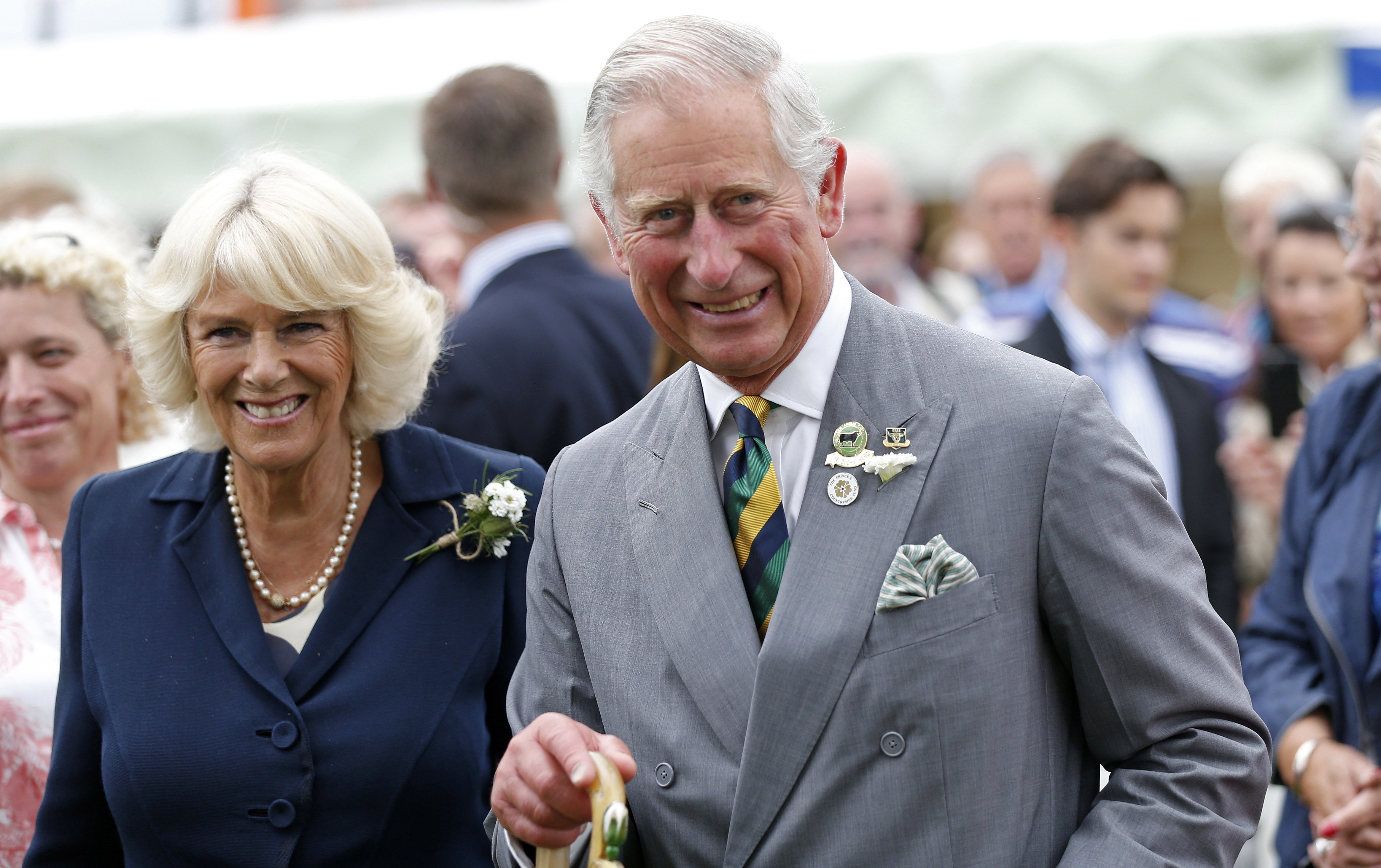 There are different versions of how Charles and Camilla first met. One version says it was at a polo game in 1970, and another—allegedly confirmed by the Prince himself—claims they met through their mutual friend Lucia Santa Cruz, in 1972.
By that time, Camilla had been in an on-and-off relationship with Andrew Parker Bowles. However, she and Charles became friends, and soon after, a couple, something that wasn't a secret in their social circle.
The relationship came to an end after Charles left the country to join the Royal Navy in early 1973. That same year, Camilla got engaged to Andrew, but she and the Prince remained friends.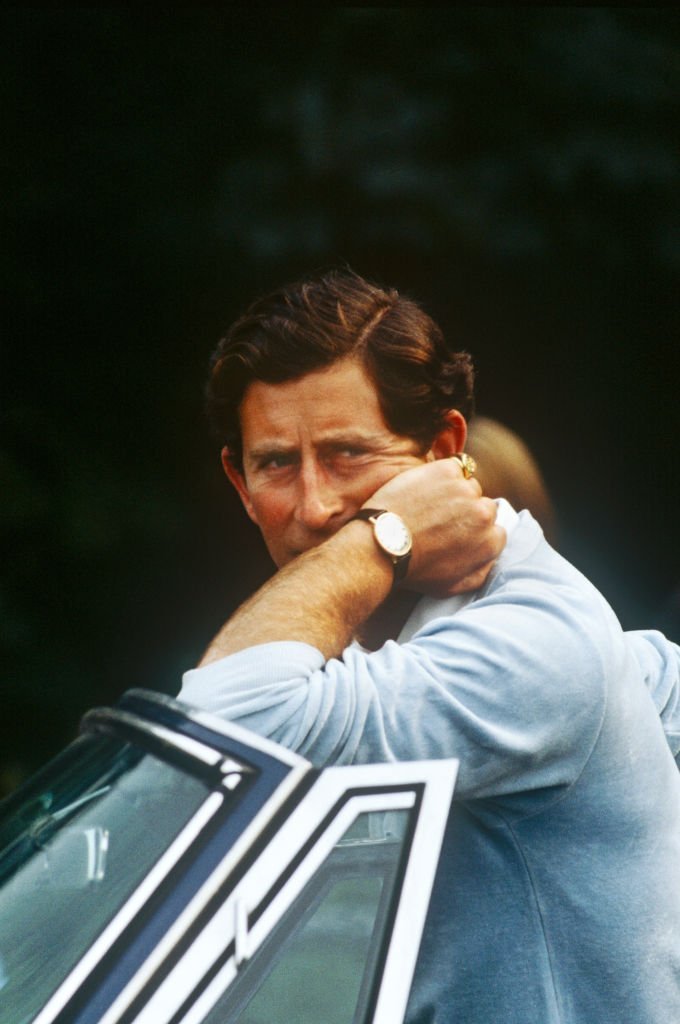 DIANA ENTERS THE PICTURE
Prince Charles met Diana Spencer in November 1977, while he was courting her older sister, Lady Sarah. He said in an interview in 1981 that his first impression of Diana was that she was "a very jolly, amusing and attractive 16-year-old."
By 1980, Charles and Diana's relationship had progressed to the point where he had taken great interest in her as a potential bride. Then, in February 1981, they announced their engagement to the world.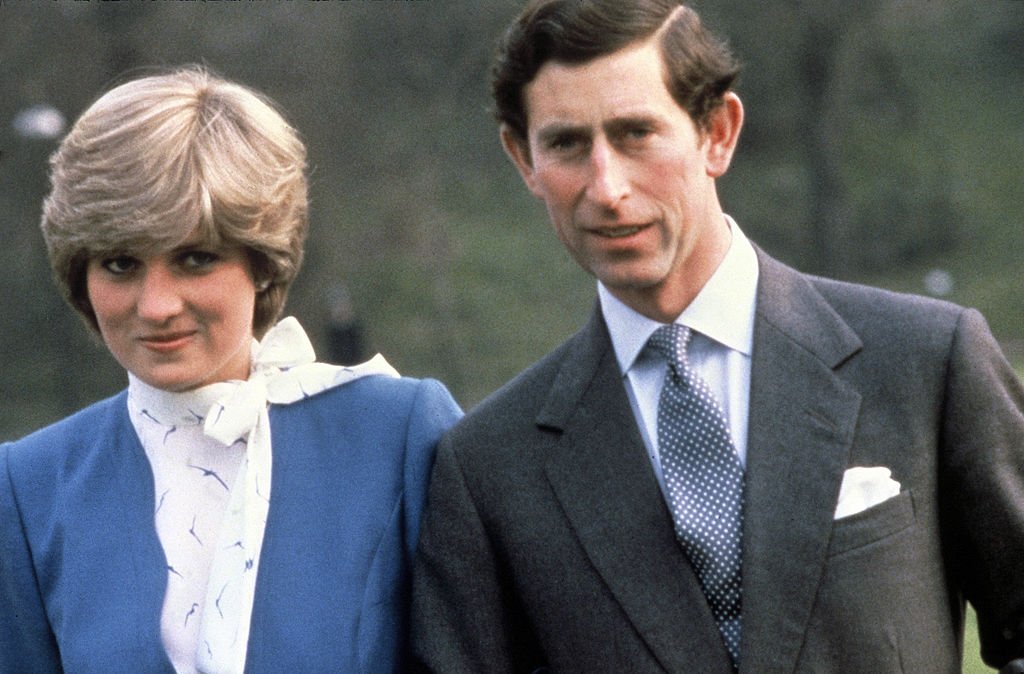 It is worth noting that through the development of Diana and Charles' relationship, Camilla remained a constant presence in their lives.
She was even photographed with Diana on several occasions, and according to some reports, the Prince proposed at the Parker Bowles' garden.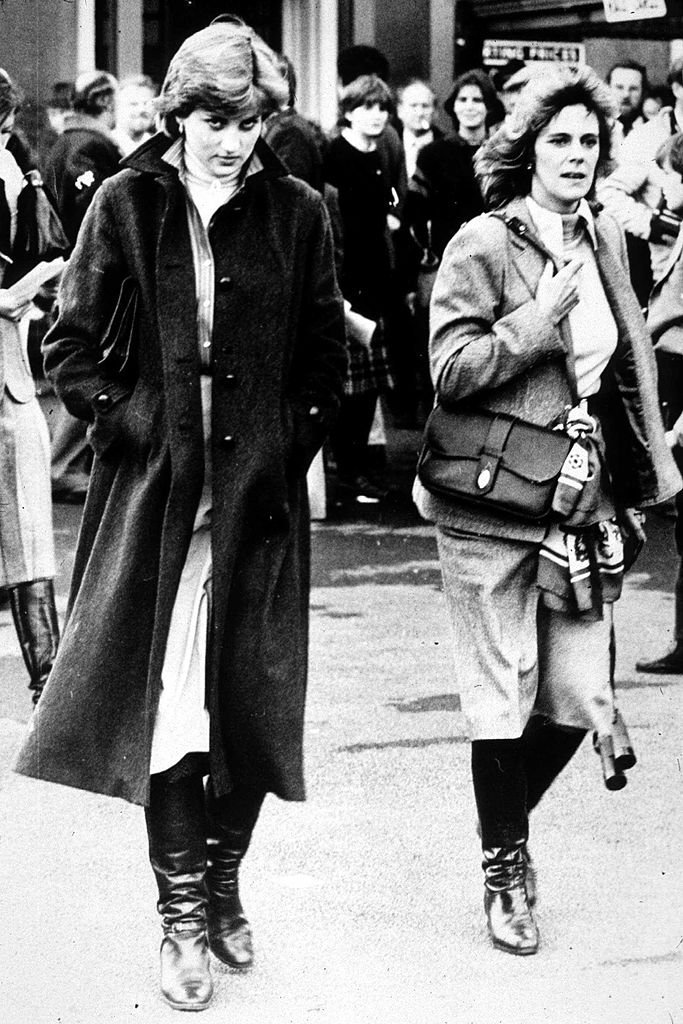 Diana and Charles married on July 29, 1981, in what was considered a fairytale royal wedding. Camilla was a guest, but at the time, Diana had reportedly begun to resent Charles and Camilla's relationship.
"I knew she was in there, of course. I looked for her," Diana told biographer Andrew Morton in 1991. "So, walking down the aisle, I spotted Camilla, pale gray, veiled pillbox hat, saw it all, her son Tom standing on a chair. To this day, you know — vivid memory."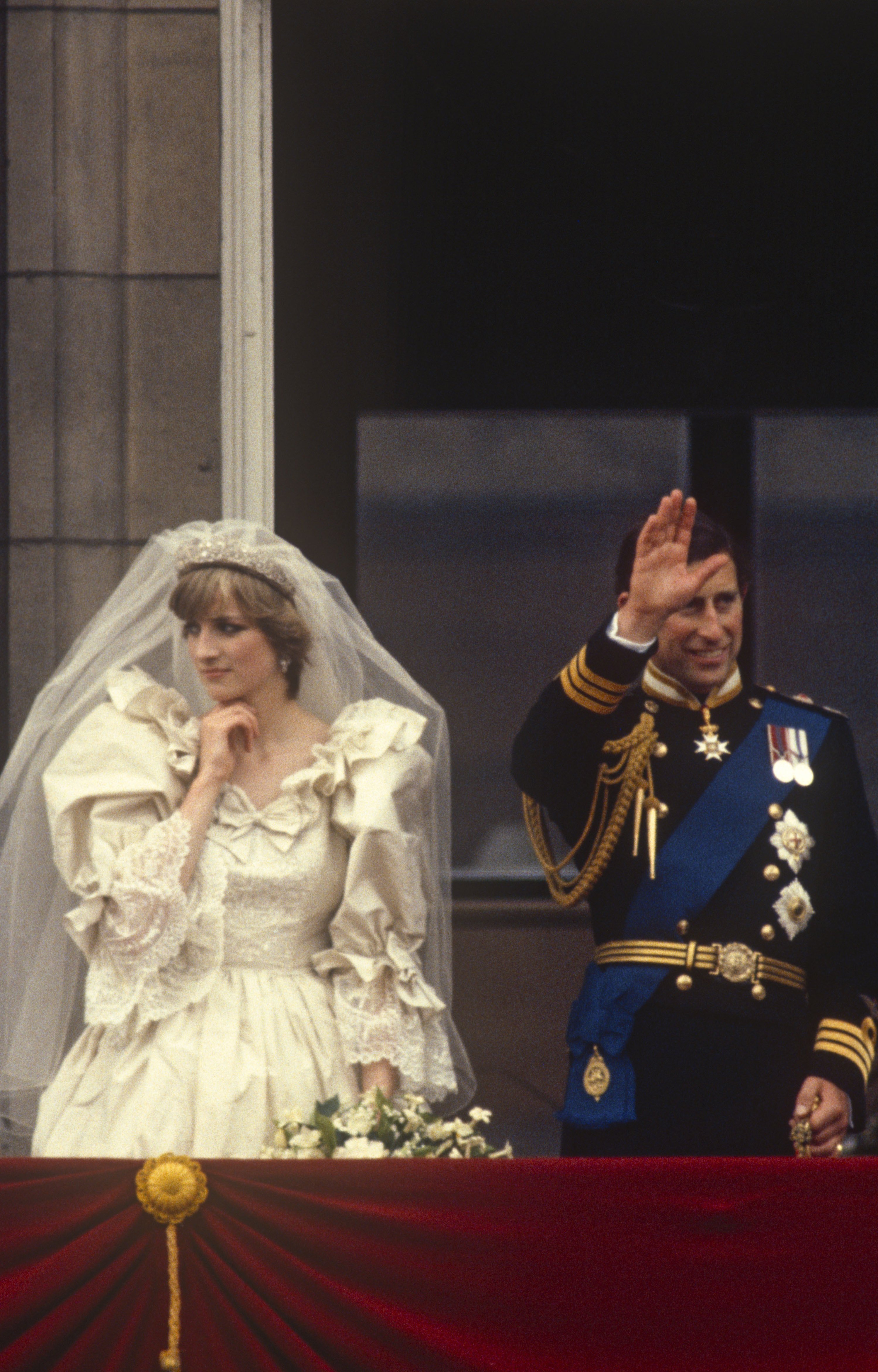 THE BEGINNING OF THE END
Diana and Charles welcomed their first son, Prince William, in 1982. His brother, Prince Harry, followed soon after in 1984.
However, soon after, the marriage started to crack, and the Prince began his affair with Camilla, who was also still married to Andrew Parker Bowles.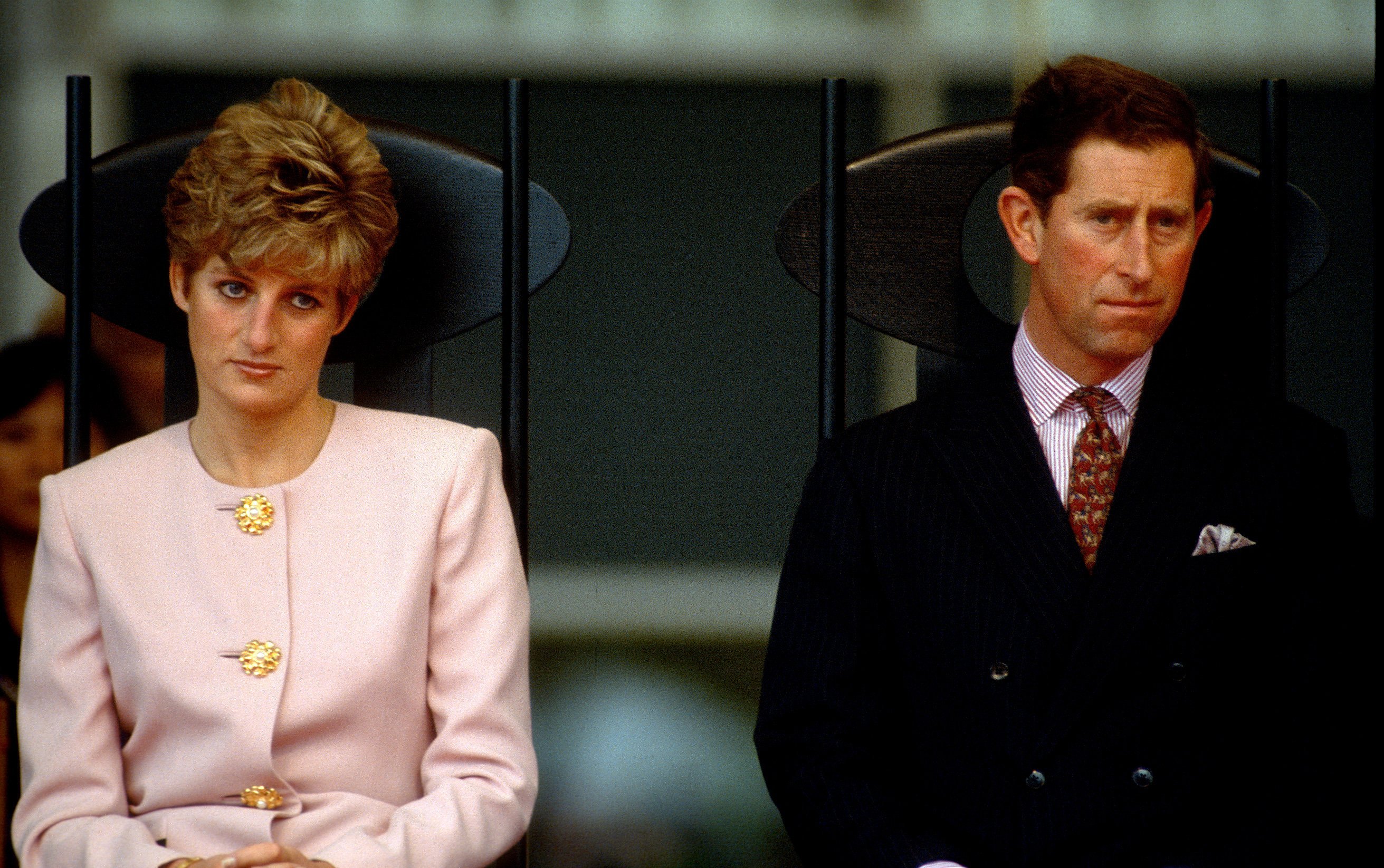 A few years down the line, Prince Charles would admit in a documentary that he only rekindled his relationship with Camilla when his marriage to Diana was irretrievably broken down. He also said of Camilla:
"Mrs. Parker Bowles is a great friend of mine...a friend for a very long time. She will continue to be a friend for a very long time."
Diana also had her fair share of affairs, as she would admit later.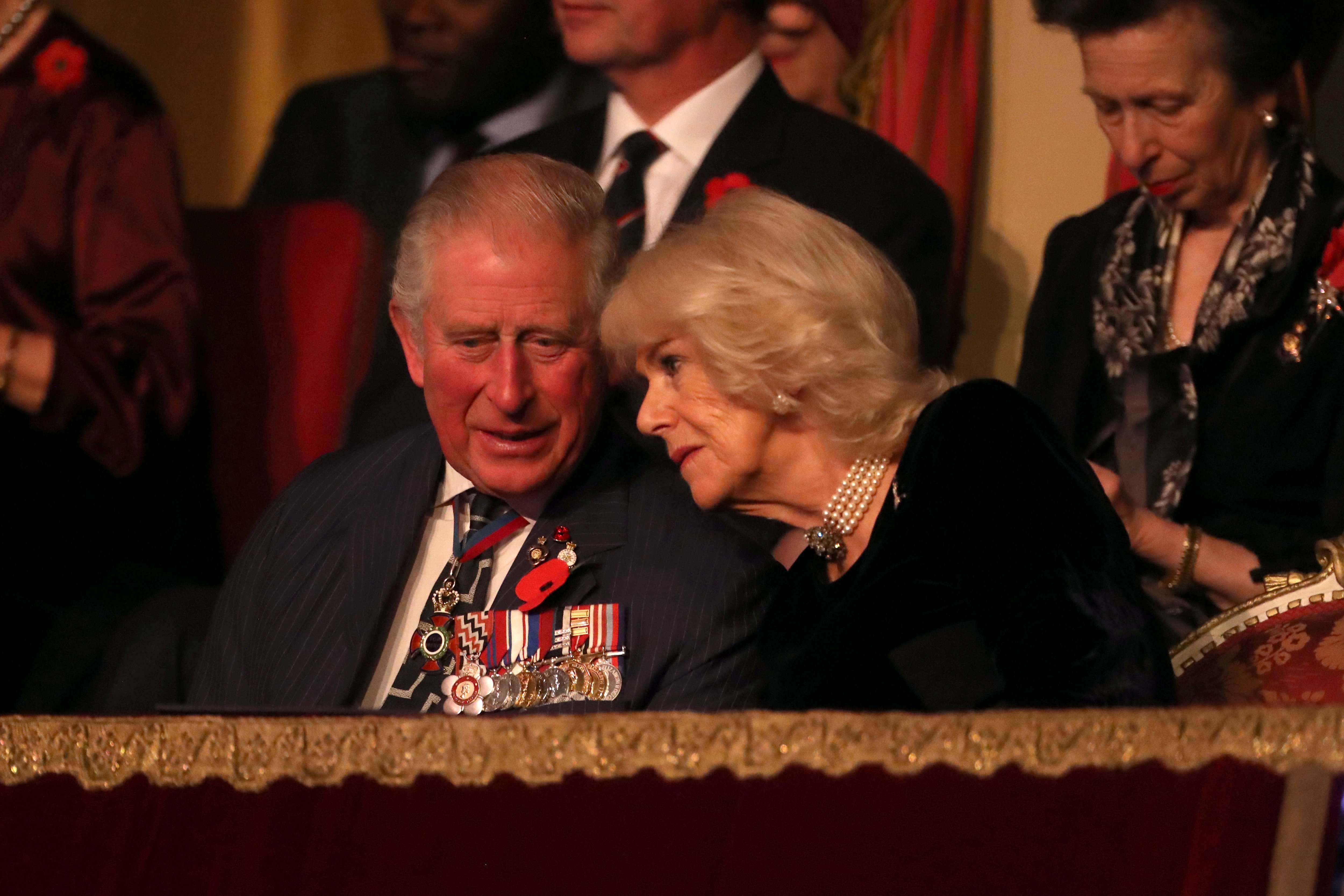 DIANA FACES CAMILLA
In a recording used by Morton for his book, and later obtained by National Geographic for their "Diana: In Her Own Words" documentary, the late Princess of Wales recalled the day she confronted Camilla at a party in 1989.
Diana said that at some point during the party, she realized Camilla and Charles were nowhere to be seen, so she went looking for them. She found them on the first floor chatting with another man, so she joined the conversation, "as though we were best friends."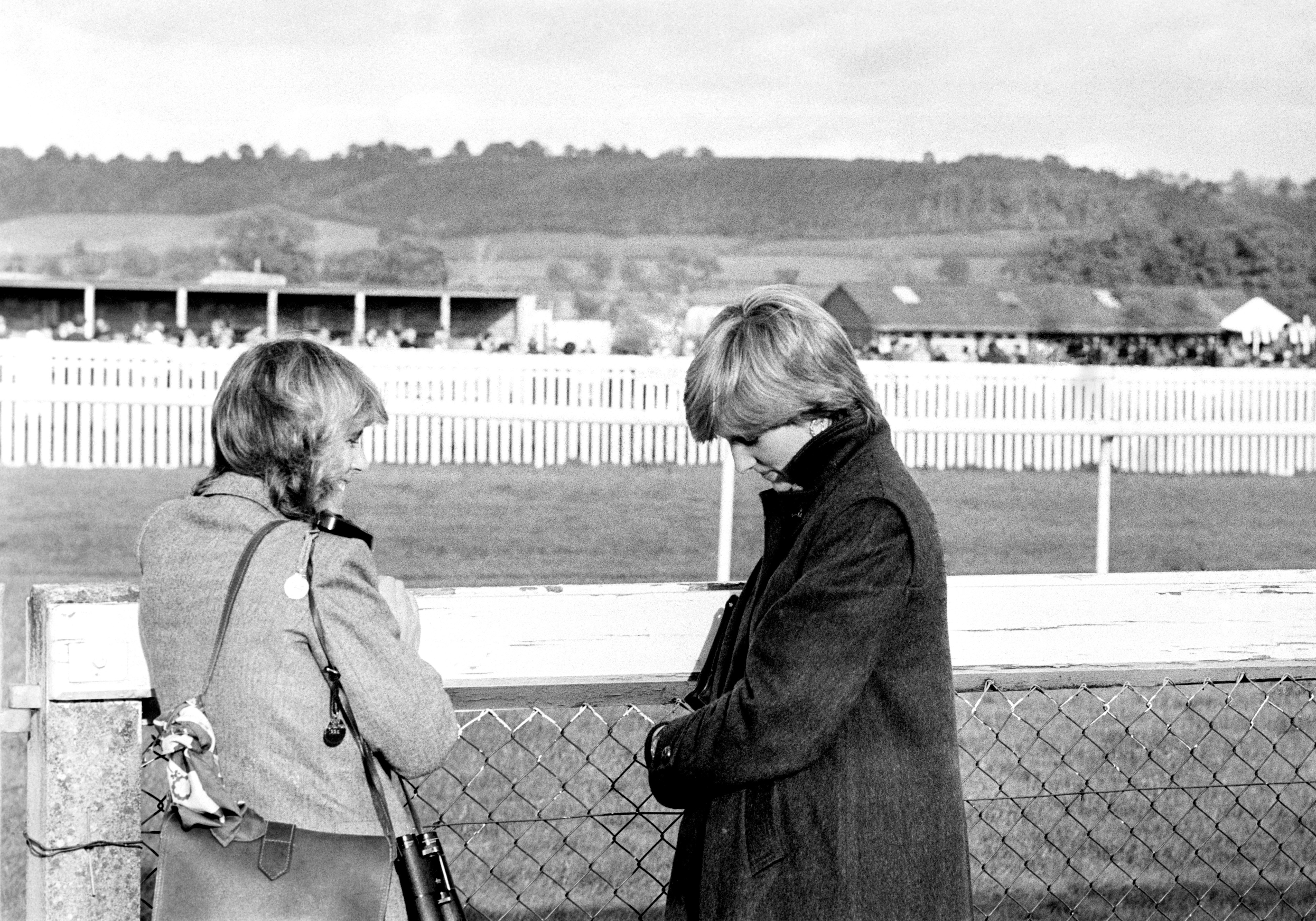 Then, she asked Camilla to have a word with her and dismissed her husband and the other man from the room.
"I said, 'Camilla, I'd just like you to know that I know exactly what's going on,'" Diana recalled. Camilla replied, "I don't what are you talking about." So, Diana insisted, stating she knew what was going on between her and Charles. In response, Camilla told Diana:
"You've got everything you ever wanted. You've got all the men in the world fall in love with you, and you've got two beautiful children, what more do you want?"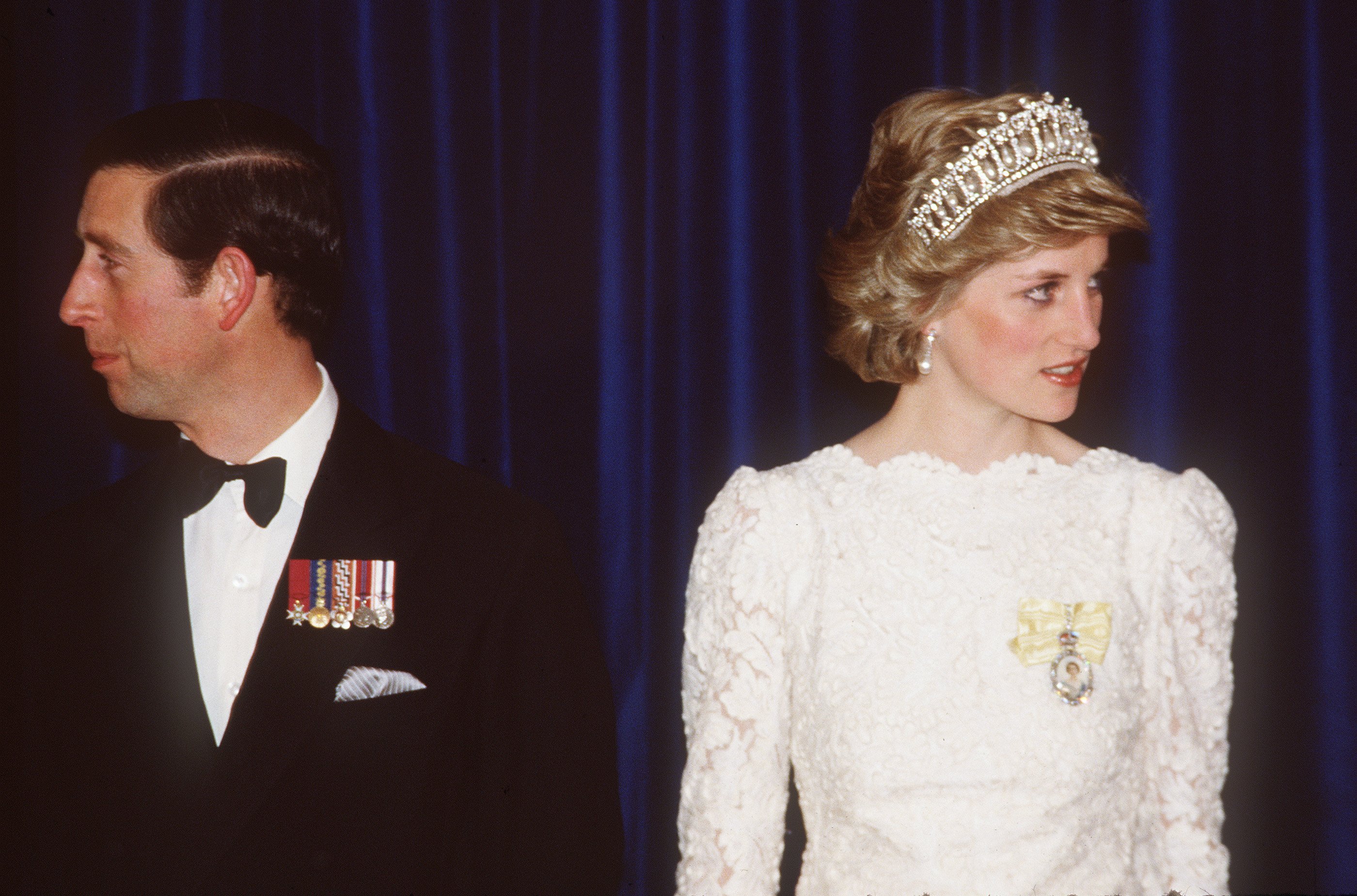 "I want my husband," Diana replied. And added,
"I'm sorry that I'm in the way. I obviously am in the way, and it must be hell for both of you. But I do know what's going on, don't treat me like an idiot."
Diana cried herself to sleep that night, and in the morning, she said, there had been a tremendous shift.
It would take Diana and Charles six more years of being miserable in their marriage before they finally agreed to divorce after the Queen advised them to do so.
The divorce was finalized on August 28, 1996. Diana passed away a year later on September 6, 1997, and Prince Charles and Camilla made their relationship official in 1999.