Camilla Parker Bowles Reportedly Encouraged Prince Charles to Marry Diana
Camilla Parker-Bowles loved the Prince of Wales and encouraged him to marry to the shy girl who would be his ill-fated bride.
Camilla, Duchess of Cornwall, the woman who will in all probability wear the crown of Queen Consort was once considered an undesirable match for the young Prince of Wales.
The then-Camilla Parker-Bowels couldn't marry Prince Charles, but she suggested a suitable bride. Young, "pure," suitably aristocratic and naive: Lady Diana Spencer.
Camilla had a past and was known to have had relationships with several men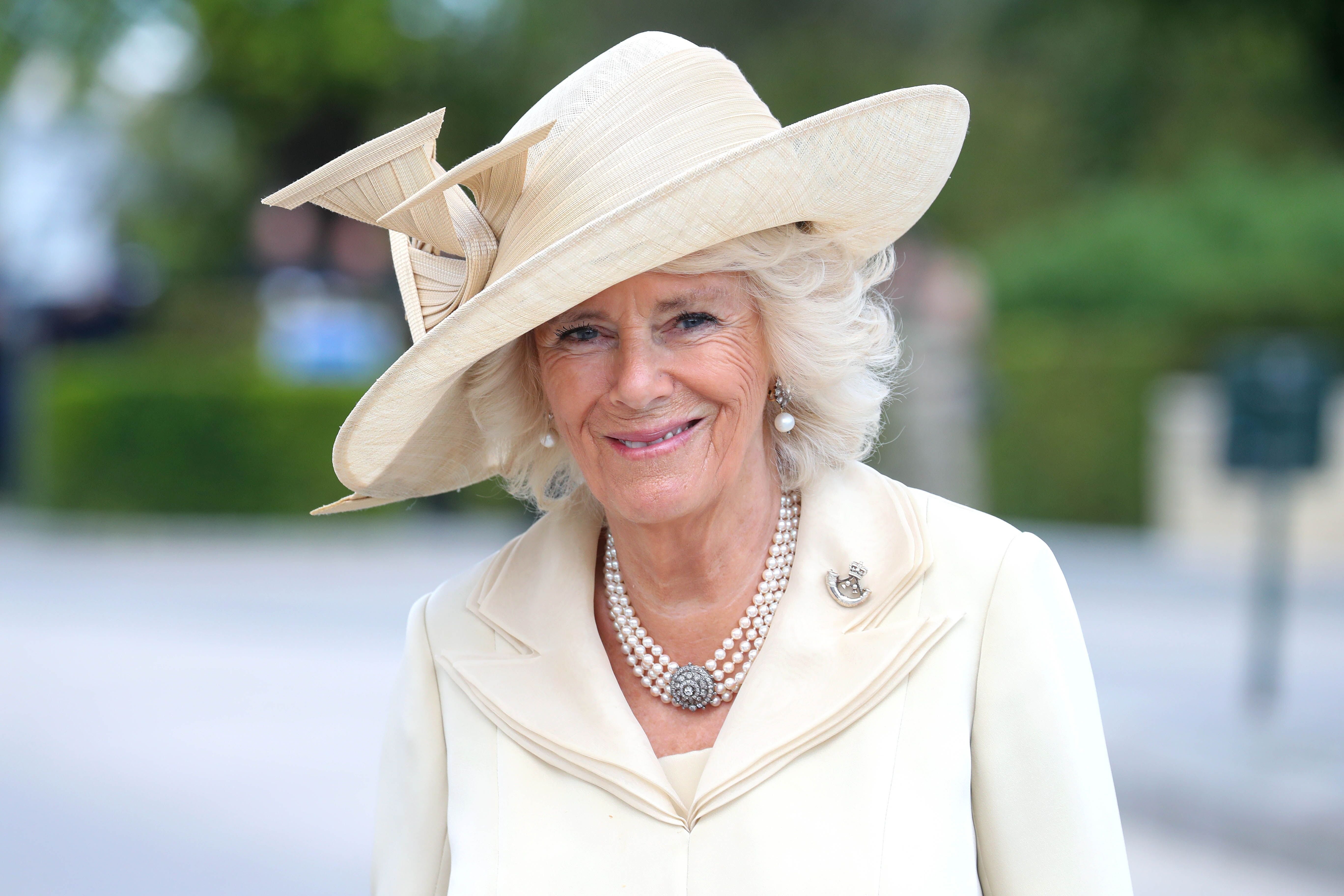 THE PRINCE'S UNSUITABLE LOVER 
Charles had met Camilla Shand in the mid-70s, introduced by a mutual friend, socialite Lucia Santa Cruz. Reportedly, the attraction between them was mutual and powerful - an attraction that was to last throughout their lives.
Reportedly, Camilla teased the serious Prince of Wales, pointing out that his great-great-grandfather, King Edward VII, had had an affair with her great-grandmother, the famous society beauty, Alice Keppel.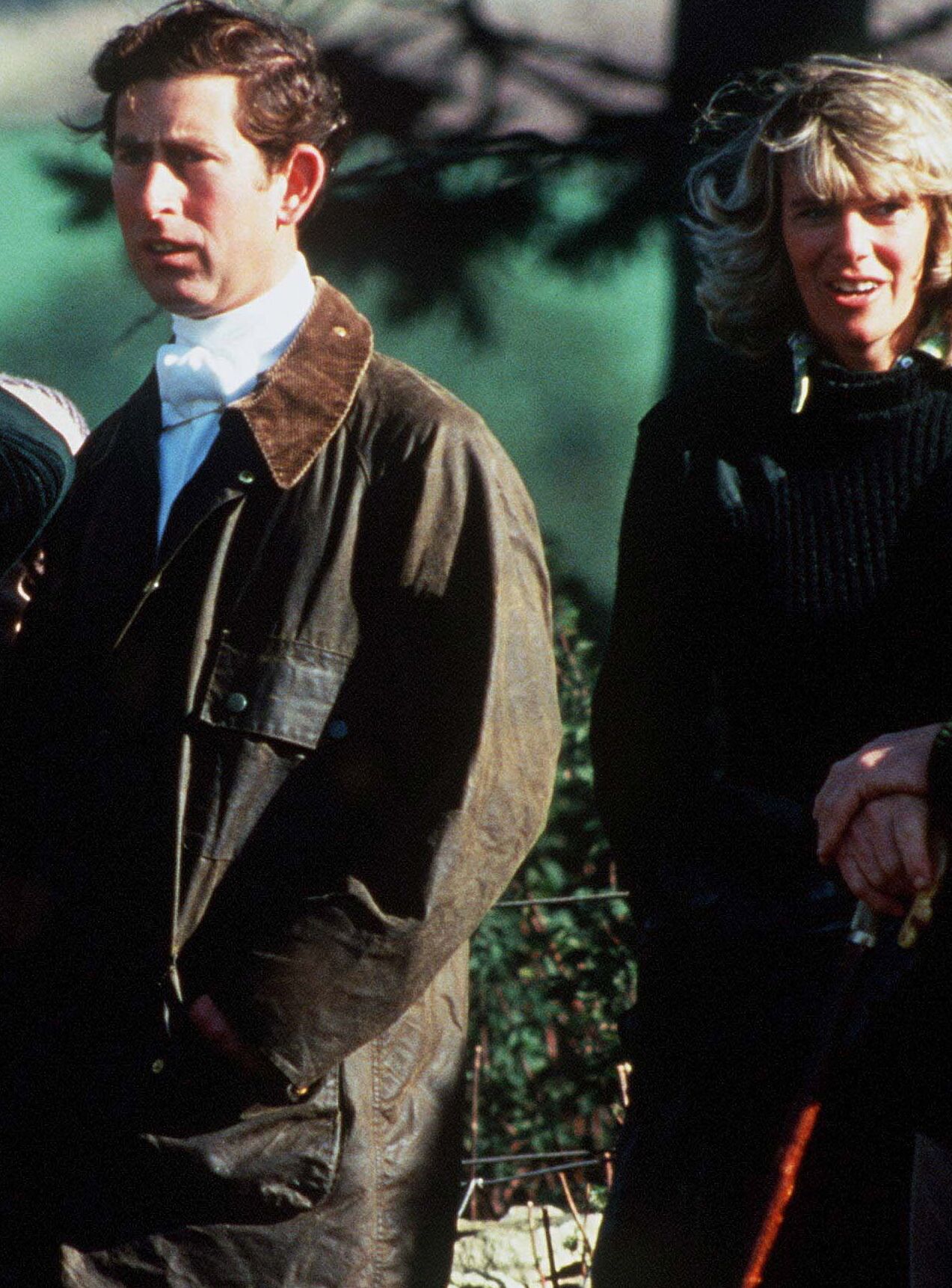 NOT A GOOD CHOICE
But Camilla was not considered a good candidate for the future wife of the Prince of Wales. She was of the upper classes and moved in the right circles, but she was not an aristocrat. Worse, Camilla had a past and was known to have had relationships with several men, one of whom was Andrew Parker-Bowls, a notorious philanderer.
A ROMANCE CUT SHORT
Circumstances and the Royal Family in the person of Charles' beloved uncle Lord Louis Mountbatten, conspired to keep the two young people apart. The romance faltered and ultimately failed.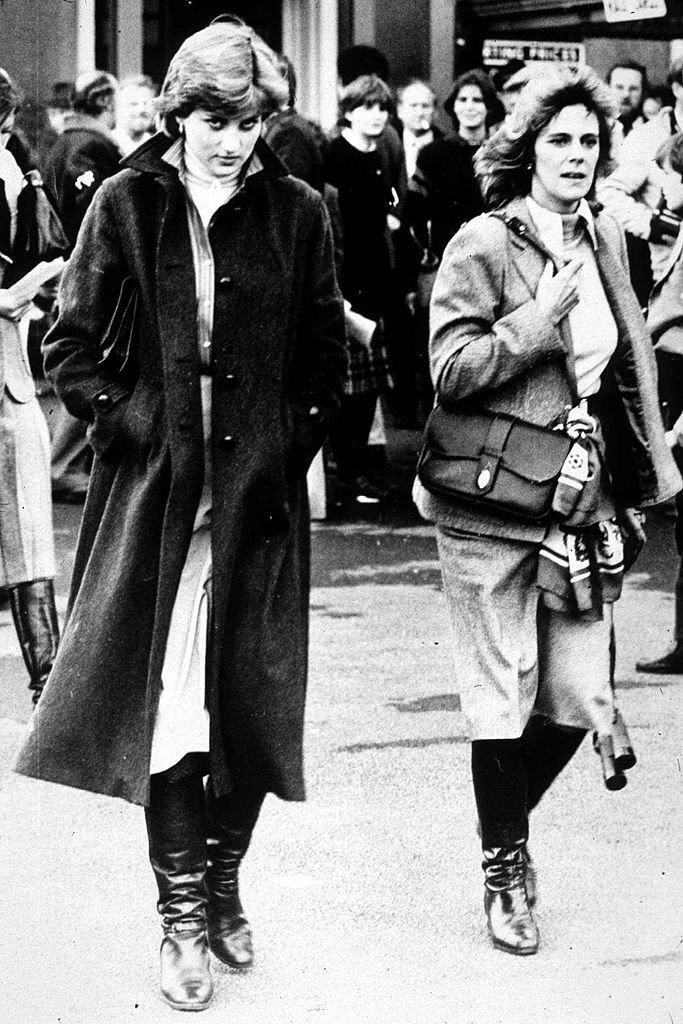 Charles buried himself in his work, and in 1973, Camilla married her old flame, Captain Andrew Parker-Bowles. She and Parker-Bowels shared two children, Tom, born in 1974, and Laura born in 1978.
Lady Sarah wasn't the right girl, but young, sweet and unsophisticated Diana would be perfect.
CHARLES AND CAMILLA - CLOSE FRIENDS
Charles and Camilla's relationship remained close, and even though he was not present at her wedding, his sister Princess Anne, his grandmother Queen Elizabeth The Queen Mother, and his aunt Princess Margaret, attended, In 1974, Prince Charles became Camilla's son Tom's godfather.
BROUGHT TOGETHER BY GRIEF
Ironically the man who had originally separated them was to bring them together, In 1979, Lord Mountbatten was assassinated by the IRA, and Charles was shattered. He sought comfort with Camilla, and the two initiated an affair.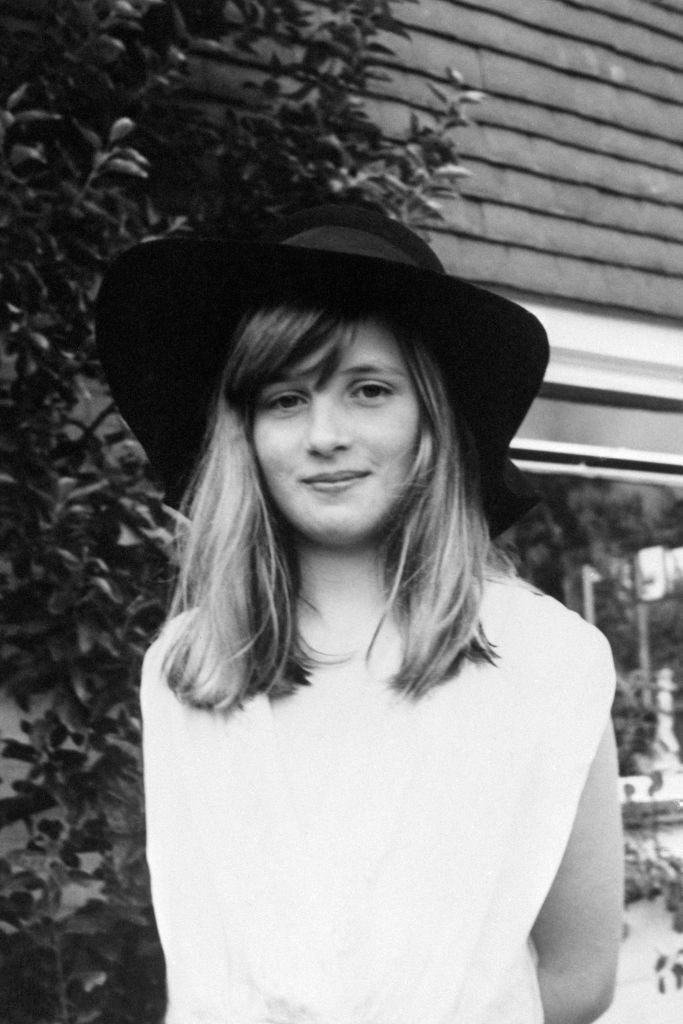 THE PRINCE MUST MARRY
But having a married woman as a mistress was not what the Queen had hoped for her firstborn and heir. The Royal Family was still haunted by the abdication of Edward VIII in order to marry the notorious American socialite, Wallis Simpson. Charles had to marry and marry suitably.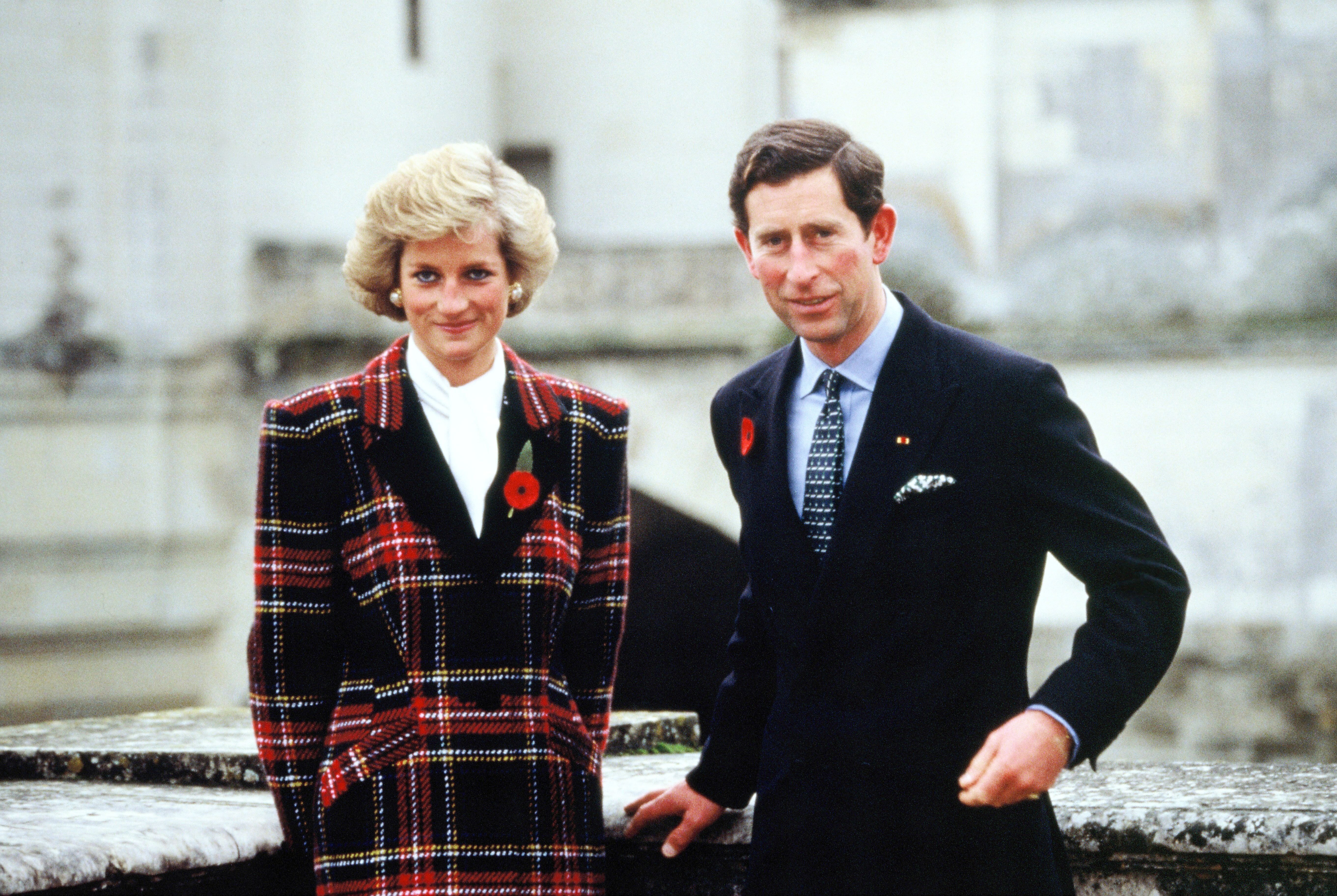 THE PERFECT BRIDE
Charles had already met the perfect bride, Camilla reportedly pointed out, he had dated Lady Diana Spencer's sister a few years before. Lady Sarah wasn't the right girl, but young, sweet and unsophisticated Diana would be perfect.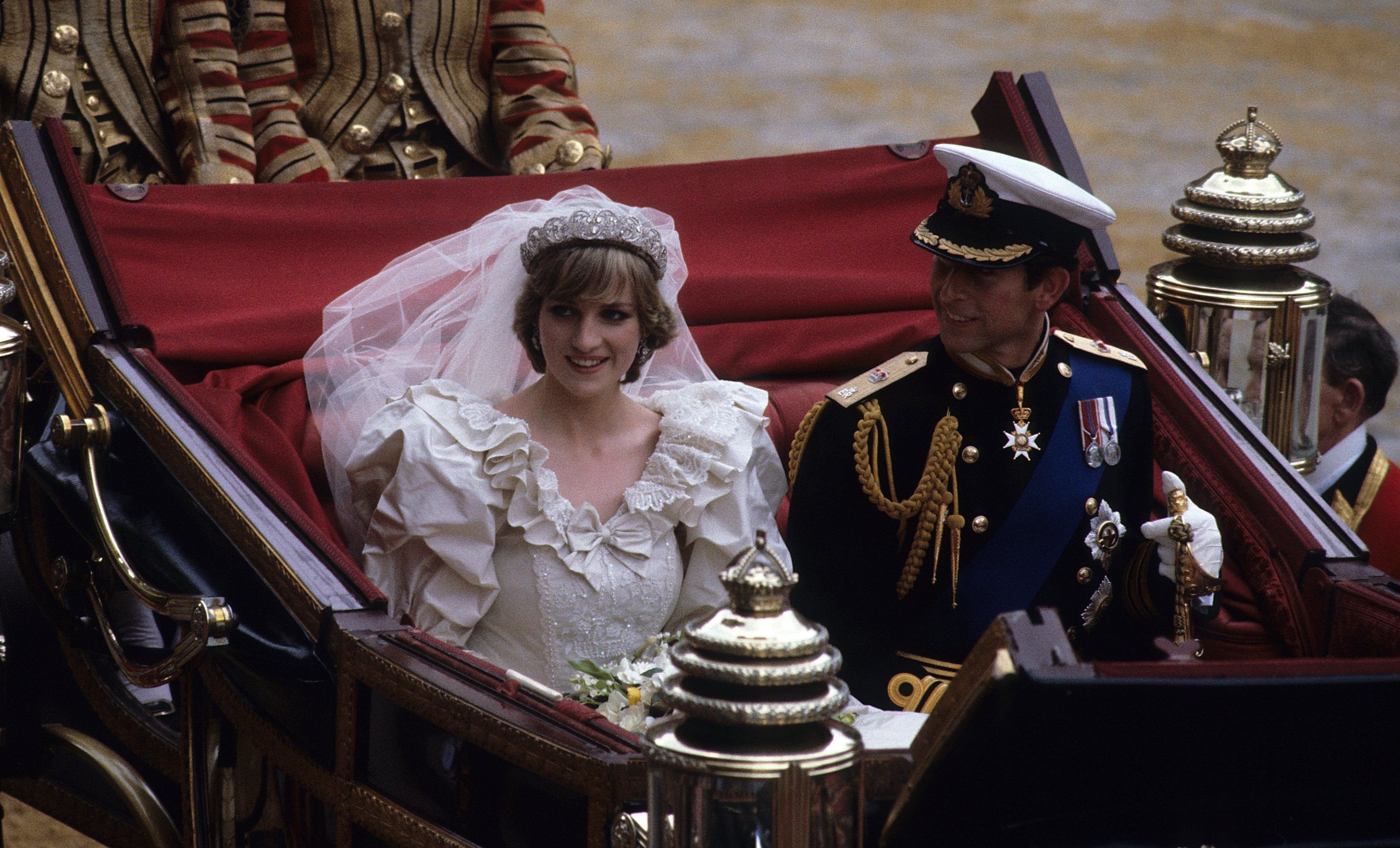 Charles started courting the young woman, then just 19, and after a mere 13 dates, he proposed. Princess Diana would later recount that she had declared that she loved him, to which he'd replied laconically:
"Whatever love means..."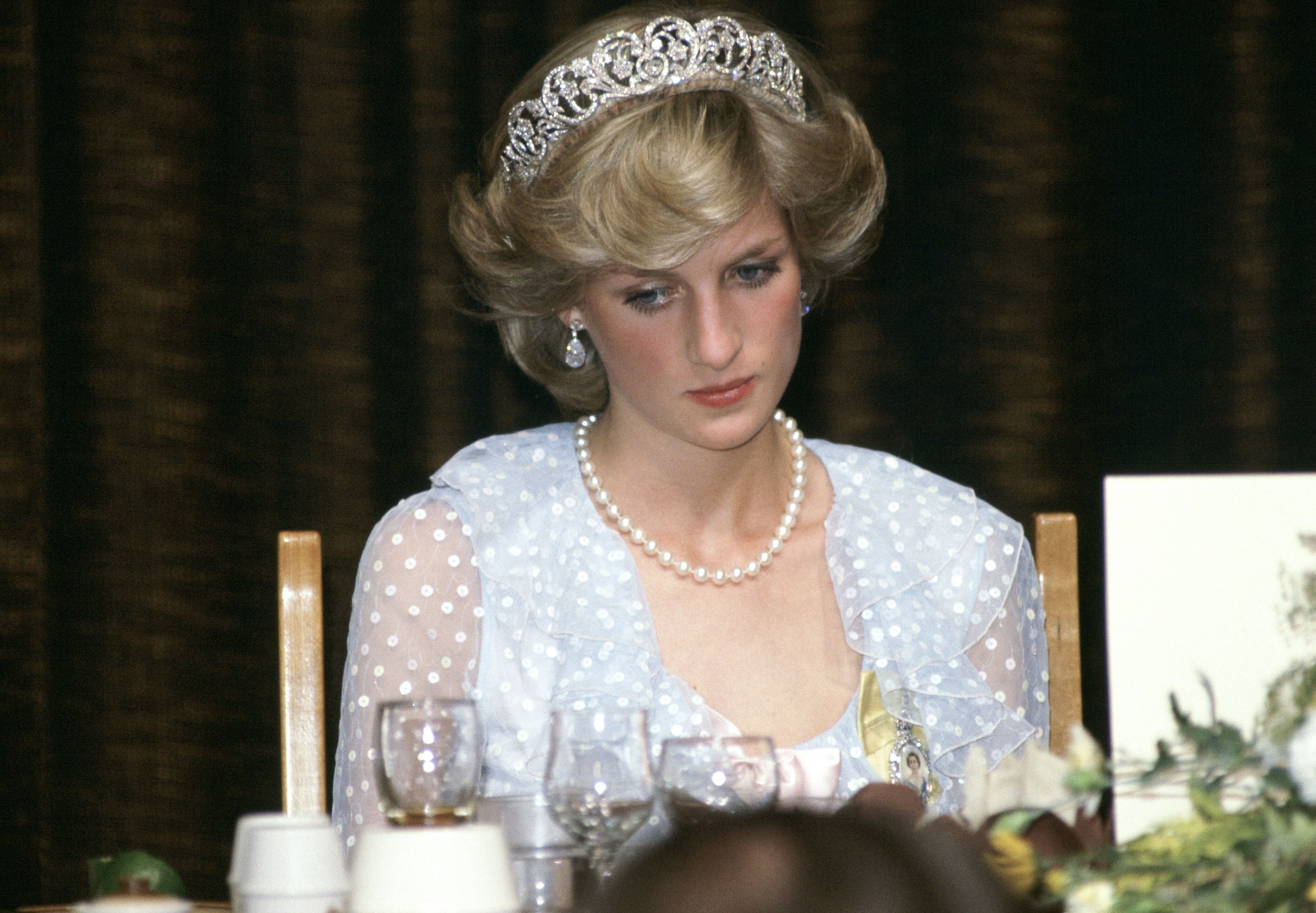 THE LOVE TRIANGLE
Two weeks before the wedding, Diana would discover a gift for Camilla on the desk of Charles' secretary. She reportedly questioned him about his relationship with her, and he assured her that the affair was over. But Camilla would haunt their marriage for the next 15 years.
A CROWDED MARRIAGE
The Princess would reveal that Charles never hid his partiality for Camilla, and the stress it placed on the marriage and on Diana was tremendous. The Princess developed a nervous condition and an eating disorder.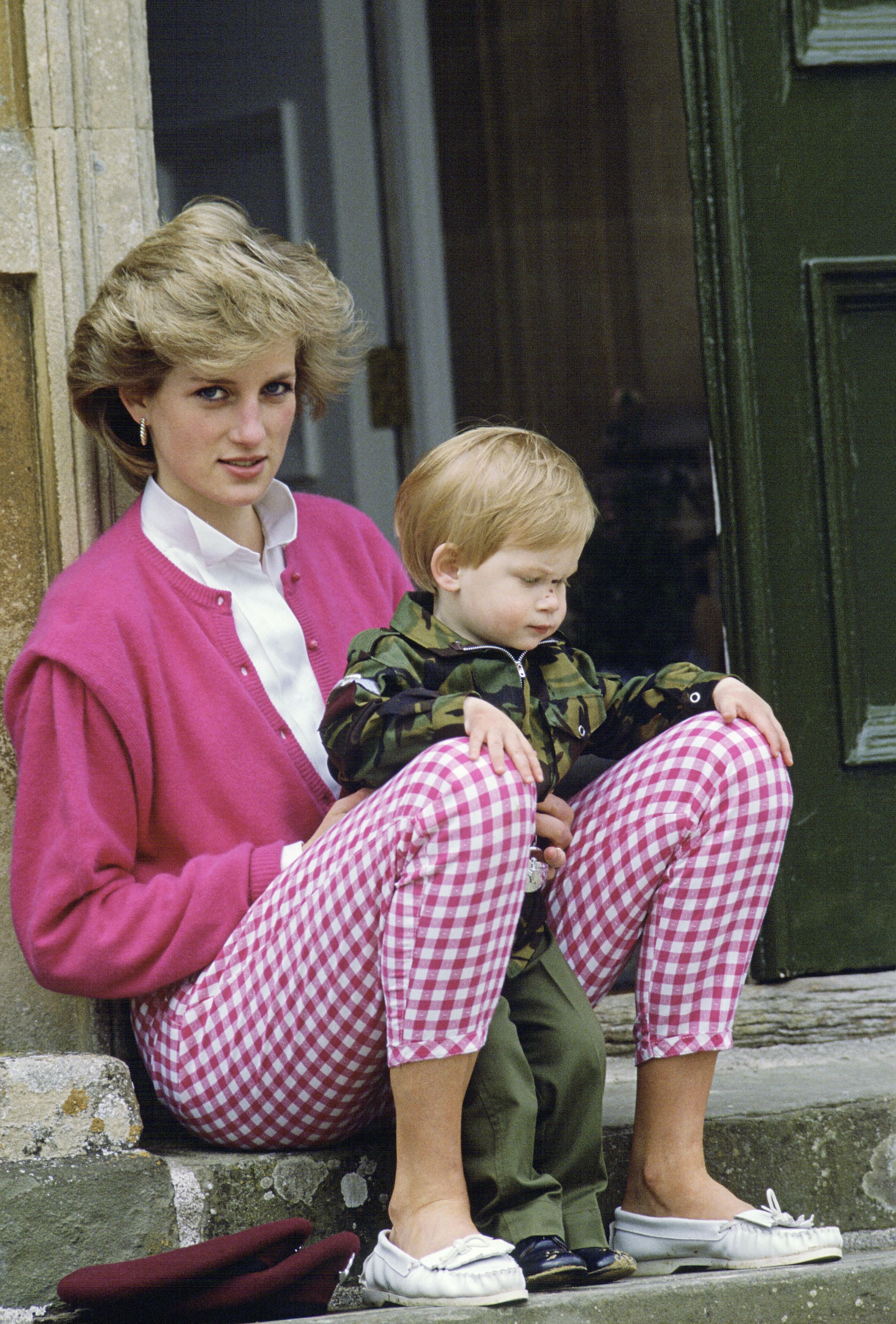 AN HEIR AND A SPARE
But Diana did fulfill her obligations. She quickly supplied Charles with the prerequisite "heir and a spare" essential to maintain the dynastic line intact. In 1982, Prince William was born, and in 1984, the Royal Family welcomed Prince Harry.
Having fulfilled his duty, Charles took up his relationship with Camilla once again, to his young wife's despair. As Princess Diana would reveal:
 "There were three of us in the marriage – it was rather crowded."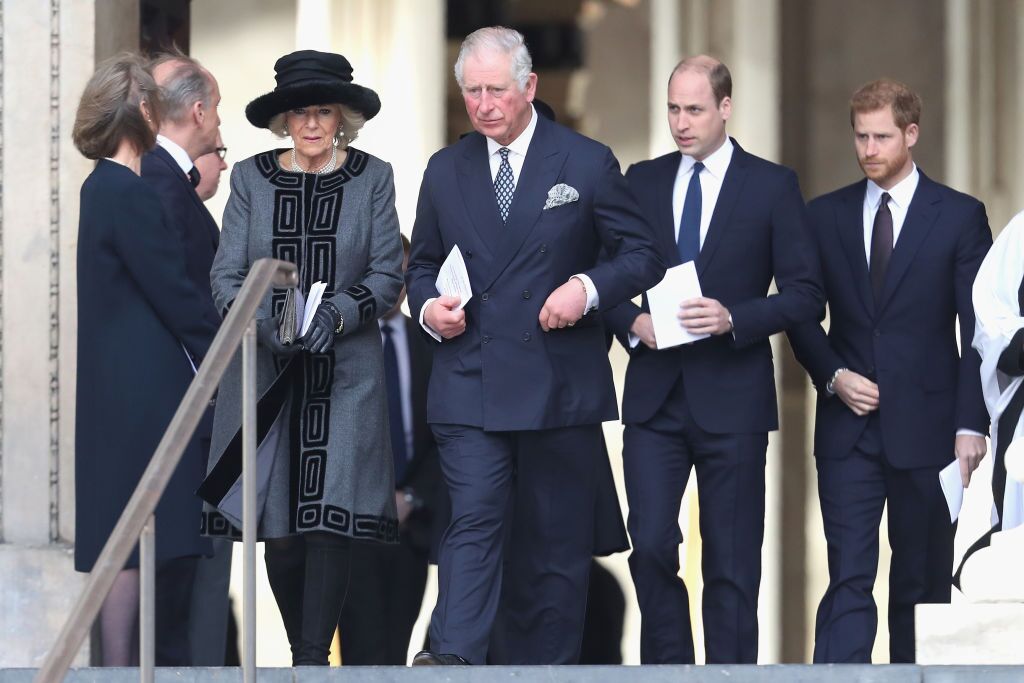 DIVORCE AND REMARRIAGE
In 1996, the United Kingdom was stunned by the announcement that the Prince and Princess of Wales were divorcing. A year later, Princess Diana died in a crash in Paris, and even though the Prince and Camilla's relationship continued, it was kept low key.
In 2005, the Prince announced his engagement to Camilla Parker-Bowels, and the two were married later the same year.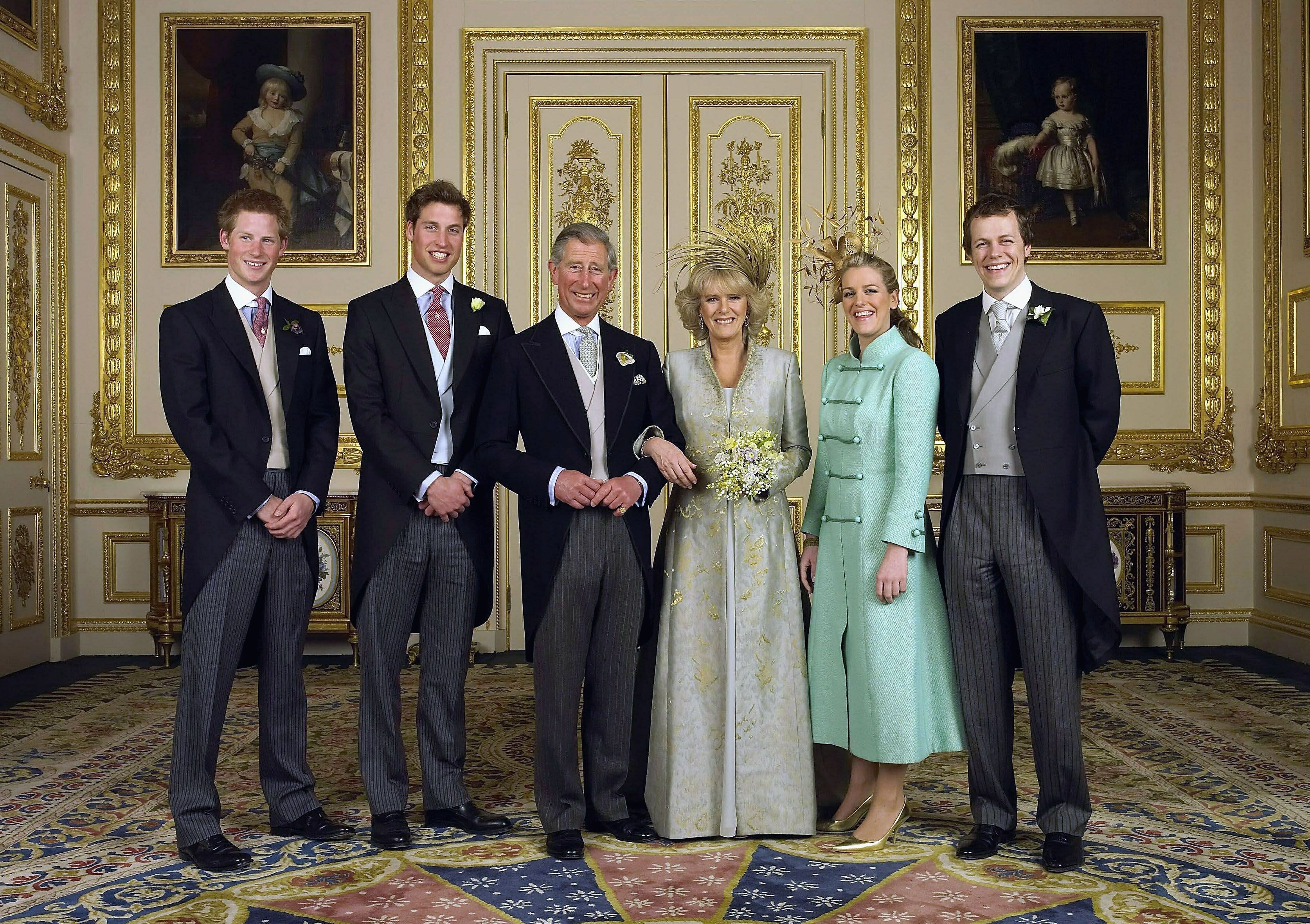 Camilla did not take the title Princess of Wales but was styled as Duchess Camilla of Cornwall. At the time of his marriage, the Prince's representatives assured the British people that Camilla would never be Queen Consort.
In recent years, after an exhaustive campaign to rehabilitate the Duchess' image in the eyes of the British people, there have been indications that she will indeed ascend the throne at Prince Charles' side when the time comes.