15 'Unpleasant' Facts About Princess Diana And The Royals' Relationship
Not many celebs are as iconic and fascinating as Princess Diana because more than two decades after her fatal car crash, the world doesn't seem to get enough of her. We all still want to learn more and more details about her personal life, her ill-fated marriage, and her relationship with her in-laws. In the light of that, today we bring you some secrets that perhaps you didn't know about the Queen of Hearts. Are you ready to uncover them?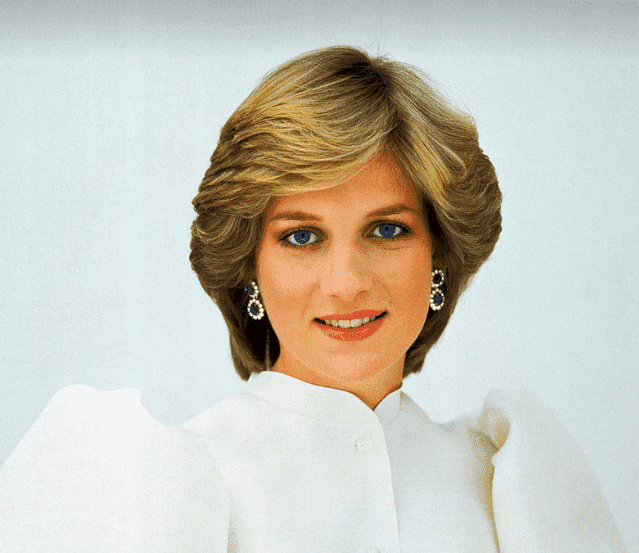 1. A canny girl
Although we love her, everyone is pretty clear that Diana was no saint. To the public, the Princess was charming and delicate, but sometimes there is more than meets the eye because, in the privacy of the palace, she was manipulative and disturbed, at least that is what Historian Sally Bedell Smith says.
The author of the book Prince Charles: The Passions And Paradoxes Of An Improbable Life shows the not-so-good side of the Princess that included her struggles with eating disorders, paranoia, and suicidal thoughts. That emotional bomb might have aided in her failed marriage and convoluted relationship with the Queen.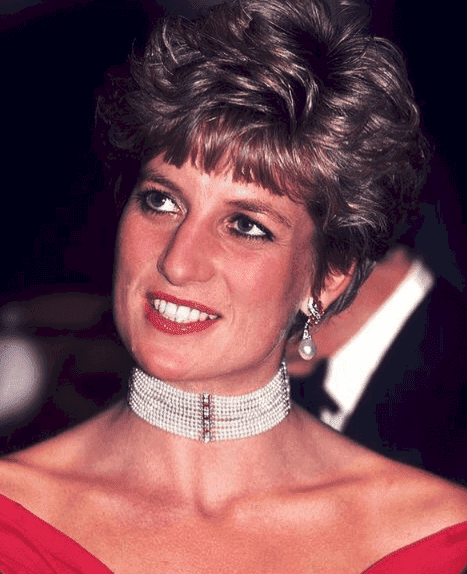 2. Not totally believable
Perhaps, Diana's behavior may have led the monarch to say this, but in her chronicles commentary of 2015, Elizabeth II reportedly stated that she didn't believe the car crash in Paris was deadly and then indicated, "someone must have greased the brakes." If we wanted a sign of how the relationship was, here we have it.
3. The divorce
We all know that appearances are very relevant when you're a royal, so divorces do not look good at all. Despite that, the very ruler wrote a letter to Diana ordering her divorce from Charles after being separated for four years, according to what one of Diana's former butlers revealed. Since then, all the tedious legal proceedings started.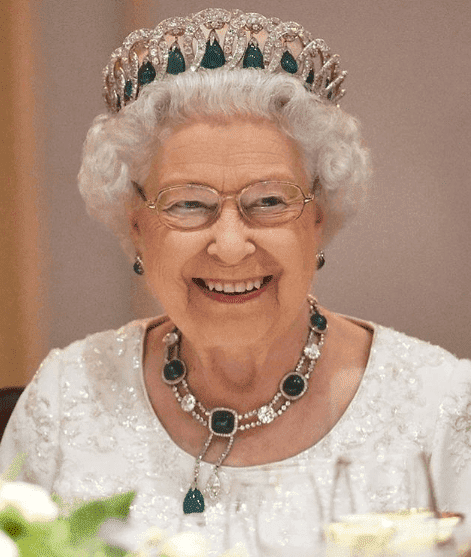 4. Did the Queen know?
It might be hard to believe, but reports on the monarch's knowledge of the ill-fated marriage between her son and Diana vary. Some statements from 2015 indicate that she knew about neither the Queen of Hearts' struggles with bulimia and anxiety nor the awfulness of the royal marriage.
On the contrary, a recent documentary has a different version because apparently, the Princess of Wales resorted to Elizabeth for marital advice. She reportedly responded, "I don't know what you should do. Charles is hopeless."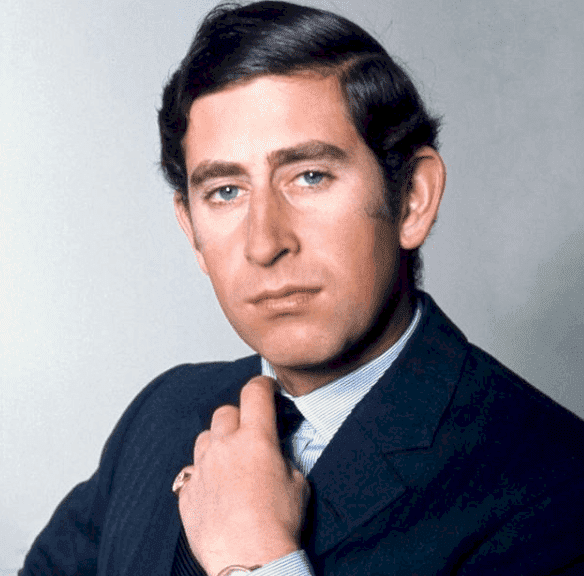 5. The polemic book 
In 1992, Diana: Her True Story was published, and since then, everything hit the fan because author Andrew Morton explained Diana's suicide attempts and talked about her sexless marriage, only to name a few things included in the book. Presumably, the Princess lied to the royal family about her involvement stating she never met with Morton face-to-face, but it was a matter of time before everyone knew she was linked to the written work.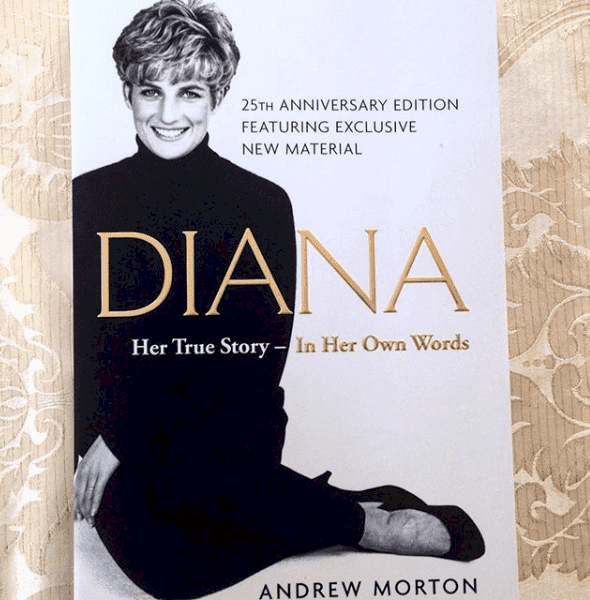 6. A catfight
Prince Charles and Camilla Parker Bowles' affair was never kept under wraps, and pretty much everyone knew about it, including Diana. So when the Princess had an opportunity to confront her love rival at a birthday party, she surely made it big because a severe dispute between the women started. 
Morton's book chronicles revealed that Diana said to Camilla, "I know what's going on between you and Charles, and I just want you to know that." Later on, the Princess of Wales told the author, "well, there were three of us in this marriage. So it was a bit crowded."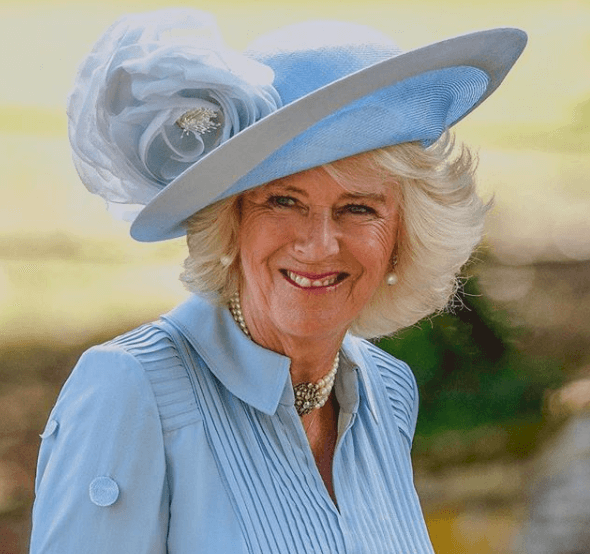 7. An entitled affair
Some unreleased tapes from the 90s revealed what Diana told her voice coach regarding her dispute with Charles after finding out about his fling with Parker Bowles. Presumably, the Prince told her, "I refuse to be the only Prince of Wales who never had a mistress." Additionally, he stated he had his father's permission to sleep with Camilla if his marriage was failing.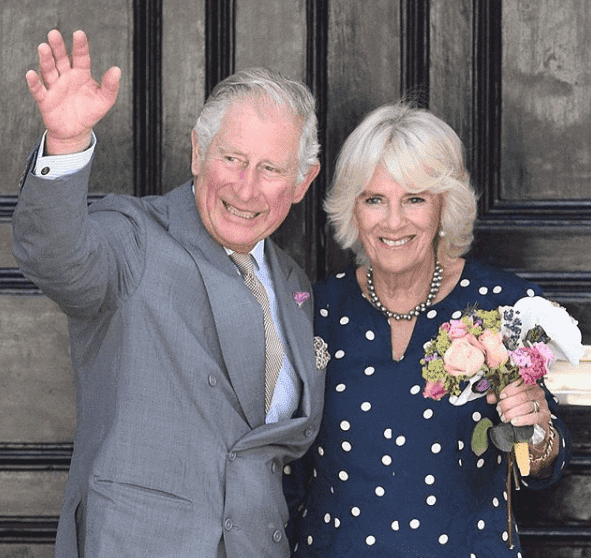 8. The truth behind the royal wedding
To the public eye, the nuptials between Diana and Charles seemed to be taken out of a fairy tale, but the reality is that they were a real nightmare. The troubles for the couple started even before walking down the aisle, so neither the bride nor the groom wanted to proceed with the ceremony.
Moreover, reports say the Charles spent the night before crying over Camilla. The Prince and Parker Bowles had had a long-standing romance even before he got married, and it seems that Diana knew about it. Perhaps, that could explain why the moment of the kiss after being declared husband and wife looked so strained.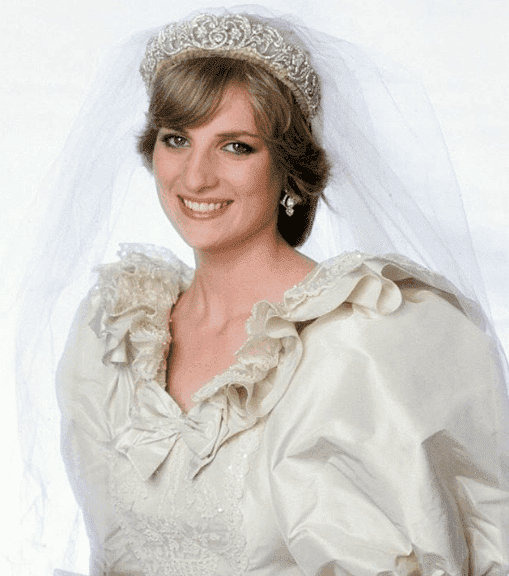 9. Unwanted attention
If someone was a paparazzi person, that was Diana, and reports even say she thrived off of being in the spotlight. However, her mother-in-law was sick and tired of the attention the Princess of Wales was getting, and even asked the press to diminish the coverage of her, but it is pretty clear the move didn't work for long.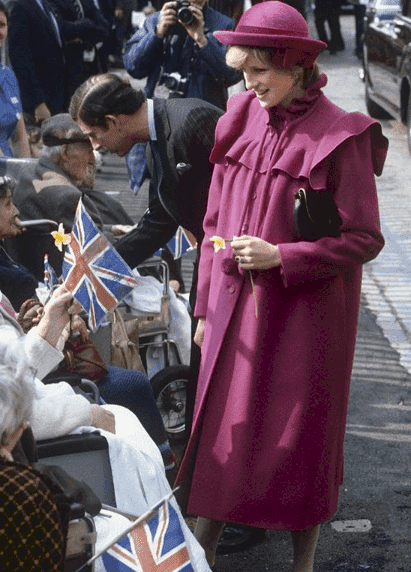 10. A wanted divorce?
The Princess of Wales only needed to be separated from Charles. However, she did not want a full-blown divorce because she knew the implications of a legal split, like losing her title of Her Royal Highness and her obligation to curtsy to her former husband and even her children, William and Harry. Nevertheless, Queen Elizabeth ordered the divorce as we previously said.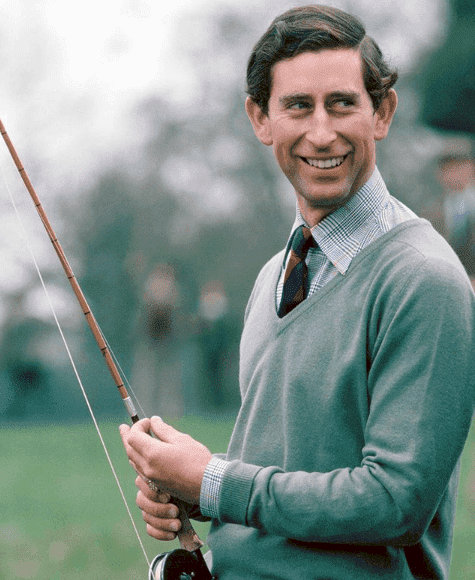 11. A son's vow
When Diana was stripped of her royal title following the legal separation, she trusted that her eldest son, Prince William, could help her later on. The Princess' former butler affirmed in his book that a 14-year-old William promised Diana that one of his royal duty as a king would be to restore her title of Her Royal Highness. Sadly, he couldn't fulfill his promise because his mother passed away a year after that.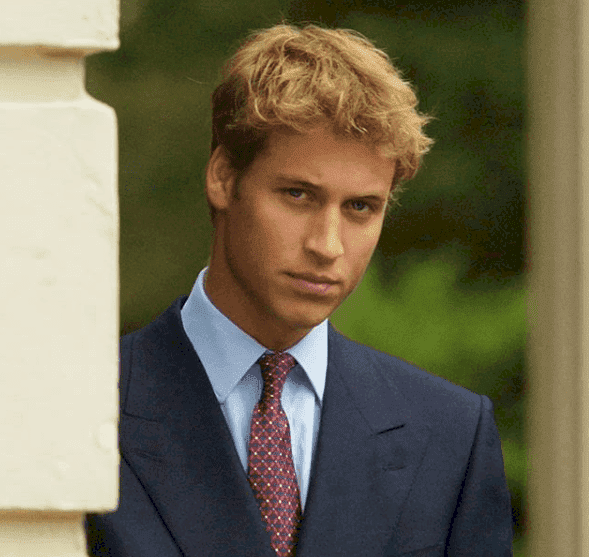 12. The true Charles-Camilla timeline
The Prince of Wales and Parker Bowles had a relationship even before Charles met Diana, and although they were still very close prior to the royal wedding, reports indicate that they rekindled their old affair after Prince Harry was born. It seems that Charles had a love on his mind that he could not let go, and to top it all off, he and Diana spent little time together.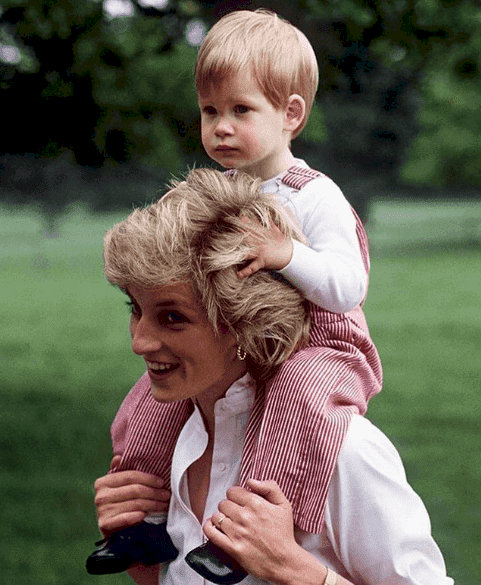 13. Keeping it in the family 
When Charles first met Diana, he knew she was wife material. However, she was not the first one from the Spencer family that the young Prince courted. He dated Lady Sarah Spencer, Diana's older sister, but things did not work out between them. Sarah later introduced Charles to her little sis, and the rest is history. Following the royal engagement, she called herself their "Cupid".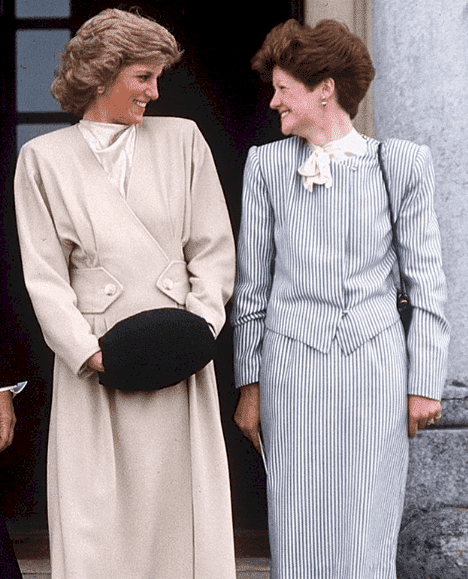 14. Not so bad at the beginning
Things were not so strained at first when the royal family met Diana. In fact, the Queen and her husband were delighted with the idea of their son marrying the young and gorgeous daughter of an earl. It was after years of fighting, creating scandals and speaking to the press that the relationship deteriorated, and the whole family turned on Diana.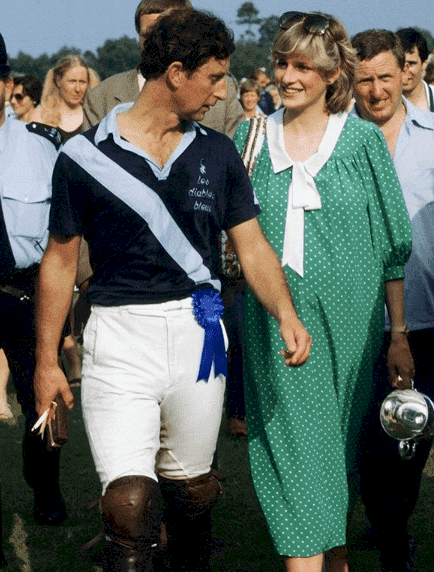 15. Emotional aftermath
In spite of the terrible union that Charles and Diana had, when the Prince heard of his former wife's demise, he was broken up and resorted to his mother for comfort. However, the Queen met him with a cold front, and her stoic posture about Diana's passing reportedly created a breach in her relationship with her son.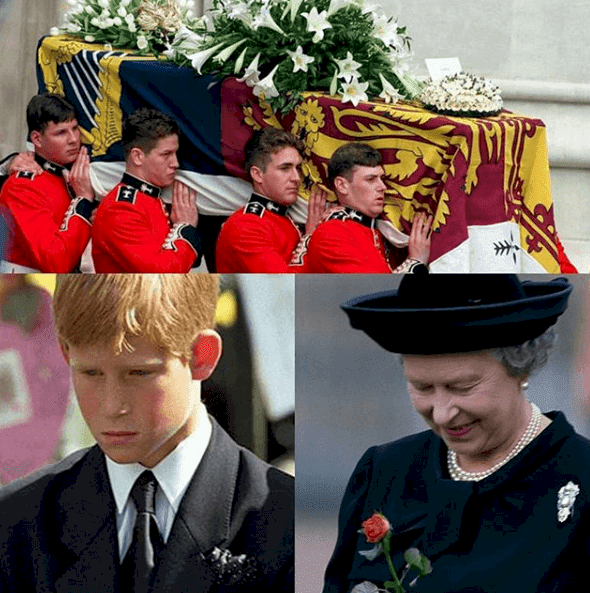 It is so shocking that so many details about Princess Diana's relationship with the royal family were kept under wraps for so long. What else could be unveiled in the years to come? Let us know your thoughts about the article in the comment section and keep up-to-date with more articles about our favorite blue-blood family of all times. 
Sources used: Cheat Sheet, History, Daily Mail, Yahoo! Lifestyle, Independent, New York Post, Daily Mail, Metro, Express 
You may also like: