Shaquille O'Neal Sings about His Receding Hairline after Losing Bet to Dwyane Wade
Former basketballer Shaquille O'Neal sang "bum bum bum bum" about his hairline in a hilarious Instagram video after losing a wager to Dwyane Wade.
The NBA scene has some of its funny moments. One of them was a hilarious video created by basketball legend Shaquille O'Neal showing the cost of a wager gone wrong.
The TNT analyst, possibly after some deep-level analysis, predicted that Milwaukee Bucks was going to beat Miami Heat by 20 points. His friend, Dwyane Wade, who was a former Heat player, disagreed, and a wager was struck.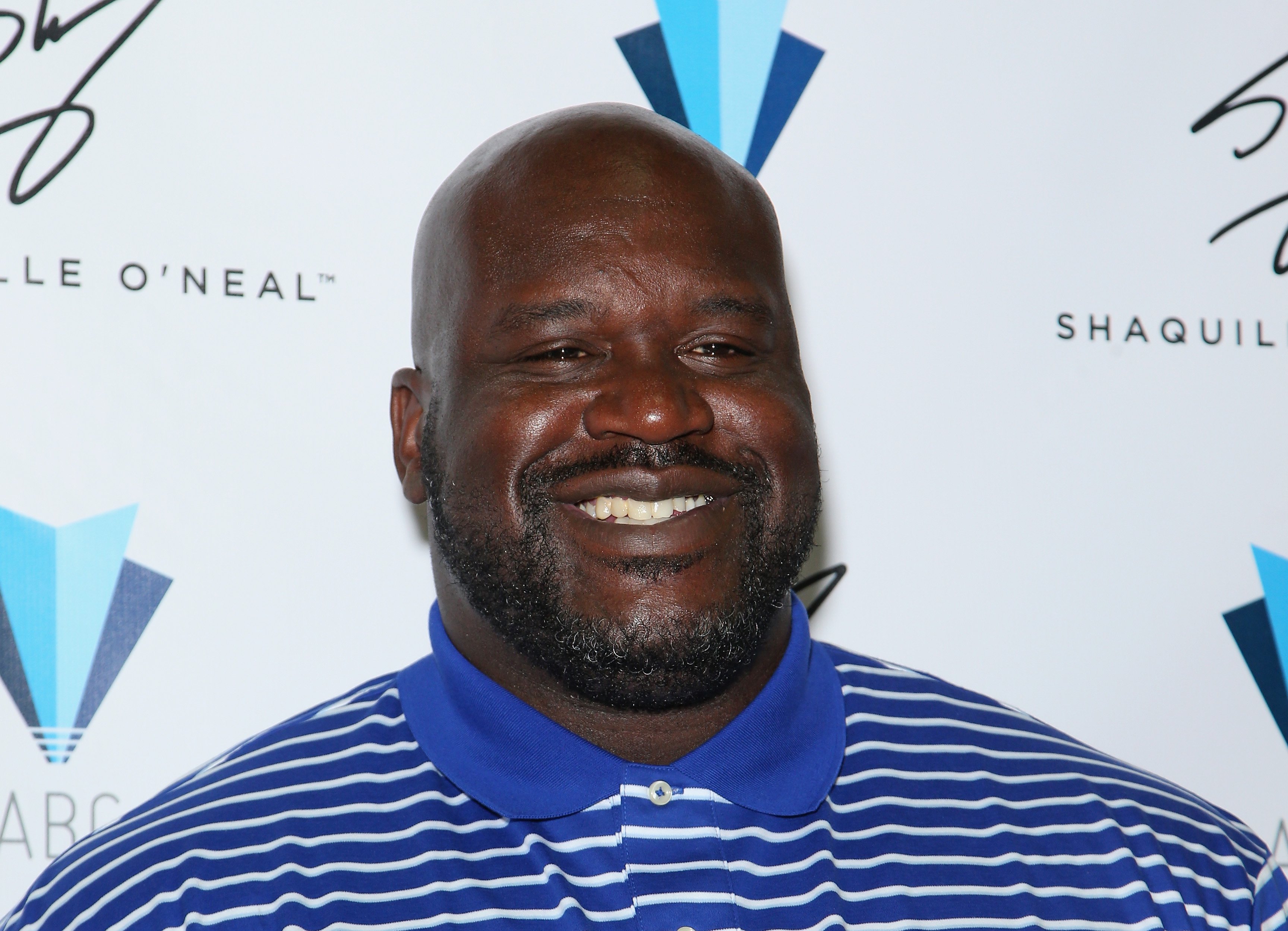 At the end of the match, it turned out that the basketball legend should have bet on Heat as they won the game 105-89. It was time for the former basketballer to pay up.
Dwyane Wade, an NBA star, decided he didn't want money. Instead, he asked his friend to grow his hairline. The result? O'Neal showed up on Instagram singing:
"You'll never find — bum bum bum bum — a hairline like mine."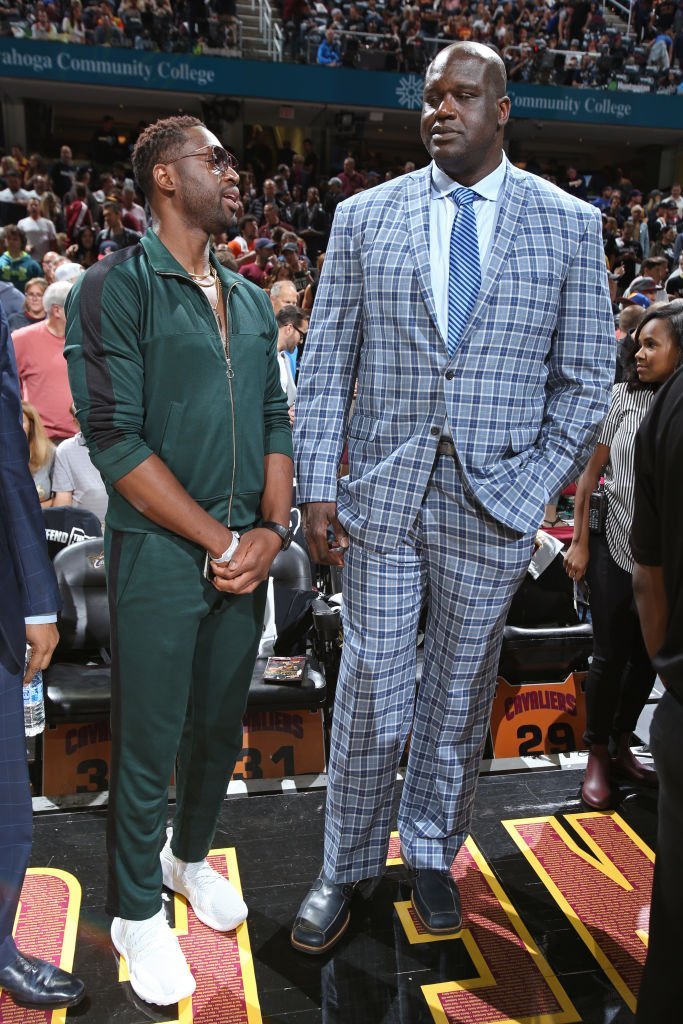 The NBA Hall of Famer
sported a new hairdo
in the video that showed his receding hairline. 
In the video
posted during Tuesday's pregame, O'Neal looked so different from what people were used to.
Shaq did not take offence when people talked about his new look. In fact, in the caption of another video, he had asked viewers to make their best jokes about his hairdo. He promised a free Invicta watch to the commenter with the cruelest joke.
The NBA also joined in the fun. Using their Twitter account, the National Basketball Association shared a video of O'Neal with the caption:
"@SHAQ's punishment for losing his friendly wager with D-Wade is priceless ?"
In an NBA show, the typically bald basketball legend admitted that betting against his friend's former team was the reason he allowed his hair to see the light of day.
.@SHAQ's punishment for losing his friendly wager with D-Wade is priceless 😂 pic.twitter.com/JII7yrrH99

— NBA on TNT (@NBAonTNT) March 4, 2020
Speaking on the TNT panel, the 47-year-old old joked: "I just lined it up for y'all, so y'all can see where my hairline starts." His friend Wade was also on the panel.
Currently, the legendary basketball Hall of Famer is working to debut his show "Cooking with Shaq." The show will be broadcasted live on ShopHQ.
Aside from this recent venture, Shaquille O'Neal is also a business mogul, investor, DJ, brand ambassador, sports analyst, restauranteur, and philanthropist.