Anson Williams' Daughter Hannah Is a Beautiful Mom and Successful Producer — Meet the 'Happy Days' Star's Child
Anson Williams, better known for his teenage role as singer Warren "Potsie" Weber on the '70s sitcom "Happy Days," is the proud father of a grown-up daughter who is now a successful producer, YouTube star and mother of three adorable kids.
Actor and director Anson Williams landed his most memorable role, Potsie Weber, in 1972. The character first appeared in an episode of the comedy anthology series "Love, American Style," and later became one of the main characters in "Happy Days" in 1974.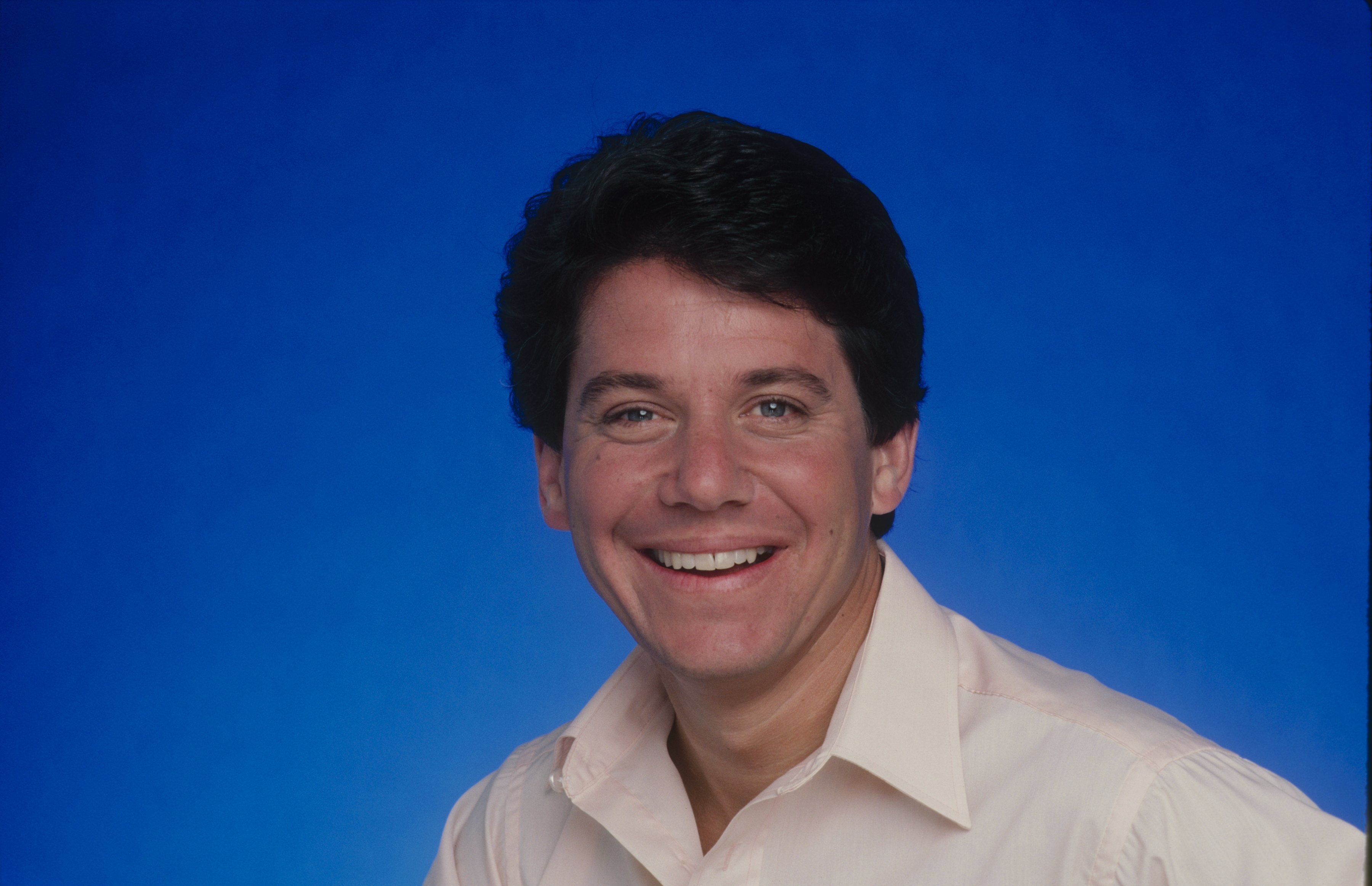 THOSE "HAPPY DAYS"
In the show, Williams shared the screen with Ron Howard as young Richie Cunningham, Henry Winkler as Arthur "Fonzie" Fonzarelli, and Tom Bosley and Marion Ross as Richie's parents.
The series became a hit in the late '70s-early '80s, and Fonzie became one of the most iconic characters on television.
Williams, on the other hand, received a Golden Globe Award nomination for his role in the category of Best Supporting Actor – Series, Miniseries or Television Film.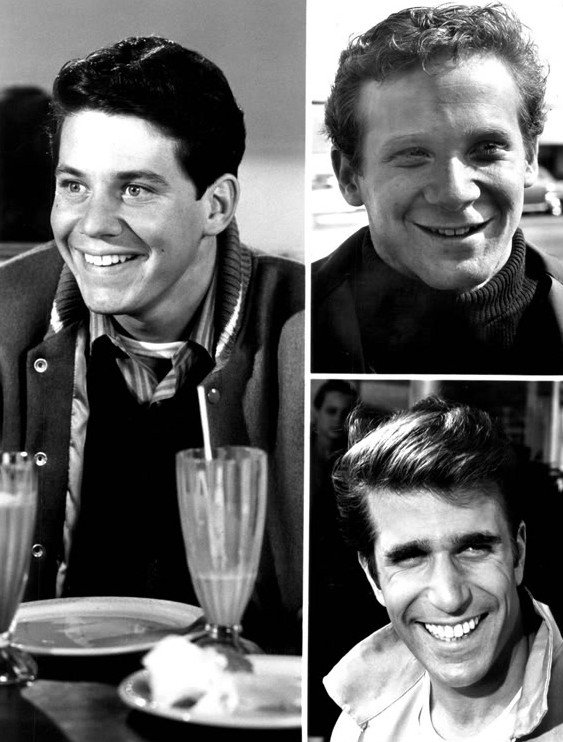 He met his first wife, actress Lorrie Mahaffey, during rehearsals for the Opryland variety shows in Nashville. "We just both knew that was it," Mahaffey said in 1978.
It was Williams' suggestion for the "Happy Days" producers to go see Mahaffey perform at a hotel near LAX. Six months later, they hired her to portray Potsie's girlfriend Jennifer Jerome on seasons 5 and 6 of the series. 
The chemistry between the pair was so natural that fans wrote letters for Mahaffey, commending her acting because it seemed like "she really cared about him."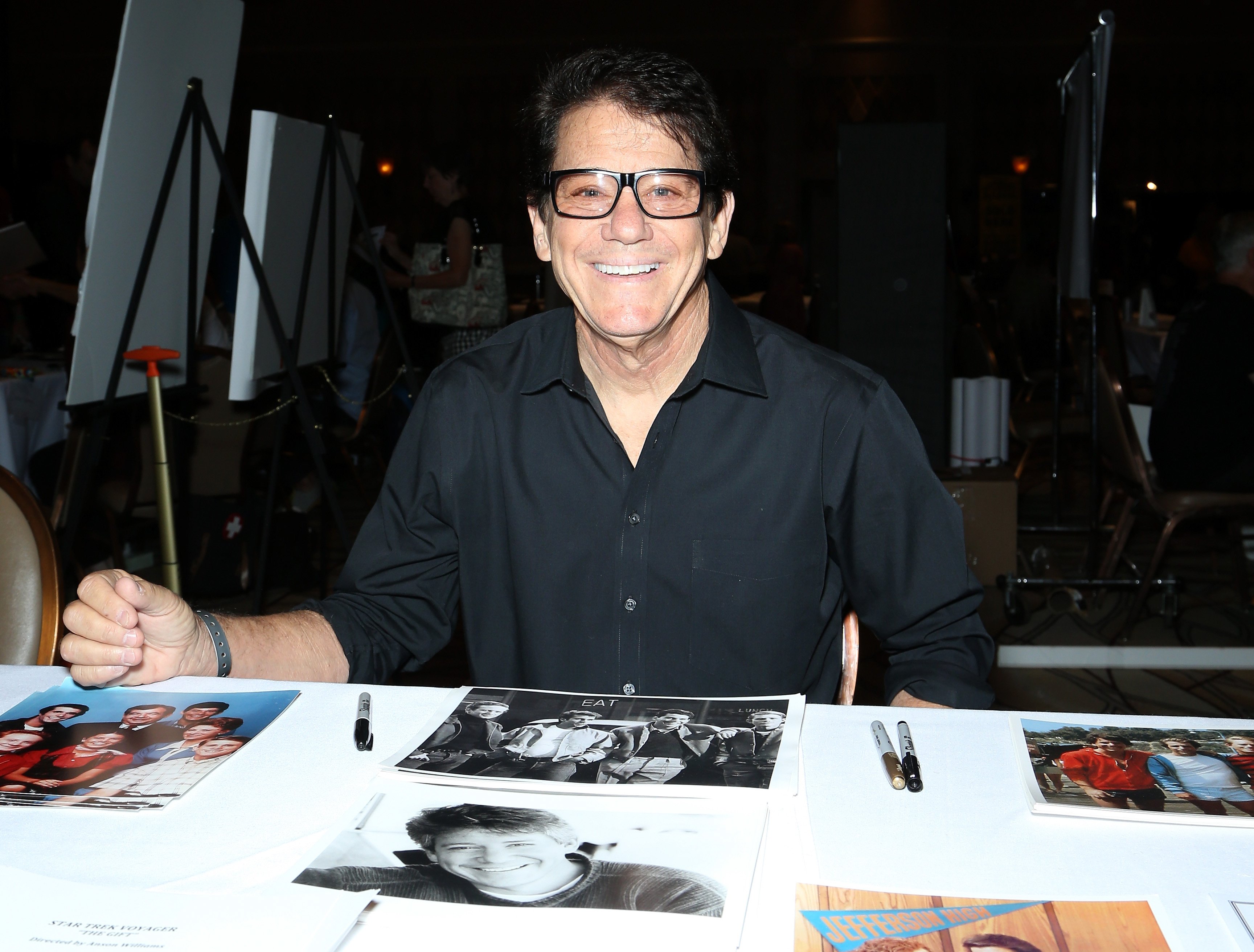 The couple married in real life in 1978 and divorced in 1986, two years after "Happy Days" came to an end.
LIFE AFTER THE SHOW
After "Happy Days," Williams went on to appear in series like "Love Boat," "Fantasy Island," "Boy Meets World," and "Baywatch." But then in 1985, Williams started to take an active role behind the camera.
He directed episodes in "Diagnosis: Murder," "Melrose Place," "Beverly Hills, 90210," "Sabrina the Teenage Witch," "Baywatch," "Lizzie McGuire" and "The Secret Life of the American Teenager."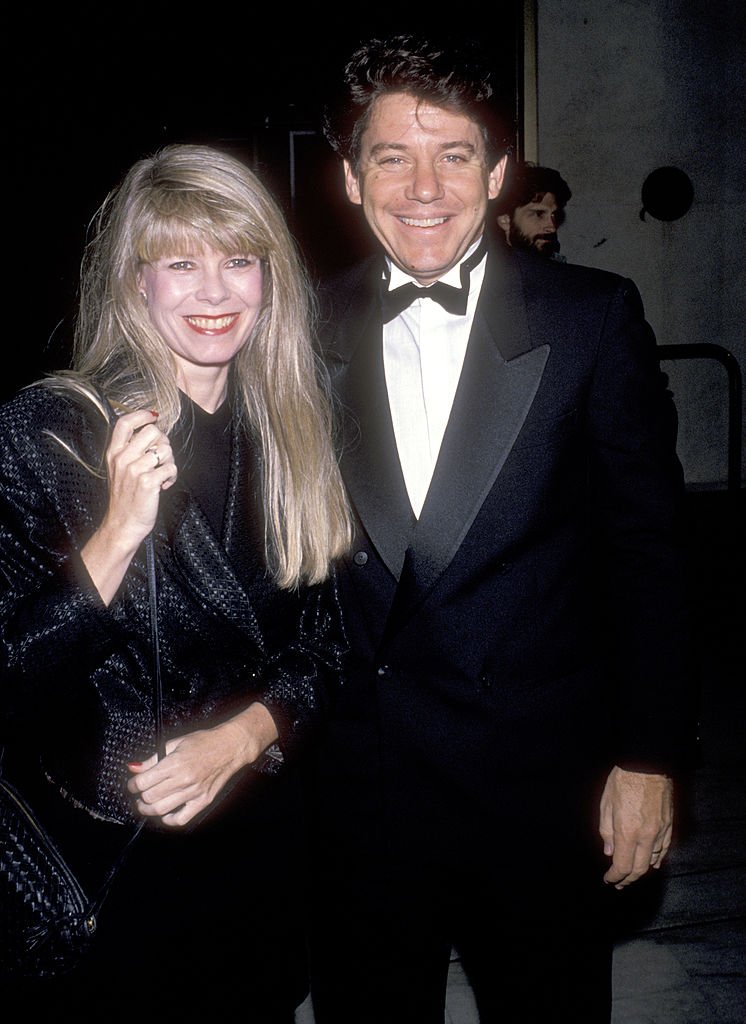 Williams married former Hollywood executive Jackie Gerken in 1988, and together they share five daughters: Stella, Gabriella, Olivia, Jessa, and Hannah —they go from ages 12 to 30 years old.
Willams and Gerken were married for 21 years, and in September 2019, Williams filed for divorce, citing irreconcilable differences.
MEET HANNAH WILLIAMS
Hannah Lily Williams is the actor's oldest daughter and a renowned BuzzFeed producer and YouTube content creator.
She's married to Matt Gruber, and together they share three sons: Jackson, Wyatt, and Henry, who was born last December.
Hannah, also known by her followers as "the world's okayest mom," often shares parenting advice and stories with a glass of wine on her videos.
She also talks about women's issues with an open mind to try and educate younger generations about themes that are still considered taboo for many.
She has worked at BuzzFeed since 2015 and is currently the Executive producer at Tasty, the food-focused area of the media company.
Hannah has a very close relationship with both of her parents, but when asked about her mom by the Malibu Times, she said of Jackie Gerken:
"I owe everything I am to my mom. She has set the bar so high for motherhood, I can only hope to be half as amazing of a mom as she was to me. She's my favorite person in the world, and my best friend!"
"HAPPY DAYS" REUNION
While Williams remains out from the spotlight these days, he's still in contact with his "Happy Days" co-stars, and they reunited last November at the Jonathan Club in Los Angeles for the Garry Marshall Theater's 3rd Annual Founder's Gala.
Talking about the show's legacy and cross-generational success, Williams stated the reason for their success was the chemistry between the cast. "There's just an immediate connection," he said. "The minute we're together, there's just that it factor."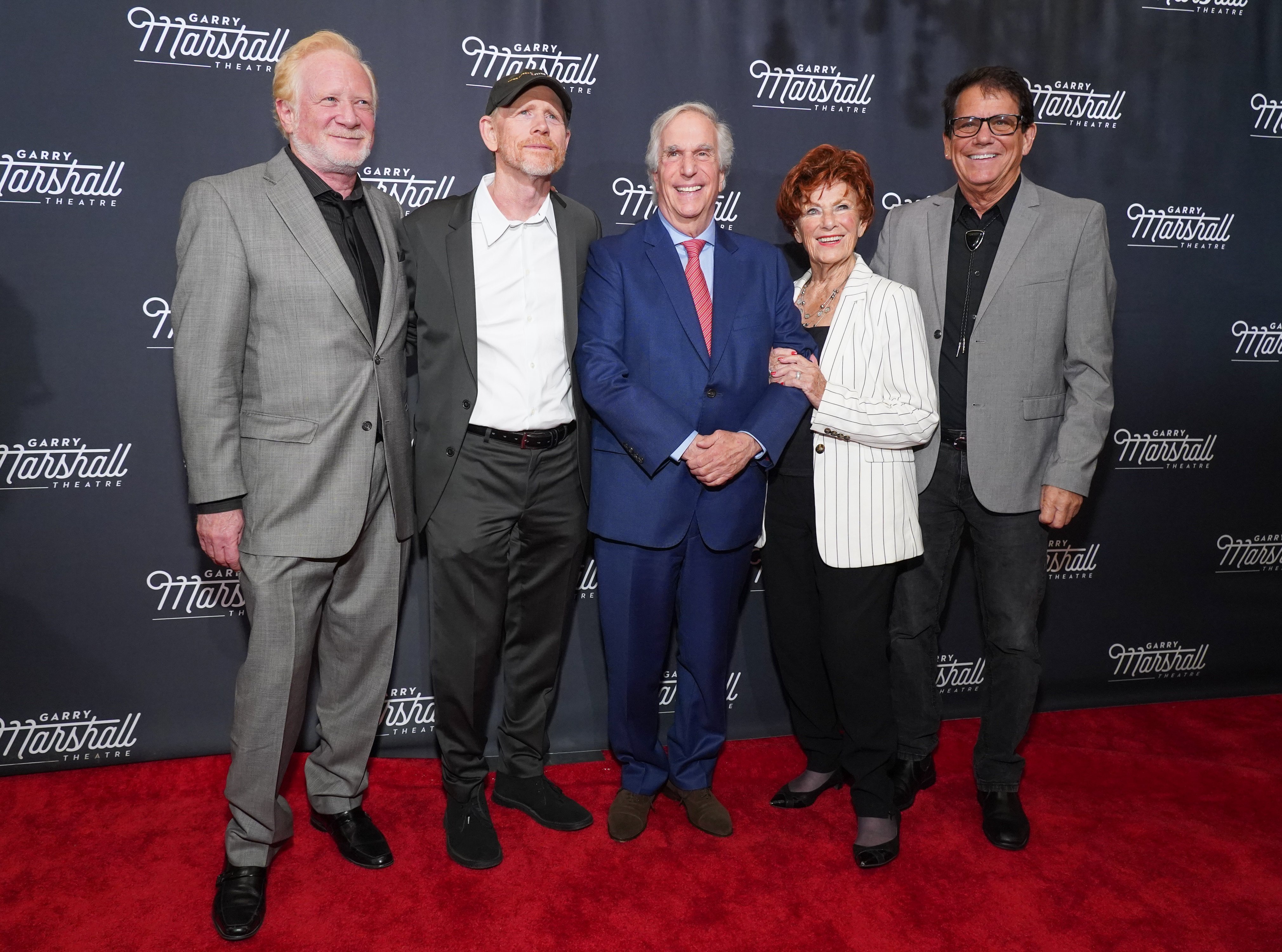 He also recalled the vast numbers the show pulled at the time, explaining that getting around 20 million viewers with three stations on-air was huge.
"When I directed episodes of 'The Secret Life of the American Teenager,' the stars were excited about 1 million viewers. And I was thinking, 'We got 40 million each week!'" he told People in a different interview.