Ron Howard, Henry Winkler, Marion Ross and Anson Williams from 'Happy Days' Reunite to Pay Tribute to the Classic Series & Its Late Creator
There were nostalgic feelings among fans and stars alike when the cast of the classic series, "Happy Days," reunited to celebrate the series and its late creator, Garry Marshall. 
For ten years, between the years 1974 to 1984, many people were glued to their television sets to watch ABC's sitcom "Happy Days."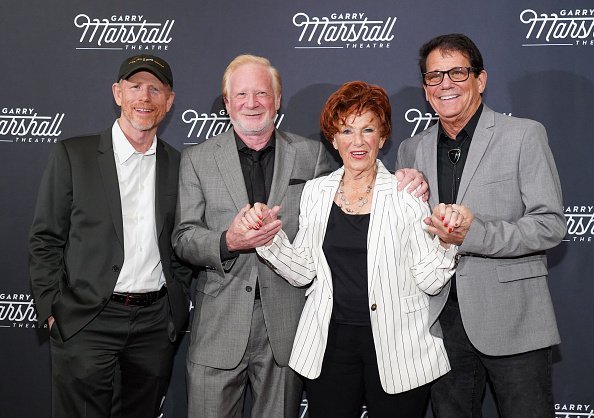 The series was created by Hollywood director, Garry Marshall, who died in 2016, leaving behind a great legacy. The cast of the series reunited 35 years after the series' end to pay tribute to both Garry Marshall and the series he created. 
The series' stars such as Ron Howard, Henry Winkler, Don Most, Anson Williams, and Marion Ross, were reunited on Wednesday in Los Angeles to honor Garry's memory.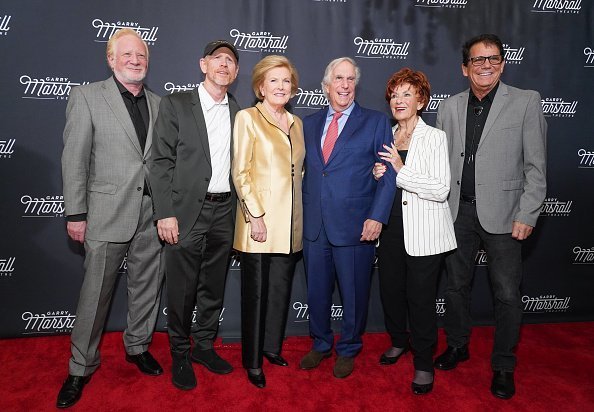 The stars gathered for a great photograph with Garry's widow, Barbara Marshall, as they all smiled happily. The event was a fundraiser gala for the Garry Marshall Theatre, located in Burbank. 
The night was a perfect opportunity for the former stars of the series to reminisce on the good old memories they had of the show.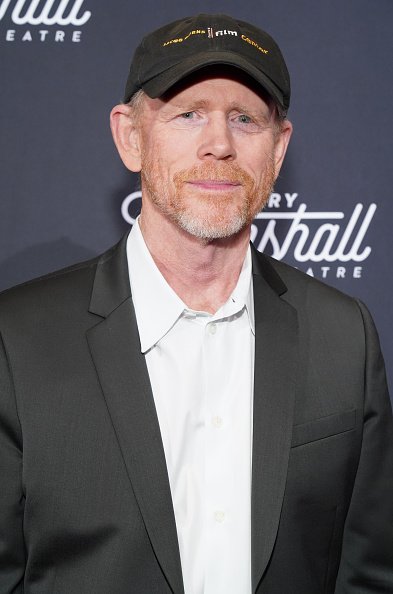 65-year-old Ron Howard, who portrayed the character, clean-cut Richie Cunningham for six years on the series, said:
"You can't take these things for granted. We're here in Garry's name, and yet I'm experiencing a connecting of the dots of an entire story."
Henry Winkler, 74, joked about his portrayal of Arthur "Fonzie" Fonzarelli, saying:
"They wanted a tall Italian, and they got a short Jew."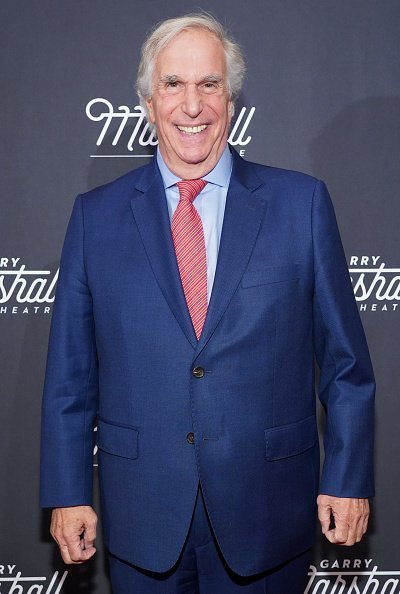 Don Most was the comedian of the series. Now 66, the actor recalled the magic of the classic series, saying:
"We were so good at what we did because we respected each other and loved each other. We made it look easy, and it wasn't."
91-year-old Marion Ross starred as Mrs. Cunningham on the series, and she had nothing but praise for two members of the cast, Howard and Winkler, saying:
"You never saw two guys who filled the top spot so beautifully. I'm proud to be their mother."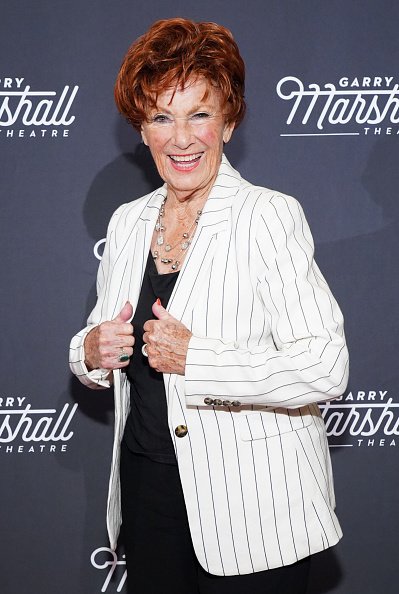 For the ten years and eleven seasons in which "Happy Days" ran on ABC, it served up great memories. The show was set in the 1950s but could have been set in the 1920s, which was the initial plan of the Paramount Executives when they met with Garry Marshall.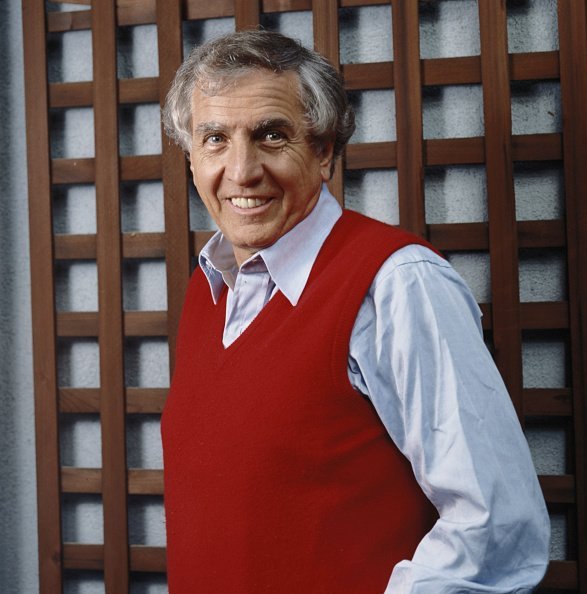 The show could also have been called "COOL," but producer Carl Kleinshmitt suggested that it should be called "Happy Days," and so it was.