Kate Middleton Impressed Crowd in Ireland with Hurling Skills after Missing First Few Attempts
Kate Middleton reminded everyone that she used to be an athlete in college. Maybe the royal can pick up the sport of hurling after practicing in Ireland. 
As the Duke and Duchess of Cambridge continue their Ireland tour, they made a stop at the Salthill Knocknacarra GAA Club in Galway earlier this week. 
There, both Kate Middleton and Prince William had a go at the Irish sport of hurling. It took a while to get started, but eventually, they scored. The clip is found below.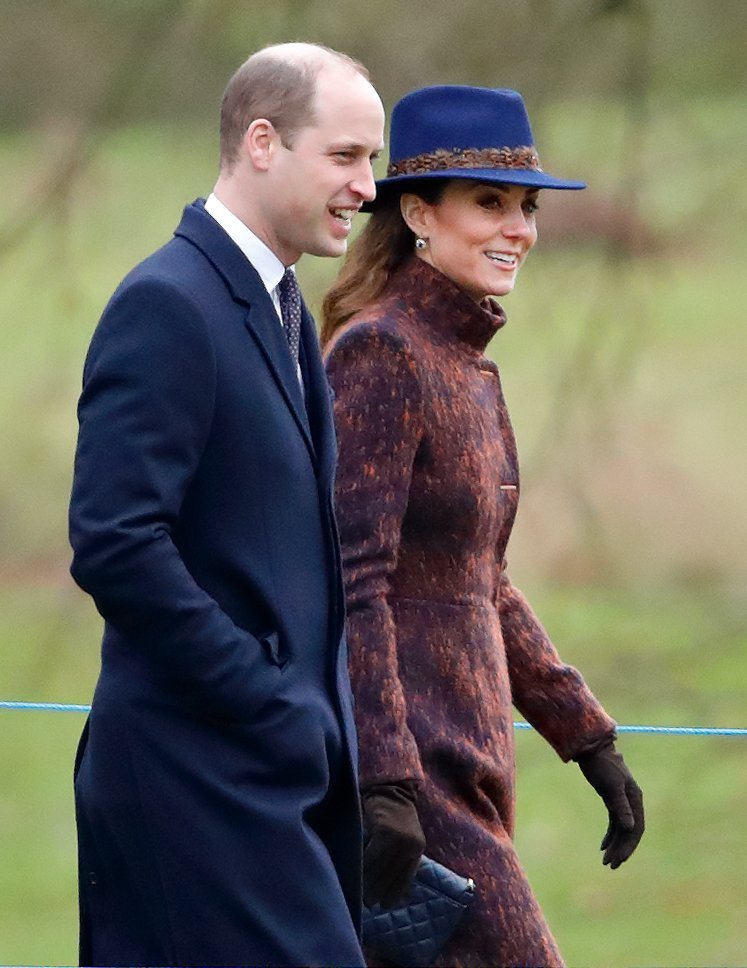 Kate plays hurling
William was decked out in an all-black ensemble that featured a down jacket and jeans. His wife was a bit more colorful, wearing a red sweater with a pair of black jeans and New Balance sneakers. 
Journalist Emily Nash shared a clip showing as Williams prepared to play the game with his wife nearby. In another clip, we see the two in action and the crowd cheering. 
Each time the couple swang, they hit the ball, exciting the crowd around them. Their reactions to their shots were quite animated, and there were several celebratory arm raises.
William handles a hurl - or Hurley - depending on where you're from: pic.twitter.com/kP7rjVNmuf

— Emily Nash (@emynash) March 5, 2020
How did Kate do?
The couple's official account, Kensington Palace, also took to Twitter to give us a closer look at the duchess doing her thing. After a successful swing, a charming Kate went over to talk to two little girls. 
The hurling fun marked the final day of the royal couple's three-day Ireland tour. During their visit, they saw some circus performances and visited a number of charities.
Having a go at Hurling @skgaa in Galway…how did we do? #RoyalVisitIreland pic.twitter.com/go3HZOYhjz

— The Duke and Duchess of Cambridge (@KensingtonRoyal) March 5, 2020
Other places to visit
On the last day, the pair also went to a family-owned Irish pub called Tig Coili, where they spoke to some locals. At some point, they listened to live music, and Kate held a baby's hand while talking to his mom. 
Throughout her visit, Kate was decked out in some of her favorite fashion. As is her habit, she re-wore a couple of items, including a Reiss coat she first wore 13 years ago.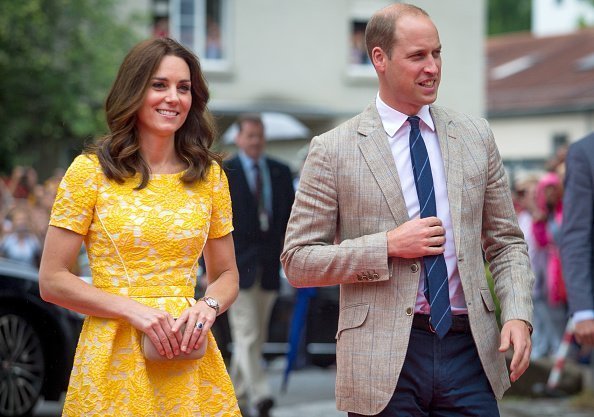 Kate's Ireland outfits
For her arrival, Kate wore a Catherine Walker coat estimated at $3,900 and an Alessandra Rich dress worth $2,036. Her earrings, however, were a whopping $22,480. 
During their trip, Kate and William visited a mental health charity home called Jigsaw. Aftward, they visited a residential facility in Country Kildare run by Extern, a social justice charity.
In conversation with community campaigners, teachers, parents and coaches on the impact of @JigsawYMH — which provides vital support to young people across a range of one-to-one, community, school and online services #RoyalVisitIreland pic.twitter.com/Ml4LgwjB74

— The Duke and Duchess of Cambridge (@KensingtonRoyal) March 4, 2020
The couple rounded off their afternoon by visiting Howth Cliff, which gives an incredible view over the Irish Sea. All in all, it sounds like Kate and William had a busy three days in Ireland.