People: Enrique Iglesias Finally Discloses Name of His Baby Daughter with Anna Kournikova 5 Weeks after Her Birth
Enrique Iglesias welcomed his third child with Anna Kournikova, and the singer is finally sharing details about her five weeks after she was born.
Although it has been a little over a month since Enrique Iglesias and his beau, Anna Kournikova, welcomed their third child together, the former is finally talking about the bundle of joy.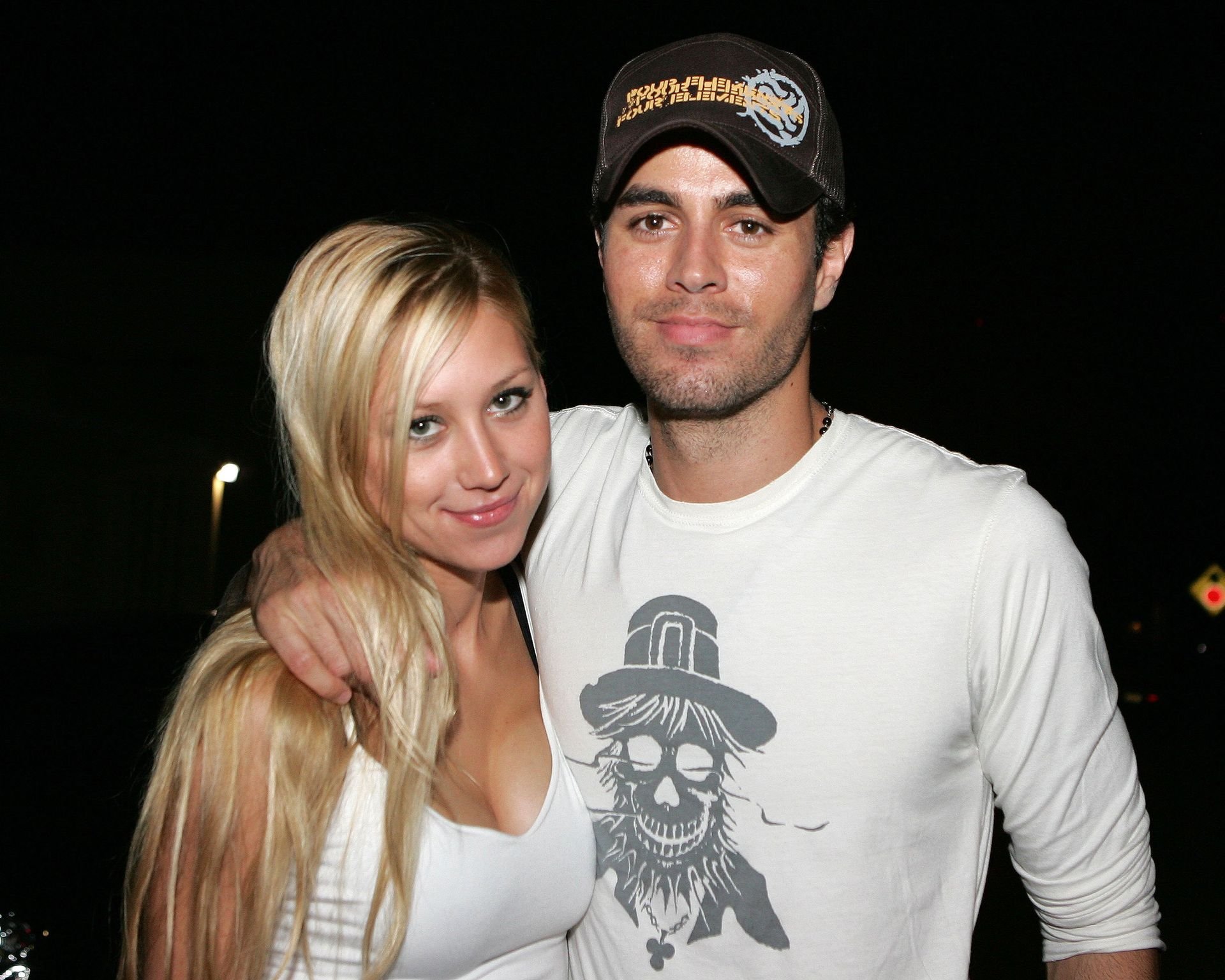 The "Hero" singer recently told People that his twins, Lucy and Nicholas, have made a smooth transition since they welcomed his daughter, whose name is Mary, to the family. Speaking on how the older siblings reacted after Mary's birth, Enrique said:
"They actually love it. There's a two-year difference, so I was a little scared. I was like, 'How are they going to react?' And I have two dogs so my house is chaotic."
Amid all these, Enrique and Anna never publicly opened up about them expecting a newborn.
It would be recalled that although Mary was born on January 30, it wasn't until sometime in February that the Spanish-Filipino singer-songwriter and his partner of over a decade confirmed the birth of their "sunshine."
According to ET Online, to share the news, "Could I Have This Kiss Forever" crooner had posted a photo that he took while in the delivery room in January.
The image, which garnered over two million likes, showed Enrique covered up in hospital scrubs as he looked tenderly at the bundle of joy in his arms.
The post had reportedly come after speculations about their baby's arrival had started making their way to headlines.
Metro disclosed that the speculations had begun after Enrique's brother, Julio Jr., seemingly confirmed the news during a chat on Chilean radio station ADN.
Julio had allegedly been asked about the rumors about him being an uncle again, and he had replied: "I've already become an uncle."
The AND presenter, who wanted to be sure if Julio was referring to Enrique and Anna's twins, asked if the baby had already been born to which the 46-year-old said: "Yes."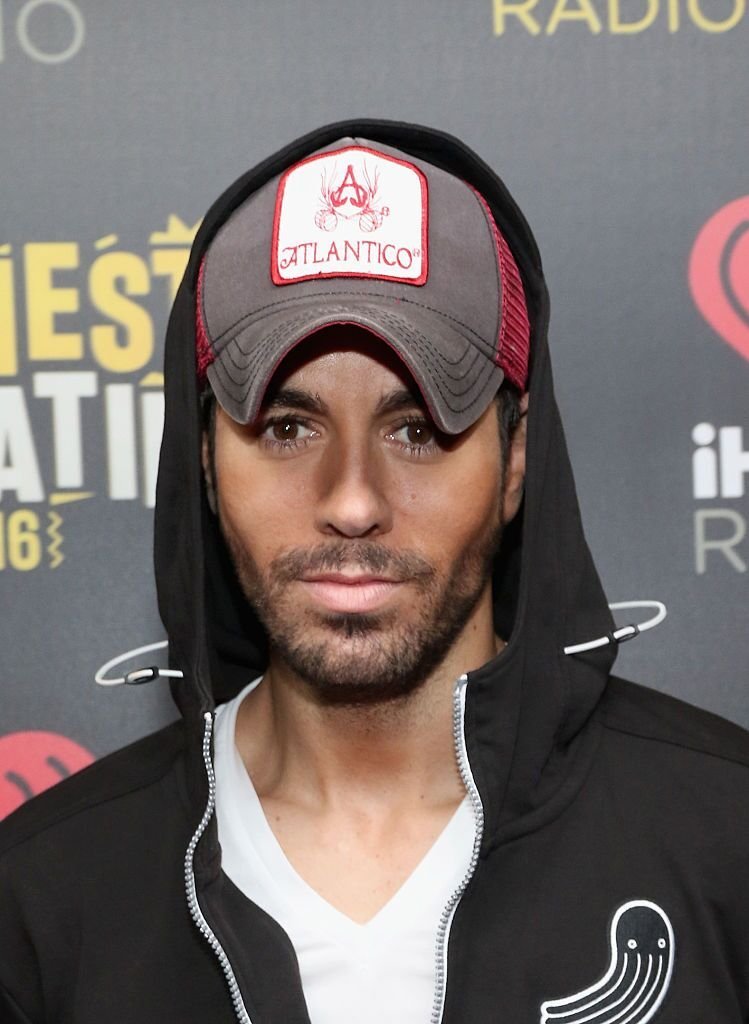 Julio then went on to add that it was a "secret" whether his brother had welcomed a boy or a girl.
He did, however, note that his brother now had three children and was very happy. Amid all these, Enrique and Anna never publicly opened up about them expecting a newborn.