Reba McEntire Remembers Late Patsy Cline on Her Birthday as She Shares Throwback Video of Herself Singing 'Sweet Dreams'
Reba McEntire is not one to forget her idols. Nearly 60 years after the death of Patsy Cline, Reba remembered her with a touching throwback video. 
Reba McEntire, 64, might be a country music legend, but she wouldn't be where she is today without those who paved the way. Among them was the late Patsy Cline. 
The country trailblazer was only 30 years old when she was killed in a horrific plane crash. March 5 was the anniversary of her death. McEntire's tribute clip is found below.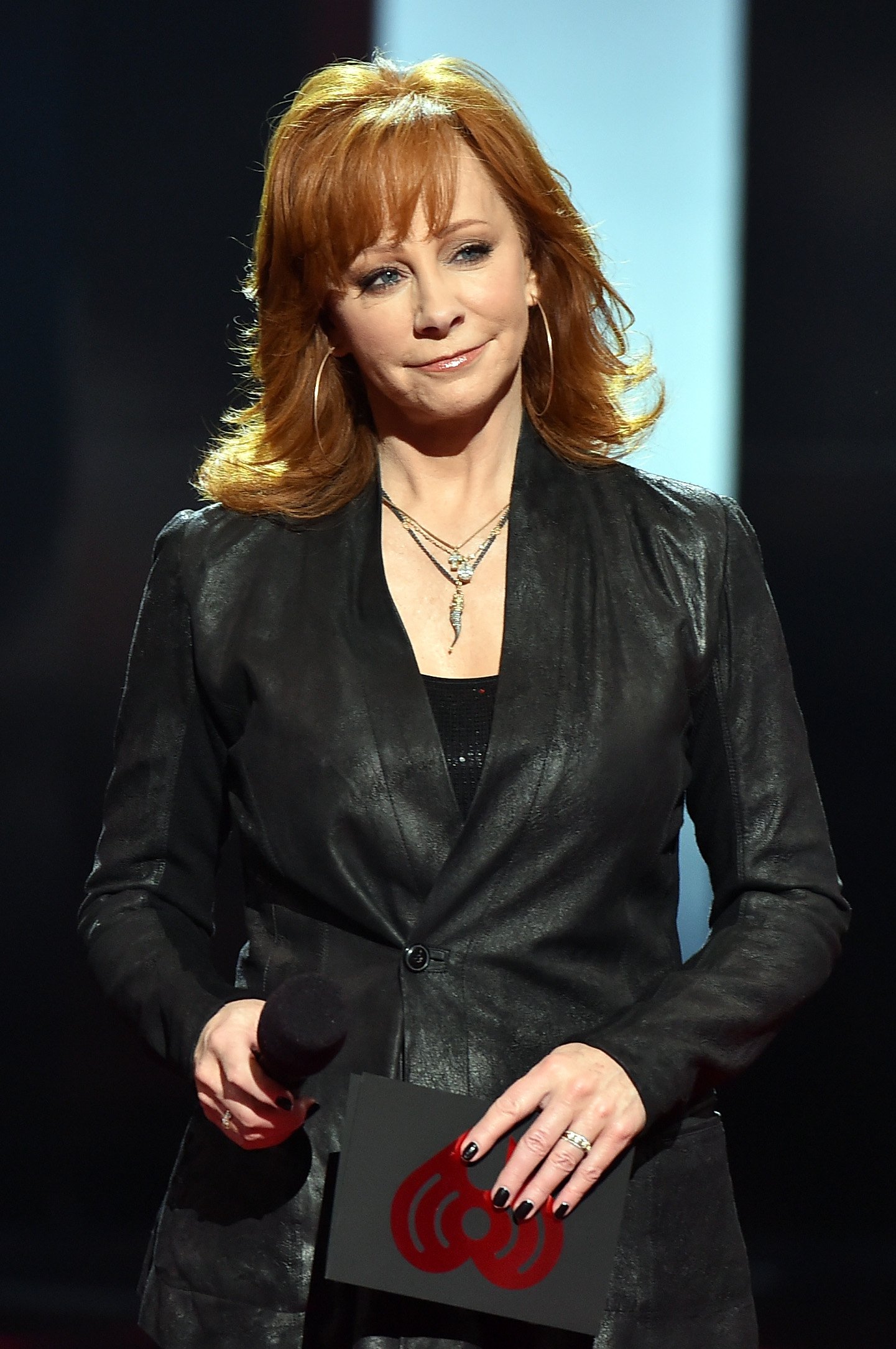 McEntire's old clip 
The "Fancy" singer took to Instagram on Thursday to honor Cline in a very fitting way: with a clip of herself singing Cline's famous song, "Sweet Dreams." 
In the video, McEntire stood on stage in front of a crowd wearing a sparkling black and gold dress. As was the style back then, she wore her hair in a long red mullet.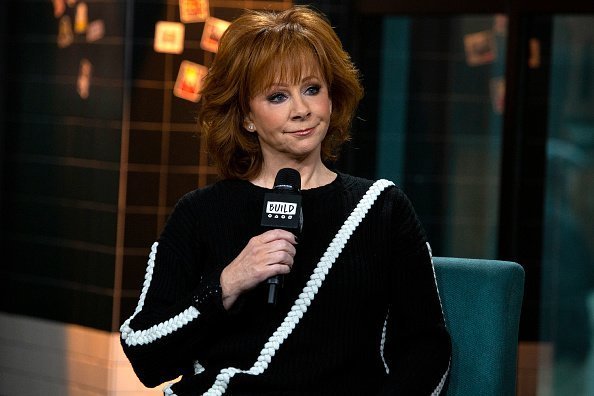 Remembering an icon
Just as the crowd in the clip praised her, commenters showered compliments on McEntire for the throwback. "An unusual version, but Reba made it her own," said one follower. 
In her caption, McEntire wrote the name of the song and added: "Remembering Patsy Cline today, tomorrow and forever." There were a few who shared crying emojis due to the situation.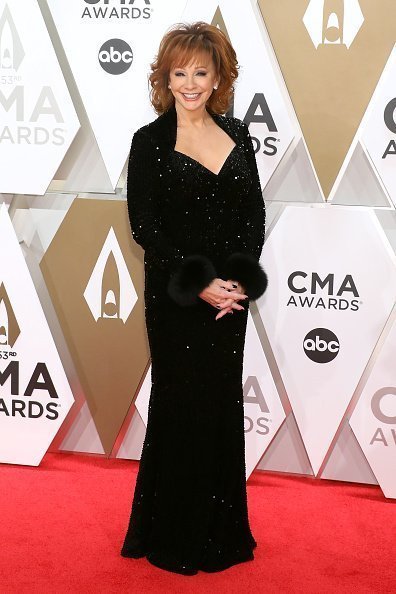 How Cline died
Cline was on a return flight from Kansas City, Kansas, to Nashville when the plane crash took her life. Just two years earlier, she had a close call when she and her brother got into a car crash that left her hospitalized. 
Cline's death was reportedly instant. Adverse weather conditions were to blame for what happened. Three others also passed away along with the "Faded Love" singer.
McEntire speaks to tornado victims
McEntire and many of her fellow country artists are also sad this week due to the tornado that passed through Nashville on Tuesday morning. The storm was completely unexpected. 
Again, the singer took to social media to express sympathy for those affected. She appeared to have attached a photo of her own television which was giving the news of the storm. 
Other country stars show support
McEntire and her family were fortunate enough not to have been directly hit by the storm. However, she said she was still affected because she's a Nashvillian, too. 
Other country stars gave updates and expressed prayer for the storm's victims. They included Carrie Underwood, Scotty McCreery, Kelsea Ballerini, Jae Owen, and Maren Morris. 
Thinking about you #Nashville. Stay strong!!!

— Blake Shelton (@blakeshelton) March 3, 2020
Throwback for "Young Sheldon"
McEntire seems to love the whole throwback trend. Last month, she shared another throwback photo of herself in the '80s. Her inspiration was a guest appearance on CBS' "Young Sheldon." 
The show is set in the 80s. In the photo, McEntire joined some friends who were all wearing dazzling outfits. McEntire was donned in a solid royal blue suit with shiny cowboy boots. 
One thing McEntire never forgets to do is to look the part for all occasions. Our hearts go out to her and Cline's family, as well as Nashville residents who got hit on Tuesday.