Tuesday Weld's Life after She Disappeared from the Public Eye
Tuesday Weld is one of the most celebrated stars of the 60's, who wowed movie and television audiences with her charming screen presence.
Born as Susan Ker Weld, in New York City, the sensational actress started her career in the entertainment industry while she was very young.
She appeared as a child model in several advertisements and mail-order catalogs and was quite successful at it. Sadly, her success came at a price, and the young actress soon fell victim to a nervous breakdown at the age of nine.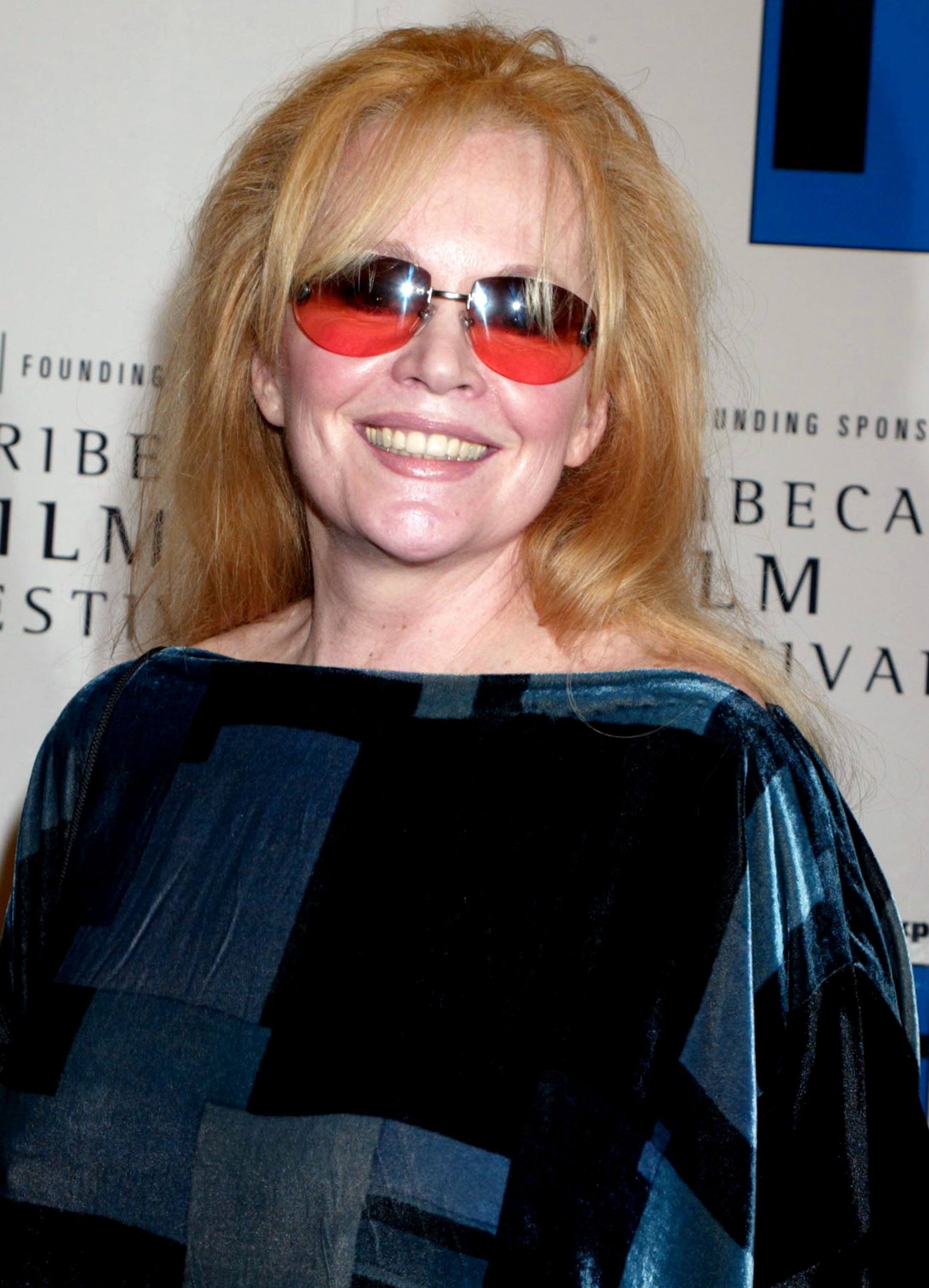 AN EARLY RISE TO STARDOM
Her foray into movies began with her debut in a low-budget 1956 movie, "Rock Rock Rock!" and it got Weld interested in acting. She took up several acting jobs for television before finally moving to Hollywood in 1958.
Her Hollywood career took off after she bagged a role in "Rally 'Round the Flag, Boys!" that same year. That movie turned out to be her breakthrough performance.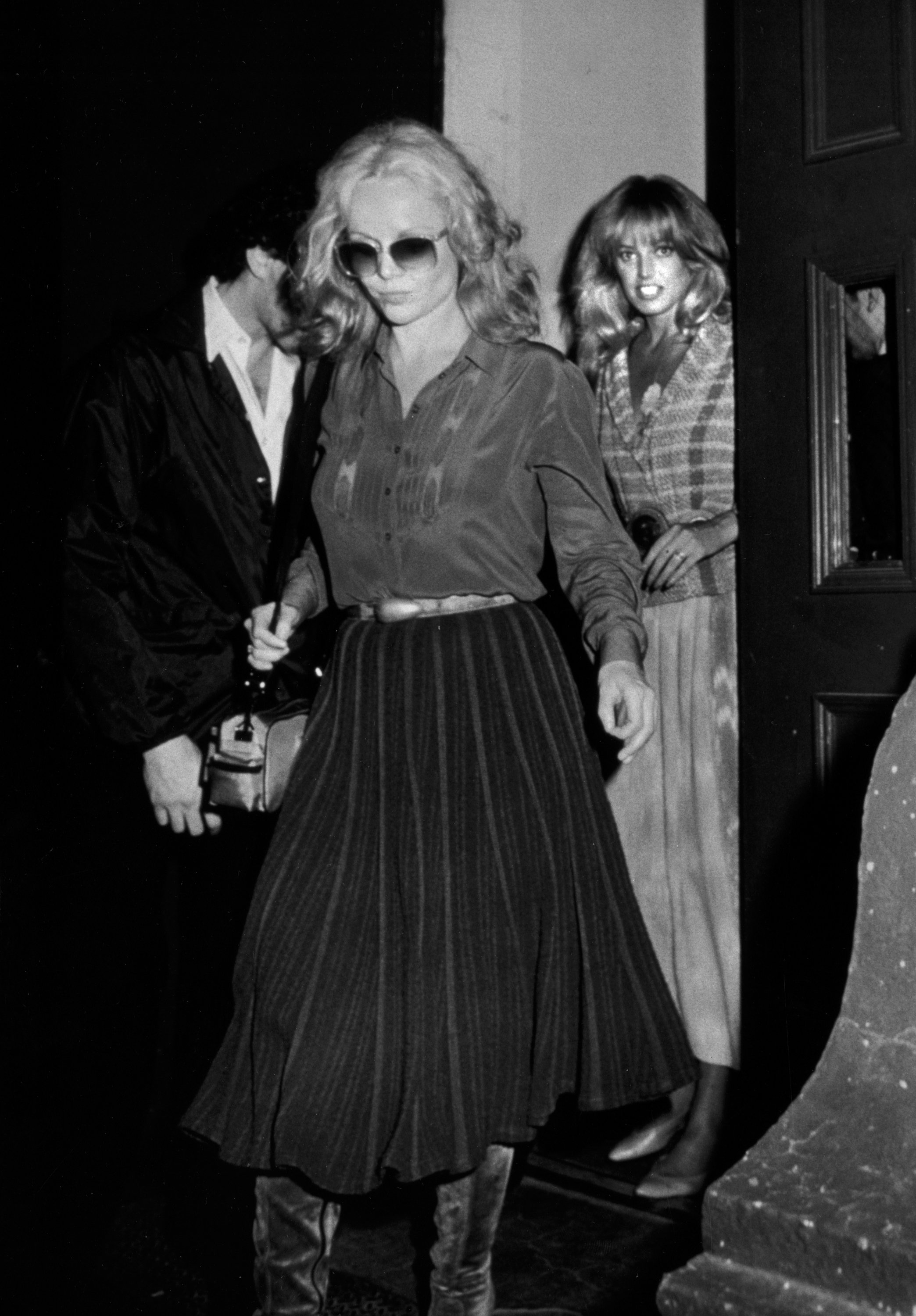 THE ROLES THAT GOT AWAY
Although Weld received much appreciation from the movie audience along with adoration from the moviemakers, mainly because of her professionalism, her films never performed much successfully.
She was so unlucky with her choice of films that she actually turned down a number of critically-acclaimed movies including "Lolita," "Bonnie and Clyde," and "True Grit."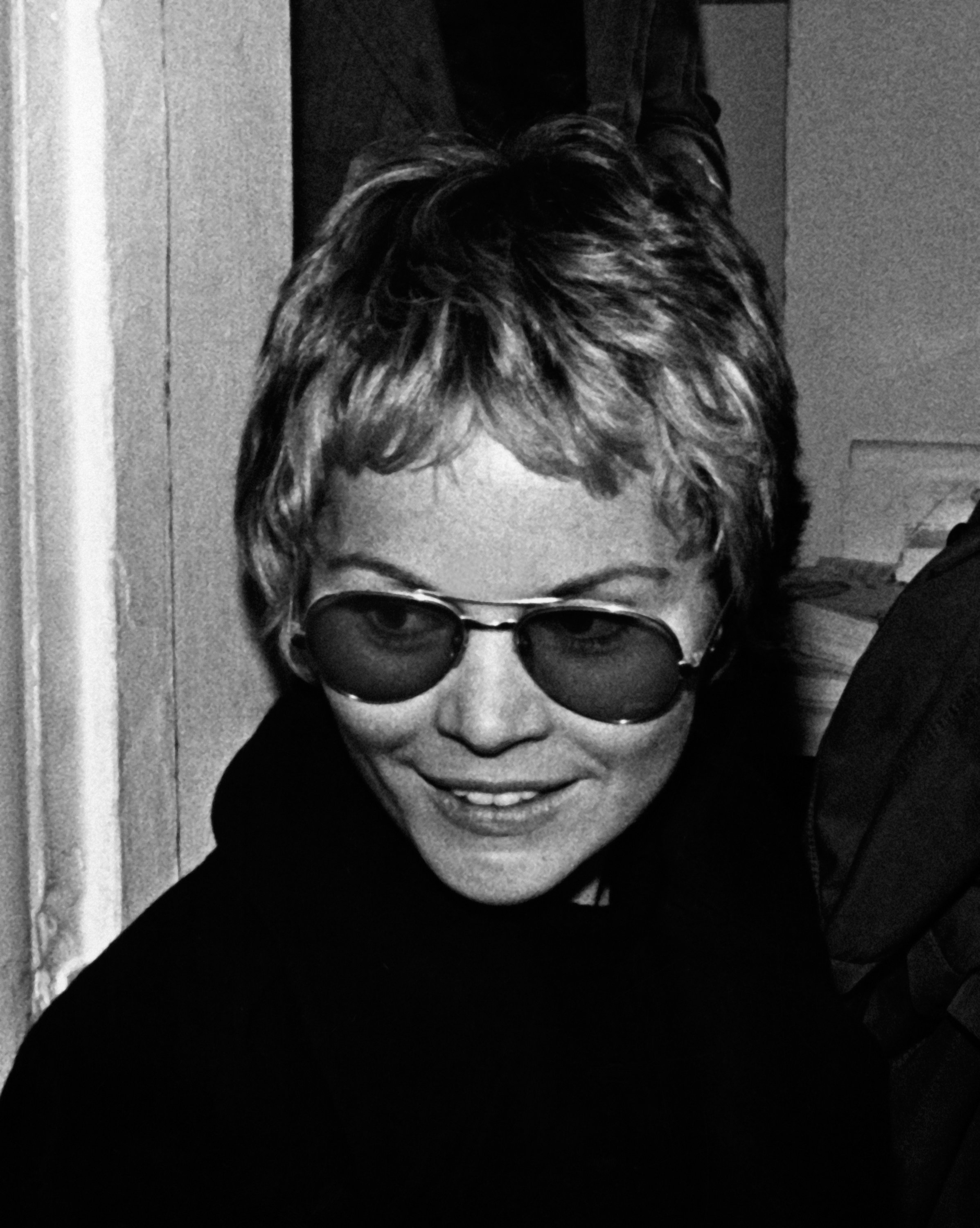 In an interview with the "New York Times," Weld clarified that it was never her intention to chase success and she knowingly refused those roles.
"I refused to do 'Bonnie and Clyde' because I was nursing at the time, but also because down deep I knew that it was going to be a huge success."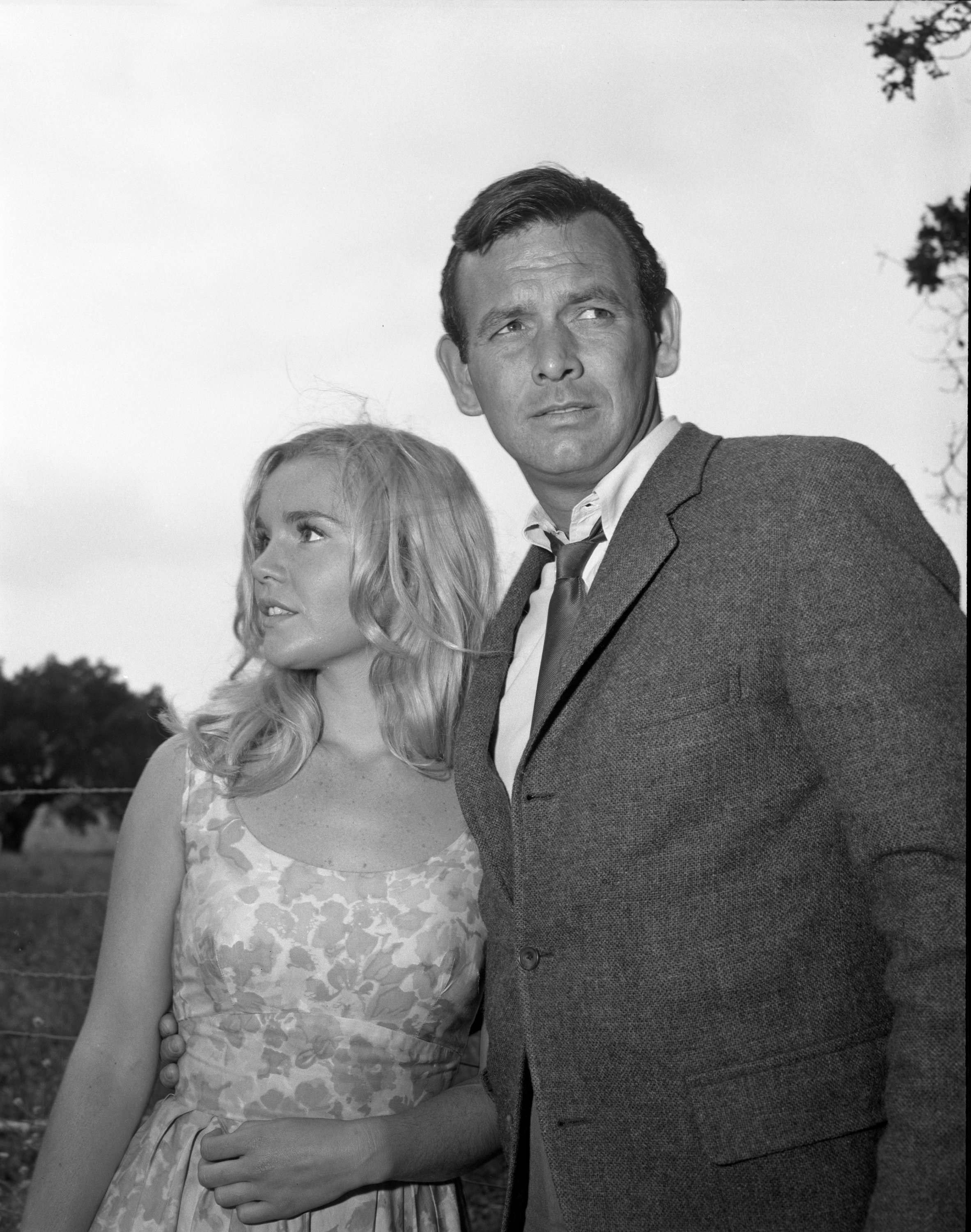 TOWARD THE END OF HER CAREER
During the 70's, she slowly started to fade away from the big-screen projects with many of her films failing to make an impact on the audience. Eventually, Weld started to focus her talents on doing projects that were made for television. 
Surprisingly, her most successful projects, such as "Once Upon a Time in America," where she starred alongside legendary Robert DeNiro, came out after she almost disappeared from the public eye.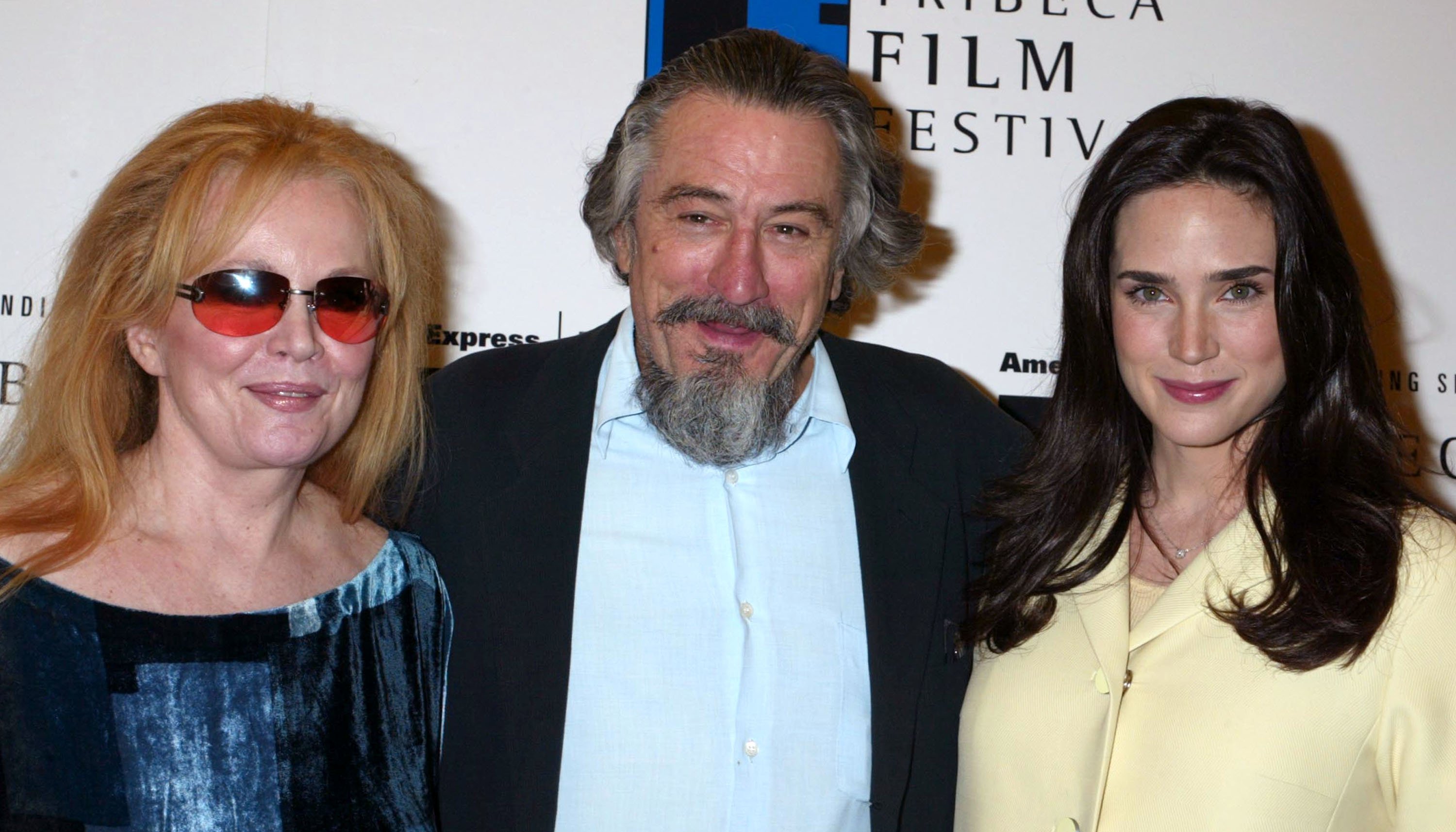 A few years ago in 2018, Weld was back in the media limelight after she purchased an almost $1.8 million home in Hollywood Hills.
The actress, who is now 76, was recognized as a star of 'underrated subtlety, tremendous life-force, and cream-fresh beauty' by the Film Society of Lincoln Center, who previously ran a weeklong showcase of her works.