Gavin MacLeod from 'Love Boat' on Finding God the Morning of His Mom's Brain Surgery
Actor Gavin MacLeod's life changed after his mother underwent brain surgery and renewed his faith.
The famous Captain of "The Love Boat," Gavin MacLeod revealed that his life changed radically when he discovered God's unconditional love on the day his mother had brain surgery.
MacLeod, who is best known for his role as Captain Stubing from the 70s comedy series, "The Love Boat," opened up about his struggles in his 2013 memoir "This Is Your Captain Speaking: My Fantastic Voyage Through Hollywood, Faith & Life."
At the height of his popularity, Gavin divorced his wife Patti MacLeod after 8 years of marriage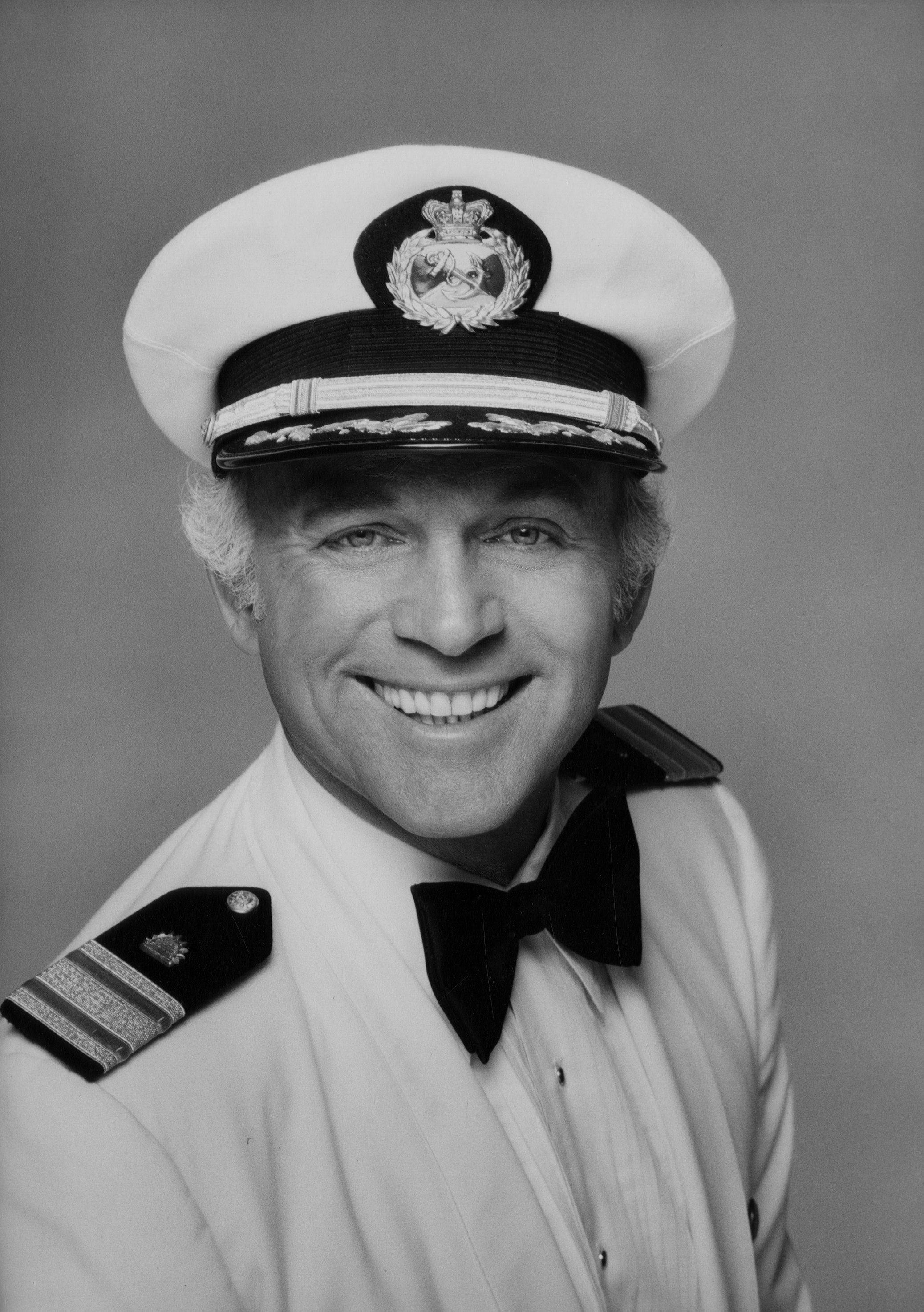 THE CAPTAIN OF "THE LOVE BOAT"
Gavin, now 82, shared his long battle to come to terms with his faith, which started when he was a young man.
Gavin had been afraid of the changes being a born-again Christian would bring into his life, and he admitted that he resisted God's call. He wrote:
"It would take time for me to fully understand what Paul said in the Bible: that when you're born again, you become an 'ambassador for Christ.'"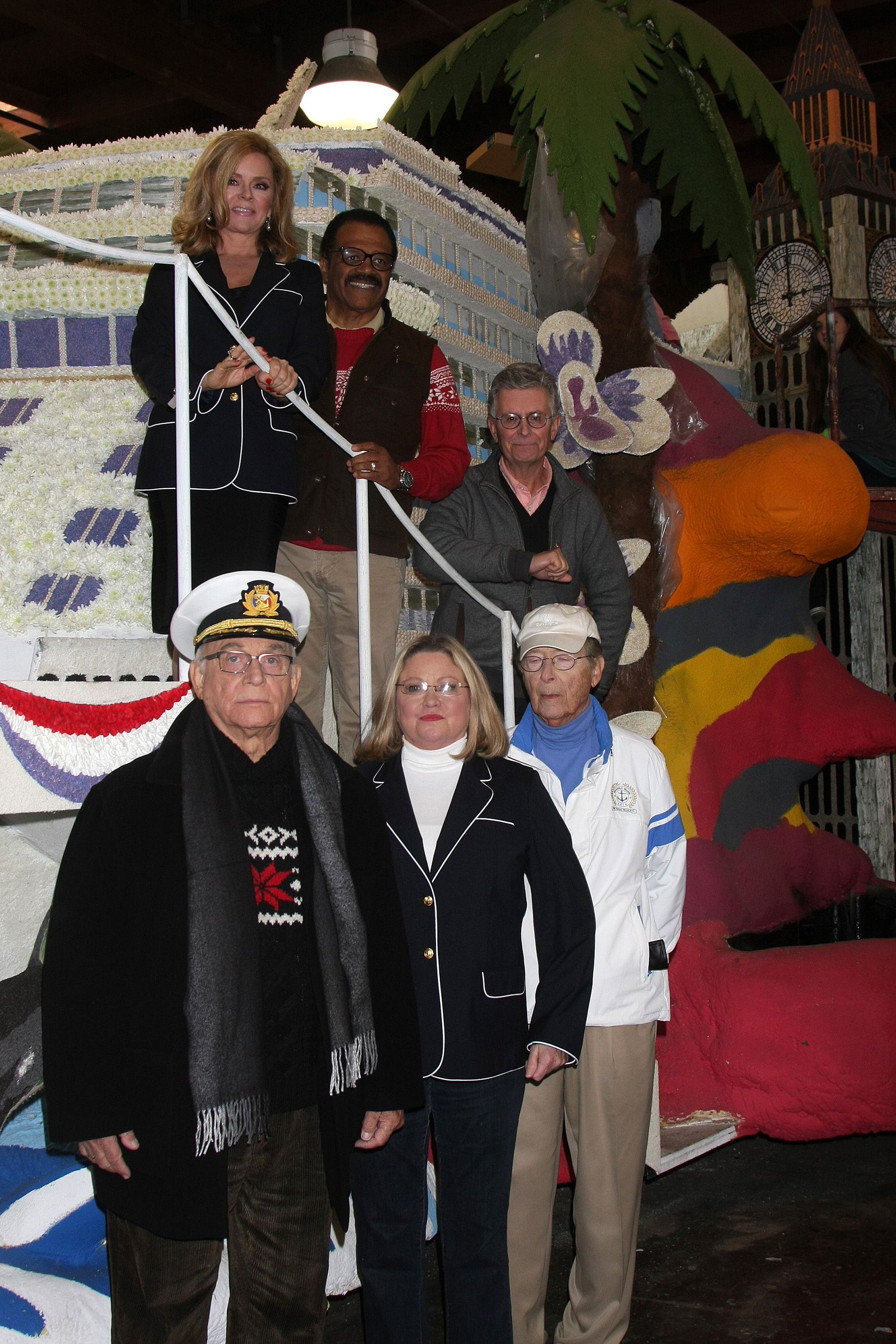 A CAREER IN TV
The popular actor started his TV career in the 60s war-time sitcom "McHale's Navy,"  and saw his career blossom when he won a part in the hit CBS comedy series, "The Mary Tyler Moore Show" as Murray Slaughter.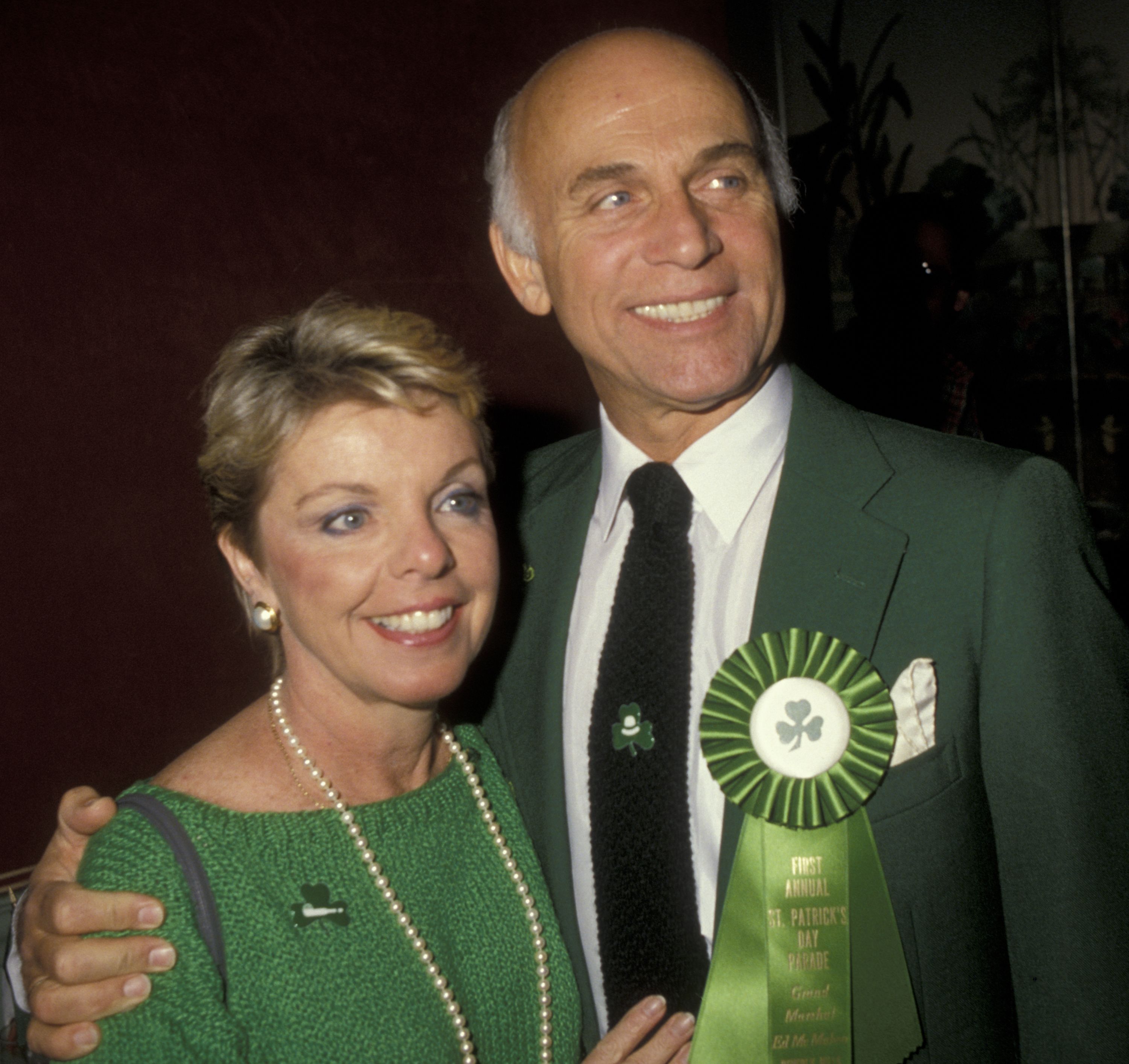 A STRUGGLE WITH DRINKING
Then in 1977, Gavin won the role that would define his career as the captain of "The Love Boat." But by then, the actor was already hiding a secret. Like so many actors and actresses, his drinking was out of control.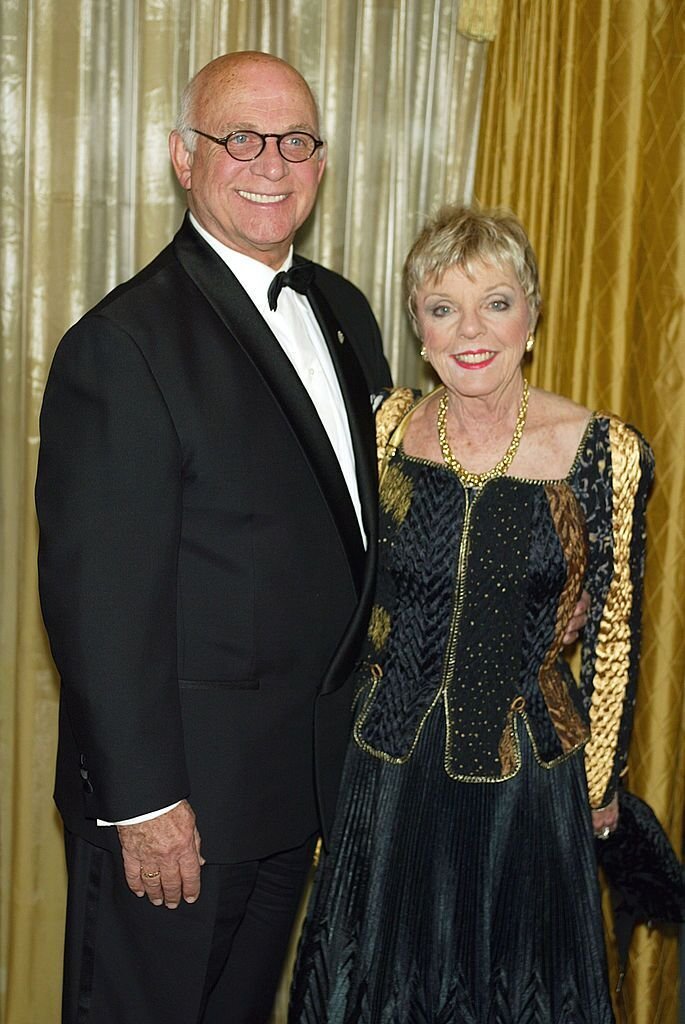 A "SELFISH" DIVORCE
In 1982, at the height of his popularity, Gavin divorced his wife Patti MacLeod after 8 years of marriage. Gavin describes his decision to give up on his marriage as "selfish," feeling he didn't have "time" to be married.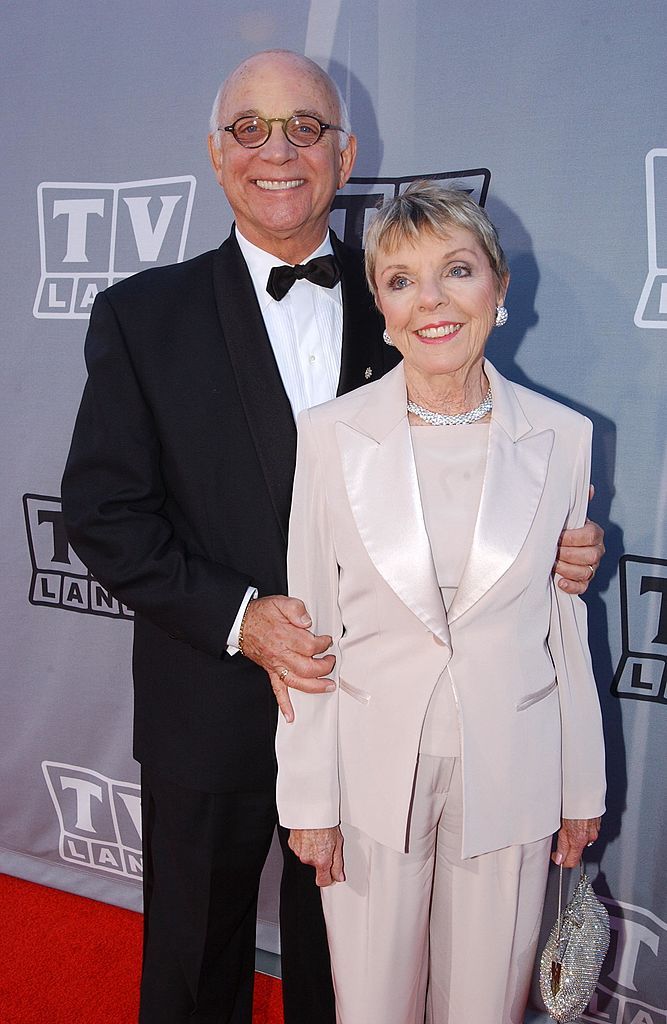 A LIFE-THREATENING HEALTH ISSUE
But it was to be Patti and his mother who would ultimately lead Gavin back to God and to a new life. Unbeknownst to Gavin, Patti and a circle of born-again Christian actresses were already praying for his healing. That morning, Gavin prayed to God:
"I will give you my life, if you give my mother more time."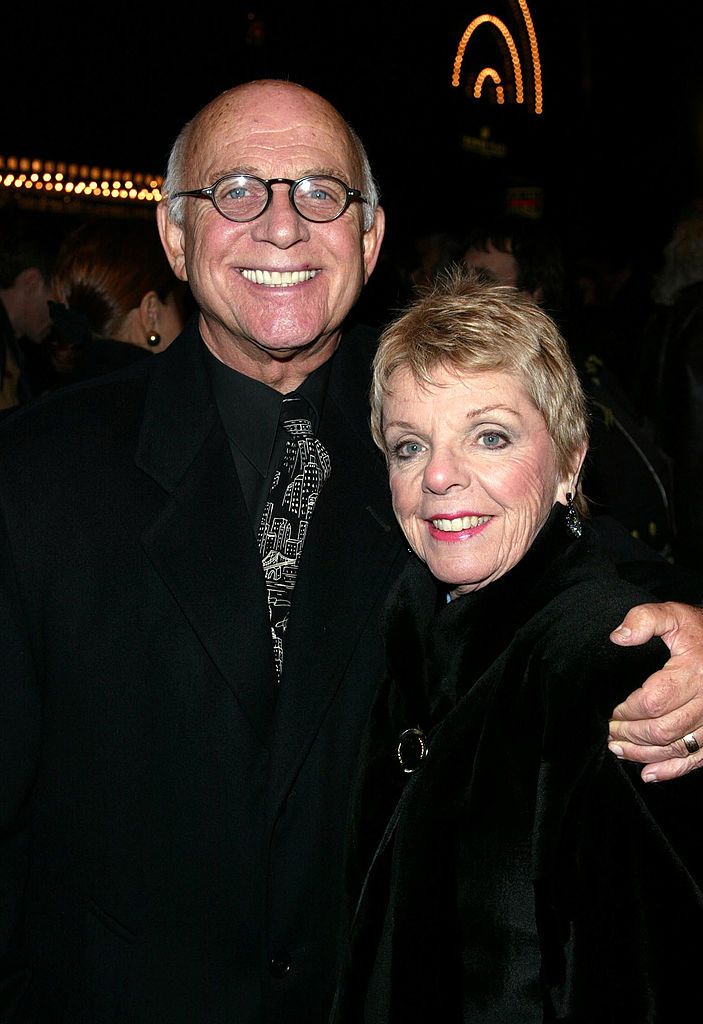 Gavin revealed that his mother had been diagnosed with a cyst in her brain which made brain surgery imperative. A distraught Gavin reached out for support on the morning of her surgery to his ex-wife Patti. He revealed:
"I came [to her house] and she said, 'I have something for you,' and she brings me in a Bible with my name on it […] and she explained everything. I said, 'Patti, that's what I want!'"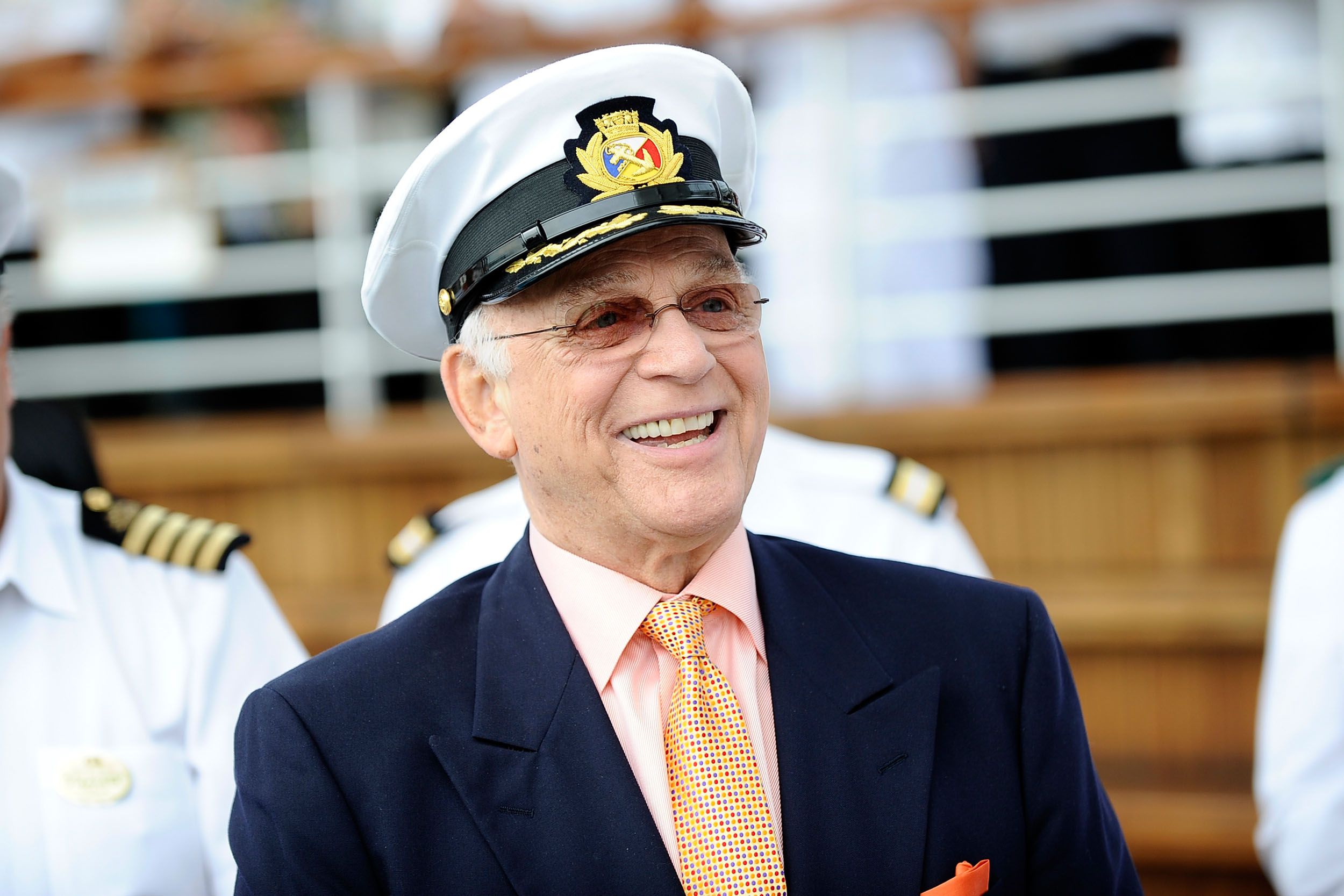 Gavin got his miracle. His mother sailed through her brain surgery and made a full recovery. A second miracle was already happening in his own heart. Gavin was falling in love with Patti all over again, and in 1985, they remarried.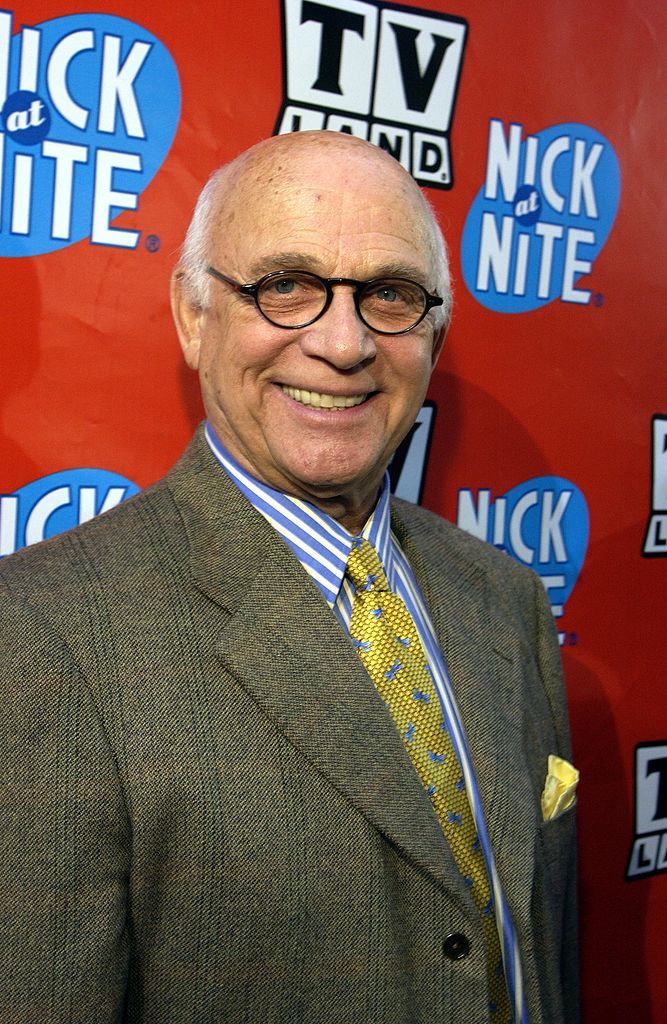 DEDICATING HIS LIFE TO EVANGELISM
For the last 36 years, Gavin has dedicated his life to sharing his experience with Christ, and to help others find their way back to God. He wrote:
"Even if you don't believe it, even if you're not fully appreciative of it, God is there watching over you. Always."
Based on his own marital difficulties, and how faith had helped him and Patti find their love again, Gavin and his wife began hosting a spiritual talk show, "Back on Course," dedicated to helping couples struggling in their marriage.
Gavin admits that his marriage is solid thanks to his faith and Patti's. Christ is a living, vital part of their marriage, the actor revealed. He said:
"We have what you call a threefold marriage. You make a triangle with your hands and you can see Jesus is at the top and we're below. That's pretty solid."
Patti is Gavin's second wife, and they have been going strong for the last 34 years. Gavin shares 4 grown children and several grandchildren with his first wife, Joan Rootvik whom he divorced in 1972 after 18 years of marriage.