People: Lori Loughlin's Daughters Olivia & Bella Are Back to Their Normal Routine Amid Parents' Trial
Lori Loughlin's daughters Olivia and Bella Gianulli are slowly going back to their normal routine. The siblings, however, had been uneasy following their parents' court trial.
Olivia Jade, 20, and Bella, 21, have started to meet their friends. They have gone shopping and have had lunch out and dinner with friends, as reported by People. 
Olivia is going back to being active on social media. "Right after the college scandal broke, both girls were very low-key and avoided being photographed," a source said.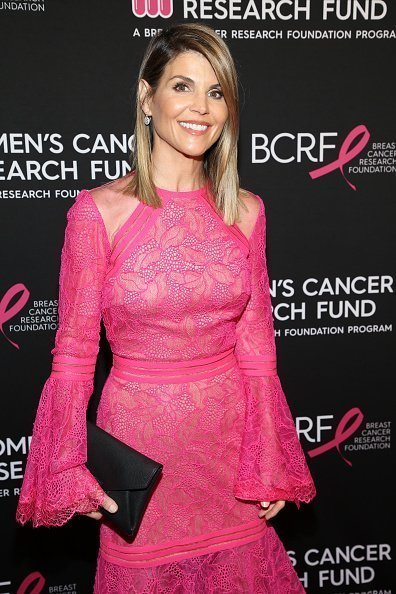 LIVES AFFECTED
Loughlin and Mossimo Gianulli were accused of paying $500,000 to ensure their daughters' acceptance at the University of Southern California as crew recruits.
They were arrested in March last year but pleaded not guilty to fraud, money laundering conspiracy charges as well as bribery. 
Olivia lost brand sponsorships after the college admission scandal. She returned online on December 1 and spoke about her indefinite leave.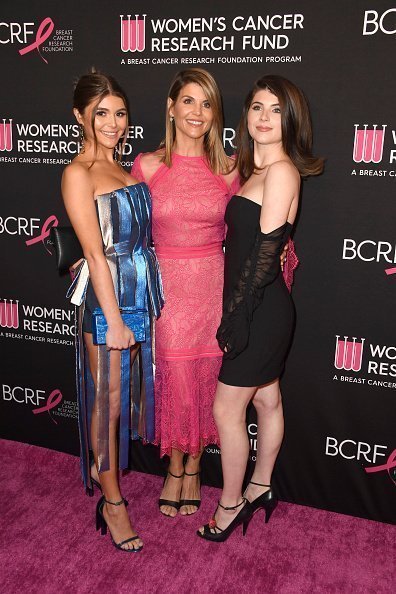 FABRICATED ROWING RESUME
"I didn't know exactly when I should come back to YouTube but the reason for that is just 'cause I'm legally not allowed to speak on anything going on right now," she said. Olivia is a social beauty influencer with almost 2 million followers.
Federal prosecutors released evidence following the scandal. It showed a boat-rowing resume of their daughters with details of years of experience and awards.
The state lawyers said they will use her daughters as "star witness."
UPSIDE DOWN
It also has a list of skill sets. The resume ended with an explanation at the bottom of the paper, as reported by USA Today. 
The USC registrar clarified in a statement that Olivia and Bella are not enrolled in October of last year. Further details were not provided as the university upholds the privacy laws of its students.
If Loughlin will not change her plea, Olivia and Bella will be called in to testify in the college admission scandal. The state lawyers said they will use her daughters as "star witness."
The situation led to the lives of their daughter upside down. Olivia and Bella were upset about their mother backing out of the plea deal in November 2019.
After her YouTube appearance on the first of December, Olivia shared an everyday make-up tutorial last December 17. She went offline in the next couple of months, according to Us Weekly.