Michael Landon's Widow Cindy and His Children Once Recalled the Last Days of His Life
Late actor Michael Landon, better known for his roles in "Bonanza" and "Little House on the Prairie," passed away in 1991 after a short battle with pancreatic cancer. His wife, Cindy Landon, and some of his children, once recalled the actor's last days on earth.
Michael Landon is mostly remembered by his roles as Little Joe Cartwright in "Bonanza," from 1959 to 1973, and Charles Ingalls in "Little House on the Prairie," from 1974 to 1983.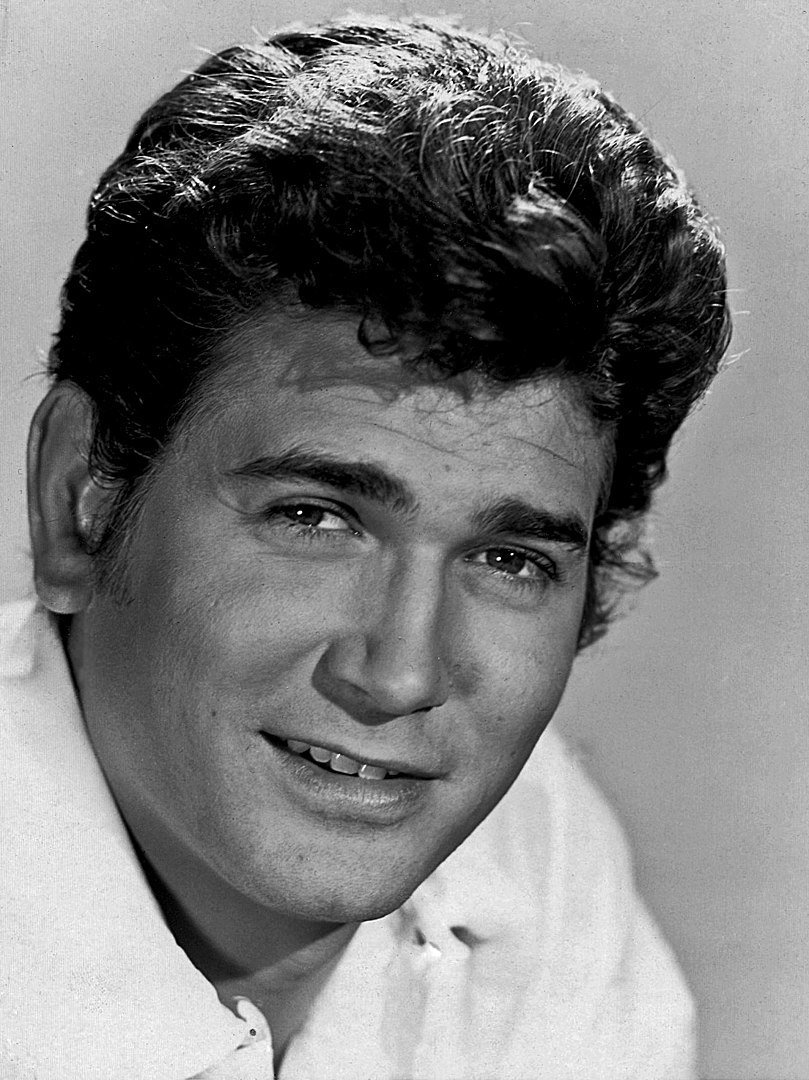 Still, through his more than three-decade career in Hollywood, Landon expanded his craft from acting to directing, writing, and producing, abilities that he brilliantly showcased on the '80s fantasy drama "Highway to Heaven."
LANDON'S FAMILY
Michael Landon was married three times and fathered nine children.
To prepare the two youngest kids for his departure, Landon and Cindy started reading them a book called "Butterflies."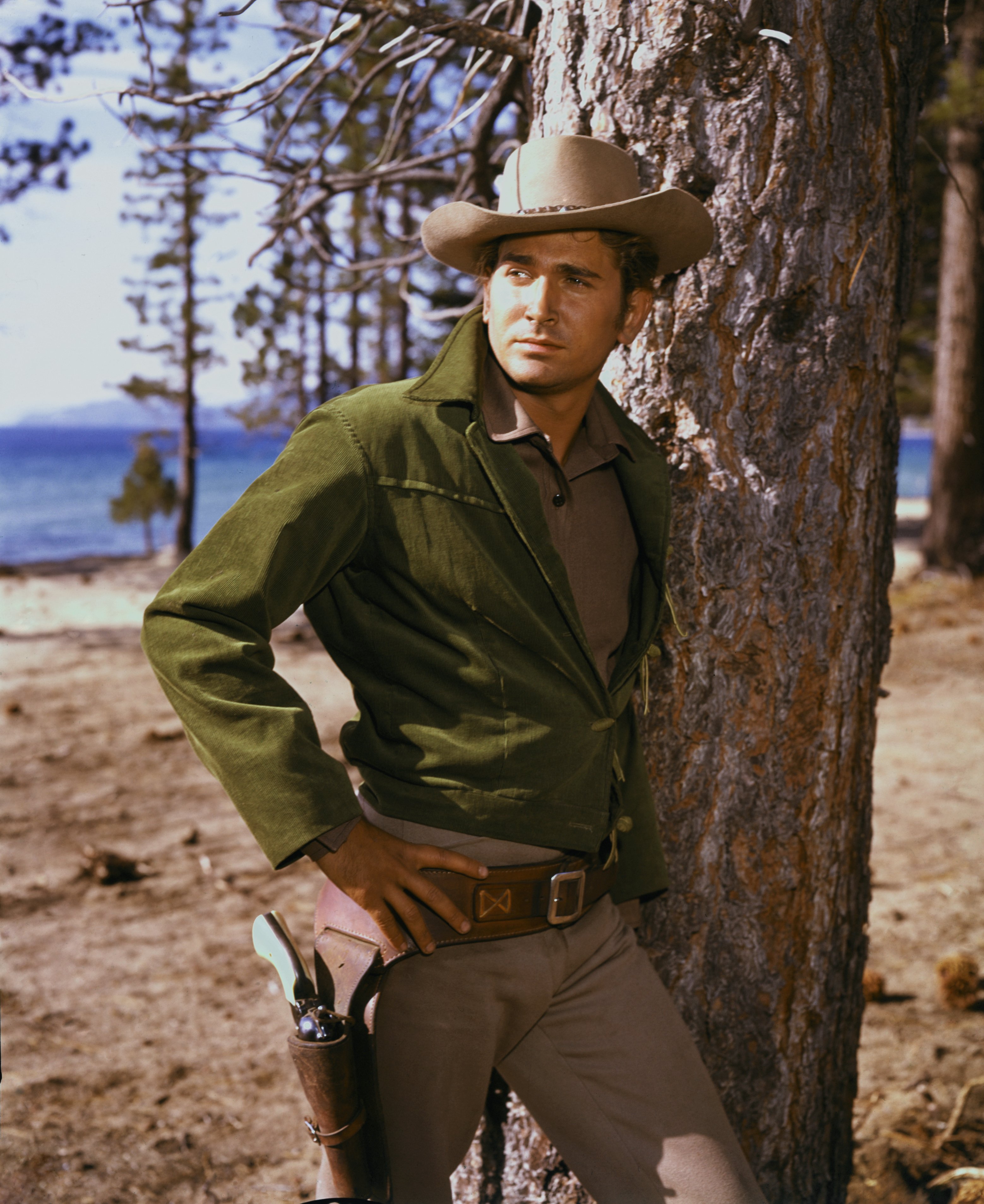 His first marriage was to Dodie Levy-Fraser, who had a son, Mark Fraser, from a previous marriage and whom Landon adopted. The couple also adopted Josh Fraser Landon. The marriage lasted only six years, and they divorced in 1962.
The following year, Landon tied the knot with Marjorie Lynn Noe, who had a daughter, Cheryl Lynn, from her first marriage.
The couple shared four more kids: daughters Leslie Ann and Shawna Leigh; and sons Michael Landon Jr., and Christopher Beau.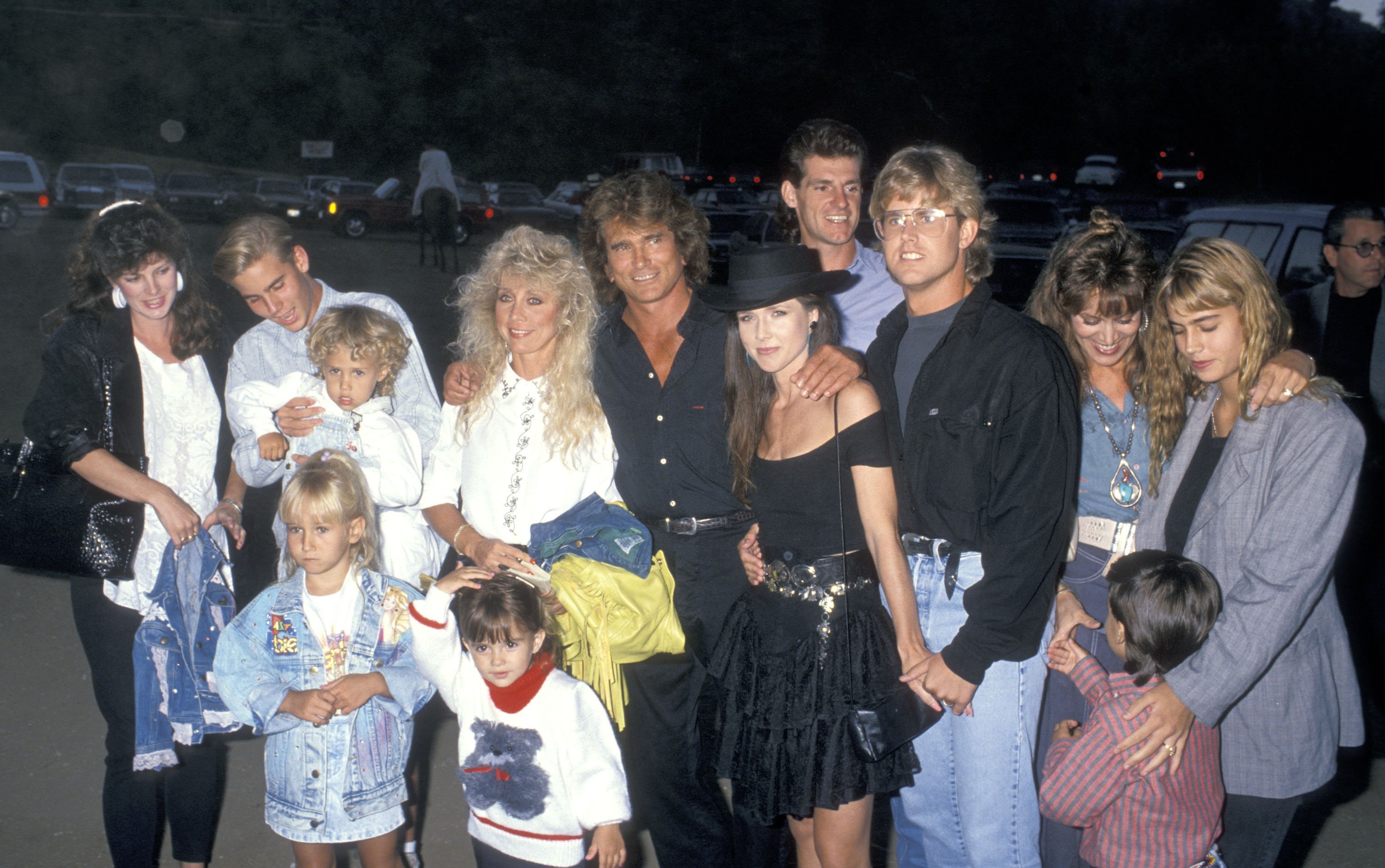 AFFAIR AND THIRD MARRIAGE
Landon and Marjorie divorced in 1982 following Landon's extramarital affair with Cindy Clerico, an understudy and makeup artist that worked on the set of "Little House on the Prairie," and who was 20 years younger than him.
Talking to People about the divorce and Cindy's role in it, Landon said:
"You don't dissolve a relationship to go to bed with someone 20 years younger. You have to have major differences, and a deep-rooted need to stop a relationship after as many years as I was married. I would have done anything to make that relationship continue, but I could not."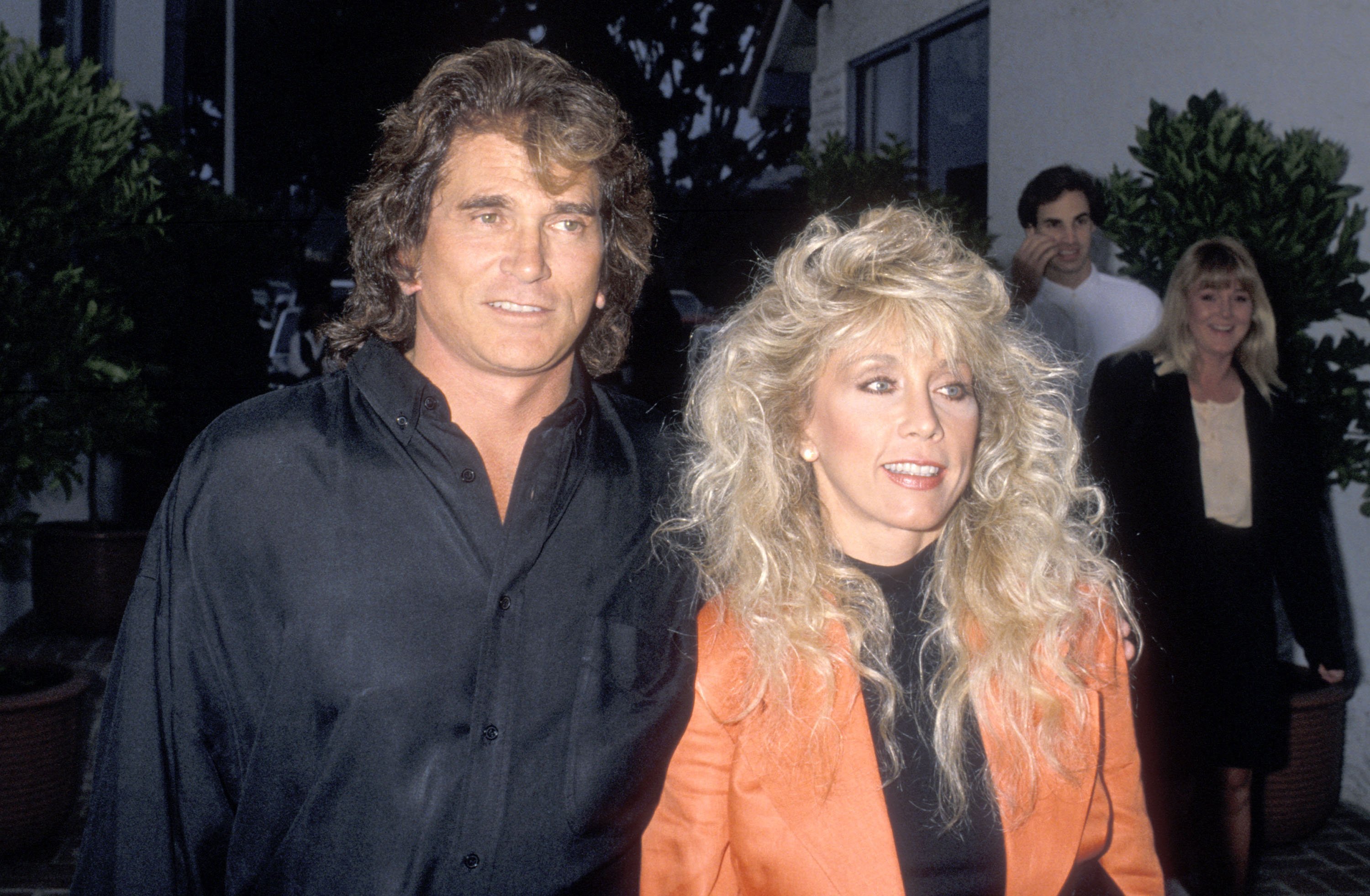 He married Cindy in 1983, and they had two kids: Jennifer Rachel and Sean Matthew Landon.
LANDON'S LAST DAYS
In April 1991, Michael Landon was diagnosed with pancreatic cancer, a disease that would eventually take his life only three months later.
In an interview with People magazine seven months after Landon's passing, his widow Cindy and six of his nine children recalled the last days of his life.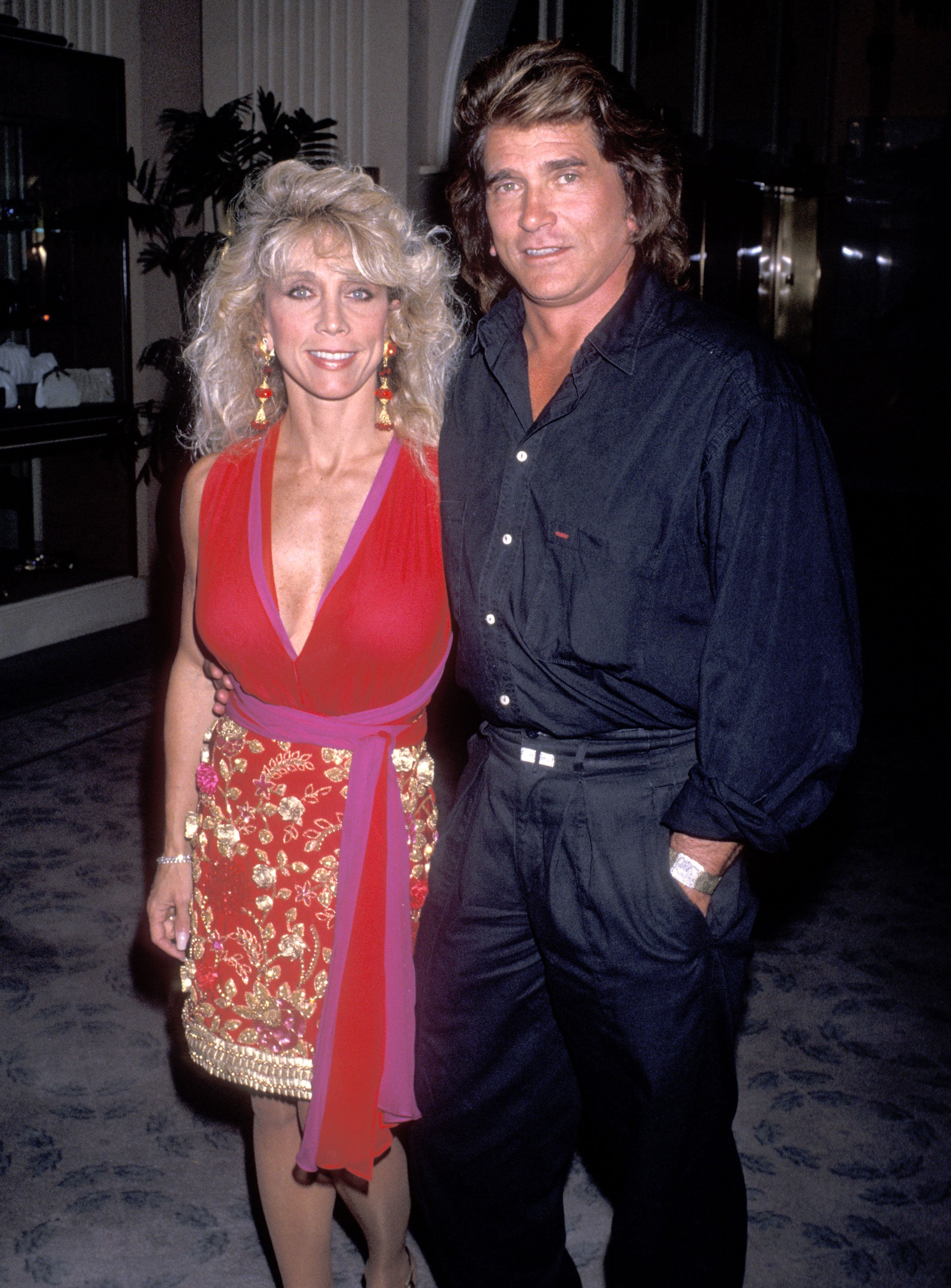 Cindy explained that after the diagnose, Landon shared the news with his kids, and everyone was devastated. "I could feel every nerve in my body," said Chris, one of his sons with Cheryl Lynn, "like it was all lit up."
In the first stages of his battle against cancer, Landon underwent experimental chemotherapy and adopted an organic lifestyle that included a vegetarian diet and acupuncture treatments.  
Still, in less than a month, the tumor on Landon's pancreas doubled in size, and doctors shared sad news: cancer had spread to his liver.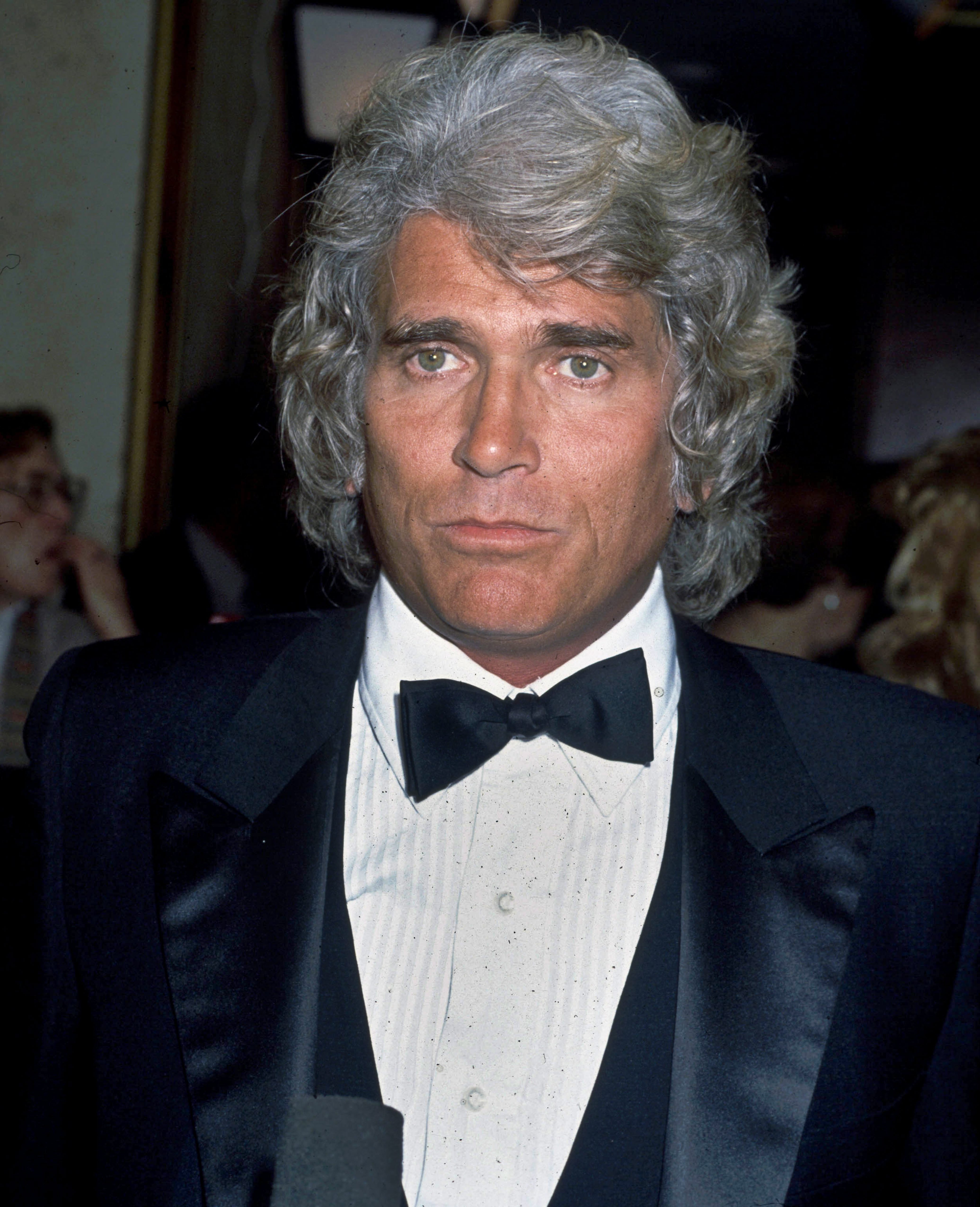 By Father's day, the deterioration of Landon's health became evident. "He had told me earlier that he knew he was dying," Cindy recalled, adding that later that day, "he was in the family room, and he needed help just getting up the stairs with his portable oxygen tank."
For the kids, the change was also visible. While in ordinary circumstances, they would have gifted Landon with some sportswear for tennis or other activity he'd enjoyed, the gifts for that Father's Day were pajamas and slippers.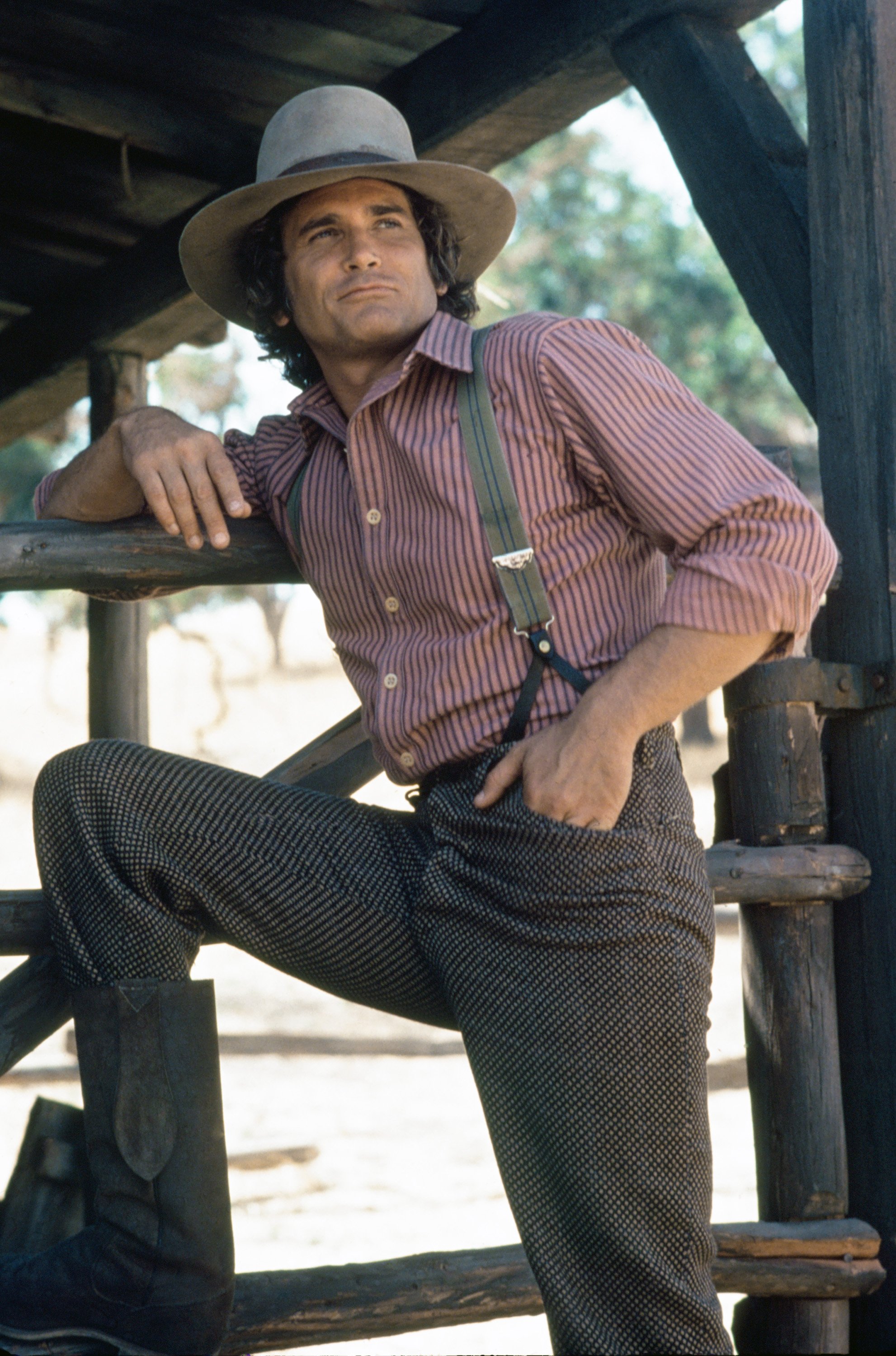 "I was the father, and he was the son. I had to help him up the stairs. I am sad sometimes… when I think that I never said. 'Sorry.' I never looked at him and told him that I was sorry he was losing his life."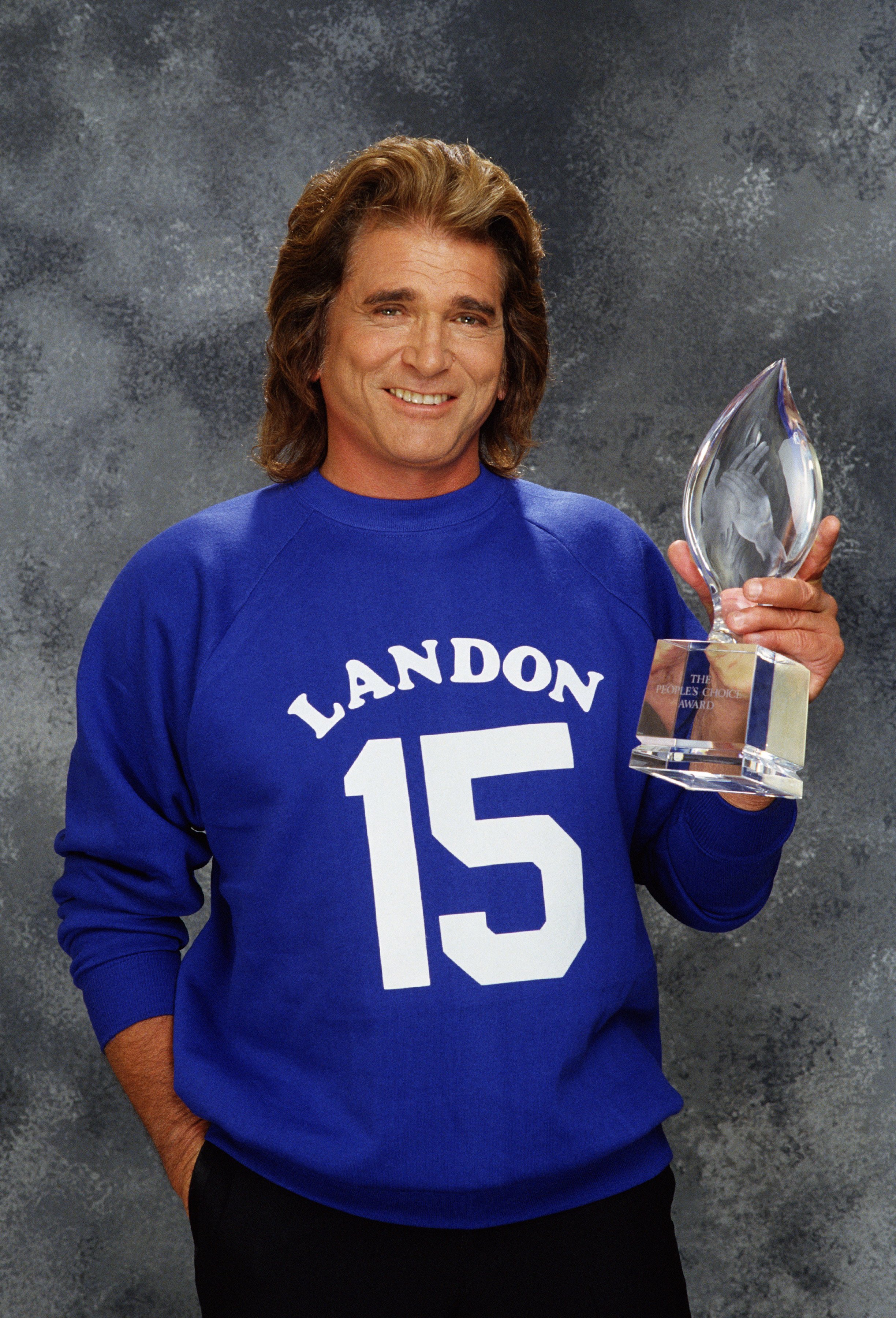 THE LAST STRETCH
In the last month of his life, Landon's family knew they had to be patient with the actor. He had a longing in his eyes and once cried while watching his youngest son, Sean, being excited about running some laps during a P.E class.
To prepare the two youngest kids for his departure, Landon and Cindy started reading them a book called "Butterflies." Landon would explain that when he died, his body would become a cocoon, and his spirit would eventually become the butterfly.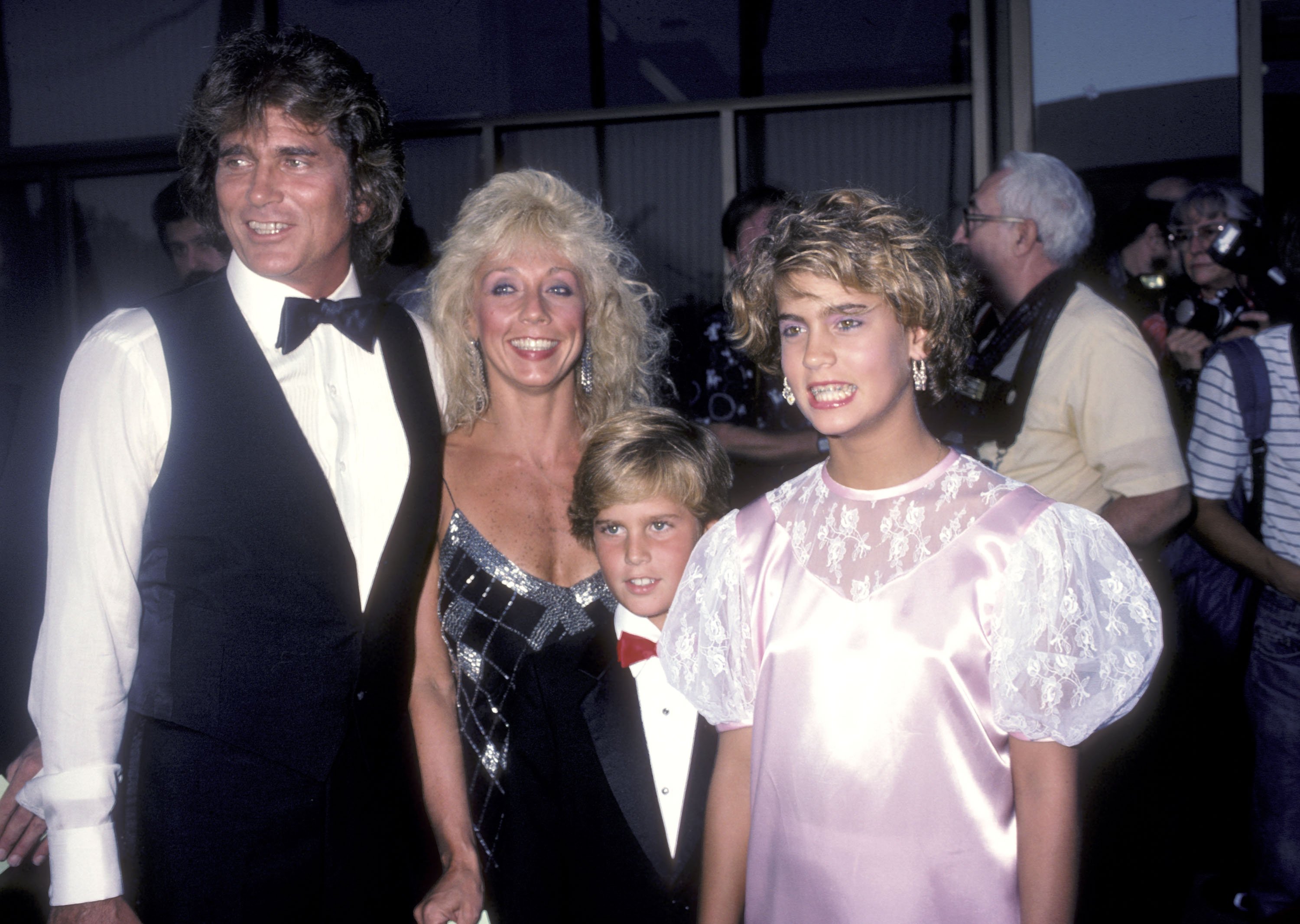 The 54-year-old actor also prepared his will, leaving clear instructions in a video and setting the rule that any of the heirs that contested his will would be excluded from it on its totality. He did that to avoid unnecessary fights among his children.
At the end of June, a nurse warned Cindy that her husband was on his final stage of life. So, Cindy called all the kids so they could say goodbye.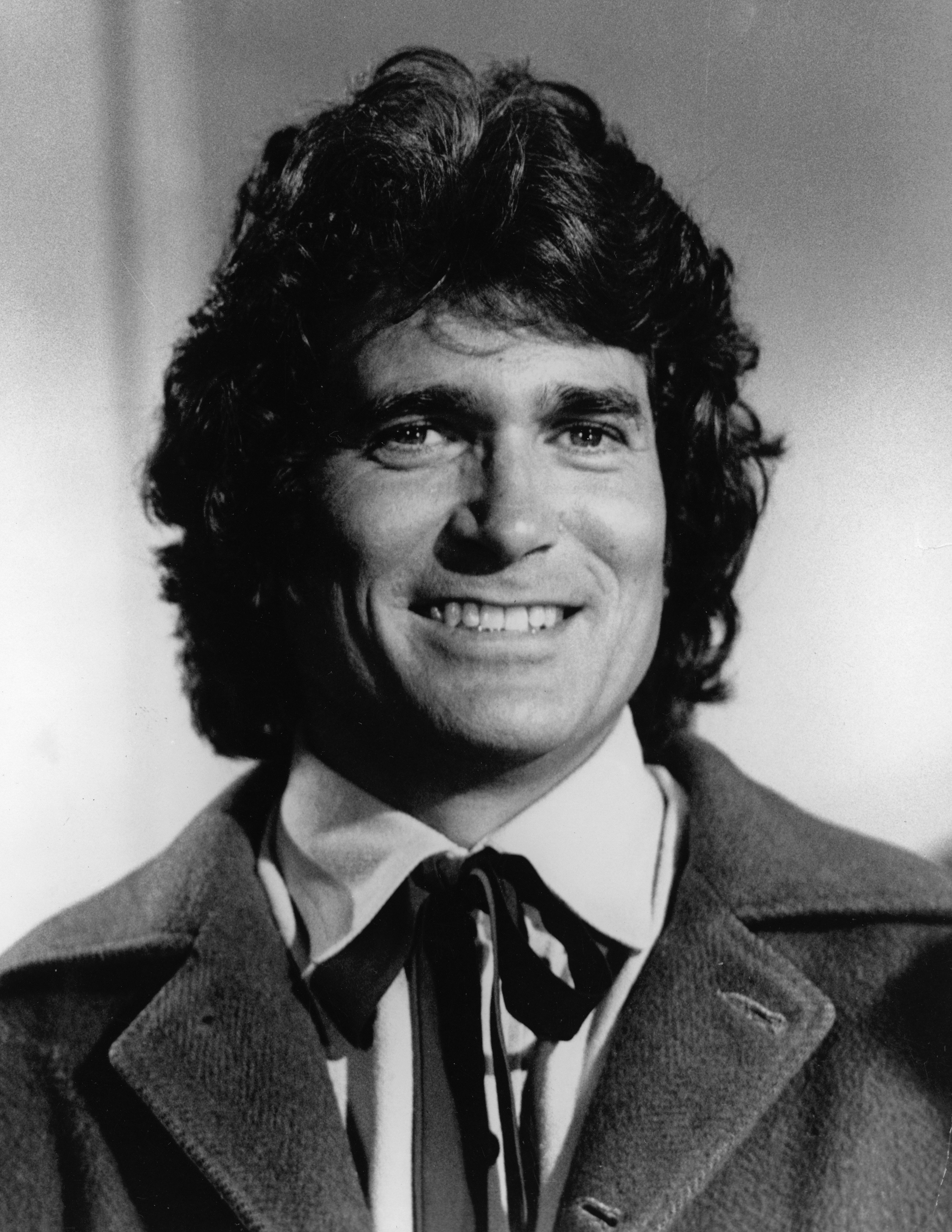 They all camped on the sofas, and Cindy was alone with Landon when he passed away on July 1. His last words to her were "I love you," and Cindy said that "watching him go through the whole process" prepared her for that final moment.
Landon was buried in a private family mausoleum at Hillside Memorial Park Cemetery.