Kendall Jenner Jokingly Gives Thumbs-Up to Having No Children during a Recent Family Getaway
Kendall Jenner is perfectly content being the only Kardashian-Jenner sibling with no children, as she gave the situation a thumbs up during a vacation to Palm Springs, California.
Over the weekend, Kendall updated fans with a video taken during their family vacation, wherein she joked about being the only childless sibling.
The video shared by the 24-year-old model panned out to show her sister enjoying playtime with their children around the pool while she smiled and give a thumbs up.
"Still no kids," Kendall wrote on the video as Kylie cheered her daughter Stormi on while Kim Kardashian's children ran around in the shallows of the pool making the most of the perfect weather day. 
Khloé Kardashian can be seen having fun with the children, while Kourtney Kardashian and Scott Disick also joined in on the day's fun.
Although Kendall loves spending time with her nieces and nephews, she shared with Ellen DeGeneres during an interview that she has moments during which she contemplates having a baby, as she said:
"I'm good. I can wait for a little while longer, but it's awesome because I have all these little babies to play with, so I can play with them and then just give them back."
The model admits that she finds her sister's children "really cute," but it also adds pressure because she doesn't want to have a baby just yet.
Around the same time Kylie gave birth to her daughter Stormi, Kendall had an interview with Vogue during which she said that Kylie's daughter brought them closer together as sisters.
Kendall explained that she and her siblings grew up in pairs, as Khloé and Rob grew up together, Kourtney and Kim, Brody and Brandon, Casey and Burton, and then Kendall and Kylie, which made them close and added:
"So to see my best friend growing up have a baby. It's already made us even closer."
During the interview, Kendall said that she would like to have children, but also reiterated that she will wait until she's like "28 or 29."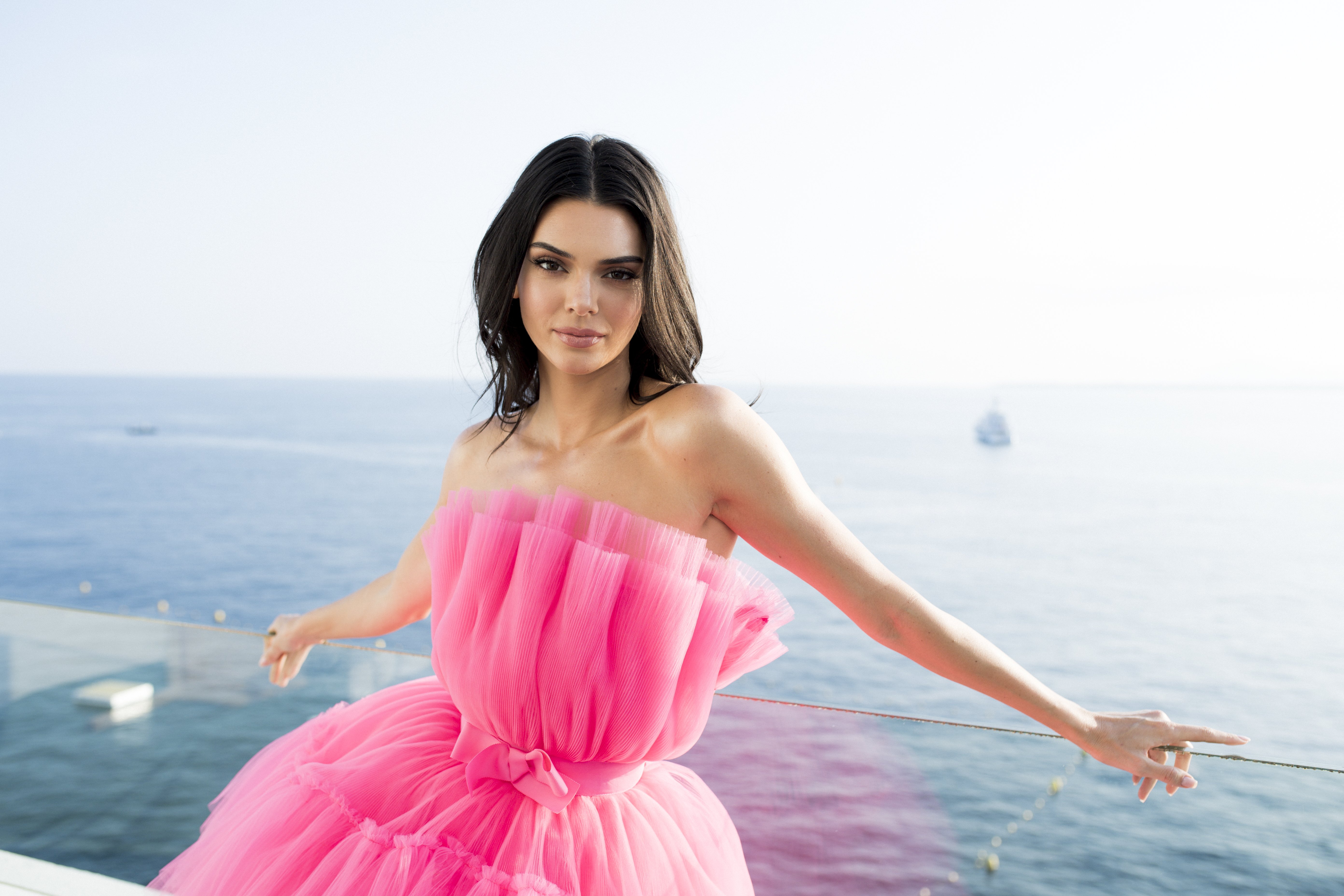 Even though the Kardashian-Jenner sisters are close, Kendall Jenner shared that they are judgmental of each other nonetheless.
Having grown up with "a lot of judgment" between them, Kendall said that their family sees it as normal, but added that they should recognize their actions as judgmental when it happens and work on it.