Jason and James Duggar from 'Counting On' Assist with Cleanup Efforts after Nashville Tornado
On Tuesday, March 3, 2020, Nashville, Tennessee was hit by a tornado that devastated the area. Now some celebrities have reached out to give physical disaster relief.
When news spread about the storm that hit Nashville last week, many celebrities offered their support and condolences via social media. Some stars wanted to know what they could do to help, while others asked for donations to give relief aid.
The reality stars from "Counting On," reached out by offering physical assistance. Jason and James Duggar are both on the scene in the state helping to clean up the damaged areas.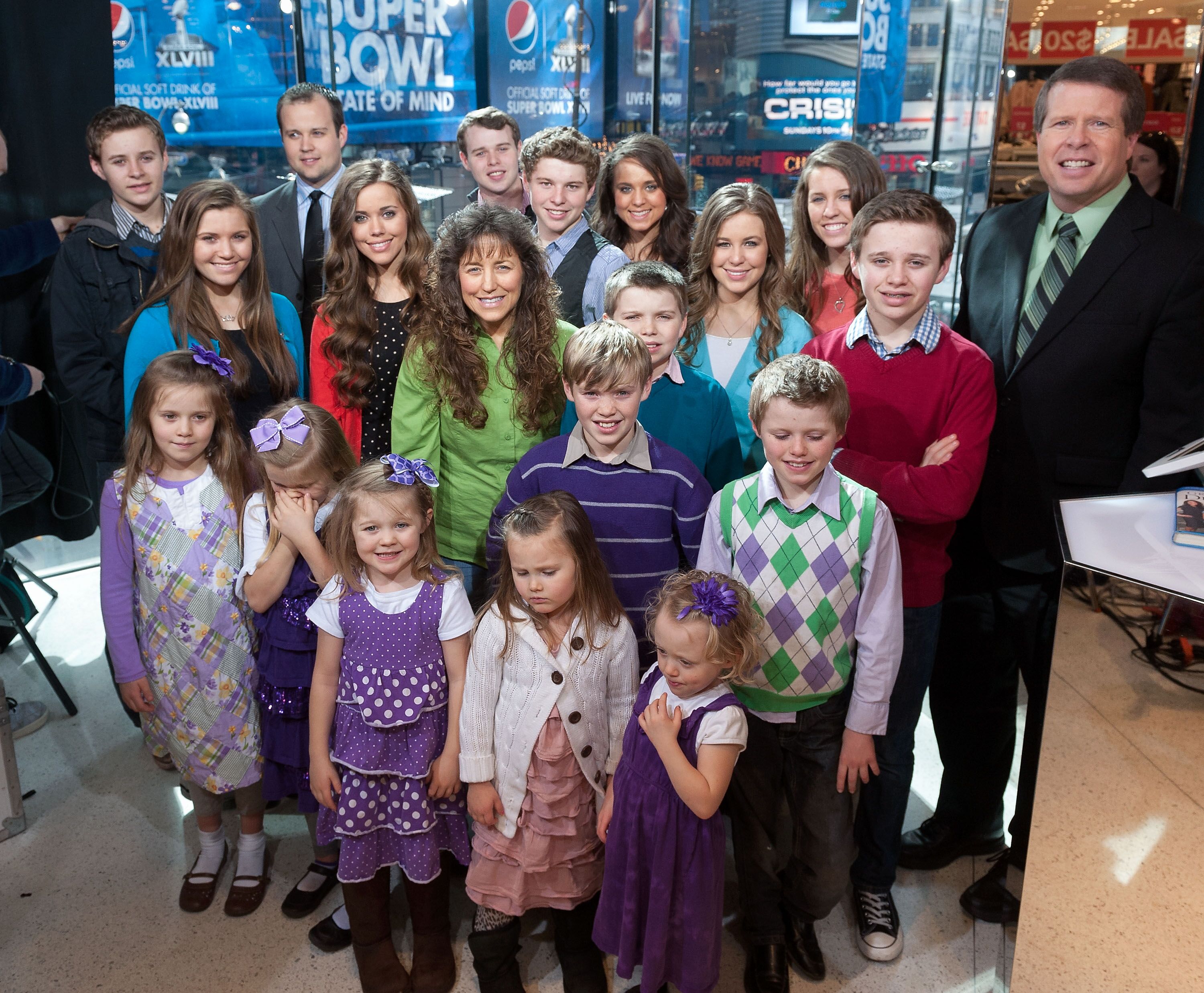 Duggar brothers helping in Nashville
In a post on Instagram by The Duggar Fam, the two brothers were seen working to clear up rubble from damaged buildings. The caption to the post read: "Praying for those in central Tennessee who have lost so much this week!!"
According to the post, Jason and James were working alongside hundreds of volunteers. The post ended by noting the Duggar Family's support to the Nashville survivors: "Our hearts are with all the families affected by the deadly tornados!!"
Lawson Bates joins relief efforts
Lawson Bates from "Bringing Up Bates" also joined the Duggar brothers in Nashville. At least 24 people were killed in the storm and about 40 buildings were destroyed and others were damaged.
Donations made by celebrities
People were trapped in rubble and in basements. Musicians like country legend Garth Brooks, Taylor Swift, Dan+Shay, and Chris Young have all offered monetary donations.
Swift donated $1 million to the cause.
Duggars assisted after Hurricane Dorian
Last September, the Duggars were on hand to help with disaster-recovery efforts when Hurricane Dorian hit the Bahamas. A Springdale-based company founded by John David Duggar assisted in the area, according to a family representative.
John David's company on hand
Medical Evacuation Disaster Intervention Corp.or "Medic Corps" for short, helped with disaster-recovery efforts. The stars from "19 Kids and Counting," John, Jana, Jason, James, and Austin all went to the Bahamas to assist.
At the time, the family members went to the area with a medical and disaster relief team to help.