Dwayne Johnson Pays Tribute to His Three Daughters on International Women's Day
On March 8, 2020, the world celebrated International Women's Day and actor Dwayne "The Rock" Johnson took to his social media accounts to pay tribute some of the women in his life.
Johnson, 47, shared a video of his daughter Tianna Gia, 1, where he encouraged her to repeat some self-affirming sentences. While holding her in his arms, the "Jumanji" star said: "Can you say I'm a pretty girl?"
The cute little girl mumbles through the phrase before her father asks her "Even more importantly than that, can you say I'm an awesome girl." Johnson asks the toddler to say: "I'm a smart girl," and "I'm a very smart girl," which she also repeats in her cute little voice.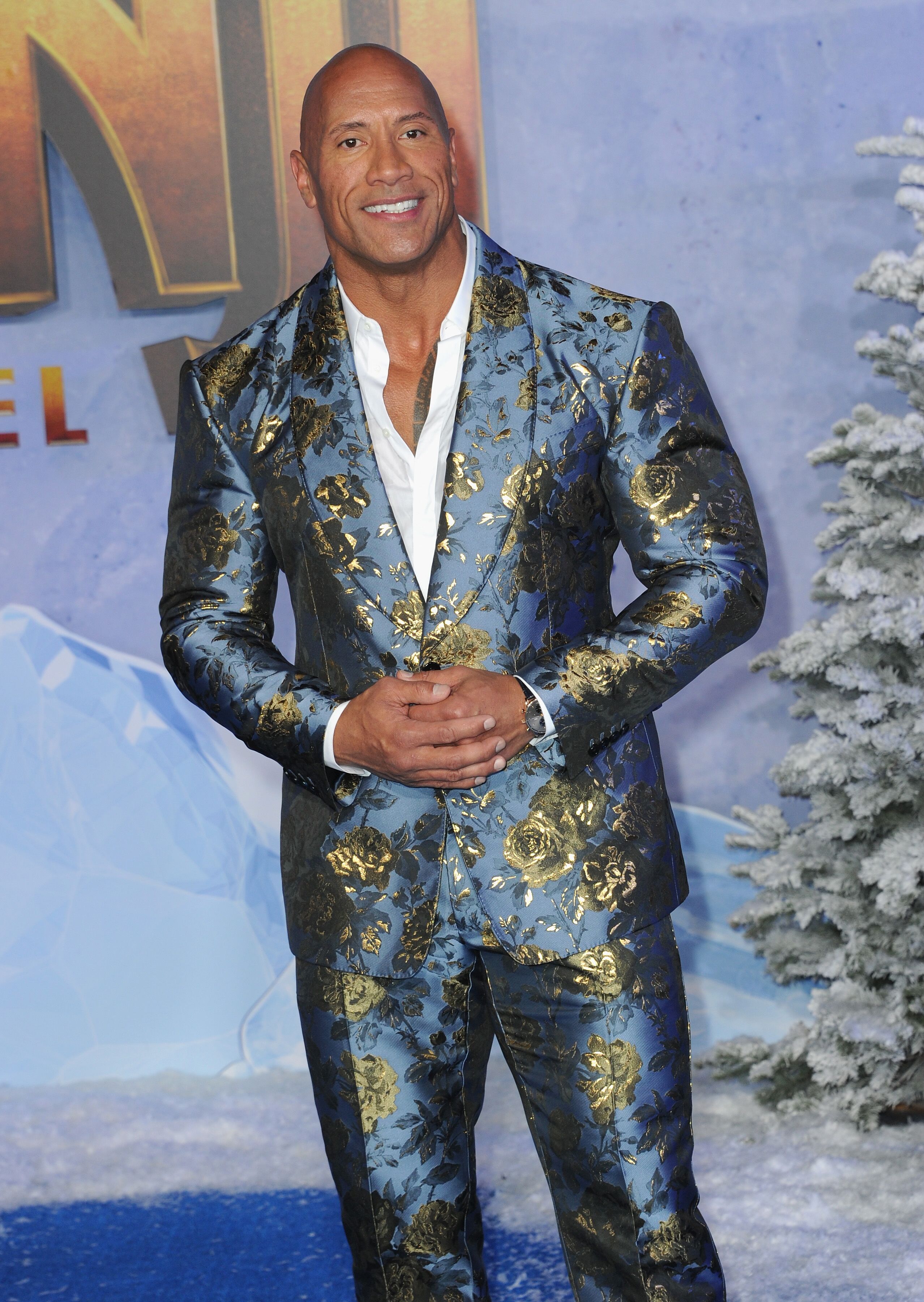 Tianna repeats affirming messages
The "Fast & Furious" star then encourages her to repeat: "I can do anything," which she mumbles through again. His last phrase wasn't said before he jokingly looked around and asked: "Where is your mother?"
The world will hear from you one day
Noticing that his wife, Lauren Hashian, wasn't around, he tells little Tianna: "And really the most important thing... [say] daddy's the best!" The toddler quickly shouts "Mother!" to show who she truly believes if the best.
Paying tribute to Jasmine
Her father jokingly disagrees and tells her she's messing up the whole thing before repeating the phrase again and then going off-camera. Johnson also paid tribute to his other daughter with Hashian, Jasmine, 4.
He wrote: "Pōmaikaʻi. Blessed, strong and the world will hear from you one day. #internationalwomensday #fatherdaughter #jasminej." The actor included a picture of himself and Jasmine posing together.
Honoring Simone
Johnson also honored his oldest child, Simone Alexandra Garcia-Johnson, 18, by sharing a photo of them hugging while standing in a wrestling ring. His daughter is set to follow in his footsteps by being a professional wrestler.
Being a father to girl children
She recently signed her first contract with WWE to become one of their newest recruits. Last July, Johnson made an appearance on "Good Morning America" where he opened up about being a father to just daughters. 
He confessed, at the time, "Having all daughters, it's the greatest blessing I've ever had."