Lady Gaga Has Her Arms around Boyfriend Michael Polansky's Neck in New Romantic Photos
Lady Gaga and her new beau, Michael Polansky, looked as adorable as ever in the latest snap she shared of them.
Although Lady Gaga has made her way back into the news following the release of her new single "Stupid Love," the singer-songwriter is staying in it thanks to her recent photos with her man, Michael Polansky.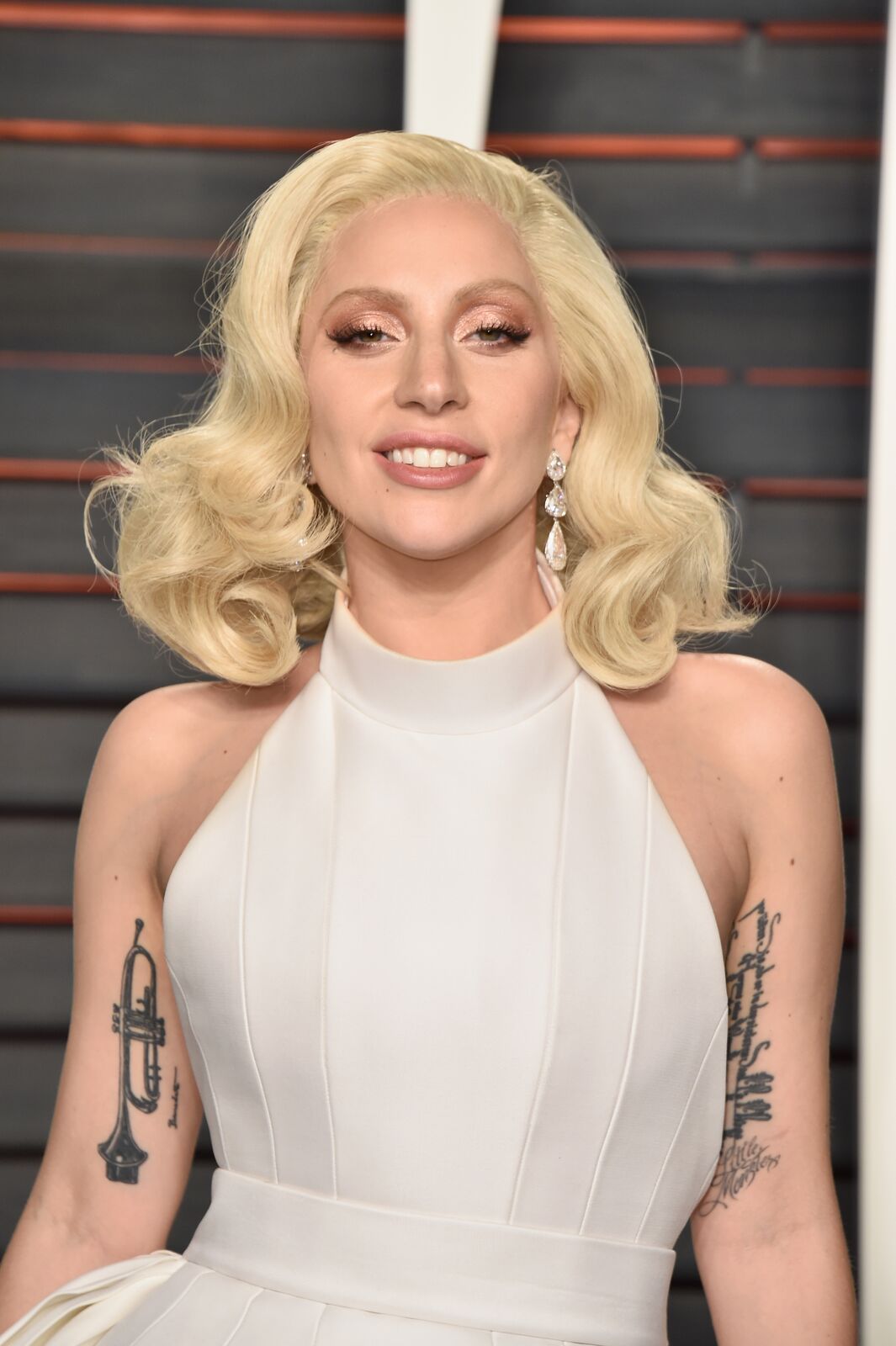 [Michael Polansky] studied applied mathematics and computer science at Harvard between 2002 and 2006.
According to Pop Culture, Gaga had shared a sweet picture that showed her wrapping her arms around Michael's neck as she supposedly urged him to take her out.
The couple, who became social media official in February, got Gaga's fans talking as many complimented them on how "cute" they looked.
The "Bad Romance" crooner's post came a day before Michael's ex Lindsay Crouse's interview with NBC aired on Sunday Today.
Lindsay, a New York Times senior editor, became a viral sensation after she published an essay that disclosed how she felt when she found out that Michael was dating one of the most prominent women in the world.
Speaking to NBC's Harry Smith, the editor who had dated Michael for seven years had said:
"I thought, 'Wow.' Instead of thinking, 'Why not me,' when I look at a celebrity, I thought, 'Wow, in many ways that actually was me at one point..."
Since she released the publication in February, the essay has garnered more than 3 million page views, in addition to the numerous texts she got from her friends telling her she needed to check social media.
Despite that drama, Gaga and Michael have remained stable with the former recently gushing about her man.
Earlier this month, Mirror divulged that Gaga had shared a loved up image of her and her tech entrepreneur beau.
In the picture, the duo can be seen snuggling up as Gaga declared, "I've got a STUPID love" with a heart emoji in its caption.
Although no one can pinpoint precisely when the pair began dating, Mirror revealed that Michael was listed as the CEO of the San Francisco-based Parker Group and managing partner at Parker Ventures on LinkedIn.
In addition to that, the 36-year-old studied applied mathematics and computer science at Harvard between 2002 and 2006.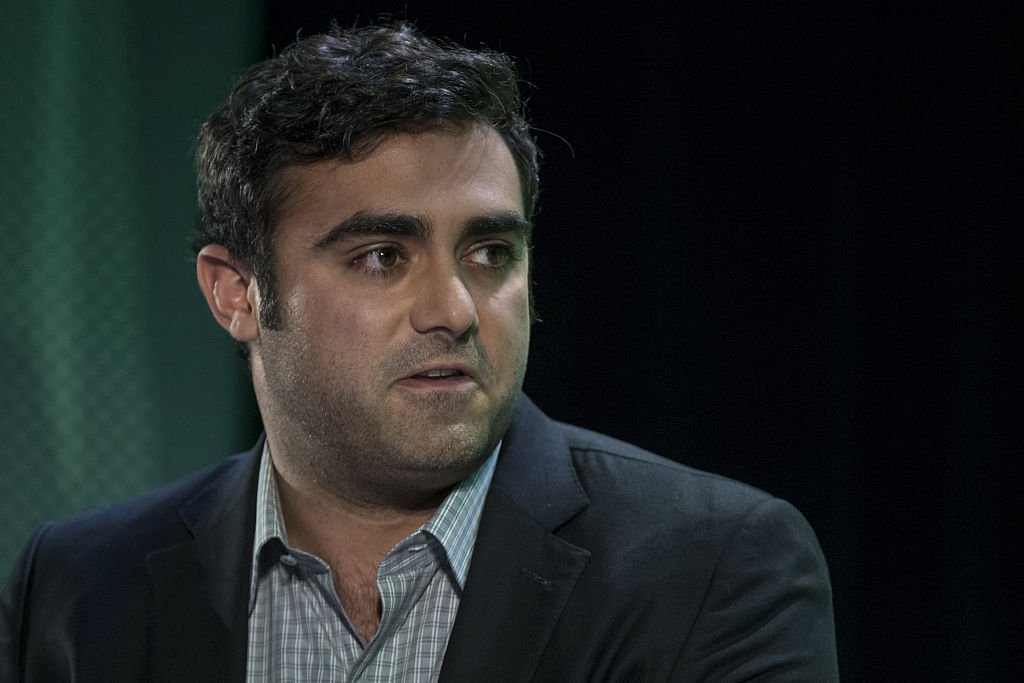 He has also worked with Sean Parker, who is the co-founder of Napster and Facebook.