John Legend Once Recalled His Mom's Battle with Addiction
Multi-award-winning singer and producer John Legend has been fighting against mass incarceration in the US for years, and he even opened up about his mother's time in jail.
John is one of the many celebrities focused on changing the wrong things that have been taking place in the States for years. In his case, it is all about the criminal justice system and how many Black people are incarcerated.
"Instead of investing our resources in locking people up, let's invest more of those resources in our fellow citizens."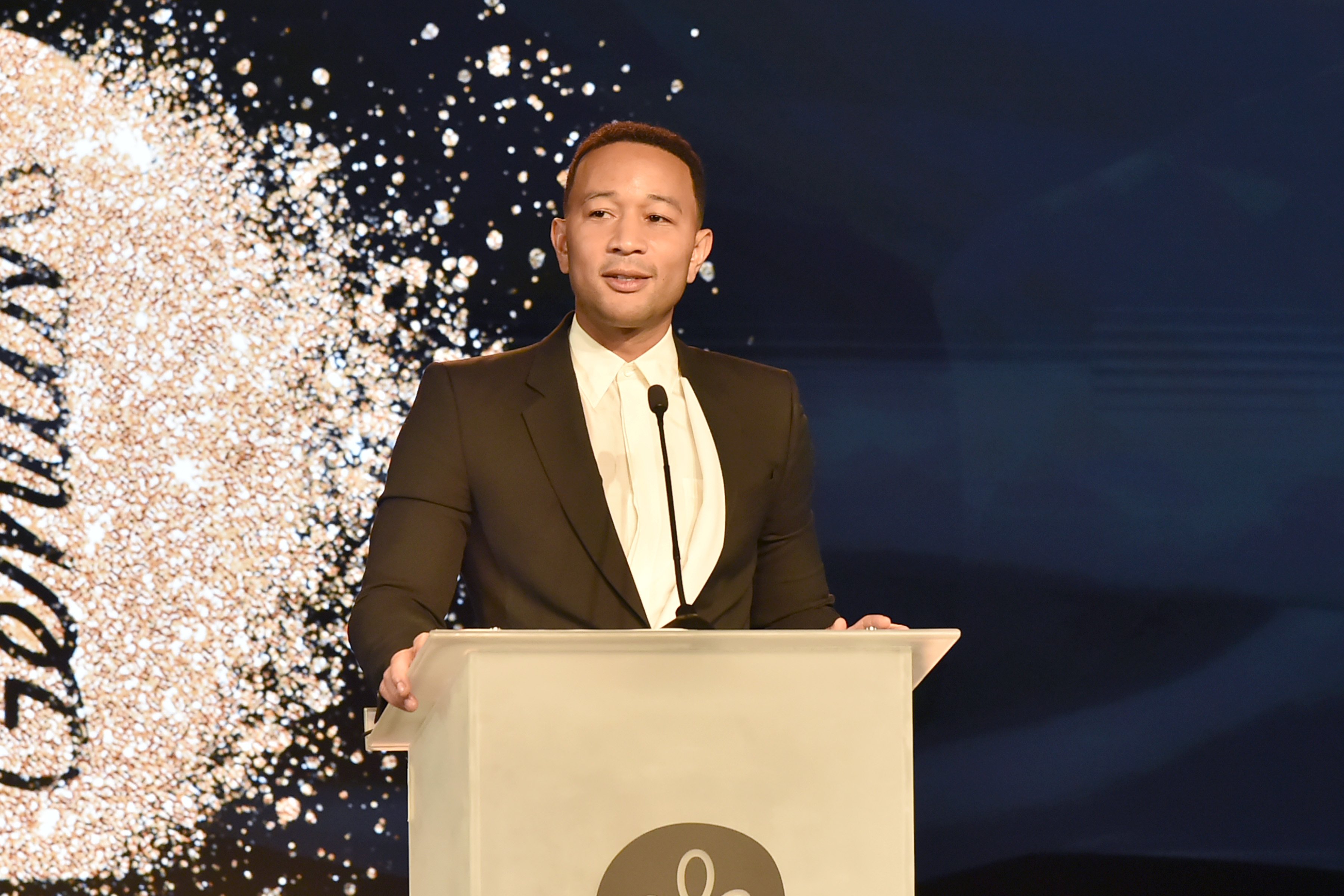 JOHN LEGEND'S CAMPAIGN
The singer created the campaign Free America to raise awareness of the previously mentioned issues. During a 2016 interview with People, he revealed that some of his friends and family members had spent some time behind bars.
His own mother, Phyllis Elaine, was one of them. Chrissy Teigen's husband admitted that Phyllis dealt with depression and drug abuse after her mother passed away.
He added that it happened when they were living in Ohio and he was still a teenager. John stated that his grandmother filled his family with love, which was probably what drove his mother to her addiction problems. Eventually, she was incarcerated. About it, John said:
"My mother's addiction didn't just tear her life apart. It tore me and the rest of our family apart, too. My mother didn't need punishment. She needed help."
HIS TAKEAWAY FOLLOWING PHYLLIS' EXPERIENCE
Phyllis eventually got better, but her relationship with her son was damaged. Thankfully, after putting forgiveness into practice, he and his mother made amends, and she even spends quite some time with John Legend's kids.
According to Rolling Stone, he pointed out that he and his mother agreed that people who are going through similar issues, they don't need to be locked up. Instead, they need "counseling" and "drug treatment."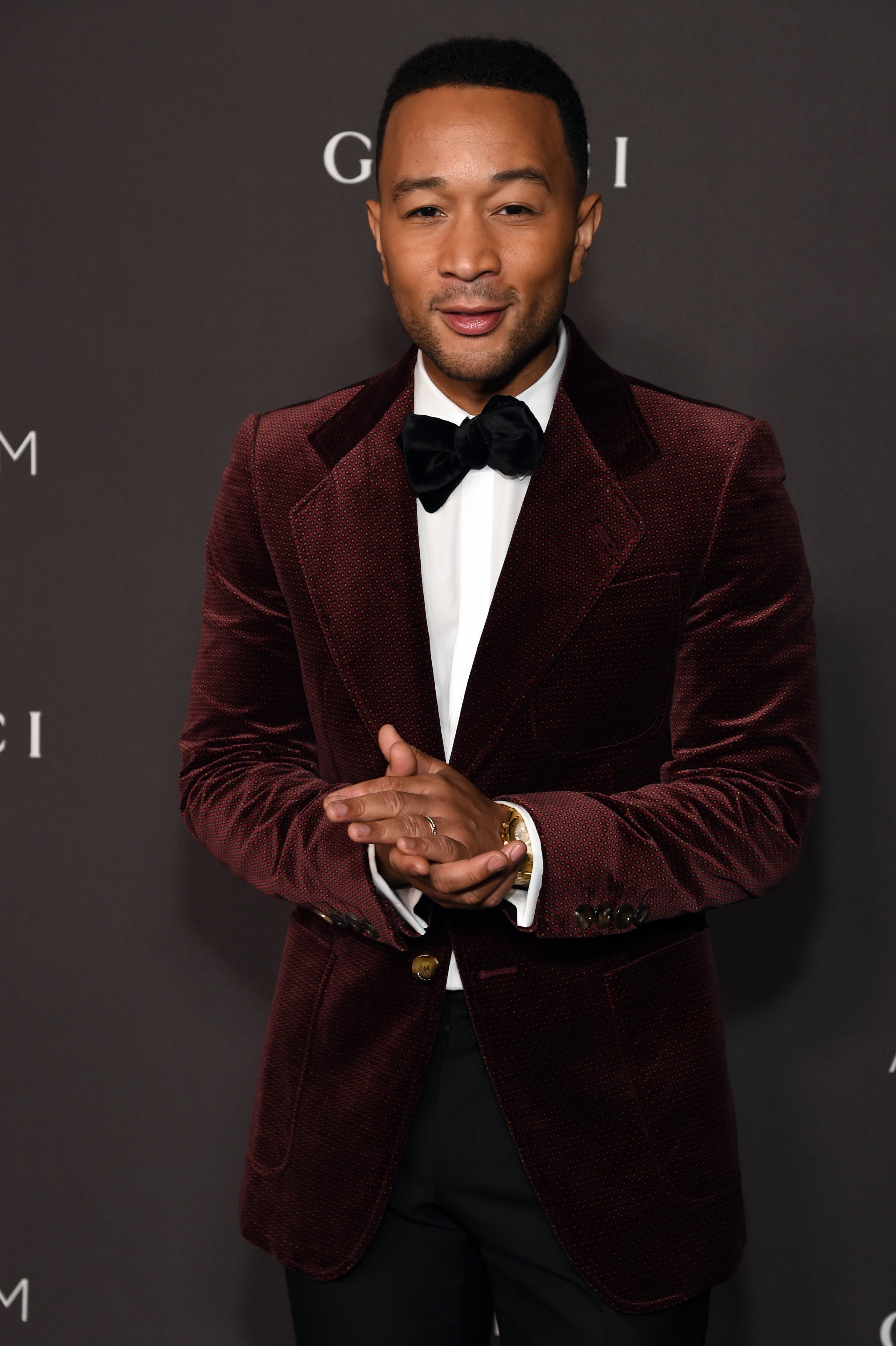 Apart from that, the multi-award winner used Portugal as an example of how they deal with drug addiction, claiming that they see it more as a public health issue than a criminal problem.
According to John, they offer programs that help addicts break the cycle, which is a better alternative to getting them behind bars.
CHANGING THE APPROACH OF WAR ON DRUGS
The singer addressed the drug criminalization issue, claiming that the problem was in the US criminal justice system in general as it has the highest incarceration rate in the world. In part, it is related to the so-called War on Drugs.
According to John, the system tries to "correct" people who have been subjected to "substandard food, poor living conditions, failing schools," and "unsafe communities" since birth by making them go through "inhumane, over-punitive treatment."
John confessed that he had been on a learning tour, listening to those who were impacted the most by the detrimental system. He found out that, most of the time, their problems were related to generational and cyclical abuse. The singer said:
"Instead of investing our resources in locking people up, let's invest more of those resources in our fellow citizens, so they don't end up in the system, to begin with. And if they do, they can get back on their feet."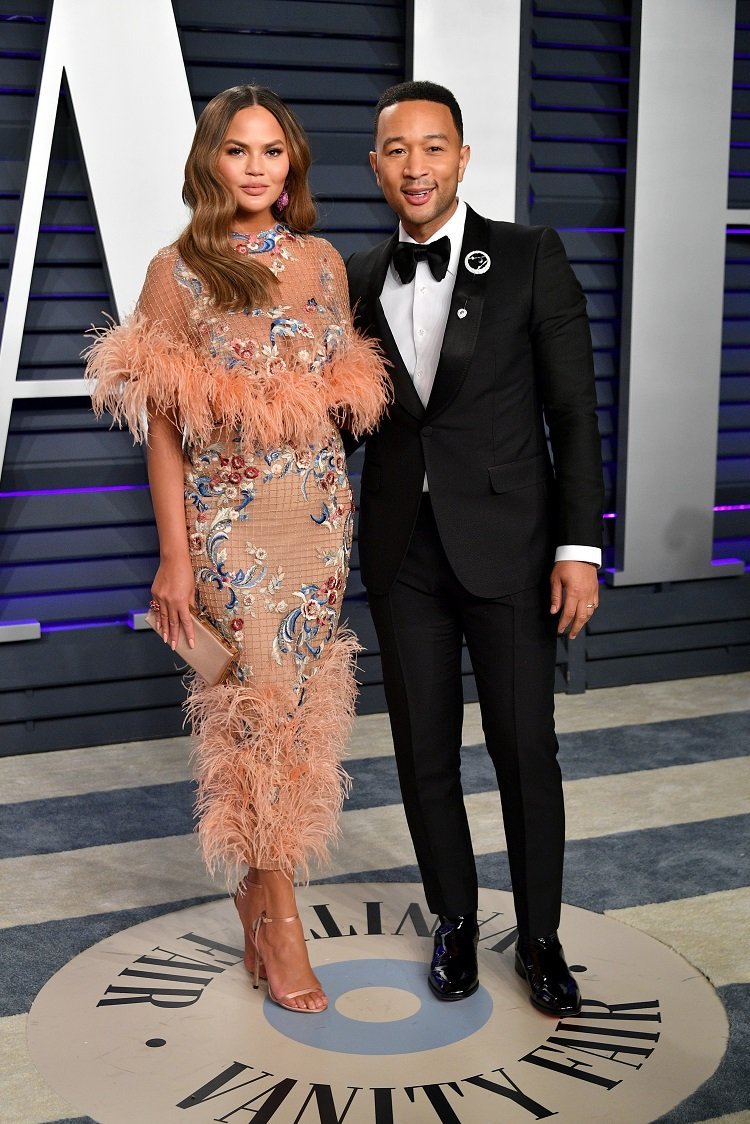 JOHN LEGEND'S FAMILY
Apart from his successful career and efforts to improve the criminal justice system, the singer has a very beautiful family to take care of.
Unlike many other celebrities, John Legend and Chrissy Teigen are more than happy when it comes to sharing photos of their children on social media.
Judging by the several pics and videos of Luna and Miles uploaded to Chrissy's Instagram, it is fair to say that both of them are young, adorable models already!
Earlier this month, John Legend's wife uploaded a short clip of her children striking different and amazing poses in the middle of a photoshoot that made their mommy very proud. The result was simply outstanding.