Tamar Braxton of 'Braxton Family Values' Fame Teases Fans with Trailer for Her New Show 'Get Ya Life'
WEtv tweeted a teaser clip announcing Tamar Braxton's new series. Fans are excited about the show amid rumors of the end of "Braxton Family Values."
Tamar Braxton has a new show and fans are curious after catching a teaser.
On March 6, WEtv tweeted a short clip announcing Tamar's new series which will premiere in April. The hashtag, "#GetYaLife" accompanied the announcement which tagged @TamarBraxtonHer as well.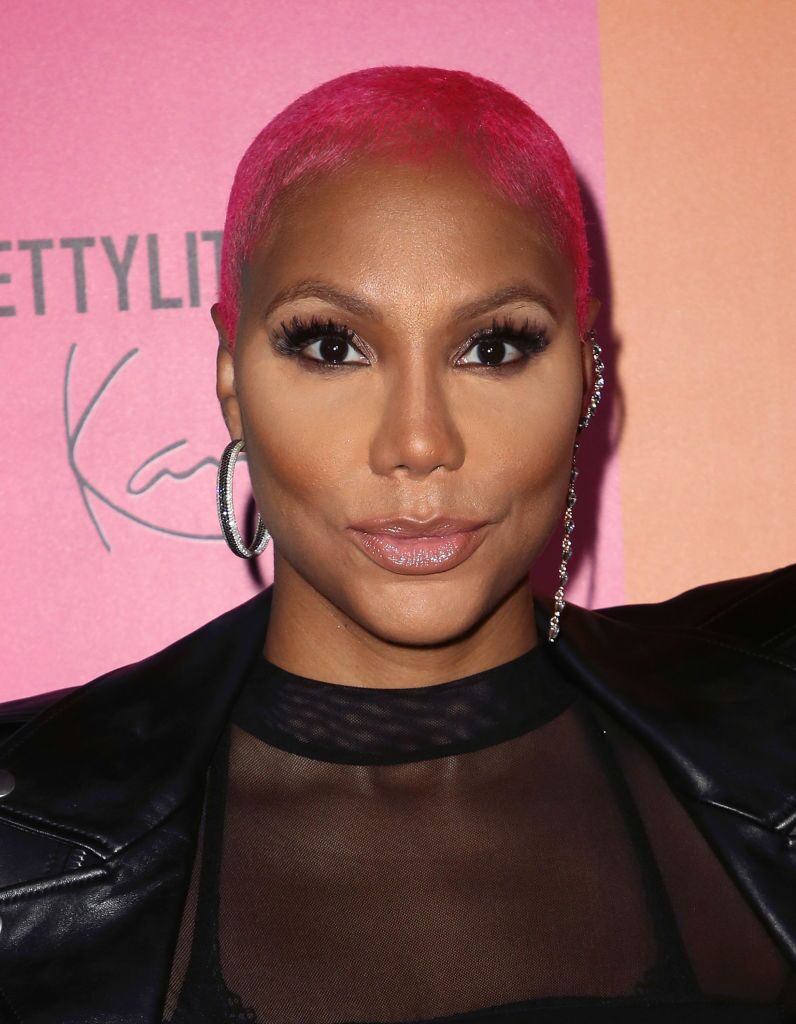 The 15-second clip didn't provide many details and only featured Tamar laughing and getting glammed up. Then she's asked, "What made you wanna do this show?" before the clip ends.
Tamar has yet to speak about her new show. In the meantime, fans are excited.
#GetYaLife in 3, 2, 1! The new series with @TamarBraxtonHer premieres this April! pic.twitter.com/U0NZUZlw9y

— WE tv (@WEtv) March 6, 2020
THE FATE OF HER OTHER SHOW
Tamar's new show comes in the heels of recent reports that her family's series, "Braxton Family Values" is in danger of cancelation. The Jasmine Brand revealed in February that there was a "strong possibility" that the show will be discontinued.
Sources claimed problems with the sisters' contracts are looming with the sisters not happy with what the network is offering them.
OTHER ISSUES IN THE FOREFRONT
Meanwhile, Tamar reportedly had no contract with the series. There were no specified reasons why but she previously expressed her dismay working for WEtv. It's a surprise that she's working with them again now for her new project.
It's also unclear for now if Tamar's boyfriend, David Adelfoso will be part of her new show. There were rumors they split last month but Wendy Williams clarified that they were still together.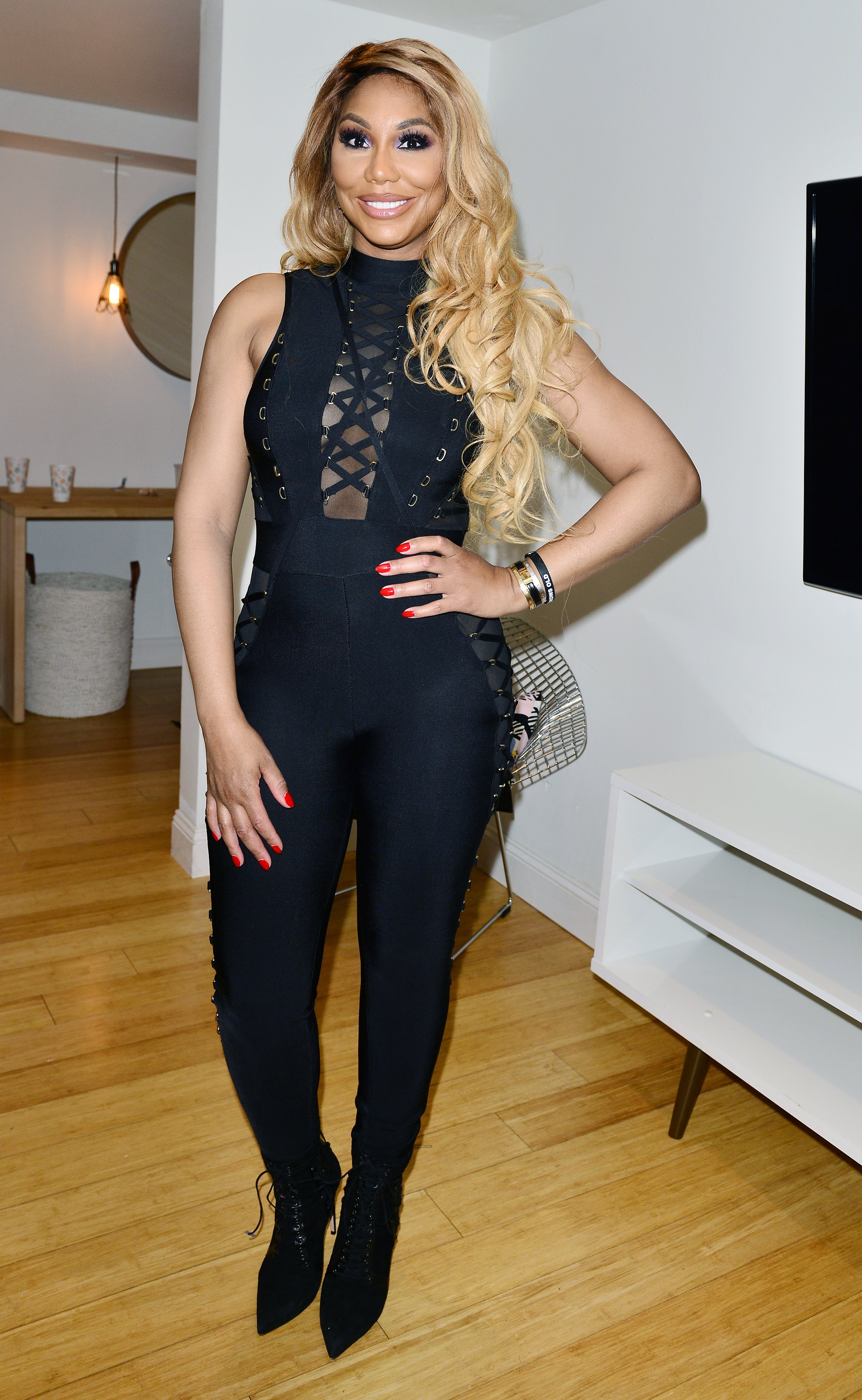 Rumors of their split surfaced after Tamar deleted her Instagram photos. She later explained to Wendy that she did so only for aesthetic reasons. She wanted to clean up the look of her IG.
Wendy also revealed at the time that Tamar was filming a "hair show" which may be what her new show is all about. She also said "Braxton Family Values" was still ongoing.
Tamar has yet to speak about her new show. In the meantime, fans are excited. "I'm READY," one Twitter user wrote in response to the teaser. "Tamar gone give us life!!!!" added another.
ON THAT OTHER SHOW SHE LEFT
Tamar's new show should be something to look forward to especially after the controversies hounding her in relation to her former show, "The Real." Headlines recently rehashed her 2016 departure from the show highlighting the alleged reasons she left.
Many pointed at her former friend and co-host Loni Love as the reason she was fired from the program. Loni allegedly sounded off to producers that Tamar was a liability to the show. Loni denied this.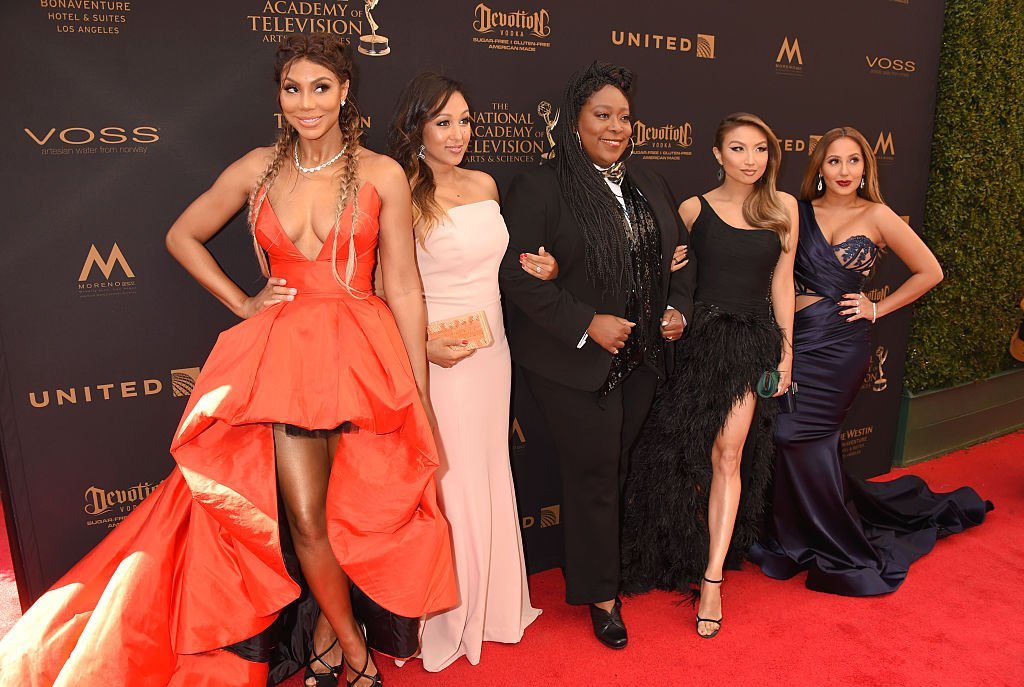 On the 1000th episode of "The Real" last month, Loni reached out to Tamar with an olive branch. She credited Tamar for being a part of the show's milestone too. Tamar had no reaction.