Kylie Jenner Fires Back at Troll Making Fun of Her Short Toe
When Kylie Jenner shared a series of bikini shots of herself and sister Kendall from their Bahamas vacation on Instagram, a troll decided to poke fun at her toes. However, the makeup mogul wasn't having it. 
Kylie Jenner wants the internet trolls to stop being so judgemental. The "Keeping Up With The Kardashians" star spoke up after a fan made fun of her toes. 
The 22-year-old gave treated her fans on Instagram with plenty of pictures from her Bahamas getaway, but not everybody was in the mood to complement her raunchy shots. 
HER SHORT TOE
Accompanying her during the lavish retreat was her supermodel sister, Kendall, so obviously, there had to be some pictures of the famous sisters together.
Fans gushed over the beauty of the sisters and their chic bikinis when the Kylie Cosmetics founder shared a series of racy bikini shots of herself and Kendall. 
The sisters looked stunning in bright yellow and green bikini sets by swimwear designer Louisa Ballou However, there were some fans who were focused on her toes instead. 
In one of the photos, Kylie's middle toe on her right foot appears shorter than the rest. Some of her fans took to the comment section to point that out. 

KYLIE WASN'T HAVING IT
Kylie wasn't going to let those mocking remarks disappear into the comments section. Not only did she reply to it, but she also uploaded a video on her Instagram stories to share why her toes looked like that. 
According to Kylie, her middle toe looked smaller than the normal size because she broke it during her middle school days. In the video, she also demonstrated how her toe doesn't always follow the suit when she flexes the rest of her toes.

Meanwhile, another fan decided to point out how long Kendall's toes looked freakishly long in the picture. Kylie also shared a close-up picture of Kendall's feet on her Instagram stories to highlight her long toes. 
The young billionaire also shared some cute pictures of herself with her mini-me daughter, Stormi Webster, from the trip. However, the little one's father, Travis Scott, seemed to have missed out.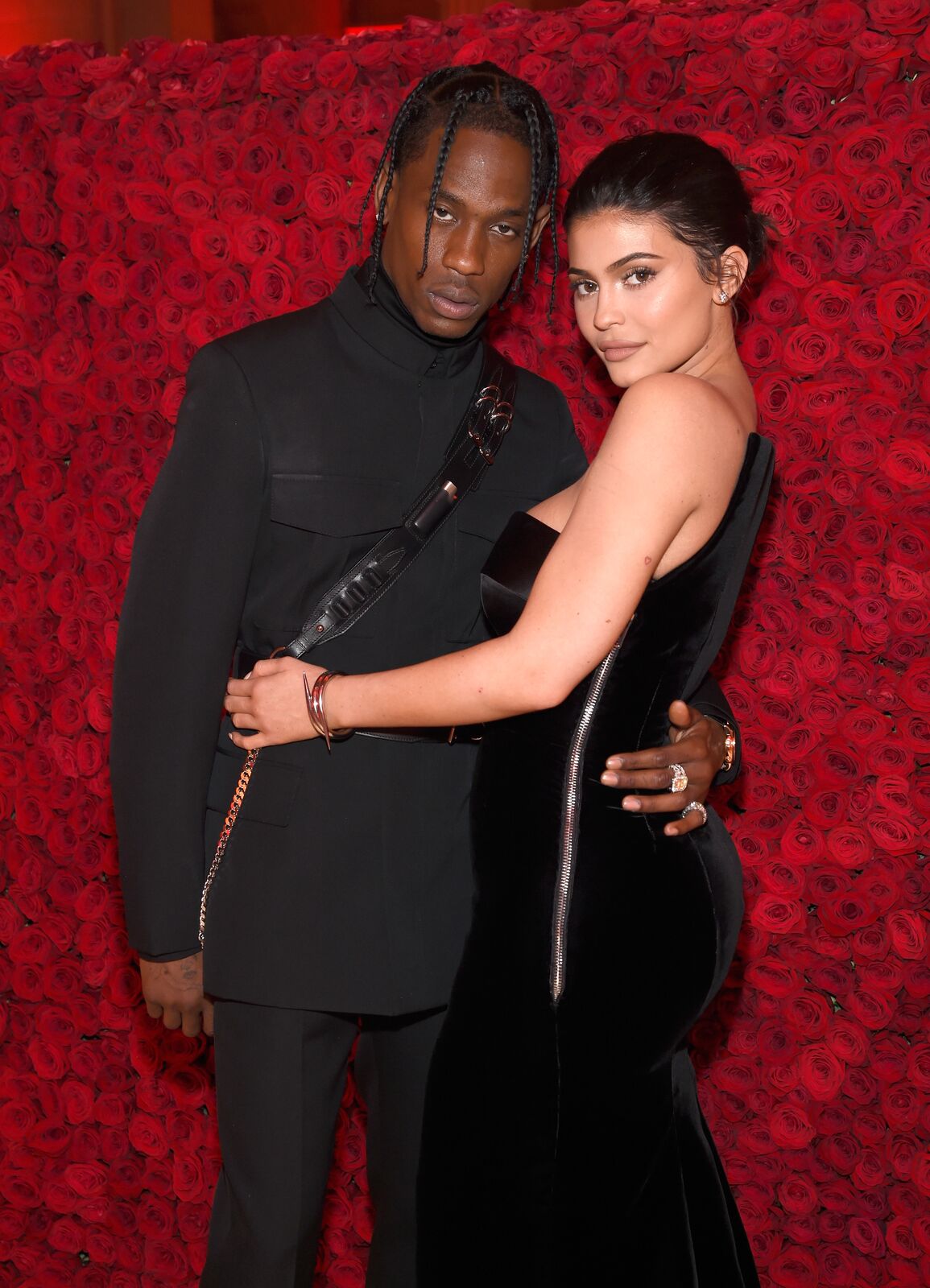 Kylie sparked rumors that she and Travis may have rekindled their romance after she posted a series of Instagram stories with snapshots of herself and the rapper towards the end of February. 
Even though the duo split up in October last year, they have maintained a good relationship with each other as they co-parent their daughter Stormi and spend time together.