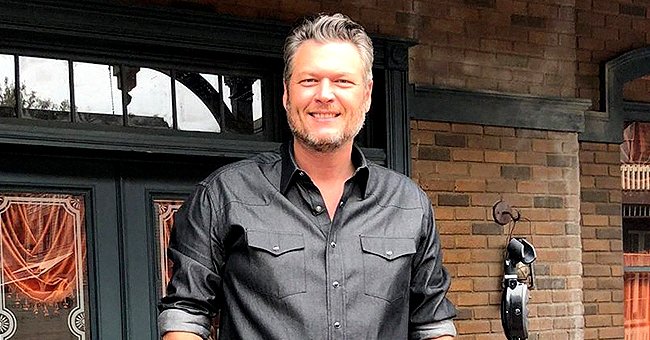 Instagram/blakeshelton
Blake Shelton from 'the Voice' Jokes He Doesn't Have a Clue as He Talks about Getting Older
Blake Shelton shared his latest words of wisdom about getting "older and wiser." Although the country singer hopes to pass the lesson he learned along to others, he does admit to not "having a clue."
On Tuesday, Blake Shelton posted the third in his series of life lessons with the focus on aging, and the 43-year-old star couldn't help but joke about being clueless when it comes to getting older.
LESSONS ABOUT AGE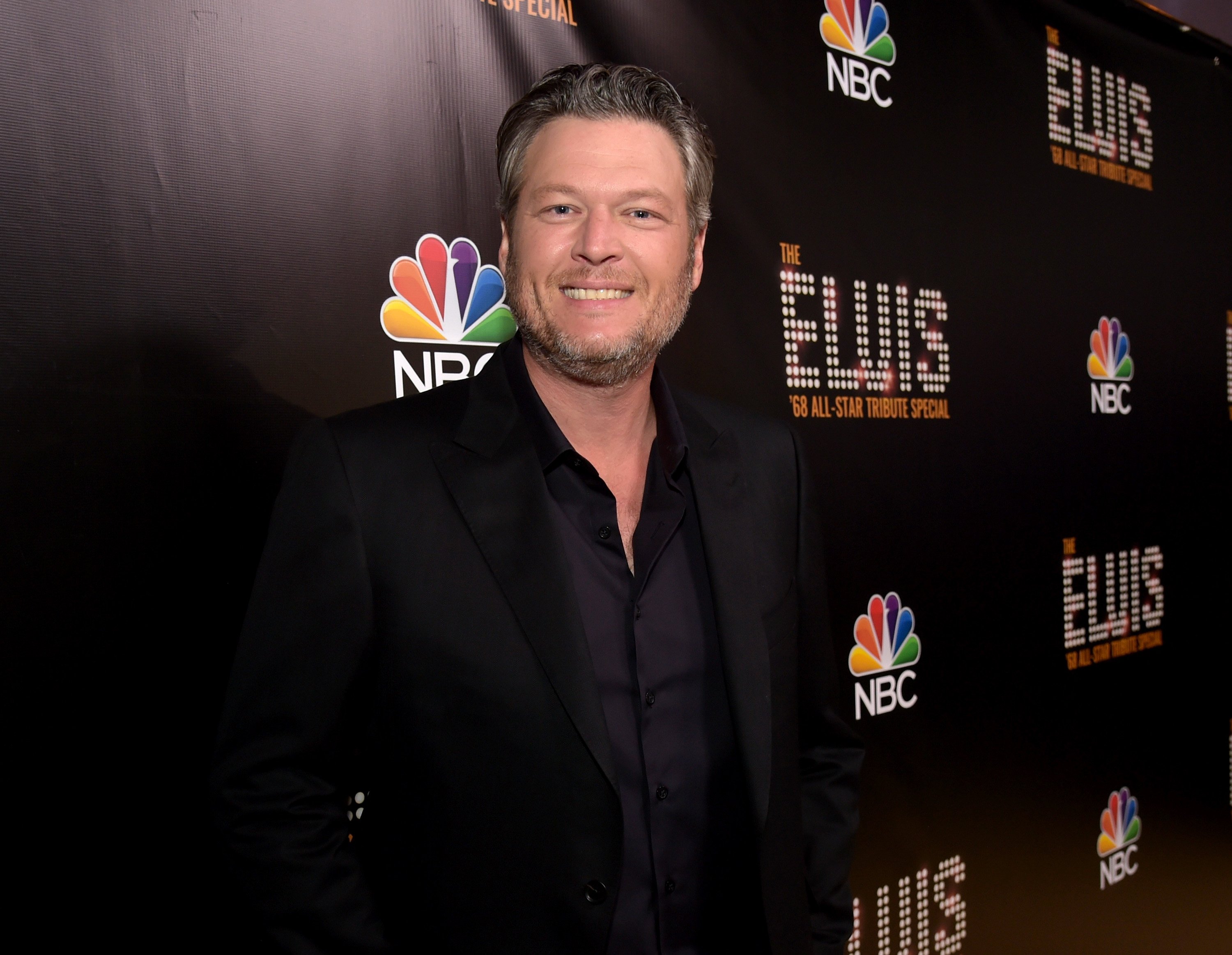 Blake Shelton attend The Elvis '68 All-Star Tribute Special on October 11, 2018, in Universal City, California. | Source: Getty Images.
Blake shared his latest lesson through a short black and white video clip which also starred Nick Jonas, the latest addition to "The Voice" team, and kicked things off by stating that he's heard getting older is "not always easy."
Humorously adding to his words, Blake's video cut to a clip taken during "The Voice," wherein Nick Jones singled out Blake and said:
"I'm fresh blood, and they are probably the logical choice, as they've been doing this in some cases, for eternity."
As Blake contemplated being around for "eternity," the country singer had a final few words of wisdom to share as the clip came to an end, as he added:
"They say only the good die young. I don't have a clue what' I'm talking about right now."
LESSONS ABOUT CHANGE
In the 43-year-old's previous "life lesson," he addressed the topic of change, and said its something he is not "very good at handling" and that's why he wears the same clothes for weeks on end.
As pictures of Blake came up wearing almost identical clothing in "The Voice" seasons 1, 9,14, and 18, he expressed his preference at keeping his look "similar to the last."
LESSONS ON DATING A CO-WORKER
Since Blake also has experience in dating a co-worker, the "God's Country" singer shared his life lessons on that as well.
Joking that he gave way to girlfriend Gwen Stefani when she joined "The Voice," Blake said that he aims to be good at his coaching job and pretends to root for her, meanwhile, he knows "there's no chance" she could win.
Shortly before posting his latest lessons learned in life, Blake performed in Los Angeles at The Forum as a part of his Friends and Heroes Tour and he had a surprise in store for his fans.
NOBODY BUT YOU
As Blake started performing "Nobody But You," Gwen came out on stage to sing along much to the delight of the audience, and Blake couldn't help but shower her with kisses after they finished.
It's Gwen and Blake's first duet together, and it came out as a part of his album Fully Loaded: God's Country released in December. But Blake's most recent collaboration is an unusual one that will get the feet tapping.
On February 10, Pitbull and Blake dropped their first collaboration called "Get Ready." Aptly named, the lively beat is bound to have fans "shake it" until the cows come home.
WILL GWEN AND BLAKE DO A JOINT ALBUM?
While attending the 62nd Grammy Awards on January 26, Gwen Stefani and Blake Shelton opened up about the prospect of releasing a joint album.
Even though they have a special place for their "Nobody But You" duet, both Shelton and Gwen said that it's highly unlikely that they would collaborate on an album despite sharing their talents with each other.
Please fill in your e-mail so we can share with you our top stories!