Donnie Wahlberg from 'Blue Bloods' Celebrates Women Who Have Lifted or Inspired Him in International Women's Day Post
Like many other celebrities, Donnie Wahlberg took to social media earlier this week to celebrate International Women's Day. This year, he chose to honor some of the women who have played significant roles in his life. 
Actor and musician, Donnie Wahlberg recently shared several pictures on Instagram, thanking some of the women who have worked with and supported him all through his life and career.
Along with images of his siblings, wife (actress Jenny McCarthy), and some of his co-stars and fans, he penned a wonderful caption.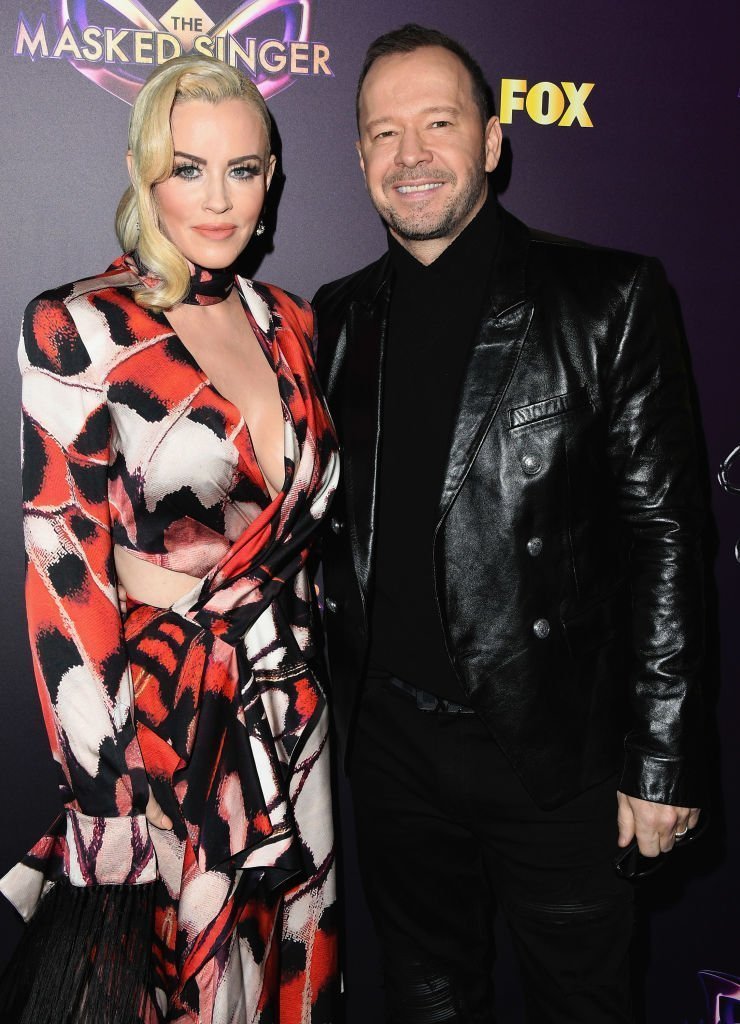 He explained that he wanted to specially thank some of the women who, amongst other things, have worked with him, helped him to function, and who he couldn't live without. The caption reads: 
"...Every single one of them has lifted me, or inspired me. My thanks, my appreciation, my admiration, my respect and my love to you all.❤️ "
Donnie was born Donald Wahlberg and is the older brother of fellow actor Mark Wahlberg. He's got eight siblings Debbie, Michelle, Arthur, Paul, Jim, Tracey, and Robert.
The actor got married to Jenny McCarthy in 2014 after dating for a year. He's also known to always celebrate his family and siblings, especially around notable holidays.
...his character could begin dating in this current season, something that fans would very much like to see.
Last Christmas, he shared an old snap of himself and his siblings on Instagram, in which he reminisced about how they used to spend the holidays as little children. Remembering the good old days, he said: 
"Whoever woke up first would immediately wake up the other siblings, and we would all sit at the top of the stairs waiting to go downstairs to see what was under the tree."
The actor has had a rather busy year, with his show "Blue Bloods" currently in the making of what many believe will be its last season.
The show has been on for ten years, and given that its most recent renewal was a one-year deal, many have speculated that the NBC show will bow out after this year. 
Donnie plays 1st-Grade Detective Donny Regan on the show, and he recently commented on how they've been able to find a balance between the show's central detective theme and some rather touching family moments.
According to a recent interview with "Parade," he explained that they've continuously tried to stay true to the show's "cop" nature despite those moments that fans would like to see. 
He
also explained in the interview
that his character could begin dating in this current season, something that fans would very much like to see.