Lionel Richie's Younger Girlfriend Lisa Parigi Shares Picturesque Images from Their Arabian Desert Vacation
Lionel Richie's younger girlfriend, Lisa Parigi, gave her Instagram fans an insight on their visit to the Arabian desert in her most recent upload.
For the couple, age is nothing but a number, and the legendary singer, Lionel, and his beau continue to wax stronger in their relationship.
The pair share over five years of romantic involvement, with everyday seeing them as lovers who are committed to each other.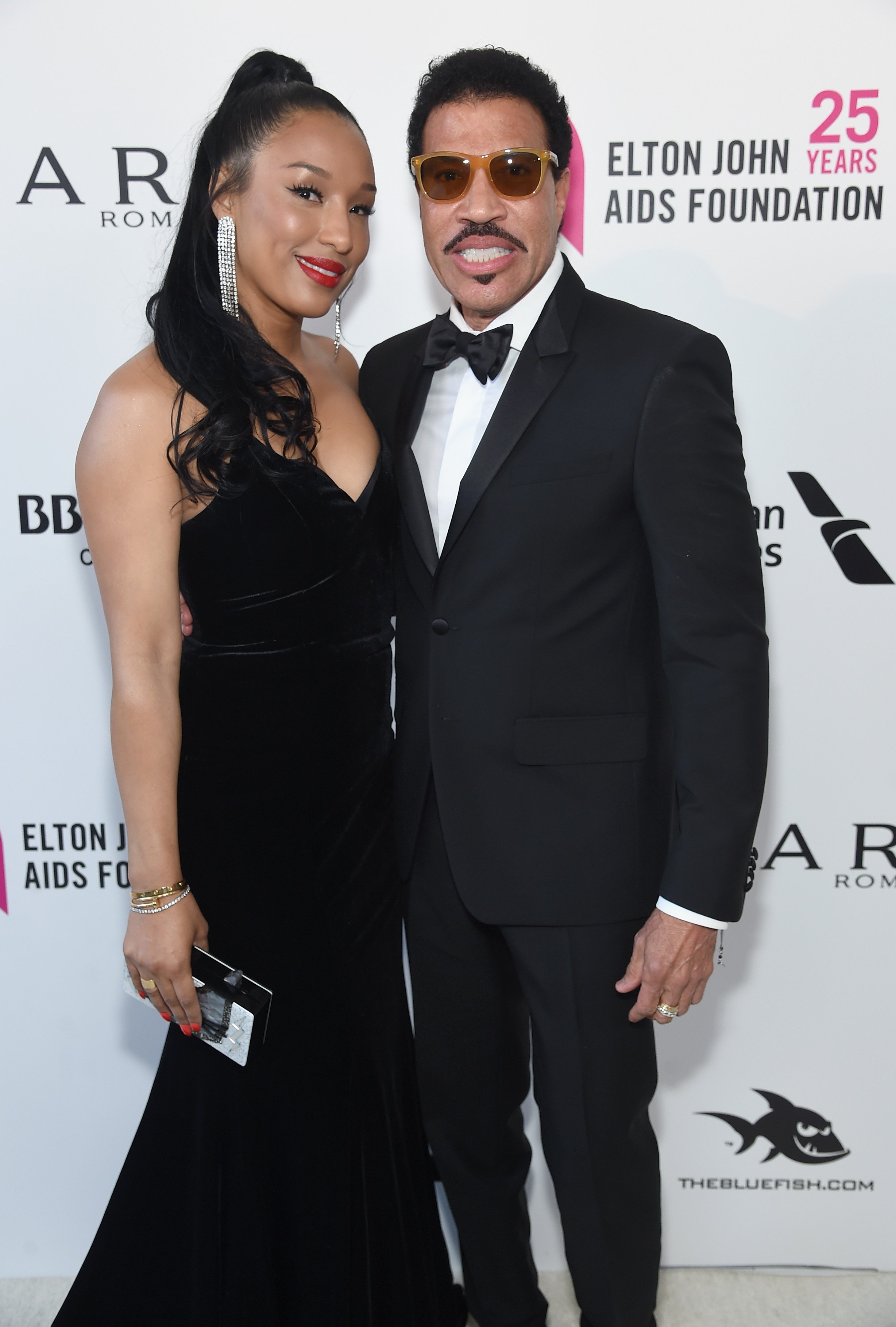 In the numerous photos that were uploaded on Lisa's social media page, she flaunted her time in the middle east with her man, while also showing her online users how stylish she could be even in the Arabian desert.
After posting an image featuring the renowned singer and herself, which she tagged "Desert vibes,"  the model gushed on herself in a blue flowing dress. She captioned the picture:
"When you find yourself in the middle of nowhere...and it's everything."
For the "American Idol" panelist, Lisa is his everything, and she provides a safe haven for her beau. The 70-year-old artist revealed that his relationship with the businesswoman helps him cope with a "crazy world."
Lionnel also mentioned that asides from her skills as a healthy partner, she is also gorgeous and has a good head on her shoulders.
Whether or not they are years apart, the couple has found a way to make it work.
Lionel is no novice to the affairs of the heart and having exchanged vows with two women, Debra Jarvey and Diane Alexander, with whom he shares three kids, he confessed to being truly in love with his girlfriend.
The pair are yet to get married, which comes as a frequent question to them. The entertainer, however, told  People that:
"There's always big plans… Do I have an exact time for this? Oh, hell, no, I don't. But there's light at the end of the tunnel. I'm sure."
Lisa Parigi hasn't been married before, neither does she have any child, but the duo are owners of a dog named Sylvester. The celebrity dog has his personal IG page.
When the couple is not gushing on each other via posts or interviews, then they are headed out to shopping malls, with Lionel giving his woman a treat.
With a fragrance candle and oil brand to her name, the creator of the "Estate Collection" speaks more than three different languages, including German, English, French, and Swiss-German, owing to her cultural heritage. She's of Chinese, Swiss and Caribbean descent.
Whether or not they are years apart, the couple has found a way to make it work, while Lionel has given his heart to Lisa, the latter gives an unrelenting support to her man.