Hilaria Baldwin Praises Her Husband Alec Baldwin for Being Extremely Supportive
Hilaria Baldwin feels lucky to have a husband like Alec Baldwin! The yoga instructor shared how thankful she is for having someone so supportive in her life in an interview. 
Hilaria Baldwin couldn't be happier with her husband! In an exclusive interview with "Closer Weekly," she gushed about how supportive Alec Baldwin is. 
According to the yoga instructor, Alec is her greatest fan in everything that she does. She and her husband have been married for over seven years now.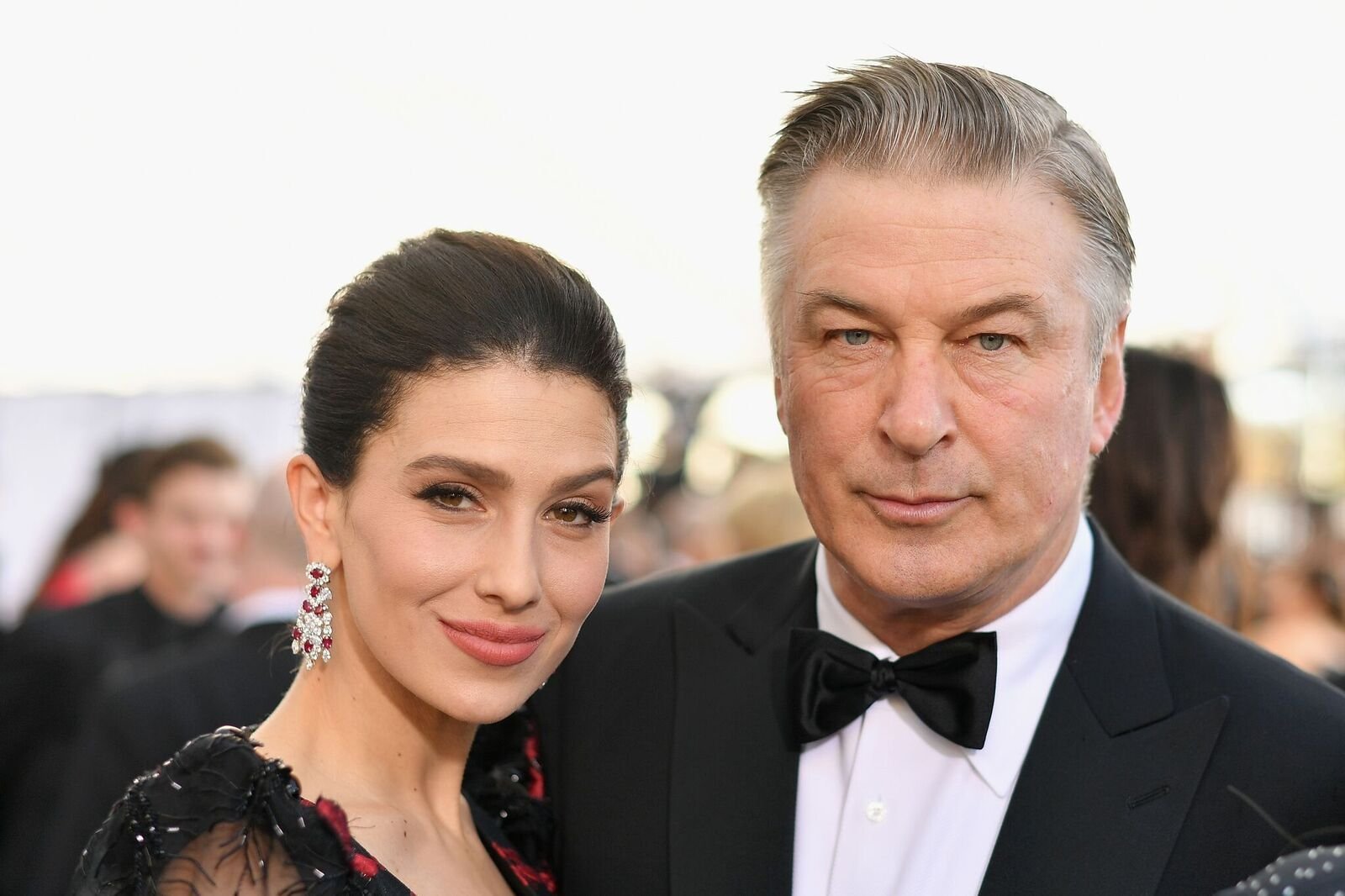 ALEC HAS HER BACK
Although the couple has four kids, Carmen, Rafael, Leonardo, and Romeo, they show no signs of slowing down. In fact, Hilaria shared in the same interview that Alec had no objections when it comes to having babies. 
"He's my No. 1 fan in all things that I do whether it's becoming a mom and letting me have as many kids as I want!" 
But like every other couple, Alec and Hilaria have their differences too. But no matter what, the way they support each other is what holds them together. 
Seven years of marriage and nine years of relationship have only made their love stronger. Hilaria still cannot get her head around the fact that she and her husband have been together for that many years now. 
THROUGH THICK AND THIN
"I think that's one of the things that hold us together."
Hilaria might be head over heels in love with her husband, but he isn't the only one who holds the keys to her heart. The mother-of-four adores her children like anything and she hasn't ruled out the possibility of having more kids in the future.
Back in June 2019, the "Mom Brain" podcast co-host shared with "PEOPLE" that she wasn't done having babies although she never expected to have a big family. 
"They're my favorite things in the world so why not?"
No matter what life throws at them, Alec and Hilaria always find a way to make their marriage work. Last year, the couple experienced two miscarriages that left them devastated. 
According to Hilaria, she cried so much that her eyes were almost shut swollen when she found out that she had lost her baby girl at four months.