Snoop Dogg's Daughter Cori Broadus Wears Form-Fitting Neon Yellow Top & Matching Biker Shorts in Photo
Cori Broadus showed off her fashion side when she shared an image of her wearing a neon outfit recently.
Snoop Dogg's daughter, Cori Broadus, has been a fan favorite since the rap legend welcomed her in June 2019.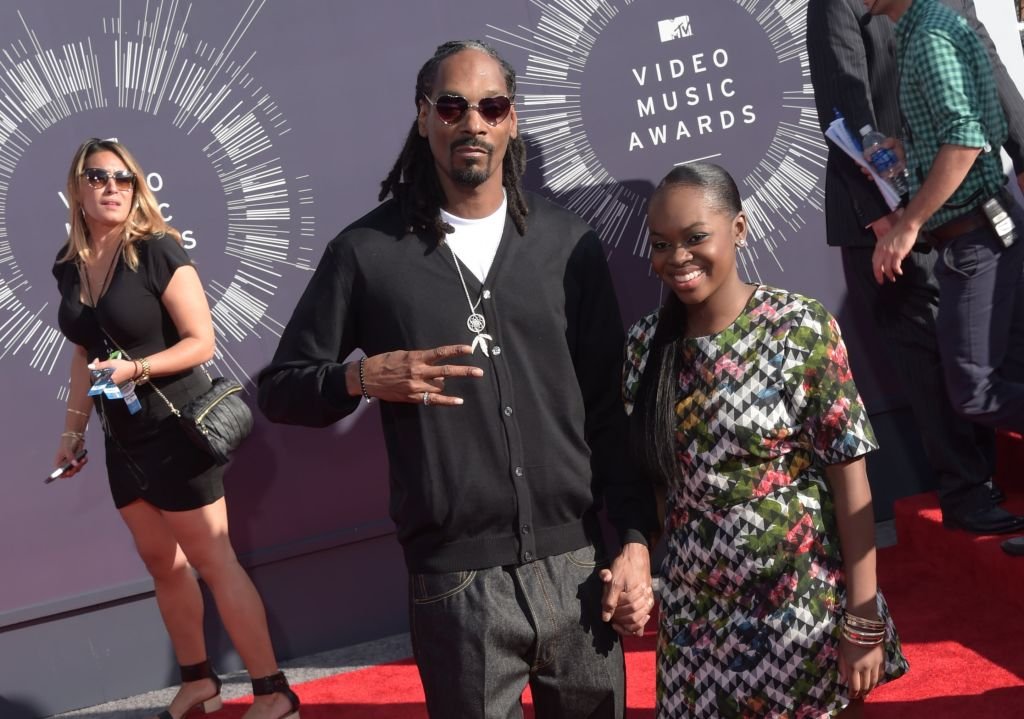 After many years of struggling with the color of her skin, [Cori Broadus] had finally learned to love herself.
The budding musician recently wowed her 438,000 Instagram followers when she posted an image of her sitting on the stairs in a neon outfit.
Cori had paired the ensemble with a pair of fluffy white slippers and an anklet that gleamed from her left ankle. In the picture, Cori popped her collar as she explained in the caption that she knew that people were over the neon color. 
That fact, however, did nothing to deter her fans from liking the post over 10,000 times while they praised her for her fashion statements in the comment section.
It would be recalled that Cori has always created her path when it comes to how she looks. Back in 2018, BET reported that the then-17-year-old had chopped off all her hair in favor of a bald look.
Cori had gone on to debut the look on Instagram with her caption stating that she should have been part of the cast of the 2018 Fantasy/Sci-fi film, "Black Panther."
In 2017, Cori had begun shaking up the music industry when Essence reported that she shared a now-deleted video of her and two friends, Mali Nicole and Sazi, singing their version of Yo Gotti and Nicki Minaj's 2017 song, "Rake It Up."
Essence noted that very few people would be surprised if the three friends opted to release a single soon.
Meanwhile, Atlanta Black Star divulged that after many years of struggling with the color of her skin, the 20-year-old had finally learned to love herself.
The revelation had reportedly occurred when she appeared on "The T.D. Jakes Show" to discuss how she learned to love herself.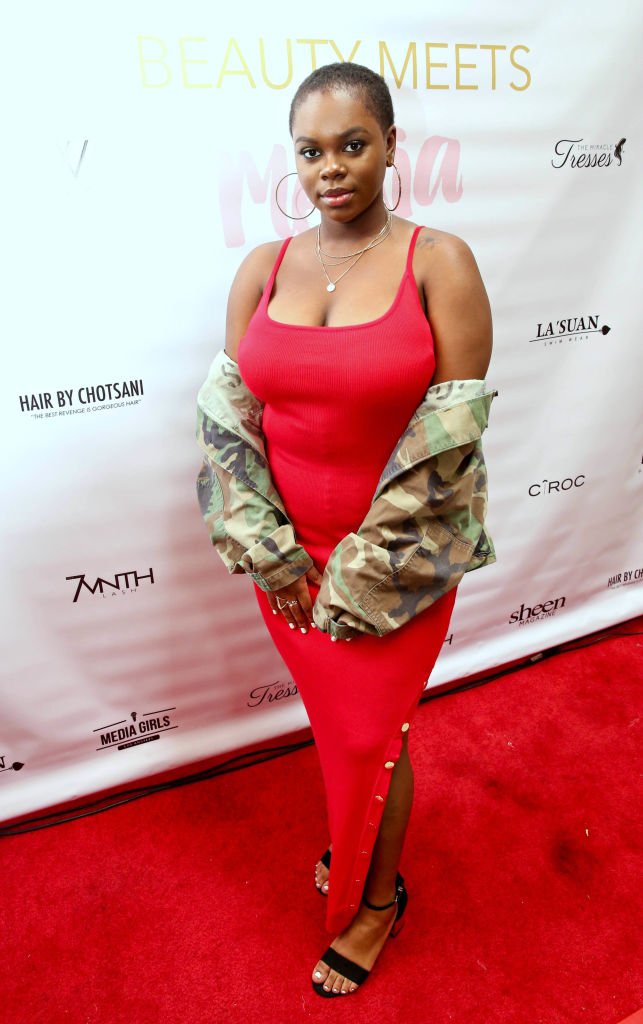 Cori, who spoke candidly on the show, stated that she had gotten bullied by people on social media who would often tell her "you're so ugly, you're fat."
Although those words brought down her self-esteem, she eventually got over it through her family's love for her.