Gabrielle Union's Daughter Kaavia James Gestures as She Holds Purple Toy Phone to Her Ear in Cute Photo
Gabrielle Union's little celebrity daughter, Kaavia James, drew fans' attention in a cute photo where she seemed busy on the phone while she talked "baby business."
Gabrielle Union's young daughter, Kaavia James, is already an internet sensation and a budding celebrity.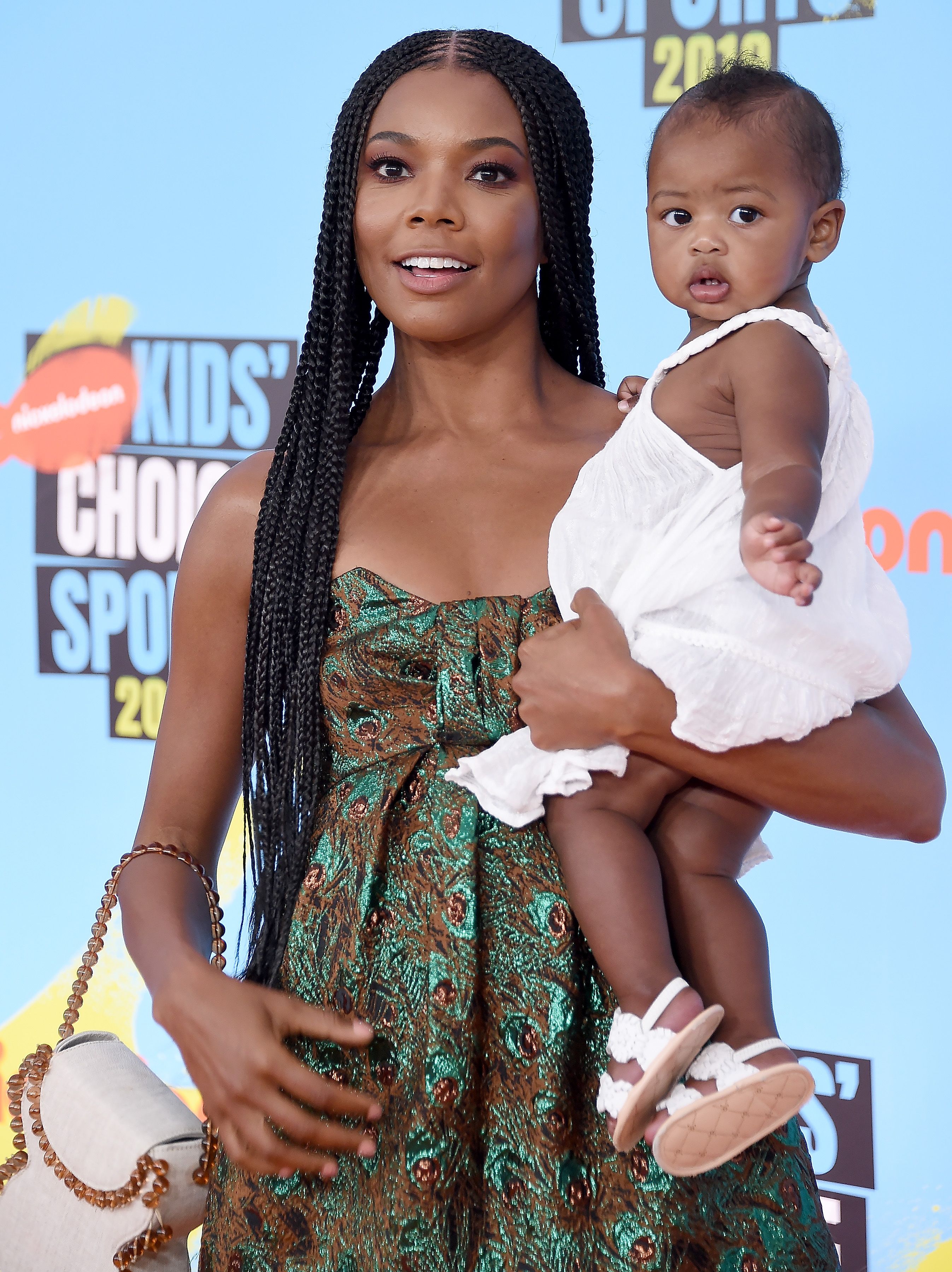 After her child's birth, [Gabrielle Union] ventured into writing children's books. All this she described as inspiration from her toddler daughter.
With many of her facial expressions and cute moments, the little girl has the hearts of fans wrapped around her fingers.
A new share on her official Instagram page showed Kaavia making a call on her purple toy phone while another phone was on the floor in front of her.
In the hiatus photo, the little girl looked adorable in a little black-on-black outfit while she sported a gold bracelet on one wrist. The post was captioned in Kaavia's perspective:
"Don't judge me, I'm not the only one with a bat phone and main phone. Mind ya business…"
Fans uncontrollably fawned over baby Kaavia and her NBA alum, daddy, Dwyane Wade was not left out as he appreciated his baby daughter in the comment section.
When it comes to Kaavia James, there's no dull moment as fans are kept ever delighted on her Instagram updates.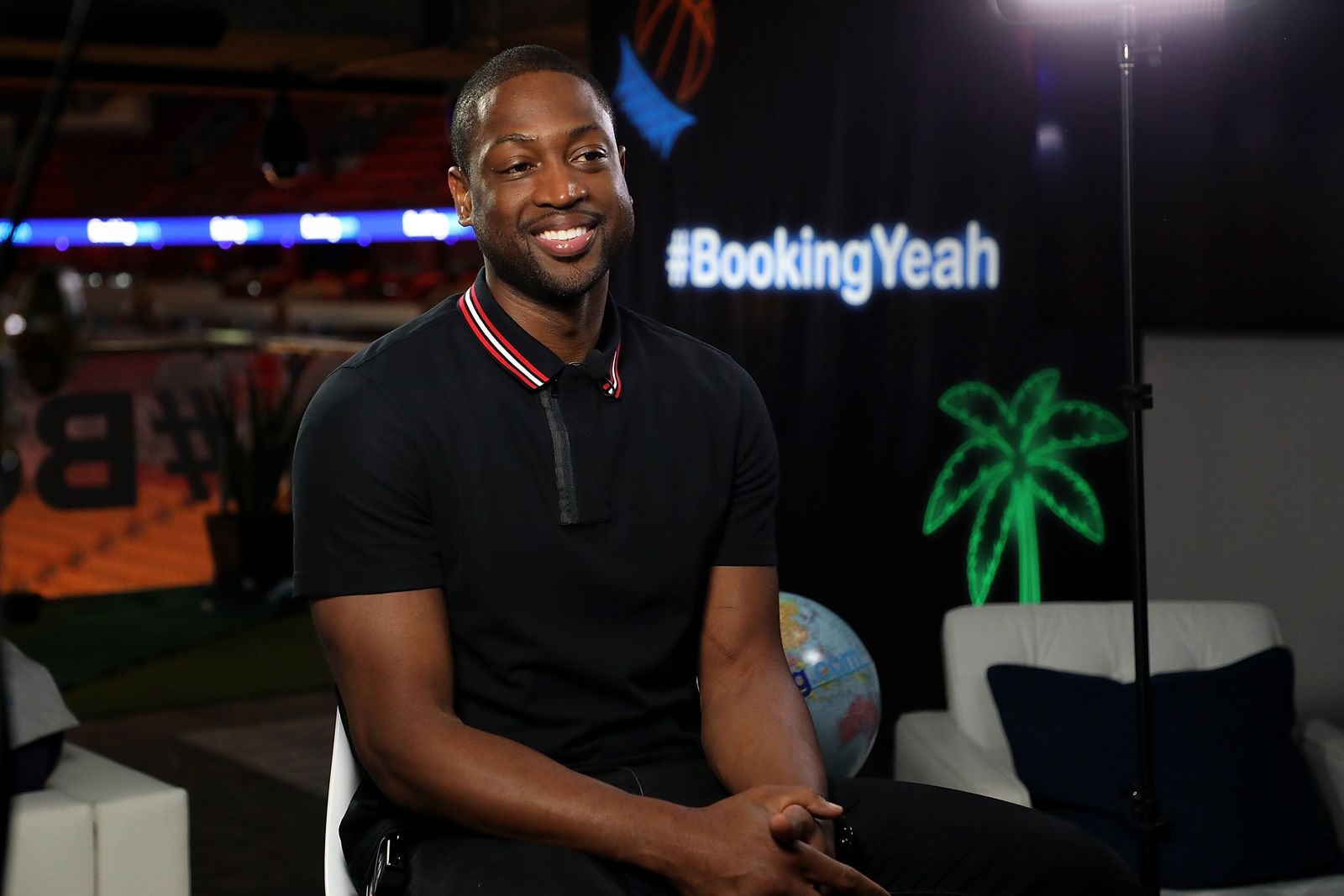 Hollywood Life shares one of those moments when Instagram followers were blown away by her charms.
In the video clip, the little celebrity played a game of "peek-a-boo" in her child-like style, and this pulled at the heartstrings of her supporters.
According to People, fans are not the only ones who have taken to Kaavia's adorable nature as her parents are not left out. 
Ever since her birth, Kaavia-James has been a source of joy for her parents, especially her mom, who had to endure infertility issues.
After her child's birth, the "Save Us from Eva" star ventured into writing children's books. All this she described as inspiration from her toddler daughter. Union said of her foray into writing children's books:
"I'm so excited to be releasing my first children's book," Union says. "Since the birth of my daughter … I've been even more inspired to create stories.."
E Online shares that the recent retirement party thrown for Dwyane Wade showed his baby daughter stealing the spotlights. 
At the event, Kaavia-James toddler around while catching the attention of guests. She was caught on camera and was shared with Miami Heats Instagram page.