TMZ: Ja'Net Dubois of 'Good Times' Fame Died from Cardiac Arrest, Death Certificate Reveals
The popular star in Classic '70s TV series, Ja'Net Dubois, who played the role of "Willona Woods" in the Good Times," died earlier this year ⁠— February. 
The famous actress allegedly lived for seventy-four years, although some of her private documents suggested she was eighty-seven, by the time of her death. 
While many people got to know Ja'Net from her star role in the series, "Good Times," she had already carved a niche for herself with her role on the CBS soap opera, "Love of Life," becoming the first African-American actress cast in daytime TV.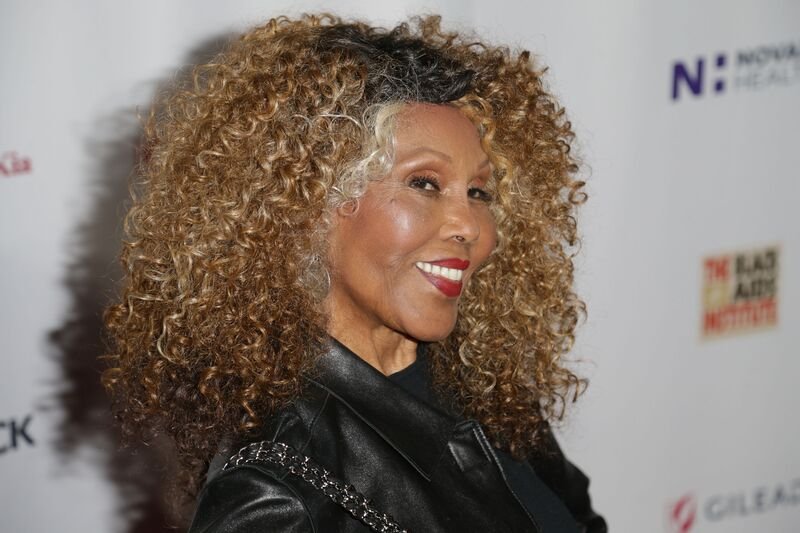 She appeared in several prominent plays from 1950 to 1960. Among these are "Golden Boy" and "A Raisin In The Sun." DuBois made a full swing to Hollywood in 1966, with her role in "A Man Called Adam." 
In 1969, she received her Peabody Award for her performance in the CBS children's movie.
RIP 👑 Ja'Net DuBois. Thanks for all the everything. ❤️ pic.twitter.com/HyrlTFuHm1

— Craig Seymour, Black gay music critic (@craigspoplife) February 18, 2020
Ja'Net made many other appearances throughout the decade. But it was her role in "Good Times" that brought her career to the limelight. The series, which ran for five years, gave her a major breakthrough.
Her last movie appearance was in 2016, wherein she played a role in "She's Got A Plan." Before that, she starred in "GI. Joe: Renegades". 
'Good Times' Star Ja'net DuBois Dead at 74 https://t.co/VReBFxemoL

— TMZ (@TMZ) February 18, 2020
The death of the Hollywood icon came as a shocker to her fans and family. She seemed to be in perfect health condition; little did they know she was acting the role until she died.
The truth of her condition got out when her health records showed that she suffered from chronic kidney ailments and hypertension. A few days ago, the cause of her death was published on TMZ.
According to her family, she had no form ailments before her death. However, the autopsy showed that Ja'Net was suffering from peripheral vascular disease, serious kidney ailments, and hypertension. 
All leading sources confirmed that Ja'Net had a cardiac arrest in her sleep. Later on, she was seen lying motionless at her daughter's house.
The death certificate reflected that Ja'Net Dubois was cremated. Some of the ashes were poured in the sea, and the remaining is with her family
The actress accomplished a lot during her days, and she died a hero that history will never forget.