Carrie Underwood's Husband Mike Shares Cute Photo of His Wife & Their Sons on Her Birthday
For her 37th birthday, former football athlete Mike Fisher posted a cute tribute photo of his wife, Carrie Underwood.
Posted on Instagram, the American singer, who shot to stardom as the winner of the fourth season of "American Idol" in 2005, is seen having a cuddle moment with their "baby bears" on the floor.
Underwood was in her sweatpants, her sons Isaiah, 5, and 1-year-old Jacob lying on top of her. Fisher made sure to take a picture of the priceless moment.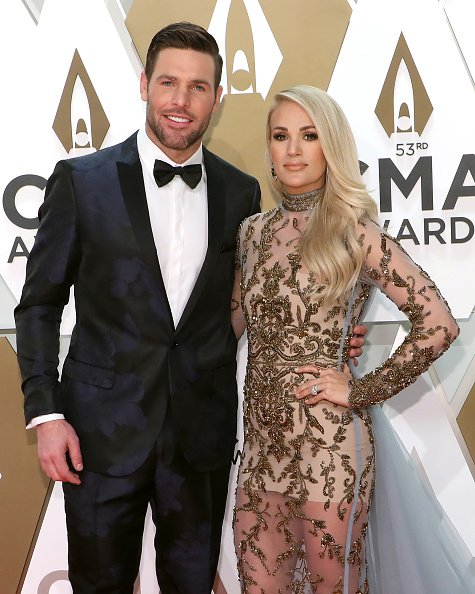 GUSHING FANS
"Big hugs to momma bear on her special day. We love you so much! Happy birthday @carrieunderwood," Fisher captioned his Instagram post.
Fans adored her babies' little hugs. One Instagram follower commented that Underwood's moment with her children was exquisite.
"How precious. By the looks of this, it looks like she's enjoying her day!" a follower commented. Another one chimed in and said that there was no better gift than hugs from her children.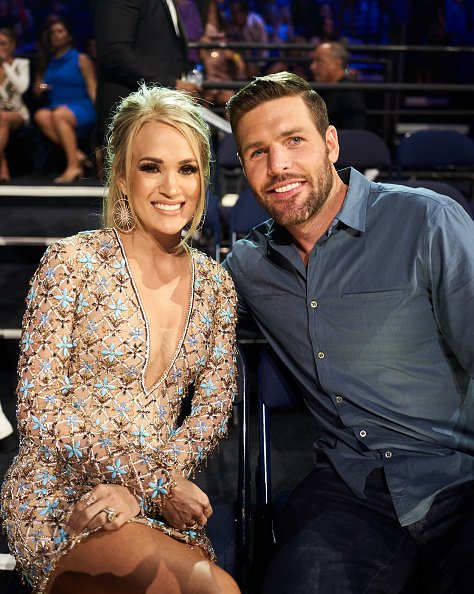 FAMILY STRUGGLES
Although the couple is openly sharing their life on social media, they have always been honest about their struggles, including Carrie's three miscarriages before. 
These challenges changed her life. Carrie and her husband have given Isaiah and Jacob their overflowing love.
Carrie said she still has some insecurities, even if she looked much better after giving birth.
BIRTHDAY WORKOUT
Since health is her top priority, the Country music superstar kicked off her birthday celebration with a twist. She did an intense workout, as reported by Closer Weekly.
She posted a selfie with a make-up free yet glowing face and a braided hair in the middle of her fitness session. She ate a birthday cake, which was an appropriately-themed protein bar.
Carrie said she still has some insecurities, even if she looked much better after giving birth. Now, she considers healthier options and consumes food in moderation.
Carrie revealed that the best way to fight insecurities is to fake it. This is her technique to gain confidence if there are days when she feels under the weather, as reported by Pop Culture.
She explained that the more a person steps into a role, the more this person could feel responsibility. Carrie has been stepping out more from her comfort zone with the release of her "Find Your Path" book and "fit52 app."
Aside from her music career, Carrie is proud of her passion project. The book consists of Carrie's personal stories as well as professionals who helped in give her directions.
While busy with her career, Carrie makes sure to spend quality time with her family. She posts about their fun family times on Instagram.
In one post, Carrie's second son, Jacob is seen crying whenever her father, Mike, sings to him. This went viral online as fans were amused by how the baby kept on crying despite efforts in keeping him quiet.