Blake Shelton Postpones Remaining 'Friends and Heroes 2020 Tour' Dates Amid Coronavirus Concern
Country musician Blake Shelton who was scheduled to perform in Omaha has in a turn of events cancelled the concert and postponed the rest of his tour, amidst growing concerns over the deadly coronavirus. 
Blake Shelton has put a halt to his "Friends and Heroes" tour due to the rising health concerns over the highly contagious COVID-19 virus. The country music star announced as he was scheduled to hold the Omaha concert of the tour on Thursday, March 12.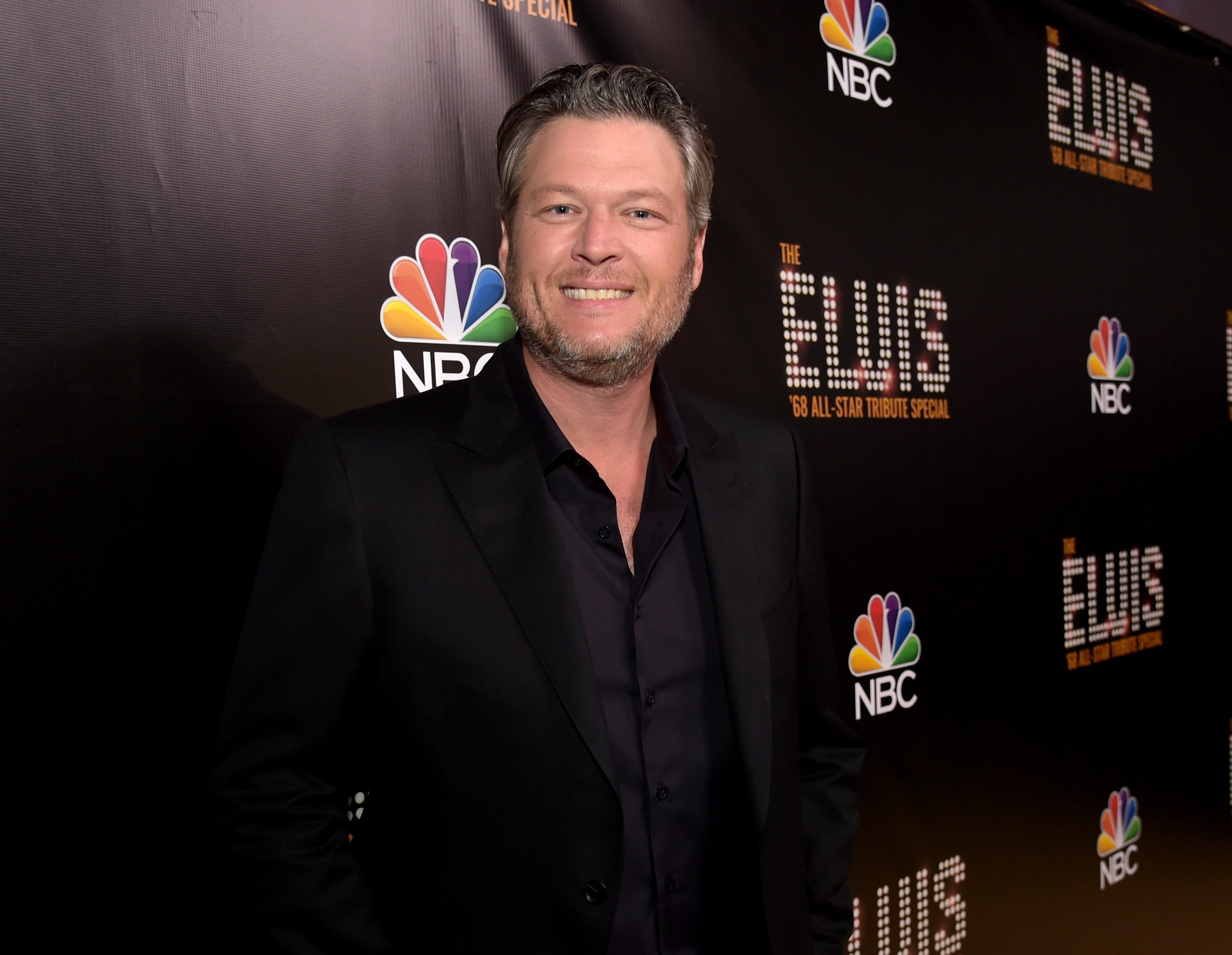 "Friends and Heroes" tour kicked off on February 13 in Portland, Oregon. It has featured appearances from the likes of John Anderson, Trace Adkins, the Bellamy Brothers and Lauren Alaina. 
Recent developments have forced Blake to cancel the following dates, which will hopefully be rescheduled in the coming weeks: Omaha (March 12), Denver (March 13), Rosemont, Illinois (March 19), Milwaukee (March 20) and Detroit (March 21). Taking to Instagram to inform his fans about the postponement of the rest of the tour, Shelton said:
"... but for all the right reasons — chiefly everyone's safety and wellbeing — we have to reschedule tonight and the rest of the tour."
Blake is not alone in what is becoming a necessary step to prevent the spread of the coronavirus. Other artists like Madonna, Cher, Michael Buble have also cancelled their shows.
Festivals like the SXSW Festival, Stagecoach and the much anticipated Coachella have also been cancelled or postponed.
The mother of a 5-year-old girl took to social media to show appreciation to Blake.
Away from the sad news of the cancelled tours and concerts, fans of the country music star can now look forward to new tunes from Blake who also serves as a judge on "The Voice."
Few months after releasing "Fully Loaded: God's Country," Blake is already working on new tunes which will include a song by The Swon Brothers. The duo is made up of brothers Zach and Colton Swon who came in third on season 4 of The Voice and were on Blake's team. Speaking about the song, Colton told "PopCulture": 
"One, you just never, especially us but I think it's probably every artist, you never write something like, 'That is just killer. This is going to be a hit.' I'm just not that guy… "
The Swon Brothers added that they are very grateful to Carrie Underwood and Shelton's girlfriend, Gwen Stefani for making it possible to record with Blake. In related news, the mother of a 5-year-old girl took to social media to show appreciation to Blake for a kindhearted gesture towards her daughter.
While performing a duet of "Hell Right" with Trace Adkins during his concert in San Diego, Blake stepped off the stage and allowed the five-year-old girl to join him in the chorus. 
Posting a video of the moment on Twitter, the little girl's mother made sure to let Shelton know that he made her daughter's day with that little gesture.