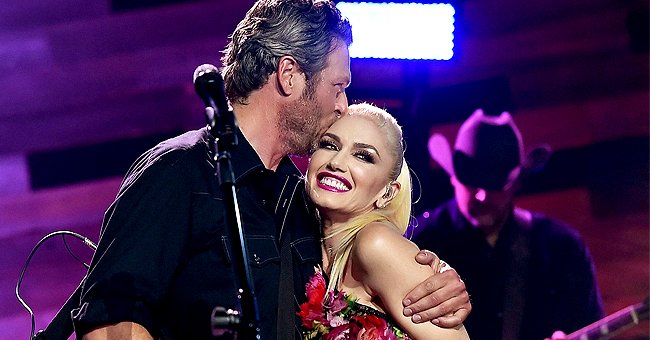 Getty Images
Blake Shelton Releases Lyric Video for 'Nobody but You' Which Features Girlfriend Gwen Stefani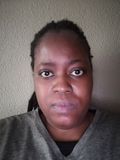 Blake Shelton fans won't have much trouble learning the lyrics to his latest song. The singer recently released the lyric video for "Nobody But You."
The track is a duet that features Shelton's girlfriend and fellow musician, Gwen Stefani. The song is the debut single from his recent album, "Fully Loaded: God's Country."
Even though the country singer didn't pen the song, he did admit that it was one of the most personal, and autobiographical, songs he has ever released.
The importance of the song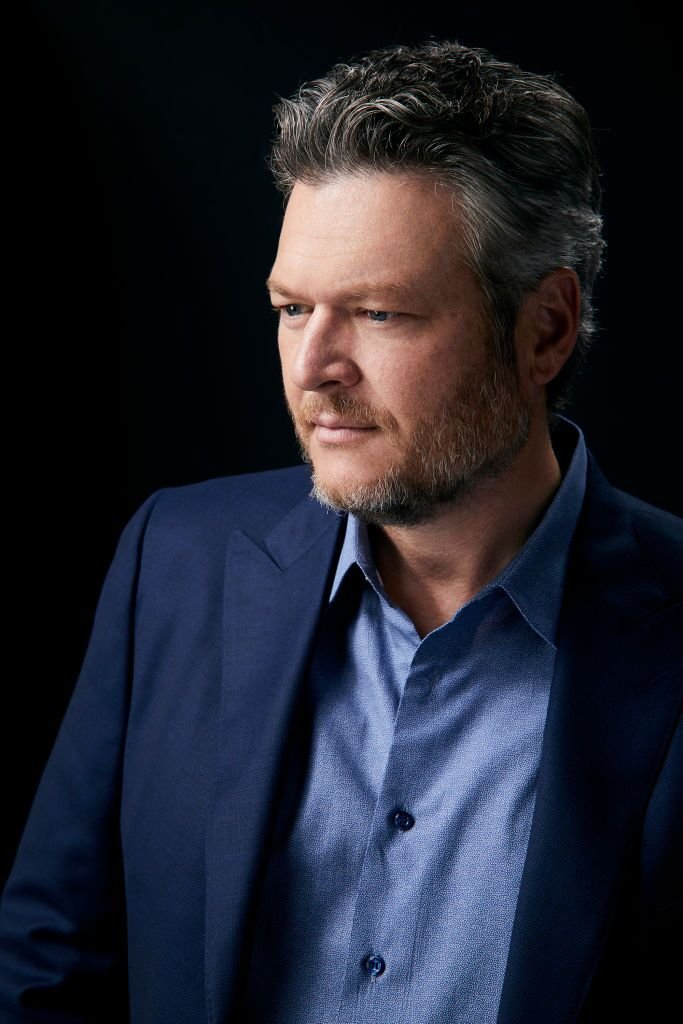 Blake Shelton | Photo: Art Streiber/NBCU Photo Bank/NBCUniversal via Getty Images
Speaking to "The Tennessean" about the single, Shelton said:
"I was just floored. I realized how important that song was for me, and where I am in my life right now. I think that's why Shane [McAnally] was trying to get it to me because he knows enough about my personal life … to know, 'This has got to get to Blake because it fits his story.'"
He further shared: "This was one of those songs where the more I heard it, the more I fell in love with it." Shelton, an Oklahoma native, confessed that he was surprised someone else could write his love story with Stefani so well.
Shelton & Stefani will sing new song at Grammys
He explained that when he was going to record the track that's when he decided he needed Stefani to do it with him because it was their song. The couple was coincidentally together when they first heard the song.
Shelton and Stefani are set to perform "Nobody But You" at the upcoming Grammy Awards. The country singer is also nominated for Best Country Solo Performance for "God's Country."
The couple's other duets
The new single wasn't the first time that the famous couple collaborated together. They came together for "Go Ahead and Break My Heart" and a Christmas song called "You Make It Feel Like Christmas."
Who wrote the song for Shelton
The track features on Shelton's new album which features 12 tracks. It was written by Ross Copperman, Shane McAnally, Josh Osborne, and Tommy Lee James.
Country singer's new recordings
The country singer's new album includes five new recordings and seven recent hits. "God's Country," "Hell Right," "Nobody But You," "Jesus Got a Tight Grip," and "Tequila Sheila" are all new tracks.
Please fill in your e-mail so we can share with you our top stories!