Us Weekly: Martha Stewart Quips She's Never Had a Faux Pas When Preparing Dinner for Guests
Martha Stewart is one of the experts when it comes to food for any occasion. When it comes to her own home cooking, though, has she ever fallen flat for guests? 
Martha Stewart, 78, spoke to Us Weekly magazine on Tuesday to talk about what she's best known for — cooking. The former cooking show host made a big claim, however. 
The outlet asked Stewart about responding to making mistakes in the kitchen, especially when it results in less than satisfied tasters. The lifestyle guru responded with ease.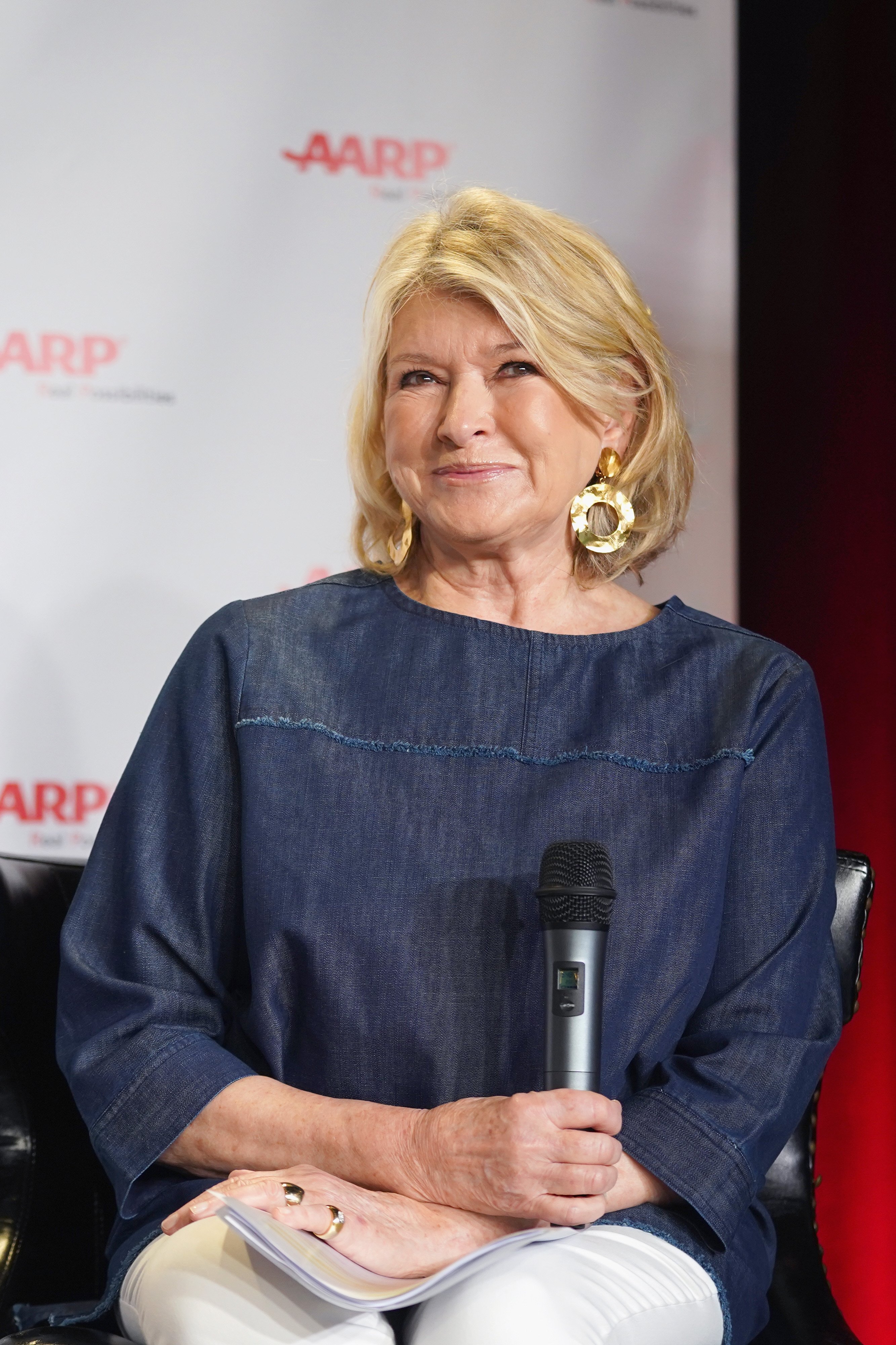 Stewart tells chefs to hide failure
"Every chef has a food failure but, you know, you cover it up," Stewart said. Yet it seemed she did not include herself in the chefs she was talking about. 
They asked her about her own experience in handling a food faux pas, to which Stewart responded, "That hasn't happened. It can't." A small laugh left the claim open for debate.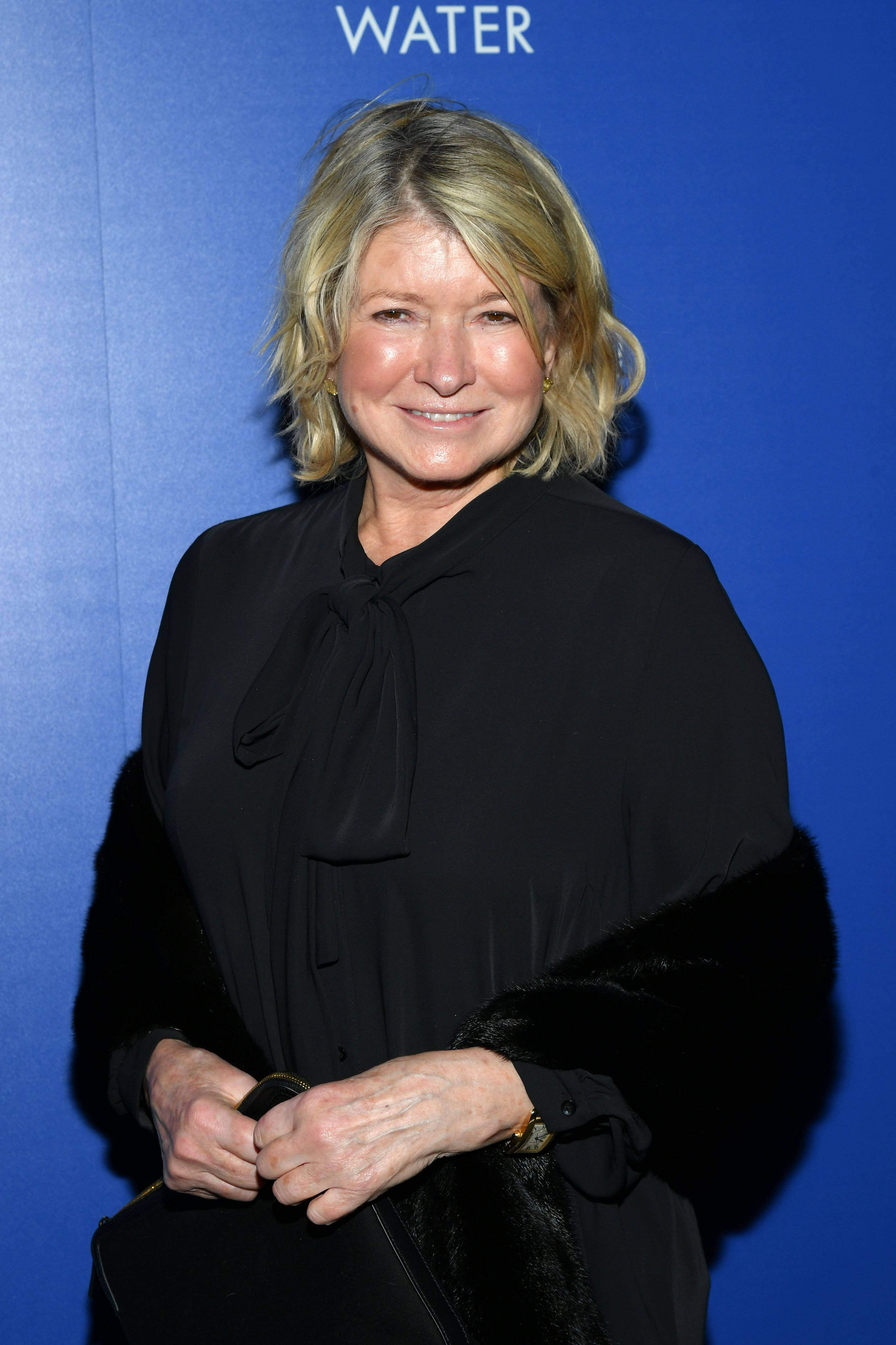 It wouldn't be right if she failed
Stewart continued, saying it would be "inappropriate" to her to fall flat on a meal prepared for others. As for her all-time favorite guests, Stewart mentioned some Chinese publishers she catered to years ago. 
According to Us, the "Martha & Snoops' Potluck Dinner Party" co-host has cooked for John Glenna, an astronaut, and French chefs Roger Verge and Paul Bocuse. 
Stewart goes plant-based
These days, Stewart is working on some new types of dishes. Earlier this week, she endorsed the company Beyond Meat by doing a demo for their breakfast sausage for guests. 
Stewart explained on her website that her daughter Alexis is vegetarian, along with two of her grandchildren. They are very conscious of the effects the meat farming industry has on the environment. 
Stewart herself has recently lowered her meat intake significantly, striving to adopt a more plant-based diet to do her part in alleviating the meat industry repercussions. 
Balancing wine glasses
When Stewart is not in the kitchen cooking up a storm, you might find her enjoying some alcohol with friends. Last month, Stewart showed off her wine-stacking skills at a restaurant during a night out. 
In the first photo, we see the blonde cookbook author looking at a tower of four wine glasses placed one on top of the other. The second photo showed Stewart from the front this time.
She was obscuring her face with a pointed finger directed at the four-glass tower. We hope Stewart's wine-stacking history is as impeccable as her cooking record.