Martha Stewart Stacks Wine Glasses While Dining at a Restaurant in Photos
Martha Stewart knows how to take risks and have a fun time at parties. Just get a load of her wine-stacking skills if you have any doubt.
Martha Stewart may be selling her line of cookware, but on Friday, she seemed to have had little disregard for the glasses at her restaurant table during a night out with friends. 
Stewart, 78, took to Instagram to share some pictures that were wow-inducing — they would have been no matter who posted them. The pics are found below.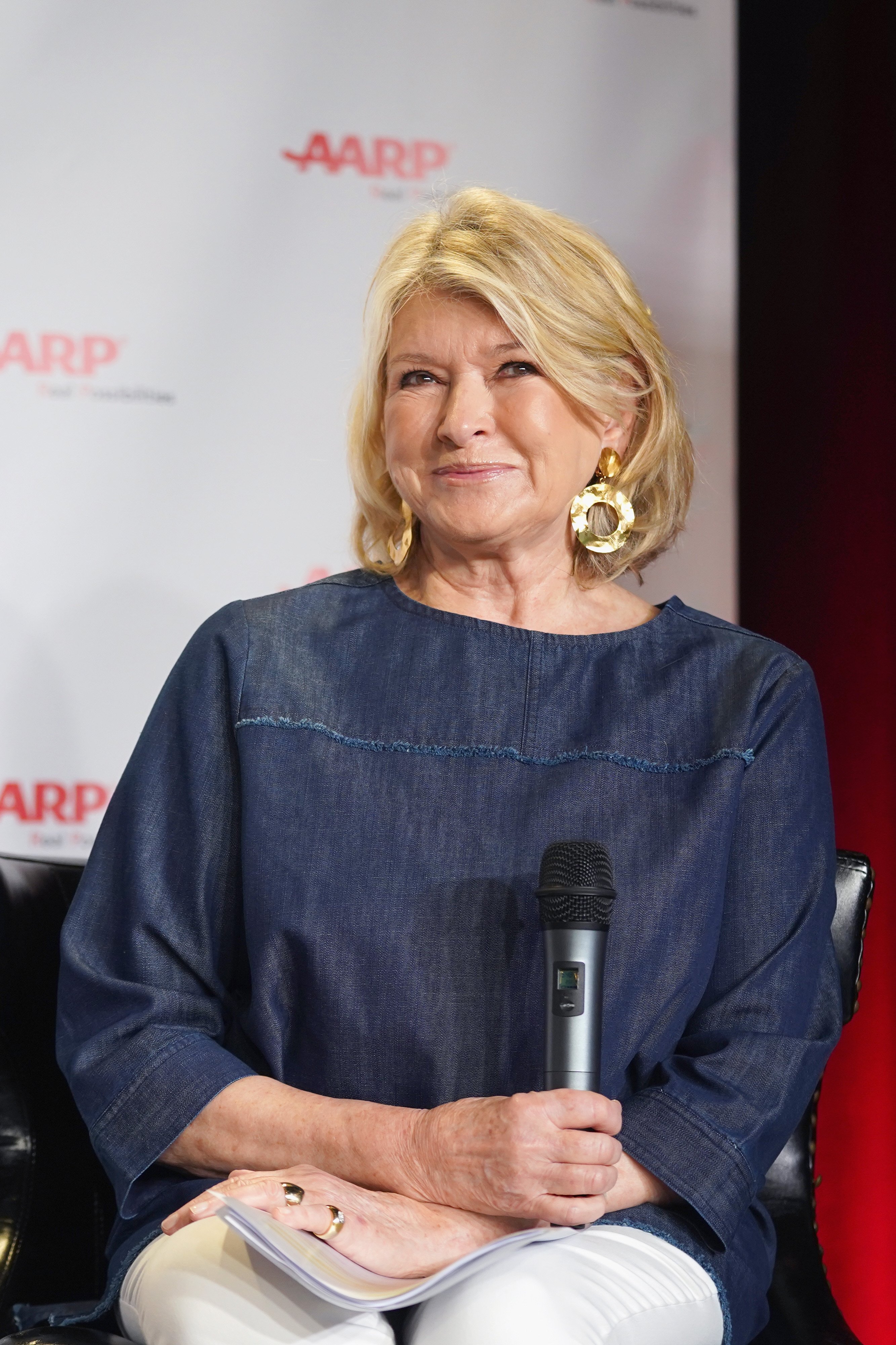 A wine-stacking night out
The cooking show host shared two separate posts, both giving fans a glimpse into a night of fun. While weekend outings are universal, not many can say they've ever achieved Stewart's surprising feat. 
In the first photo, we see the blonde cookbook author looking at a tower of four wine glasses placed one on top of the other. At least two appeared to still have liquid inside them.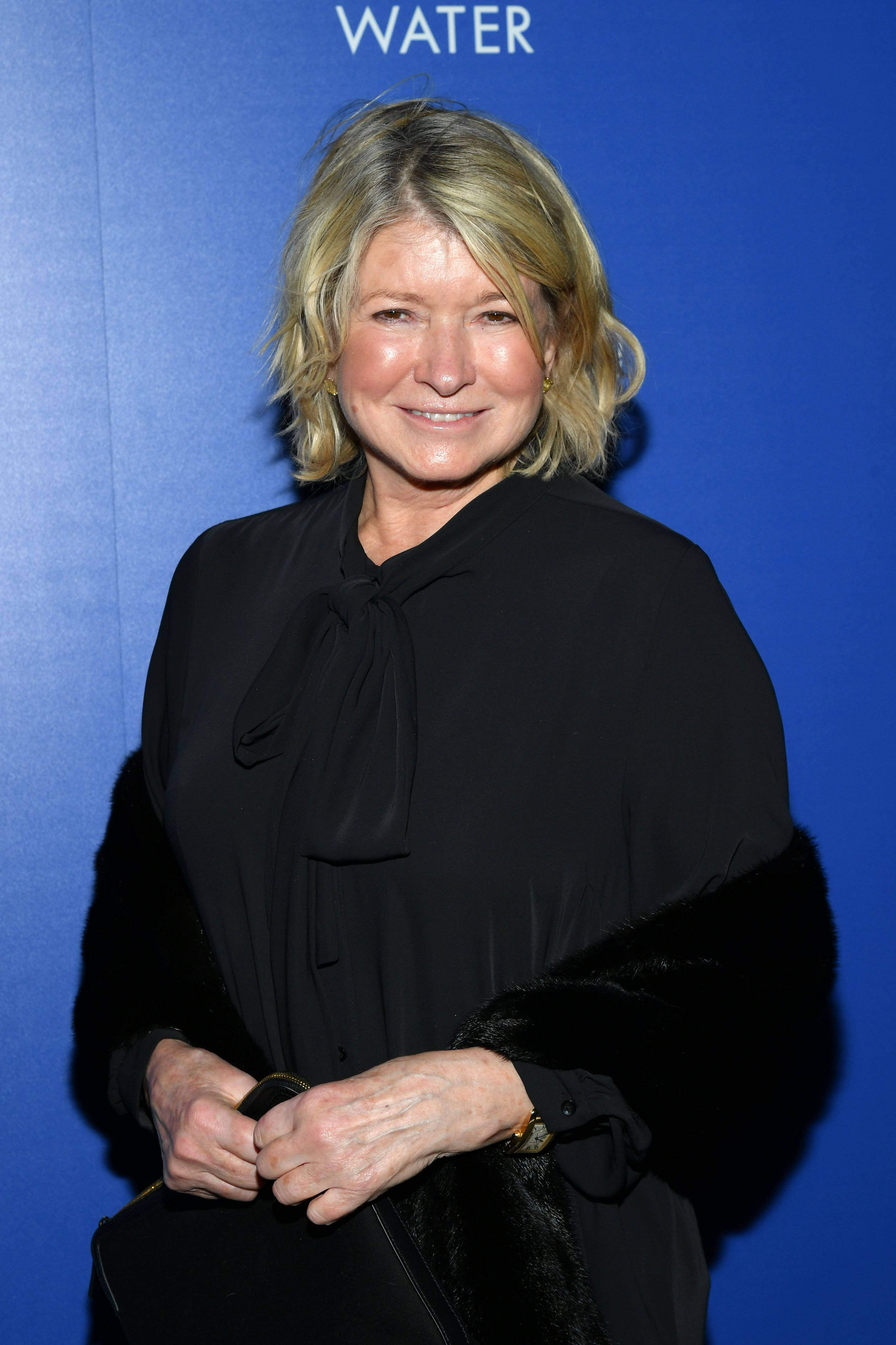 Having fun with breakables
The caption revealed that the daring game was one of Stewart's "favorite balancing acts." A woman on the opposite end of the table sat and took pictures of the scene. 
The second photo showed Stewart from the front this time. She was obscuring her face with a pointed finger directed at the four-glass tower. A gentleman sitting nearby appeared to be laughing behind his hand. 
A warning and an answer
Stewart warned in her caption: Don't try it if you have had too much to drink! or if you are wearing a very expensive outfit!" One person pointed out the contradiction writing: 
"This seems like some[thing] you'd try only if you HAVE had too much to drink [crying, laughing emoji]."
Her three kitchen essentials
Earlier this month, Stewart may have given us an explanation as to how she's so good at stacking wine glasses when she let us in on her three kitchen essentials. 
While the first two she can get without leaving her home, Stewart's third item has to be delivered. The tv-personality gets organics fruits and vegetables from her garden. 
She has a reliable supply of fresh eggs from the chicken coup that holds over 200 chickens. Finally, Stewart also needs her bar cart fully stocked. She's curated wines and has her own company based around it.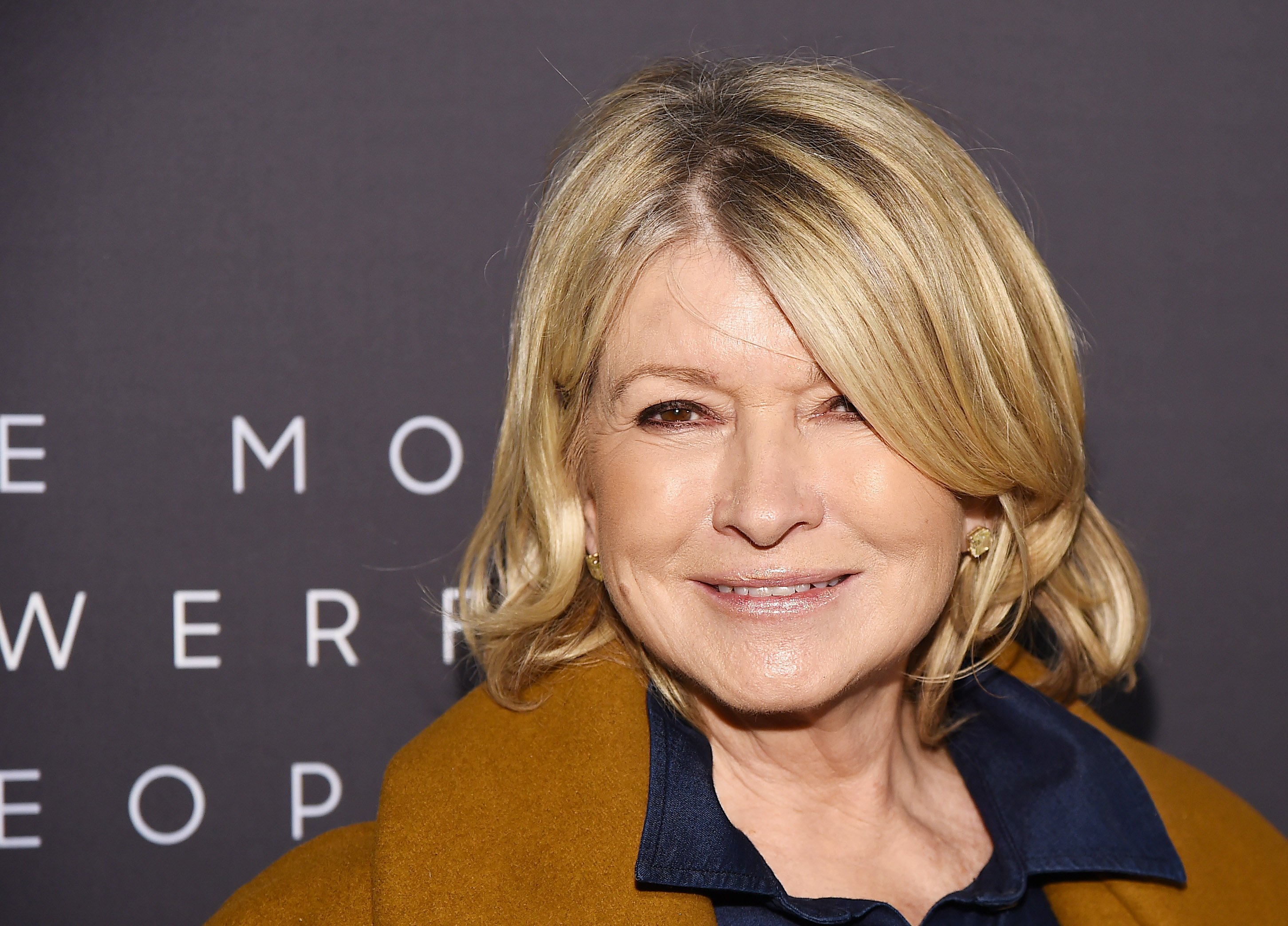 Stewart debuts new look
When it comes to a night out on the town, Stewart doesn't just use the wine-stacking skills to impress others. The mother-of-one also makes sure to look the part. 
Last December, Stewart debuted a brand new look ahead of Christmas. She entered hair colorist Rita Hazan's salon near Central Park and came out with a layered haircut and touched up colors. 
The retail businesswoman was also fully made up thanks to artist Nicole Daisy Toye, whom she tagged on Instagram. A beauty and bar lover, Stewart certainly is the full package.