Howie Mandel Asks Fans to Weigh in on His and Naomi Campbell's Coronavirus Hazmat Suit
Howie Mandel is just as serious about the coronavirus outbreak as his fellow celebrities. Yet he knows how to make a joke out of it, too. 
Last week, Howie Mandel and Naomi Campbell were among two of the first celebrities — and people, in general — to don a full hazmat suit from head-to-toe due to the coronavirus pandemic. 
Campbell wore the suit while traveling, and she shared a photograph at LAX last Tuesday. In addition to her white suit, she wore a pair of pink gloves, a blue face mask, and some large clear goggles.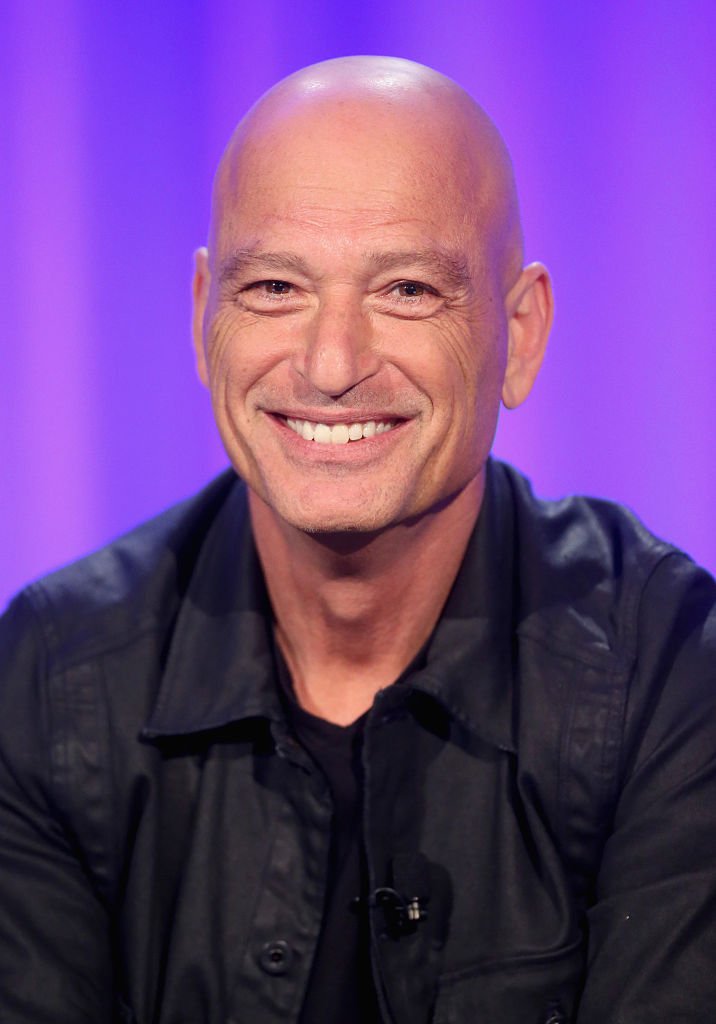 Mandel & Campbell wear hazmats
Meanwhile, Mandel wore his white suit with a yellow face mask that completely covered his head and had a long breathing tube at the mouth. Just part of his neck was uncovered. 
Mandel protected himself for a taping of "America's Got Talent," which saw co-judge Heidi Klum absent due to illness. Campbell later released an entire clip on her decision to cover-up while traveling. 
Mandel jokes about hazmat suit
In contrast, Mandel skipped the whole explanation thing and instead did a side by side comparison picture of himself and Campbell. "Who wore it better?" he hilariously asked fans. 
Of course, people in Mandel's section may have been a bit bias, but most of them gave their votes to the comedian over the international supermodel.
Campbell explains her decision
At least one person said that Mandel was going overboard with the suit, however. They probably thought the same for Campbell, who explained in her video that she'd already been taking hygienic steps when traveling. 
Campbell insisted that people should not be panicking or fearful. As a germophobe, however, she's more comfortable traveling this way considering the new development. 
Mandel, who's also a known germophobe and has Obsessive Compulsive Disorder, told People that he wouldn't shake people's hands, or even fist bump, because of what's happening.
Mandel's fans defend him
Amid the criticism, Mandel's fans have come to his defense for wearing the suit. Considering his OCD and germaphobia, Mandel's actions make perfect sense to many and is not something to joke about. 
Howie Mandel Arrives to 'AGT' Wearing Hazmat Suit, Gas Mask https://t.co/yxr0K13tNm

— TMZ (@TMZ) March 10, 2020
The AGT judge spoke about his disorder with ABC News back in 2009, and has even written a book about it called, "Here's the Deal: Don't Touch Me." 
The fact that Mandel can find a way to make light of things should not take away from how serious it is for him considering his disorder. As for who did wear the suit better, we'd call it a tie.