Tori Roloff from LPBW Reveals She Got Baptized Two Weeks Ago & Is Finding Peace Amid Coronavirus Scare
Amid the ongoing scare over the widespread Coronavirus, Tori Roloff revealed her baptism experience, which she had two weeks ago, on Instagram. 
Many public faces are coming out to express a thing or two following the outbreak of the pandemic as they have continually shared advice on maintaining healthy hygiene to curb the spread of the illness.
Tori told her fans how she took a bold step of faith to get baptized. She announced with great excitement that her loved ones were there to support her during the whole process.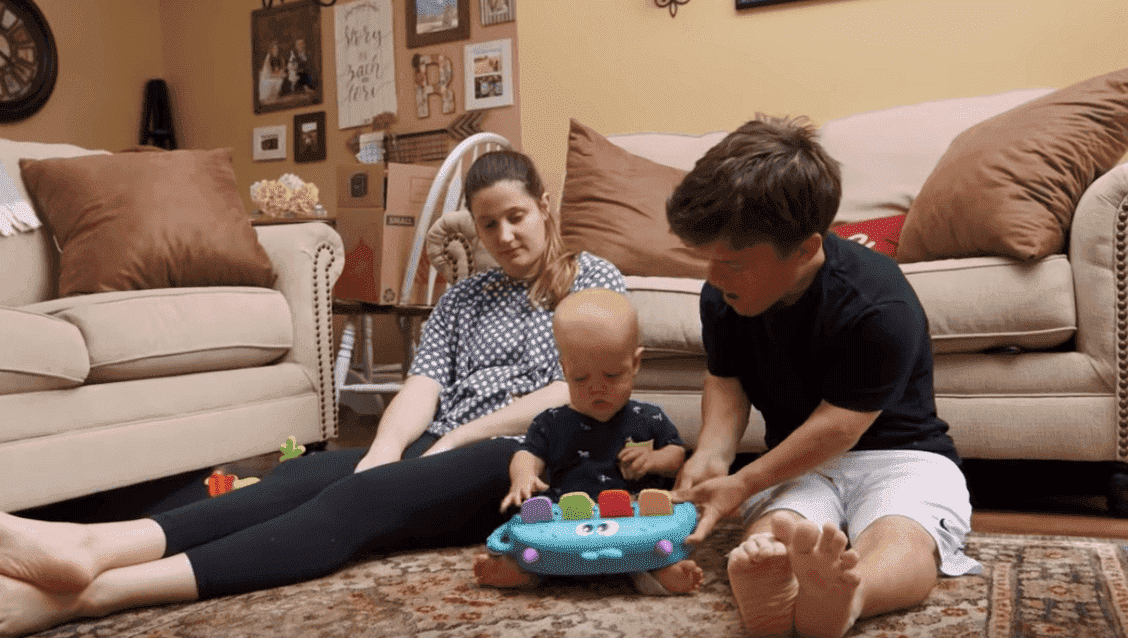 After getting rid of her countless excuses, which made her avoid getting baptized, the LPBW star stated that the experience seemed surreal and has brought her "peace" at a time she needed it the most.
In the picture, she looked every bit her expression in the caption, and she seemed engaged with the baptism coordinator. She said:
"... I am so thankful for this experience and the peace it has brought me during these scary times."
Tori concluded by asking her fans and fellow Christians to be prayerful but also make their health a priority; "cleanliness is close to Godliness, " she wrote.
A slew of comments followed the post as fans applauded the new step while they said some few words of prayers.
 Zach revealed that he had his reservations on continuing their relationship since he was a little person.
Speaking about God isn't a frequent gesture noticed by fans of the reality star. However, when it comes to sharing her family life, Tori doesn't seem to mind.
The 28-year-old shares two kids with her husband, Zach Roloff, whom she met in 2010 on the Roloff's family farmhouse. Concerning her first meeting with her now-husband, Tori filled fans of the "LPBW" show in on their friendship. She said:
"...our first date lasted 5 hours, and we've been together ever since."
Although Zach revealed that he had his reservations on continuing their relationship since he was a dwarf and she was average in height.
 That didn't deter his wife, who gave him his first kiss. The couple soon exchanged vows and have been inseparable since then.
Tori dotes on her man almost every time, whether it's a birthday celebration or an engagement anniversary, she finds the most beautiful words to express her love for Zach.